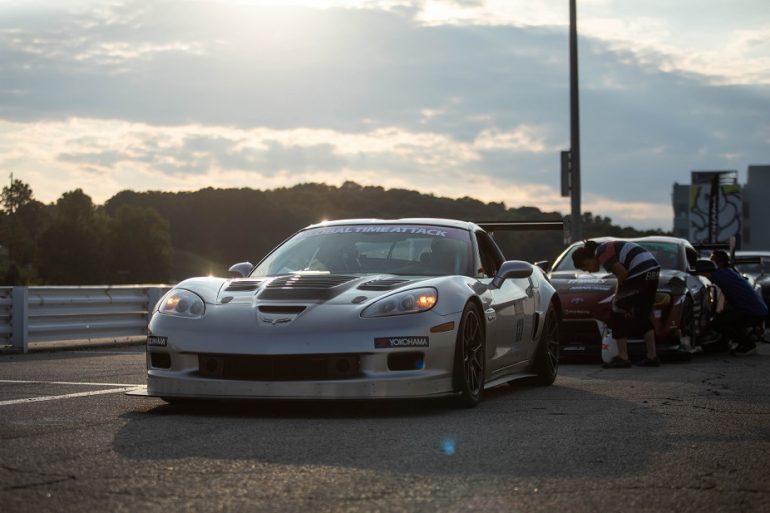 Yesterday, we featured an 875 HP twin-turbocharged time attack Corvette C6. Today, we're presenting to you a 2006 Corvette C6...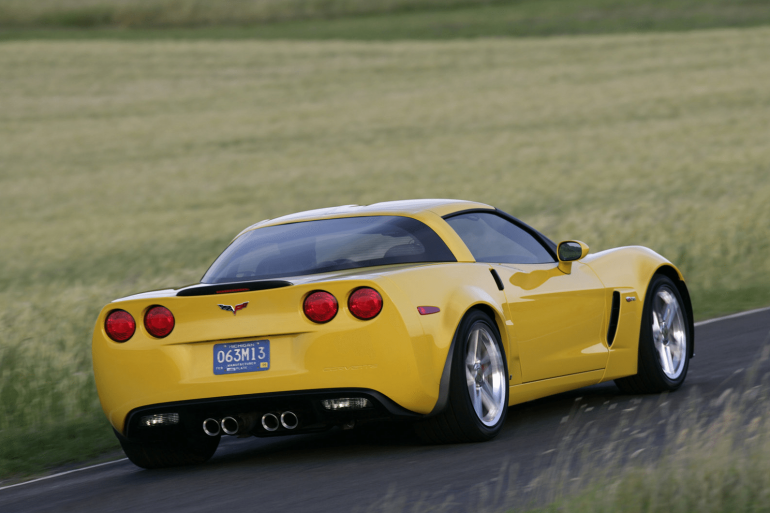 2006 Corvette Production Volumes A total of 34,021 Corvettes rolled off the end of the assembly line for the 2006...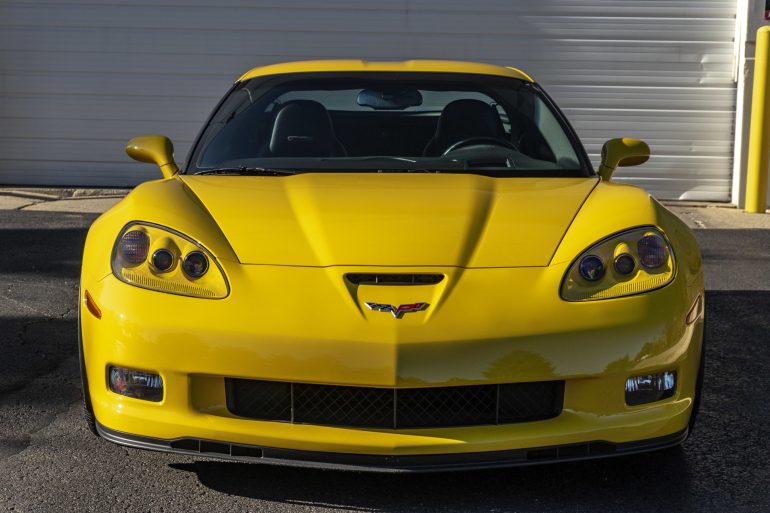 2006 C6 Corvette RPO Codes, Options Codes & Order Guide If you are looking to decode your 2006 Corvette RPO's...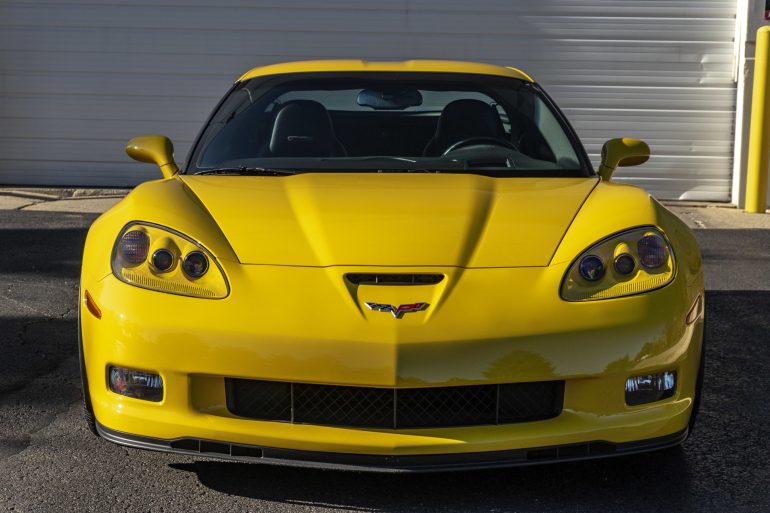 For Sale: A 2006 Corvette Z06 With Ultra-Low Mileage! Our friends over at Bringatrailer.com frequently list some amazing Corvettes on...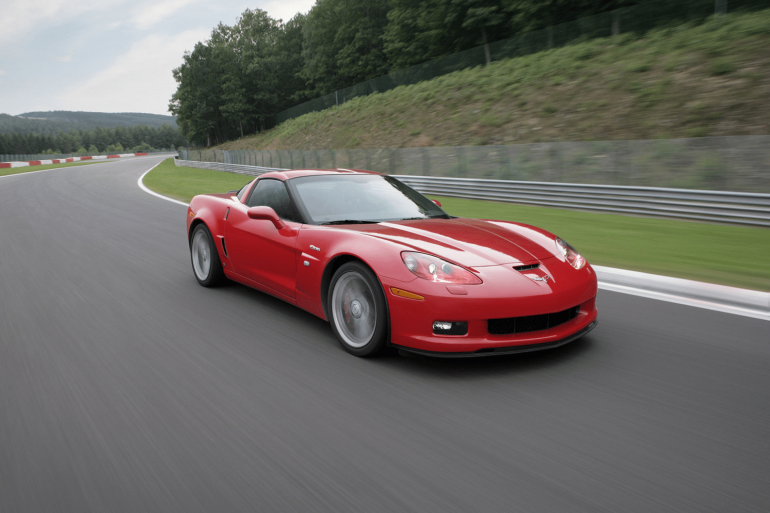 2006 C6 Corvette – Service Bulletins Make: CHEVROLET Model: CORVETTE Year: 2006 Manufacturer: GENERAL MOTORS CORP. Service Bulletin Number: 4159...
2006 C6 Corvette Pictures & Images Check out these great 2006 Corvette images. The exterior of the 2006 sixth generation...