Yesterday, we featured an 875 HP twin-turbocharged time attack Corvette C6. Today, we're presenting to you a 2006 Corvette C6 Z06 and its winning lap at Global Time Attack: Road Atlanta.
YouTuber and time attack driver Eric Fleming provides a great video, fully on board, with telemetry, of his out lap, his sighting lap, and then his hot lap. And no music other than 8 pistons being very, very angry.
Much like the feature car yesterday, this Corvette C6 Z06 is also part of the super modified or super unlimited class of cars, with extensive mods installed.
From the description in below the video, he has Forgeline wheels shod in Yokohama A052 semislicks, AP Racing brakes, G-LOC pads, a full Motec ECU and tune, Penske Racing Shocks, AMT Motorsports camber kit, BOSCH USA racing ABS system, and a Samsonas 6 speed racing sequential.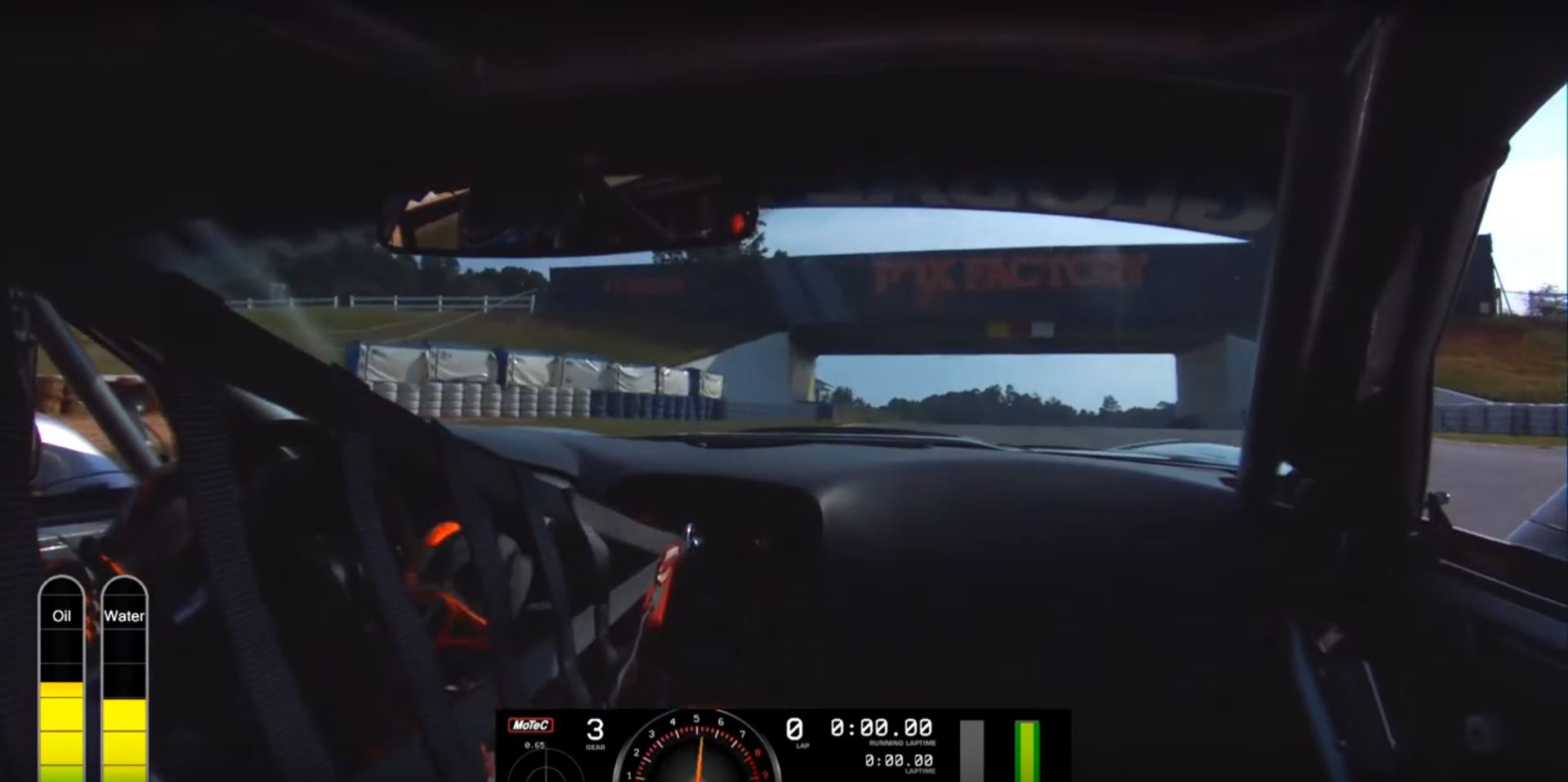 However, the engine? Full Chevrolet. 7 liters of LS7 V8 grunt, screaming up to 7,000 RPM. And my oh my, when the sighting lap starts around 2mintues and 28 seconds in the video, and he plants his foot, the noise is epic.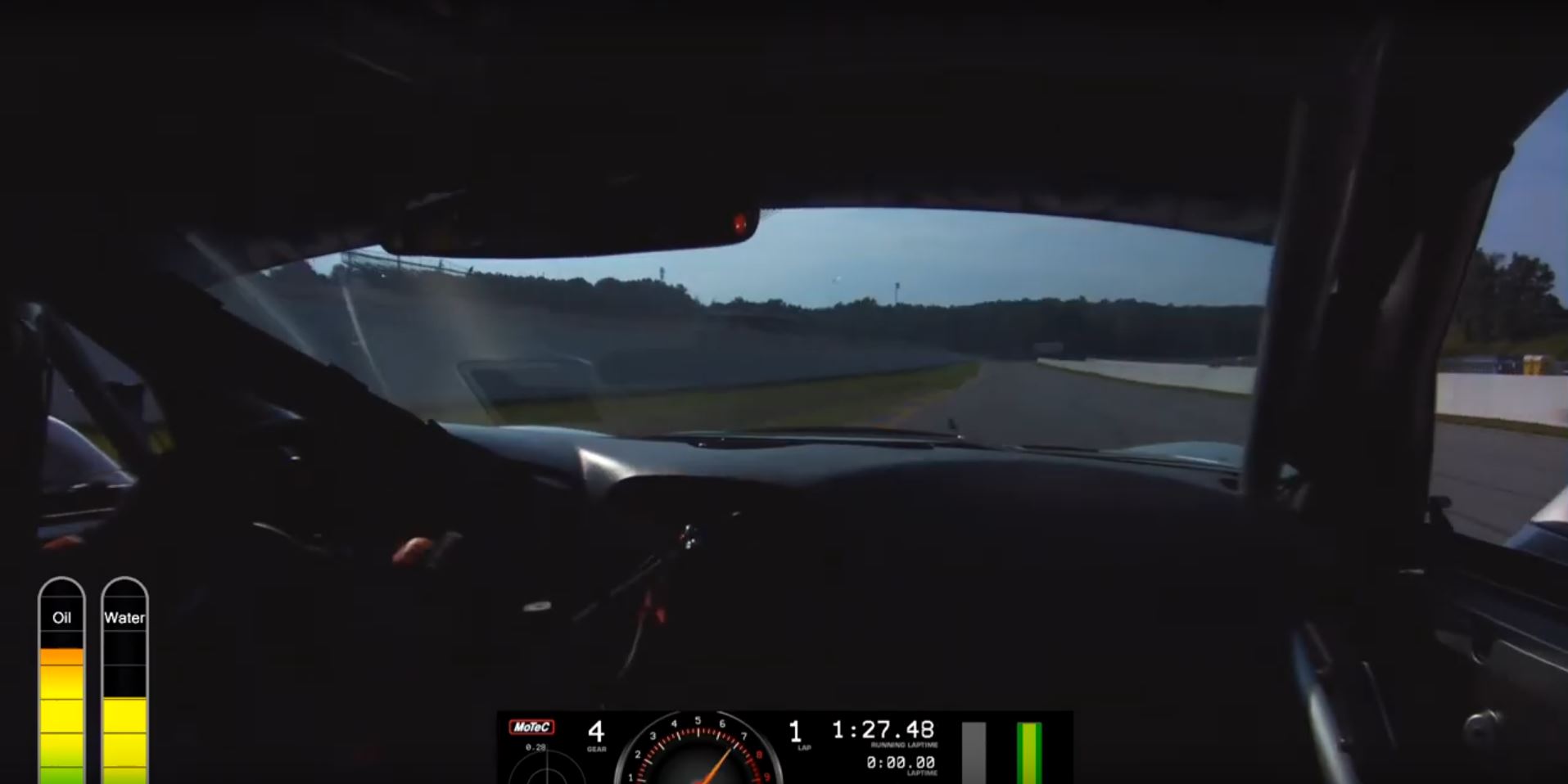 So sit back, turn the volume knob up, and watch a time attack Corvette C6 Z06 obliterate Road Atlanta. And if you want to skip to just the winning lap, your time point is just after 4 minutes into the video.
And the winning lap, 1:25, is the fastest recorded lap for Global Time Attack at Road Atlanta.