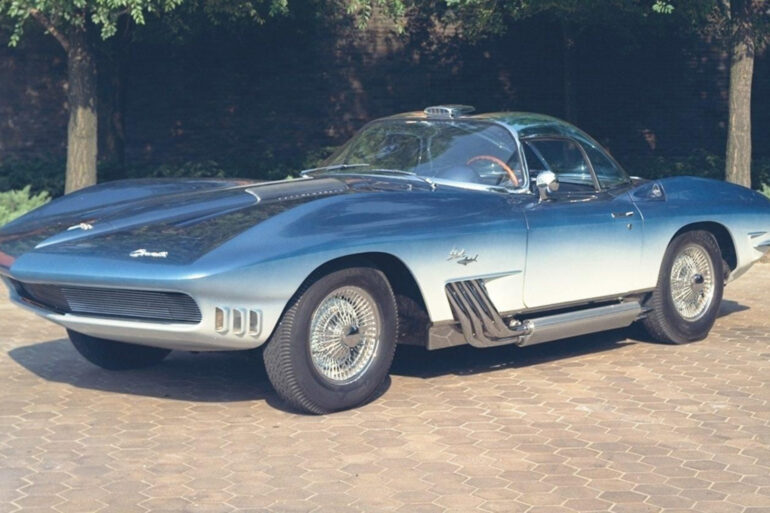 The 1961 Chevrolet Corvette Mako Shark (XP-755 Shark) show car was designed by Larry Shinoda under the direction of GM...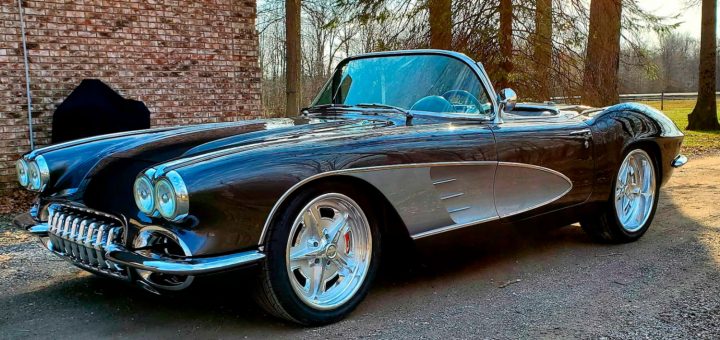 1961 Corvette Restomod Sells for $352k at Mecum Poll any group of Corvette enthusiasts with the question "which is better,...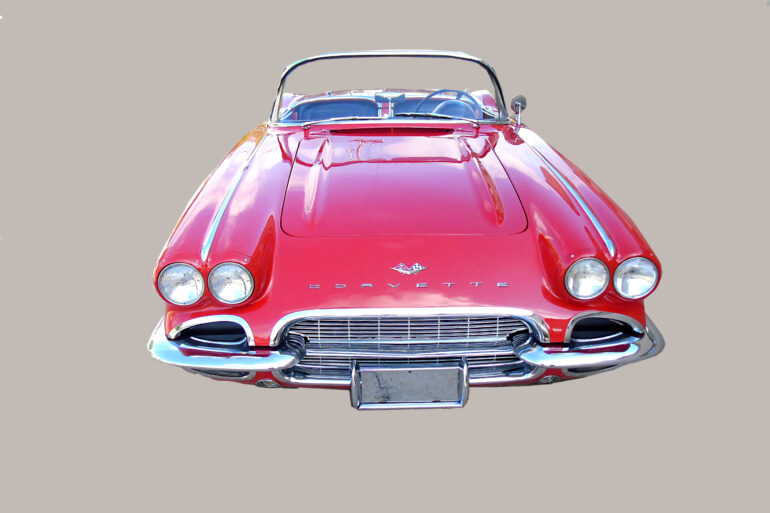 We were recently contacted through our "Sell My Corvette" portal with a Corvette that we think a lot of people...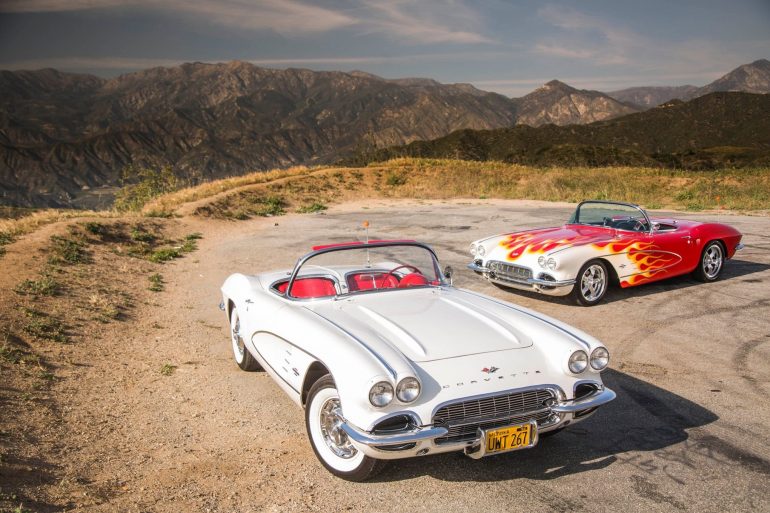 Our team has scoured the web to find some great videos of the 1961 Chevrolet Corvette. The 1961 Corvette is America's ninth model year of the first generation of the Corvette and it was the beginning of a cult following.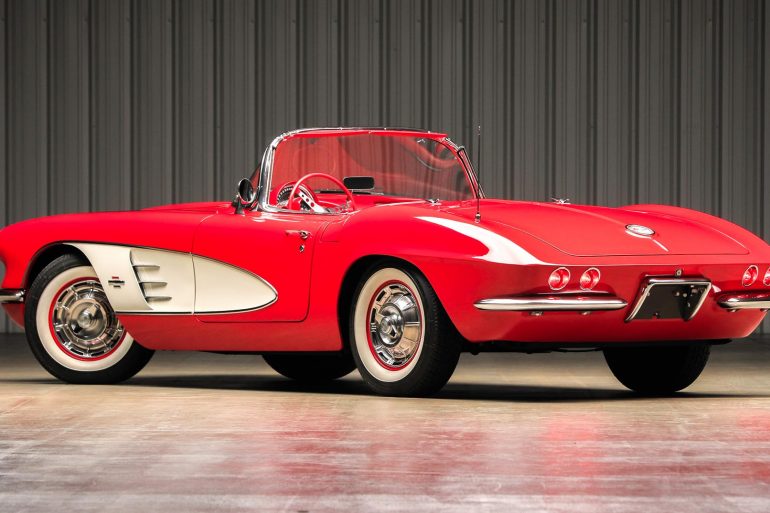 We've scoured the web to curate the factory pricing, options, and interior/exterior color options for the 1961 Chevrolet Corvette.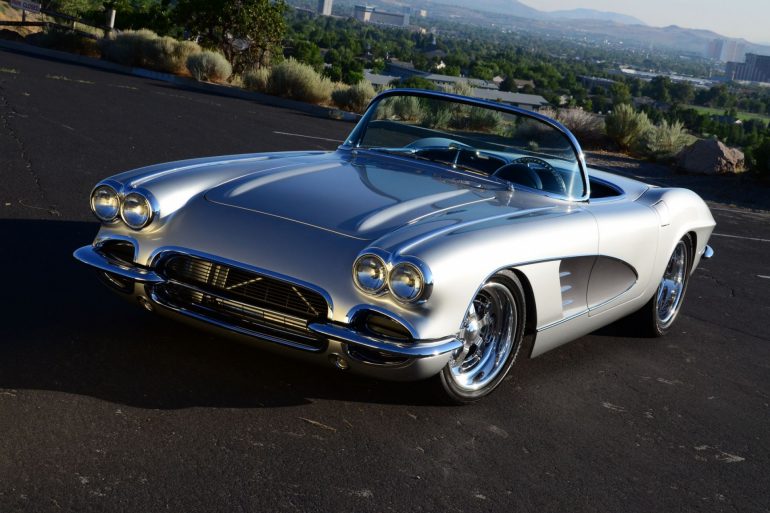 For all 1961 Corvettes, the location of the Vehicle Identification Number (VIN) is stamped on a stainless steel tag and secured to the steering column in the engine compartment.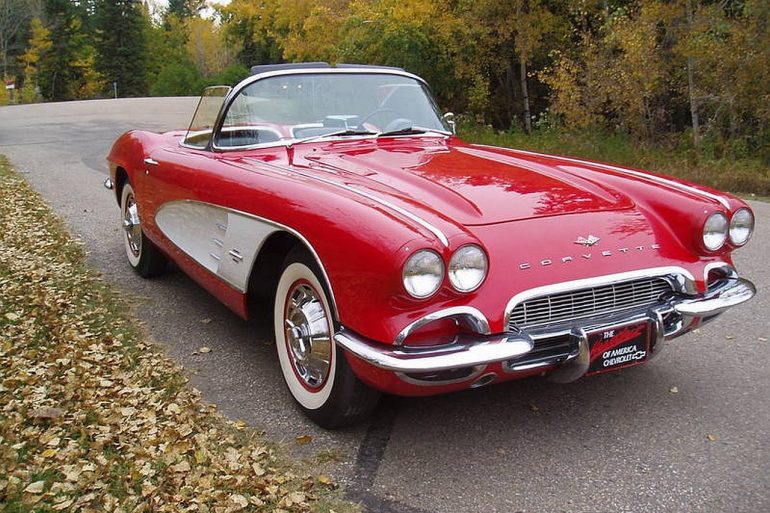 See the complete technical specifications and performance information for the 1961 Chevrolet Corvette, including engine specs, acceleration, & quarter mile.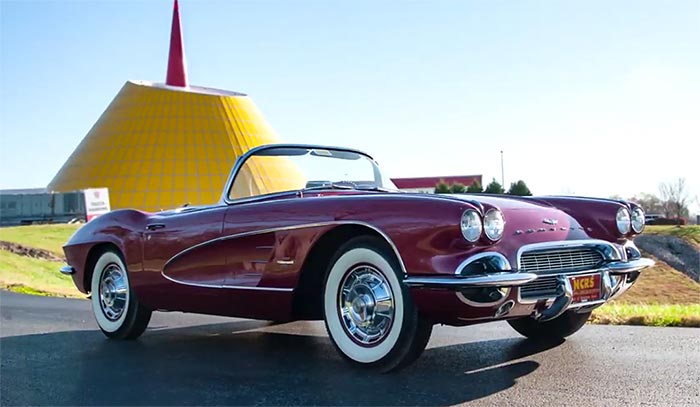 A Beautiful Addition The National Corvette Museum has received another fantastic car as a donation. Howard Maxwell donated his award-winning...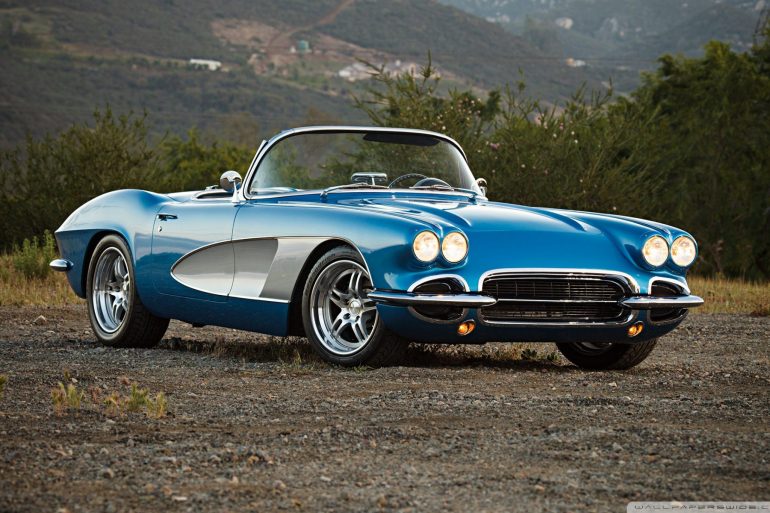 1961 C1 Corvette RPO Codes, Options Codes & Order Guide If you are looking to decode your 1961 Corvette RPO's...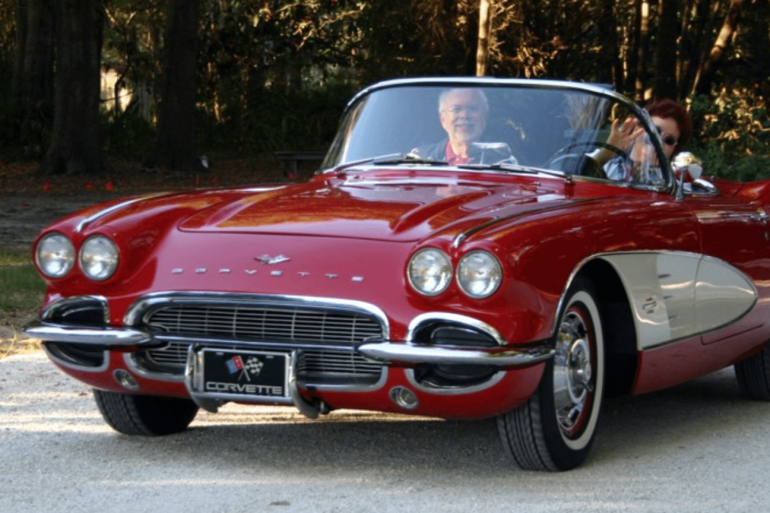 In 1961 hopes were high for big growth in Corvette production and while the numbers didn't move much, Chevy was still able to produce 10,939 units for the 1961 model year.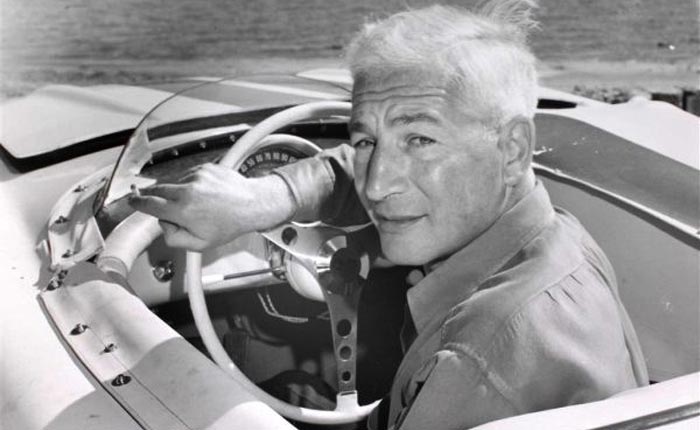 Zora Arkus Duntov – In His Own Words Recently, while performing research on the mid-engine Corvette, I stumbled upon a...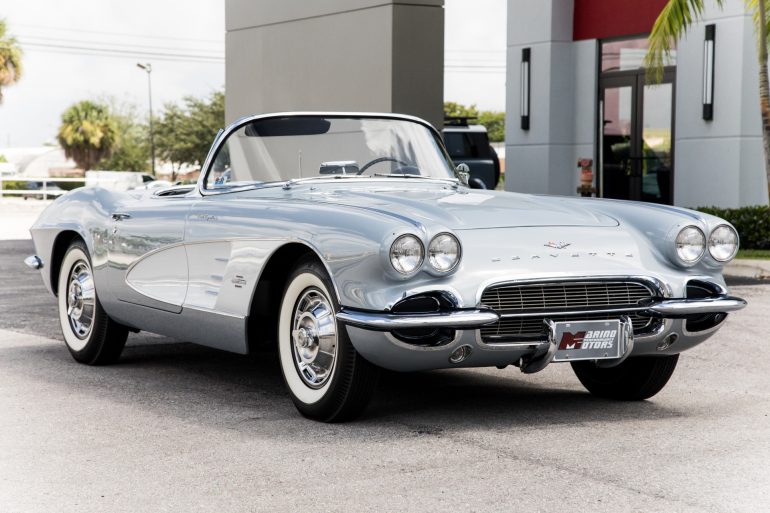 1961 Corvette Overview By late 1960, the Corvette had demonstrated again that it was a serious contender on the race...
Browse 1961 C1 Corvette pictures, photos, and images. Explore and get inspired by hundreds of interior, exterior and action photos.