We were recently contacted through our "Sell My Corvette" portal with a Corvette that we think a lot of people would be interested in!
Listed for sale is a 1961 Corvette C1 that the current owner bought in 2007, right after it had completed a complete, Corvette-certified frame-off restoration. As part of this restoration, verification was done that all serial numbers matched between the frame, body, engine, and other major components. All serial numbers are verified as original as well.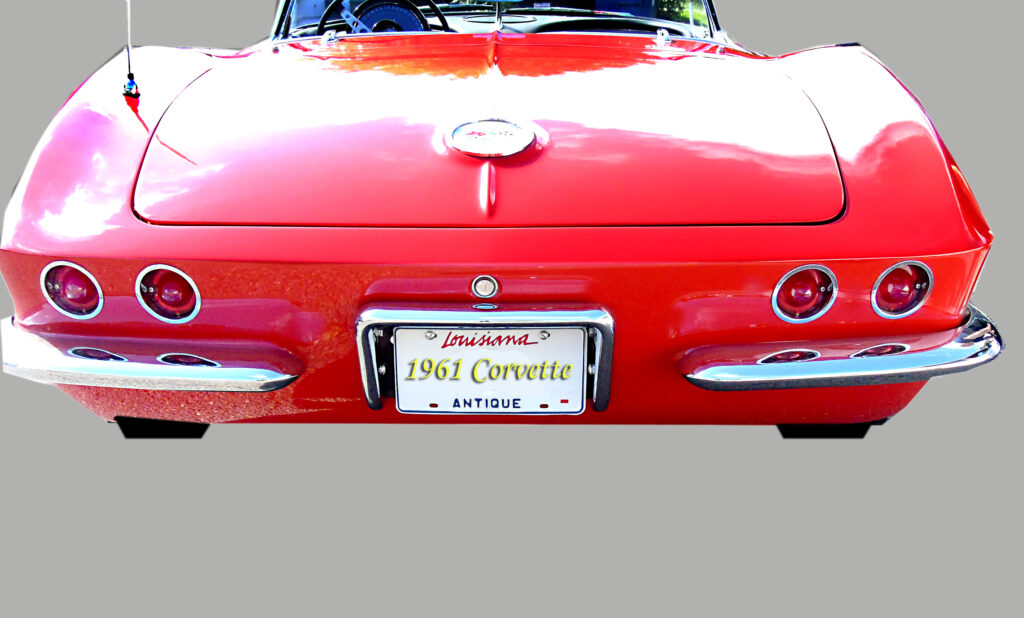 The current owner had power steering added for ease of driving, although all original steering parts are included in the sale.
This specific Corvette C1 was originally purchased with engine code 469, meaning a 283 ci V8 with twin 4 barrel carburetors, good for 245 HP. The current 4-barrel's on the engine are Carter carbs.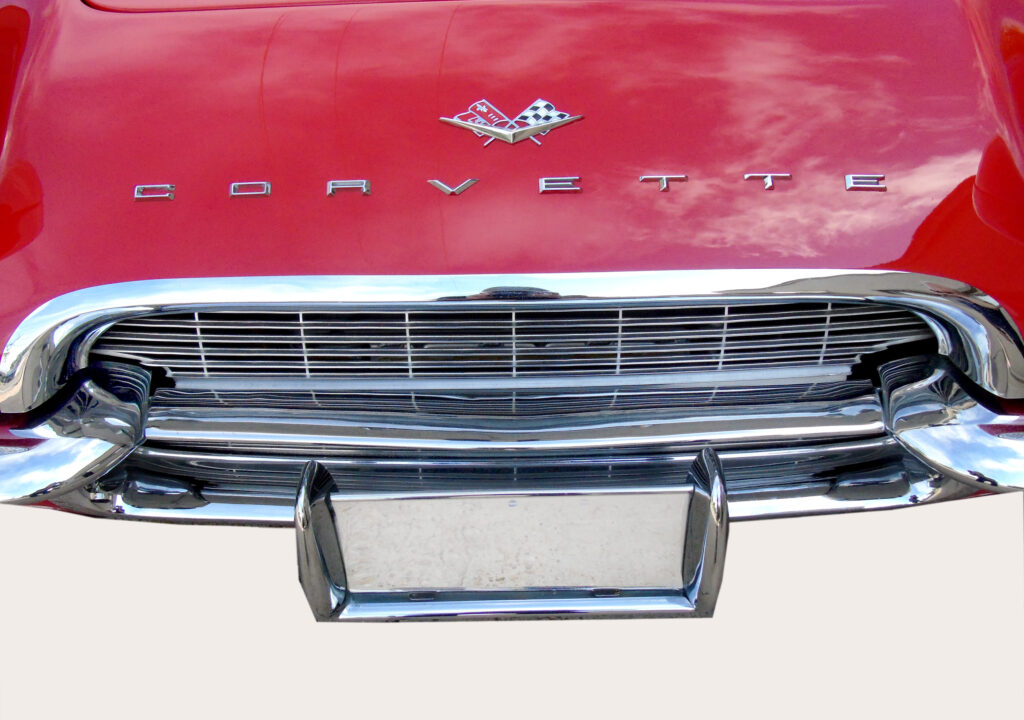 The soft top has never been raised, according to the owner, in his time of driving and enjoying the car. He states that the car was only driven once or twice a month, for stretches of 5 or so miles, just to keep all the fluids circulating and everything in working order.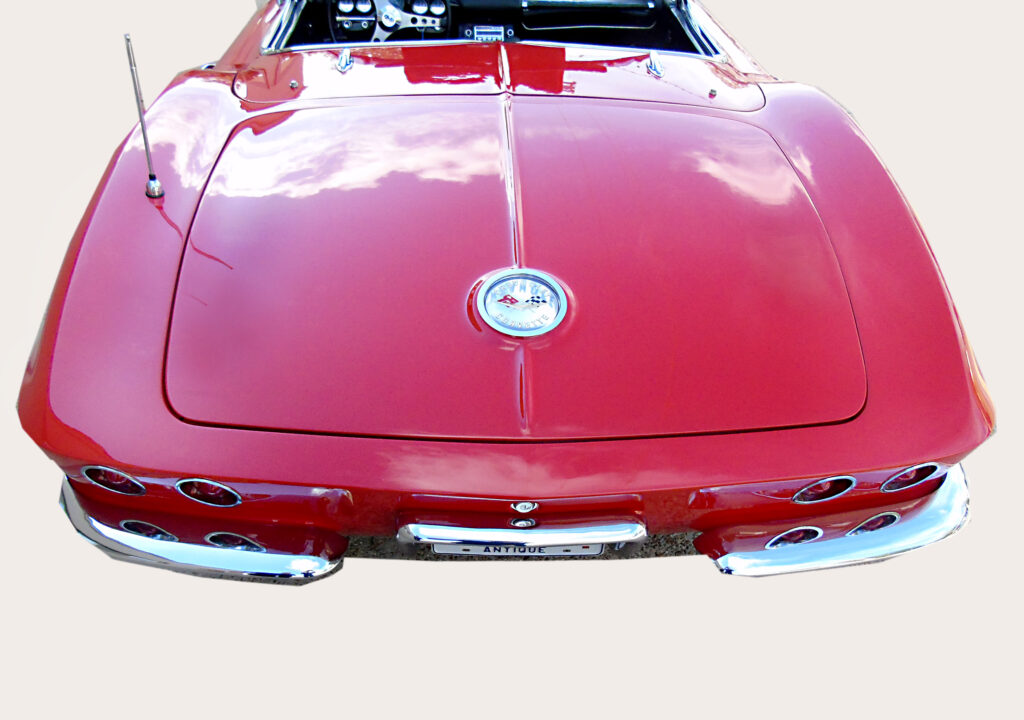 The only items currently not functional on the car are the AM radio and the odometer, which was reset during the restoration. It reads 321 miles, although, through his own estimation, the owner thinks that there is a maximum of 2,500 on the car as is.
He is selling it on as he now rarely has any time to dedicate to driving it to keep it up. If you're interested in the car, please contact the current owner, Robert R, via email here.
Note: All images in this post were provided by the current owner to show condition as is.