The Most Notable & Exciting 2010s Corvettes
As we now look back upon nearly 70 years worth of Corvette production, one can quite easily see the immense strides that the true American sports car has made, since its inaugural year of production in 1953. With each passing decade, the Corvette has grown increasingly advanced in virtually every facet of its design. Of these decades, each has produced its share of stand-out performers within the Corvette line, holding distinct value for their form, function, or intrinsic value. There has perhaps been no more significant decade, in regards to Corvette performance, than that which has directly preceded the current day. Over the past ten years, GM has transformed America's sports car into one of the most powerful production vehicles currently available. The following are the three most notable Corvette models from the 2010s.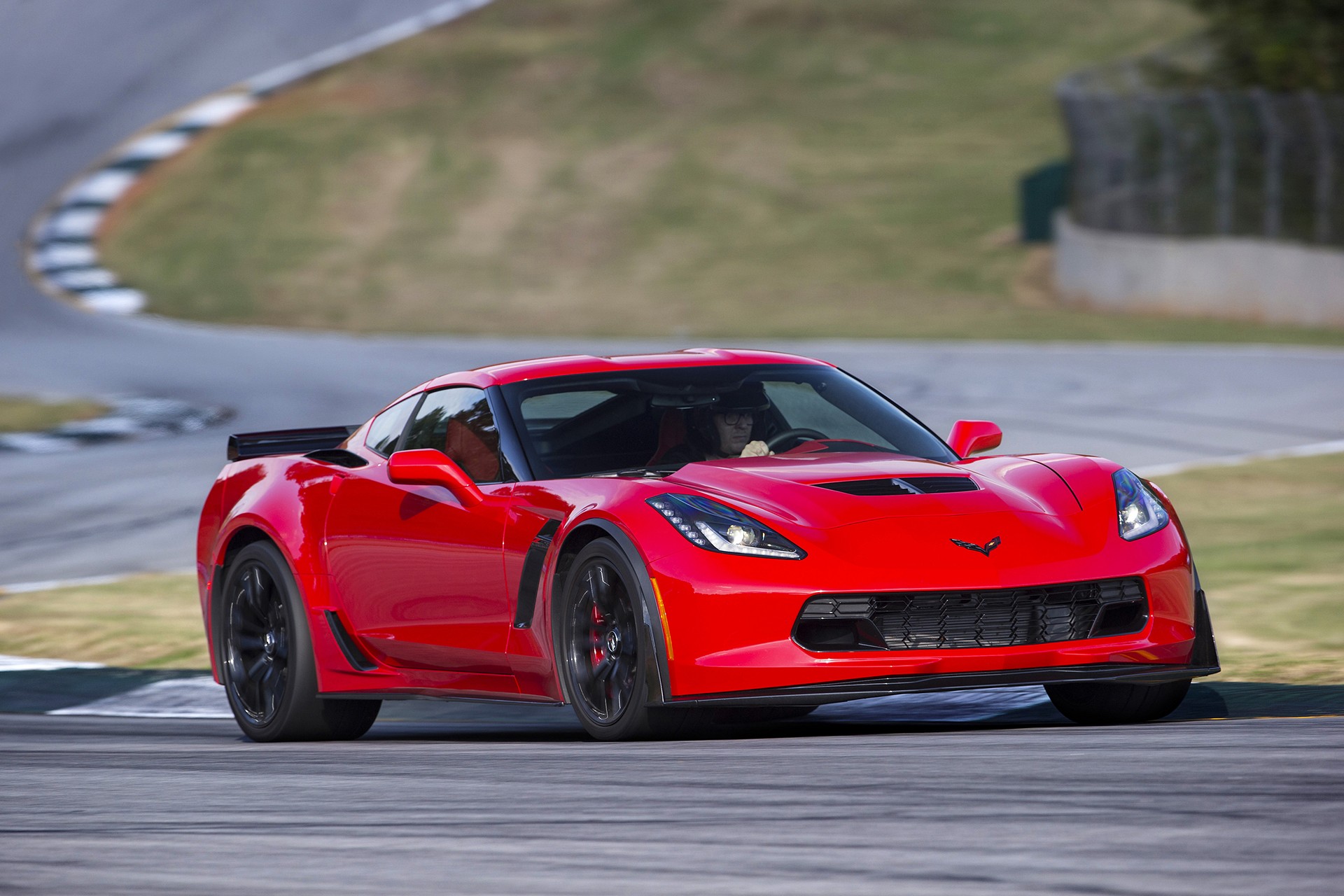 2015 – 2019 Corvette Z06
One of the most capable sports cars ever created. World beater.
Upon its 2015 release, the C7 Z06 ushered in a new wave of Corvette performance. Powered by the now legendary 650 HP, supercharged LT4 V8, the Z06 was capable of tearing up both the track and street in a way that few prior Corvettes could. With a top speed of 205 MPH, the Z06 could complete a 0-60 MPH sprint in only 2.95-seconds, and could conquer the ¼ mile in just under 11-seconds. This high-output Corvette also carried the distinction of being the first Z06 since 1963 to be offered in both coupe and convertible forms. Though a number of Z06 iterations had been released since 1963, none had been offered in a convertible configuration.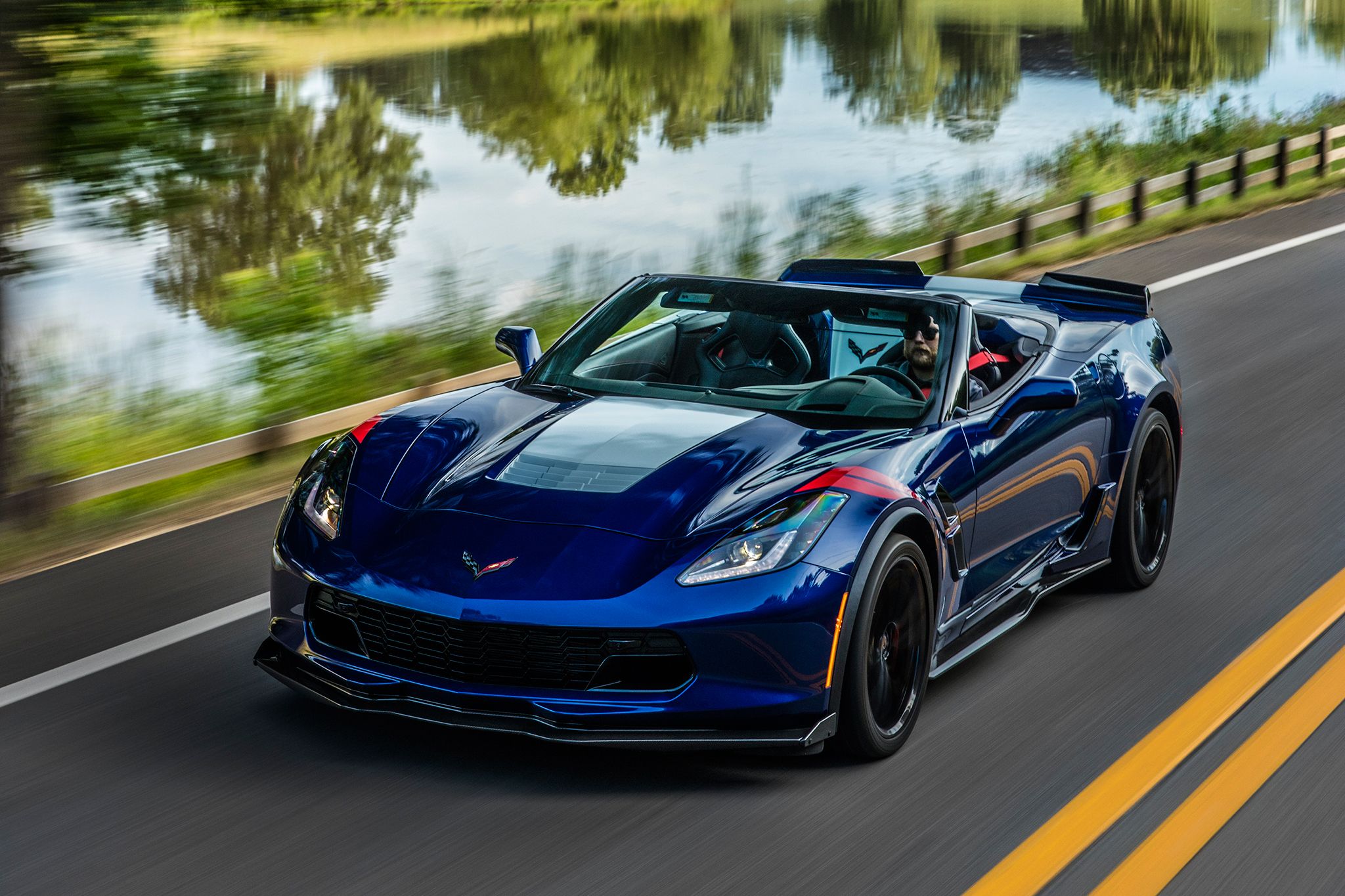 2017 Corvette Grand Sport
The sweet spot. Balance, poise, power and great style touches.
In 2017, GM released the C7 Grand Sport Corvette, commemorating the unveiling of Zora Arkus-Duntov's race-inspired Corvette of the same namesake, some 50 years prior. The C7 Grand Sport not only performed at a superior level, but handled with unsurpassed acuity. In fact, the production-racer featured an estimated 1.05g in cornering capabilities. To further enhance the Grand Sport's on-track capacity, it could be equipped with the Z07 performance package. This package included carbon-ceramic brakes, Michelin Sport Cup II tires, and a specialty carbon-fiber aerodynamics package, which provided enhanced downforce.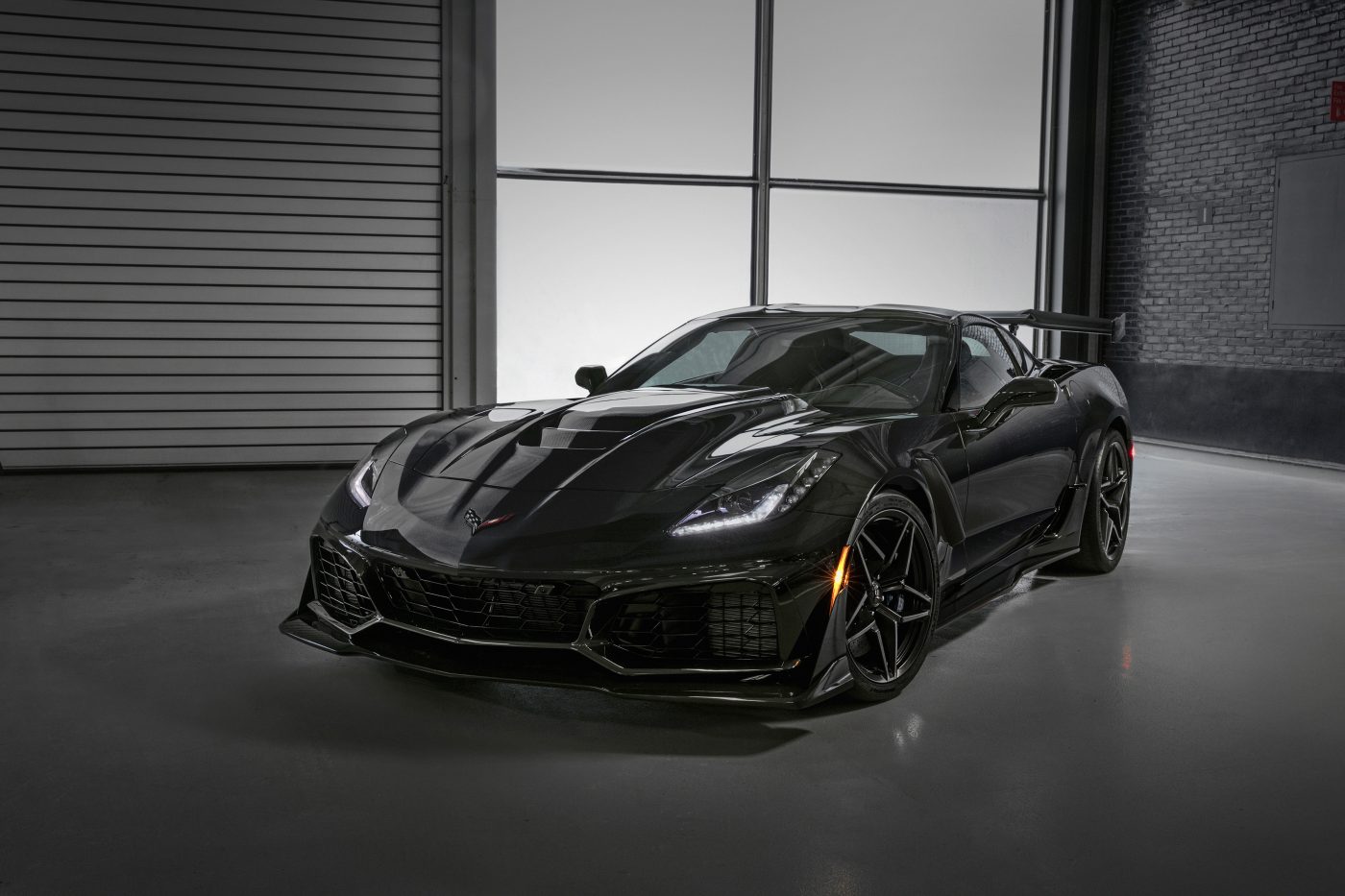 2019 Corvette ZR1
"Absolute power corrupts absolutely"
The 2019 ZR1 Corvette was, and still is, the most powerful production Corvette. Backed by a supercharged LT5 powerplant, the ZR1 produced 755 HP, as well as 715 lb-ft of torque, and featured a top speed of 212 MPH. In the ¼ mile, the ZR1 was capable of posting sub-10 second times, and could complete a 0-60 MPH sprint in only 2.85-seconds. The C7 ZR1 also cornered with superb agility, thanks in large part to its highly aerodynamic design. This included a rear spoiler, which could be optioned in two individual height configurations. A standard "low-wing" allowed drivers to achieve the highest possible rate of speed, while an optional "high-wing" provided optimal downforce. "I've never driven a Corvette like this before, and nobody else has either, because there's never been one like this before," said Mark Reuss, executive vice president, Global Product Development, Purchasing and Supply Chain. "Its unprecedented performance puts all other global super-cars on notice that the ZR1 is back."