The 2022 Corvette Stingray got minor improvements but GM claimed that it's going to save a penny or two in the fuel economy department. New features of the 2022 Stingray (Hypersonic Gray, will include an upgraded fuel-injected system for the 6.2L small-block V8, as well as a marked improvement to the engine calibration.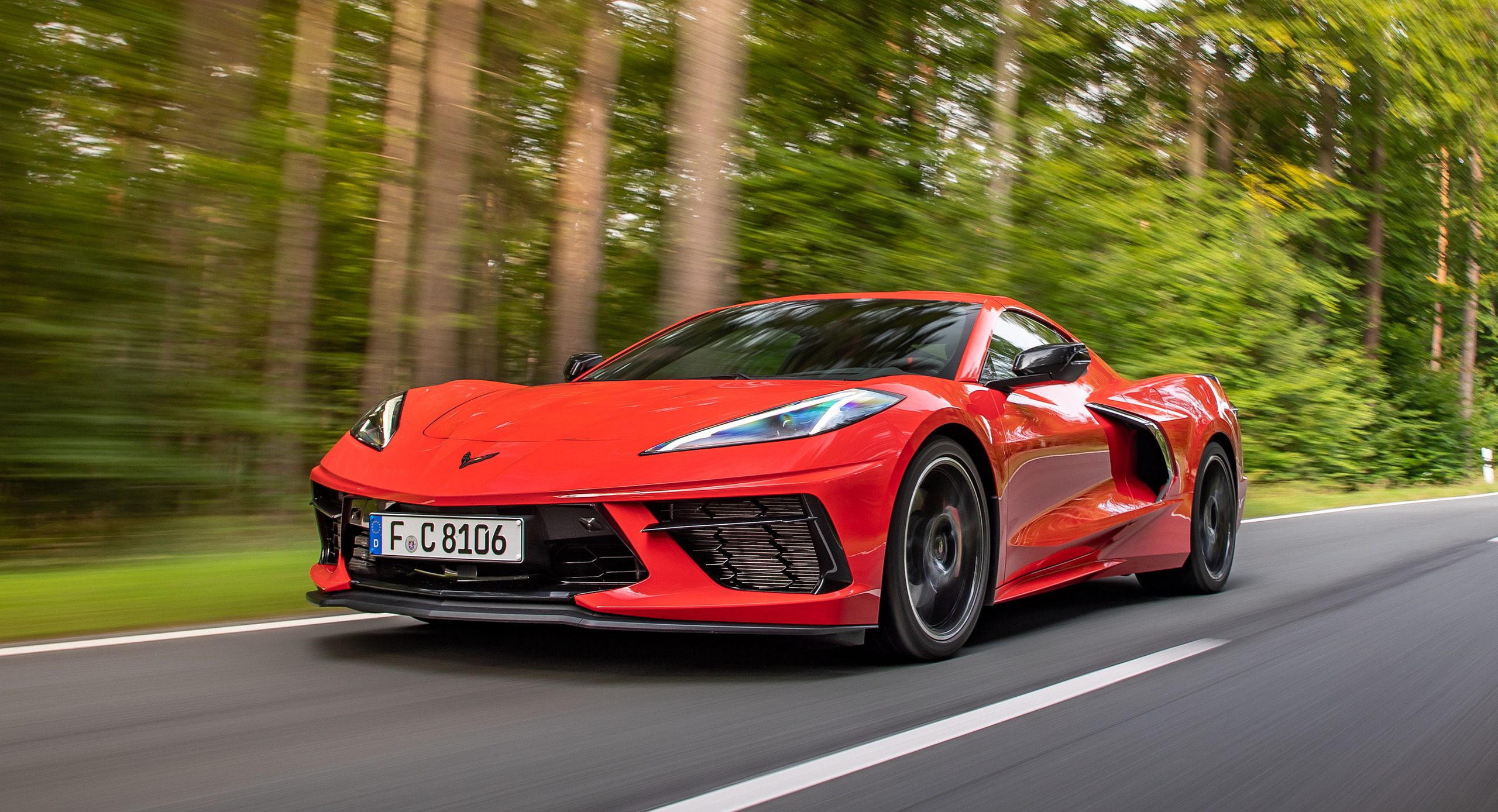 Despite the effort to lower emissions, GM is adamant that the 2022 Stingray will not lost any of the 490 ponies promised (495, if you've splurged a bit on the Z51 package to keep that 0-60 mph in 2.9 seconds), and will also carry an improved Active Fuel Management range to keep up with the times. To make this possible, the deactivation of the V8's cylinders will perform over a broader range of RPMs in lower gears to further improve the price of performance.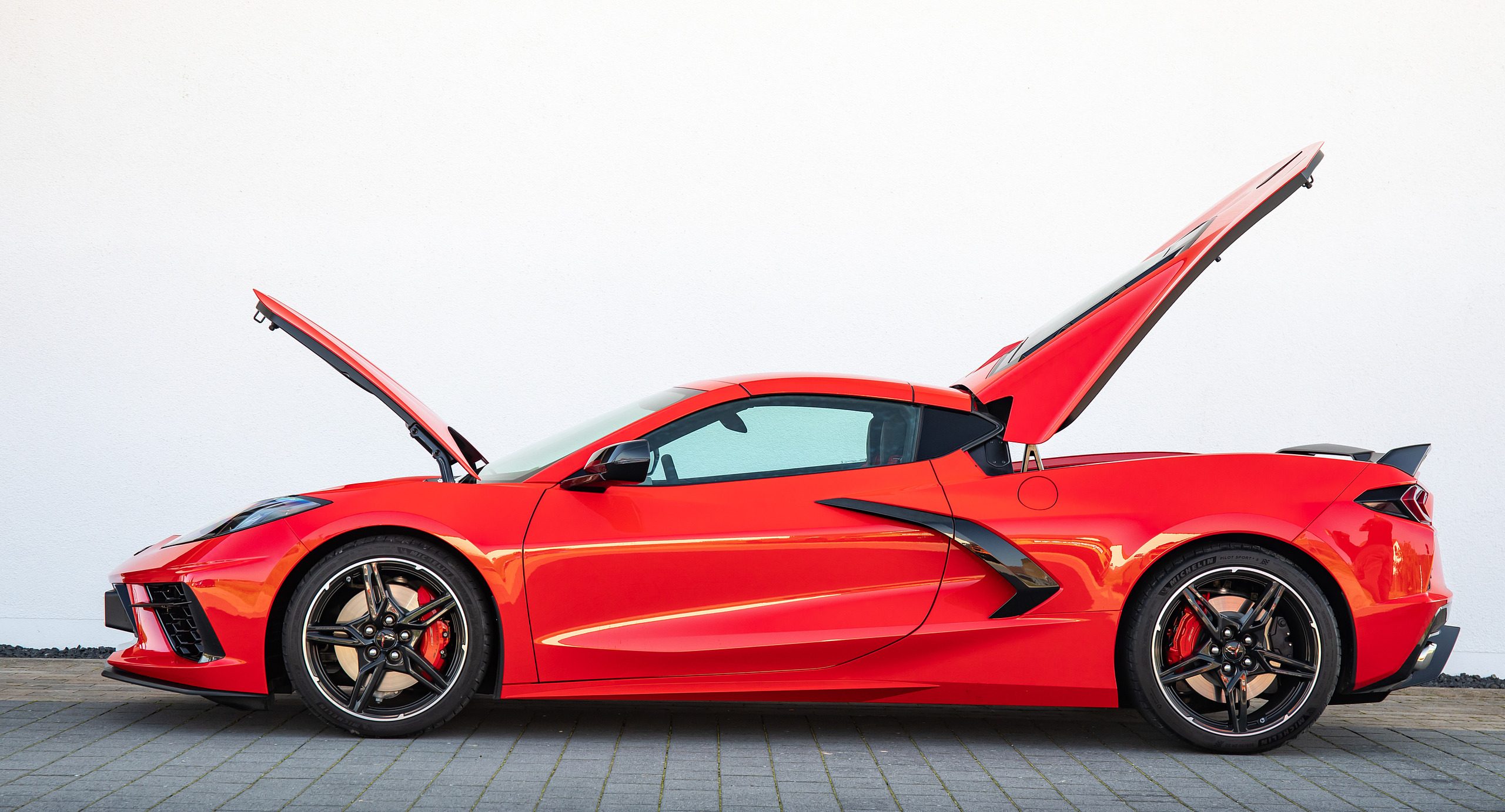 Non-Z51 models will feature the option of a new low-profile rear spoiler and front splitter and will sell for the neat sum of $62,195 – a $1,200 increase with the destination charges included, $2,200 more than the original 2020 year model. If you're a convertible chap/lass, $69,695 is the price you're looking at – reasonable, considering it's the same $1,200 price increase year-over-year as the coupe model.