The 2021 MY Corvette Year-End Production Numbers Revealed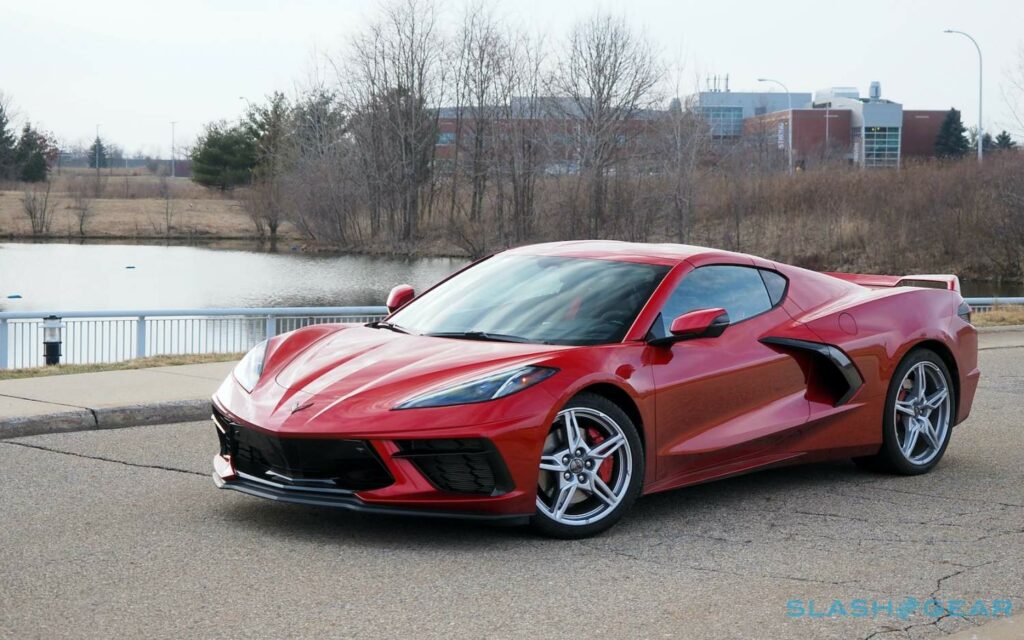 Much like during its inaugural year, production of the 2021 Mid-Engine Corvette Stingray was cut short by General Motors. Production of the 2021 MY (model years) was paused in May and June, 2021, due in large part to an ongoing global shortage of semiconductor computer chips.  Because of this, some prospective buyers of the 2021 Stingray were left without a car, but promised instead that they'd be bumped to the front of the line in 2022.
"In order to maintain start of production for the 2022 model year Corvette Stingray in late Q3, and as a result of continued unplanned part shortages not related to the industry-wide semiconductor availability issues, General Motors has had to make an adjustment in the number of Corvette Stingrays available for the 2021 model year," said Assistant Manager, Chevrolet Passenger Cars, Performance and Motorsports Communications at General Motors, Trevor Thompkins, in a statement.
"We are not planning on canceling any accepted 2021 model year Corvette Stingray sold orders (event code 3000 and above)," Thompkins added.  For anyone whose orders fell under event status 3000, Chevrolet required they place a new order with their dealer for the 2022 model year Stingray.  As before, the same production shortage issues continue at the time of this article's publication.
Still, for those that were fortunate enough to receive their 2021 Corvette Mid-Engine Stingray, the shakedown of the statistics are pretty interesting.  We've provided some of the key highlights, though a complete breakdown of ALL the numbers can be found by clicking here: 2021-Year-End-Corvette-Stats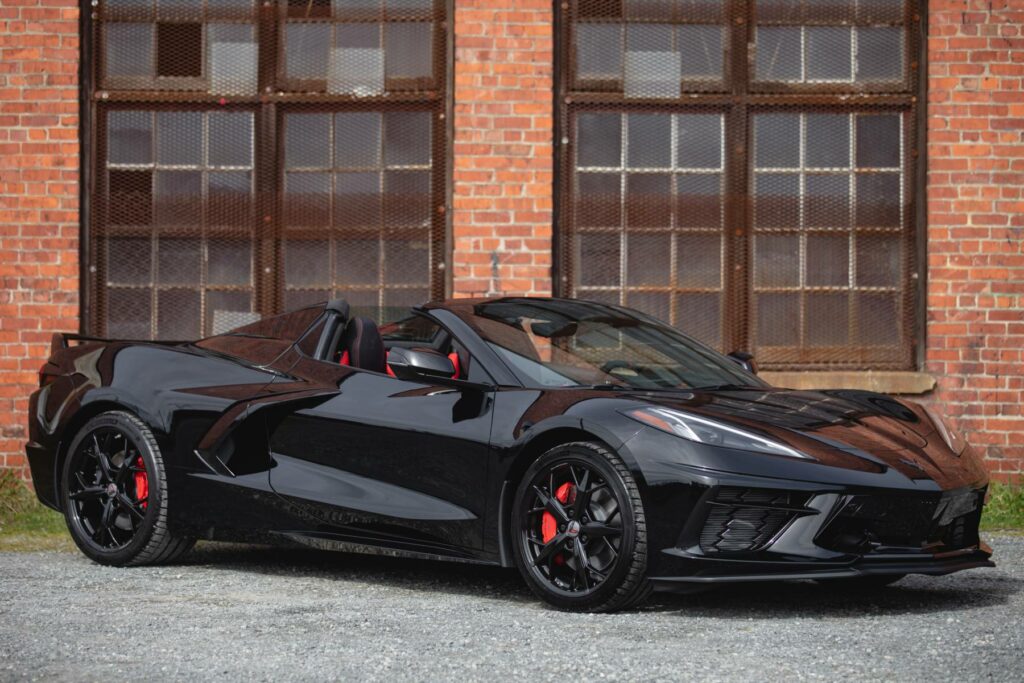 2021 Corvette Production Highlights
The 2021 Coupe proved to be more popular than the Convertible.  It accounted for 15,112 (or 57.6%) of the total 26,216 Corvettes produced.
The 2LT Trim Package was the most popular, accounting for 11,565 (or 47 percent) of the cars.  The 3LT ran a close second at 10,270 (or 32.6%), and the 1LT was a distant third at just 3,931 (or 20.4%) of all the cars produced.
The Stingray Z51 Performance Package was incredibly popular this year: 18,223 of all the 2021 Stingrays included this option, made up of 10,264 coupes and 7,959 convertibles.
When it came to color brake calipers, the Red Calipers (J6F) led the charge with 10,076 units (37.4%), followed by Black (J6A) with 9,103 units, then Edge Red (J6N) at 4,770 units, and finally Yellow (J6E) with 2,267 units.
As for color lineup, Torch Red was the most popular again for 2021 with 5,171 of the cars being finished in that paint color.  Here's the complete breakdown of the colors by volume:
Torch Red 5,171

Arctic White 3,769

Red Mist 3,476

Black 2,818

Rapid Blue 2,384

Silver Flare 1,804

Elkhart Lake Blue 1,713

Ceramic Matrix Gray 1,367

Sebring Orange 1,255

Shadow Gray 1,111

Accelerate Yellow 839

Zeus Bronze 509
Finally, looking at Corvette delivery from a global perspective, here's where all of the 2021 Corvette Stingrays ended up:
United States – 13,624 coupes, 9,949 convertibles
Canada – 988 coupes, 899 convertibles
Mexico – 101 coupes, 48 convertibles
Middle East – 177 coupes, 69 convertibles
Japan – 222 coupes, 139 convertibles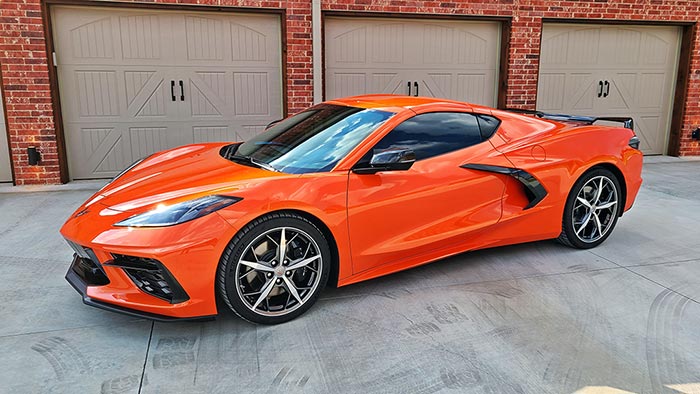 Demand for the eighth-generation, mid-engine Corvette Stingray remains at a record high.  Assuming that production can begin soon and continue without interruption, the 2022 MY production numbers ought to trump those of either the 2020 or 2021 models.  This much is certain, the mid-engine Corvette is here to stay – so long as GM can get the materials to build them.
Again, for a complete list of all the statistic, please click here: 2021-Year-End-Corvette-Stats
| Model Variant | Production | % of Total |
| --- | --- | --- |
| Stingray Coupe | 15,112 | 57.64 |
| Stingray Convertible | 11,104 | 42.36 |
| TOTAL | 26,216 | 100.00 |