Introducing the Tremec TR-9080 DCT Automatic Transmission
Unless you've been living off the grid, or just have an utter lack of interest and/or appreciation for sports cars, you've seen (and maybe even driven?) the new 2020-?? C8 Mid-Engine Corvette Stingray.  This latest example of America's Favorite Sports Car features an entirely new powerplant comprised of the latest LT2; a 6.2-liter, naturally aspirated, small-block V8 engine rated at 495 horsepower (369kW) and 470 lb-ft (637 Nm) of torque (when equipped with the performance exhaust option.)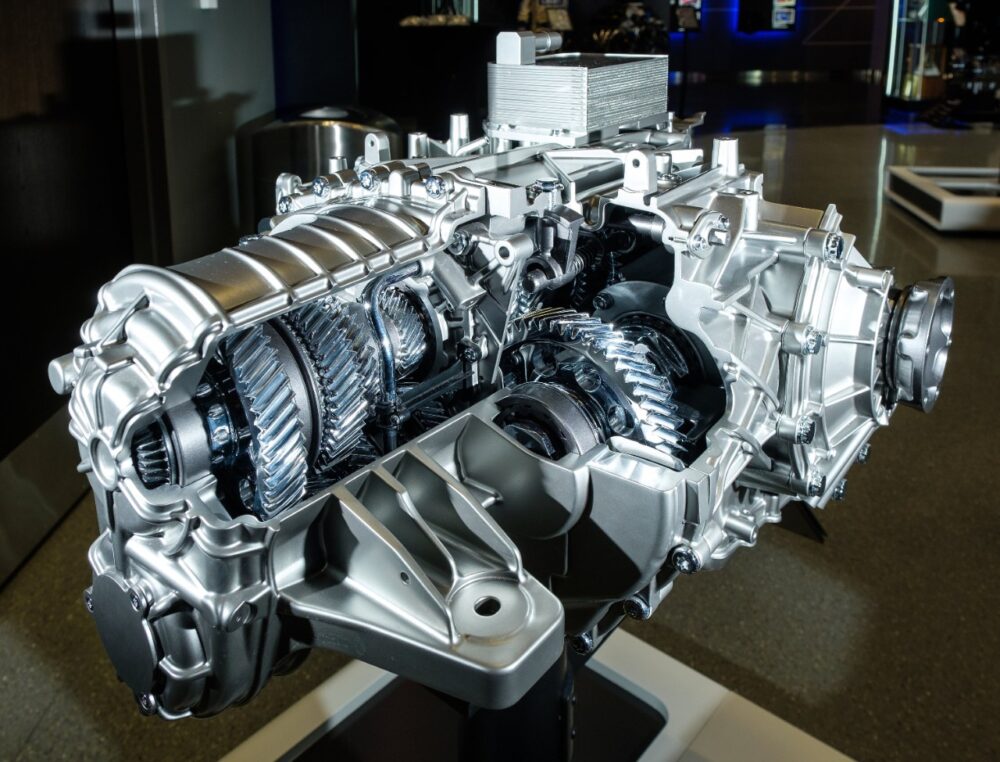 While a robust engine is absolutely vital for blistering performance, so too is the transmission that transfers that power from the engine to the wheels.  That is where the Tremec TR-9080 DCT (Dual Clutch) automatic transmission comes into play.   This latest Tremec powerhouse features dual clutches that engage and release in perfect, computer-controlled synchronization.  In fact, the TR-9080 DCT can transition from gear to gear in less than 100 milliseconds, and it does so without interrupting torque, which translates into a comfortable and efficient touring-style driving experience that in-no-way compromises quick shifts during performance driving situations.
The Tremec TR-9080 DCT transmission was specifically designed/engineered for the 2020 Chevrolet Corvette Stingray.  It features eight unique gears/speeds with a dual-clutch setup to provide drivers an extreme level of performance throughout the powerband.  The new C8 Corvette also used either a fixed-bias mechanical limited-slip differential (mLSD) or an electro-hydraulically controlled limited-slip differential (eLSD) with an active selection of the locking ratio.
While some Corvette owners have complained that the new Corvettes lack a manual transmission option, Chevrolet's engineers have equipped the newest Corvette with paddle shifts which enable drivers to choose their preferred gears.  More than that, the car's performance algorithms are so driver-focused that they can sense your driving style and respond accordingly.  When driving aggressively, as on a racetrack, the transmission will hold the lower gears longer for a greater throttle response.   TREMEC's advances in wet clutch technology offer drivers 590 lb-ft of torque capacity.  The transmission uses robust, proprietary friction plates that are more than capable of handling the rigors of even the most demanding drivers.
A Different Kind of Shift Control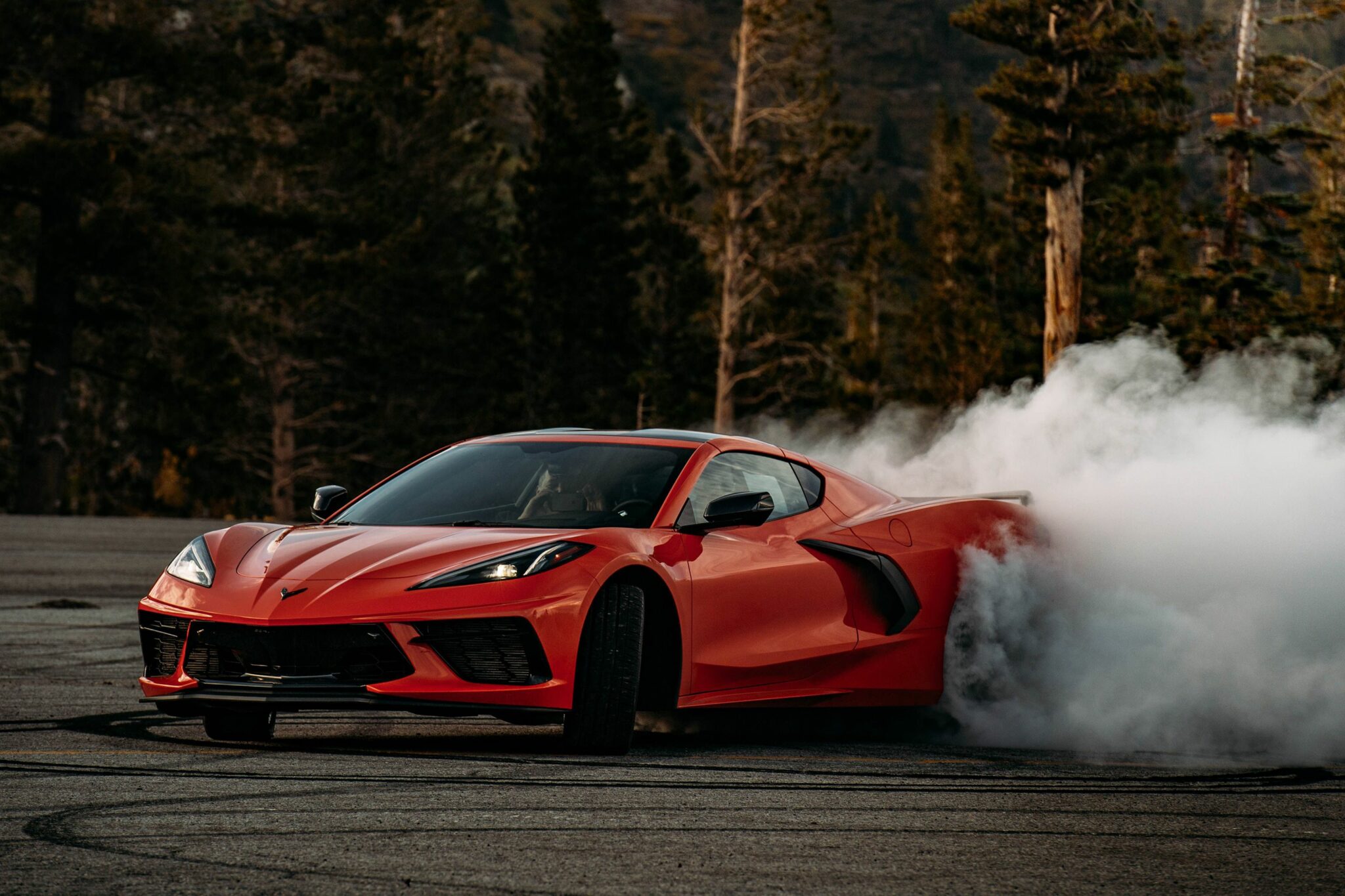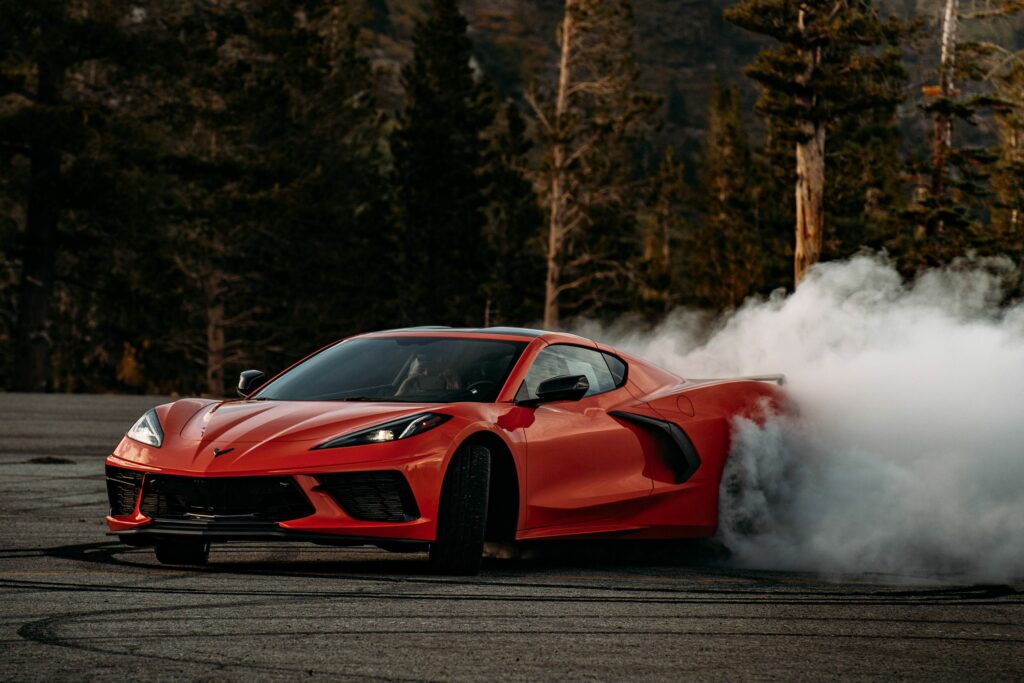 The TREMEC 9080's dual-clutch setup is controlled with a high-performance, 32-bit transmission control unit.  All of the elements incorporated into this DCT system – including the hardware and software used to control the shift – were internally developed by TREMEC with a singular focus on achieving maximum performance.  The C8's LT2 engine has a torque curve that has been carefully optimized to take advantage of the DCT's power transfer.   Moreover, the transmission features a wide gear ratio, with a low 1st gear that is designed to catapult the driver forward from a stop, a series of gears (2-7) that are paired to optimize the engines peak power and torque curves, and a tall 8th gear designed to create a quiet and comfortable driving experience at highway speeds (of virtually any speed within the limits of the car's output.)
Put it all together, and you've got a car that is both a relaxed, weekend cruiser and a monster that can dominate on any race track.  Simply put, this is one of the most powerful and most well-thought-out engine/transmission pairings in many years.   But don't take our word for it…go climb behind the wheel of the new, mid-engine Corvette Stingray and re-discover what driving is all about.  You will be blown away…