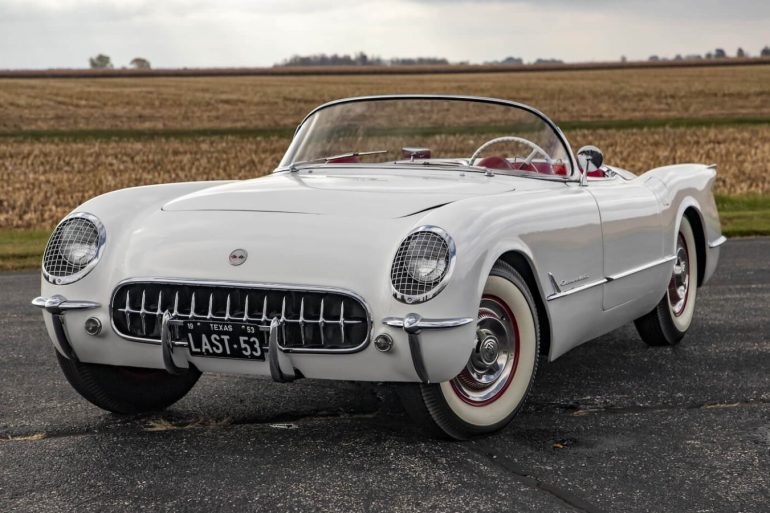 The 1953 Corvette is probably more desirable today than it was when it was new. Because the first Corvette was...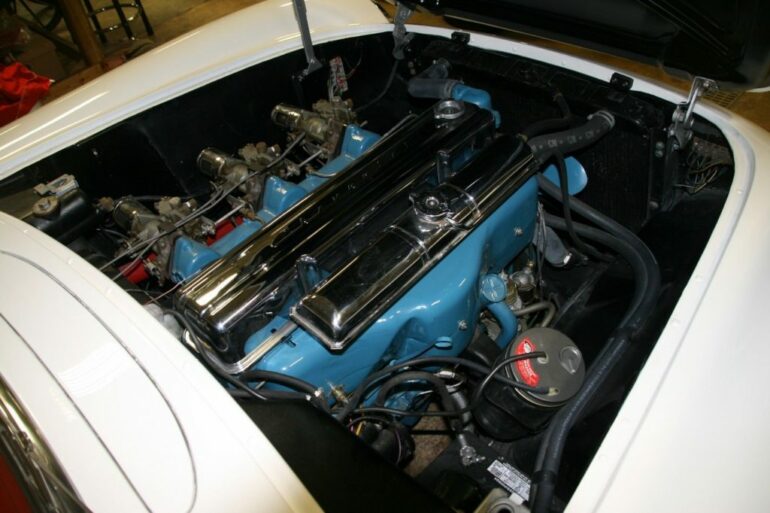 Today, the Corvette is most often categorized as one of America's most prized performance cars. However, this was not always...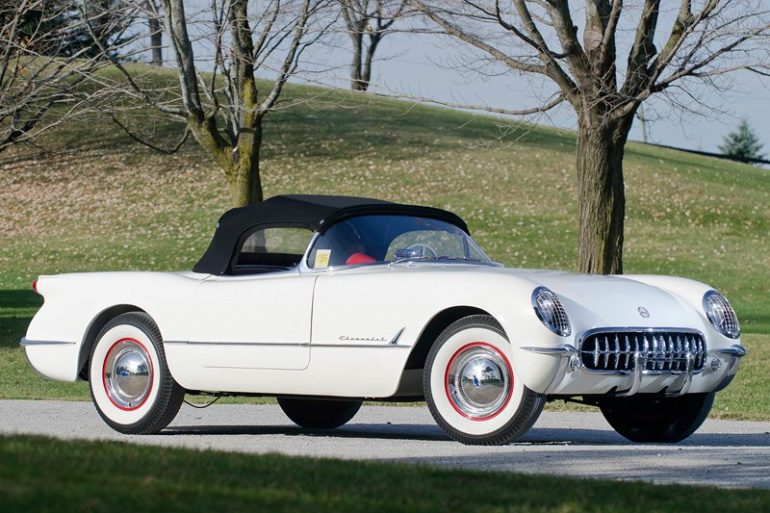 Our team has scoured the web to find some great videos of the 1953 Chevrolet Corvette. The 1953 Corvette is America's first model year of the first generation of the Corvette and it was the beginning of a cult following. Some of the videos featured will not have audio but you can almost envision yourself in that era.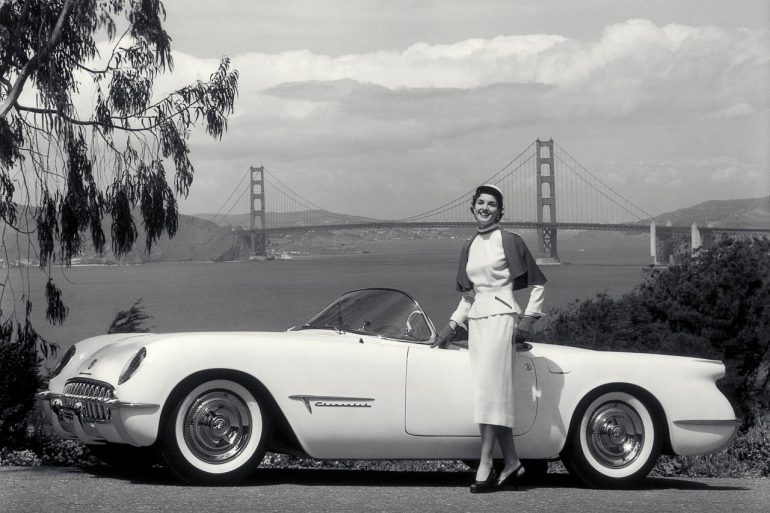 We've scoured the web to curate the factory pricing, options, and interior/exterior color options for the 1953 Chevrolet Corvette.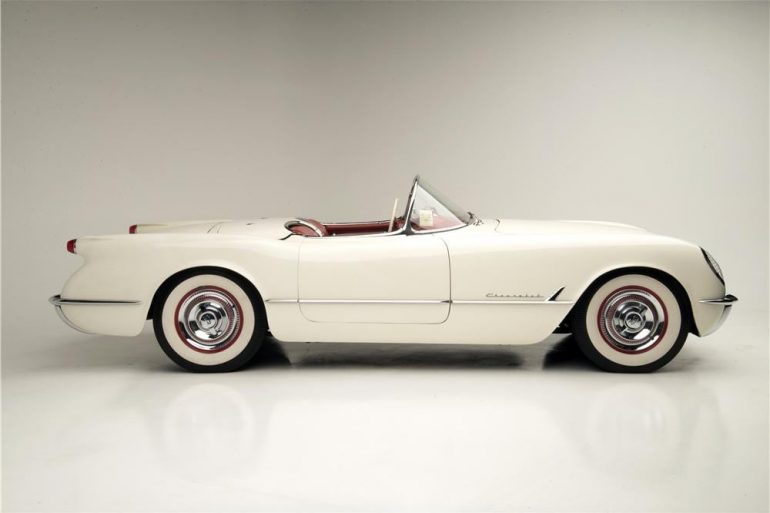 Looking for information on how to maintain your 1953 Corvette? We've curated resources to help you keep your Corvette in great shape for years to come!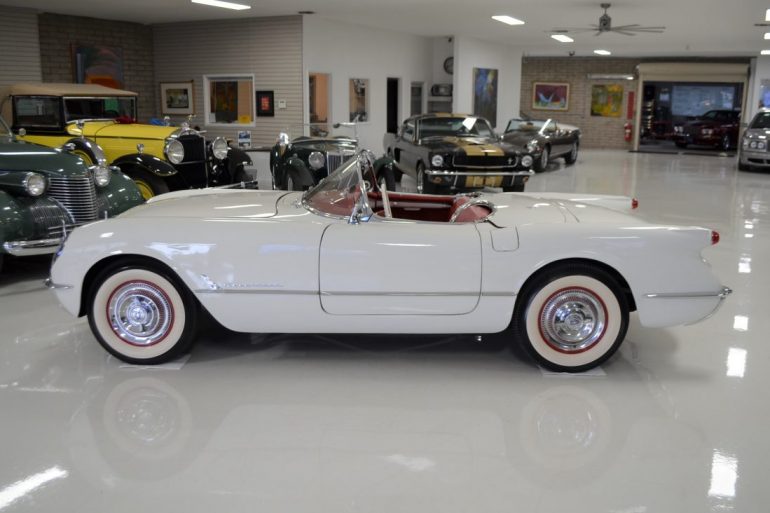 See the complete technical specifications and performance information for the 1953 Chevrolet Corvette, including engine specs, acceleration, & quarter mile.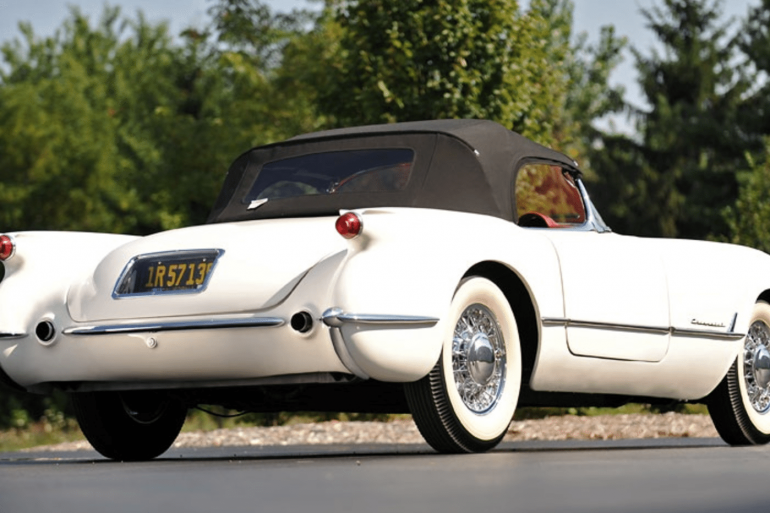 For all 1953 Corvettes, the location of the Vehicle Identification Number (VIN), body style, body number trim and paint combination can be found on the instrument panel brace under the glove box.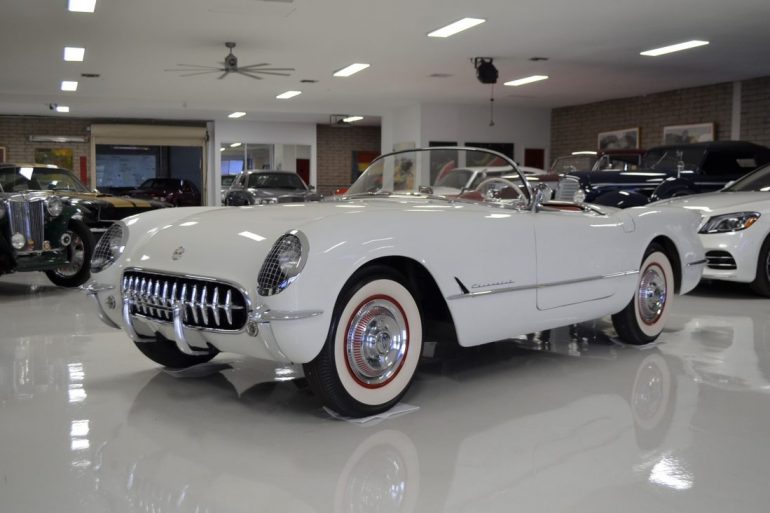 Here's Something You Won't Likely Ever See Again – A Like New 1953 Corvette – and Its For Sale! How...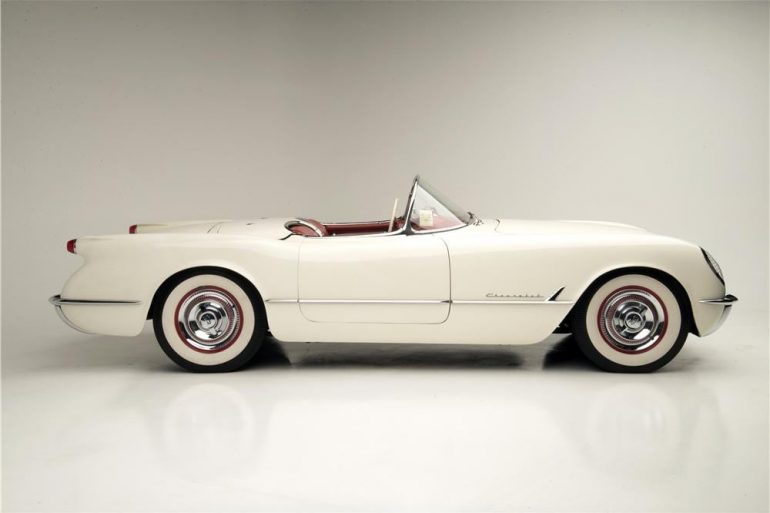 1953 C1 Corvette RPO Codes, Options Codes & Order Guide If you are looking to decode your 1953 Corvette RPO's...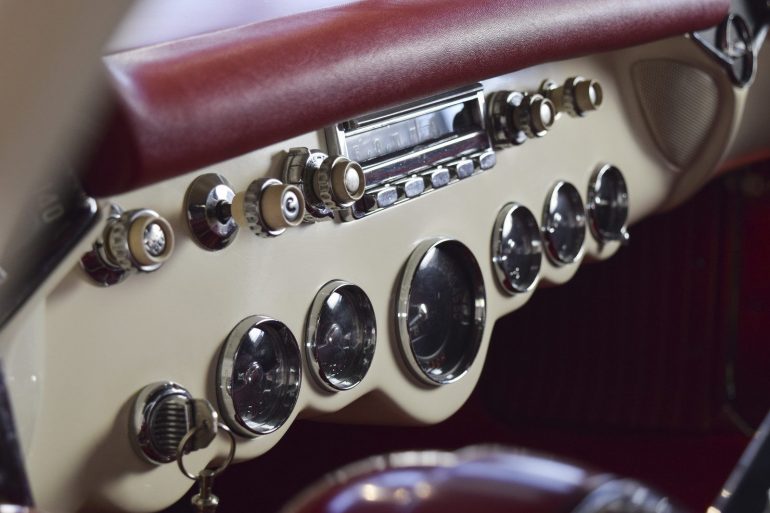 In 1953, a total of 300 Corvettes were produced. The first Corvette came off the assembly line on June 30, 1953.  The first two were destroyed as they were engineering test cars.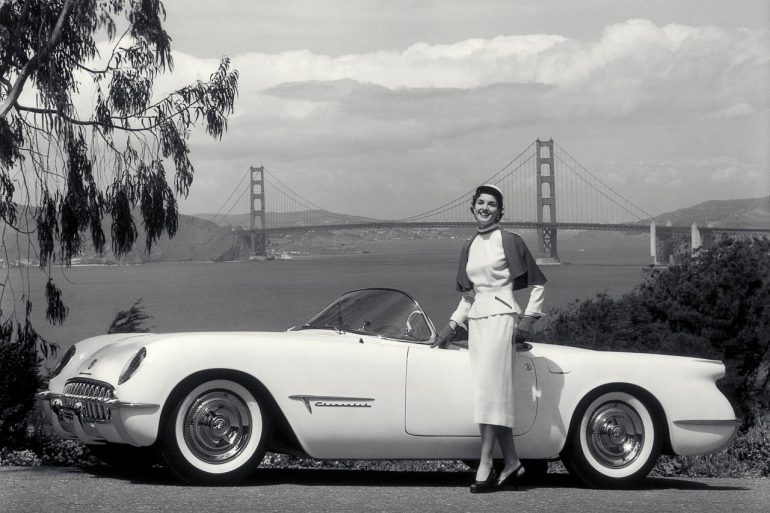 The First-Ever Television Advertisement For the 1953 Chevrolet Corvette "They call her Corvette, and she belongs to the highway, just...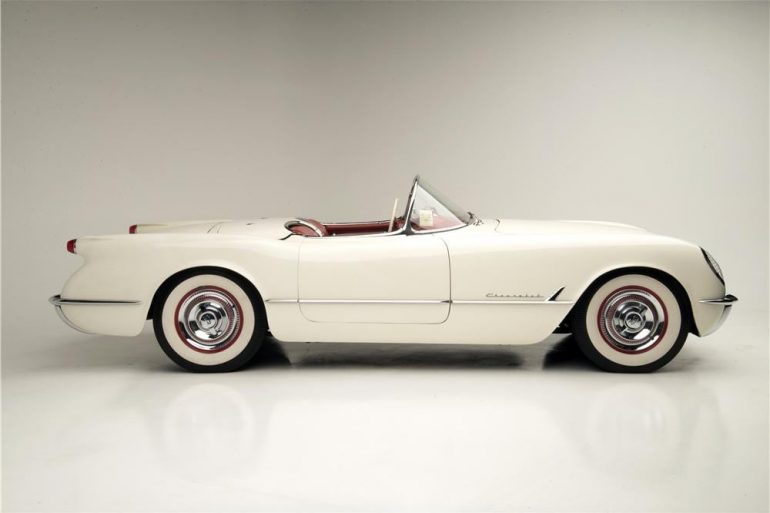 1953 C1 Corvette ultimate guide. history, production stats & facts, engine specs, VIN numbers, colors & options, performance & much more, we cover it all.
Browse 1953 C1 Corvette pictures, photos, images, GIFs, and videos. Explore and get inspired by hundreds of interior, exterior and action photos.