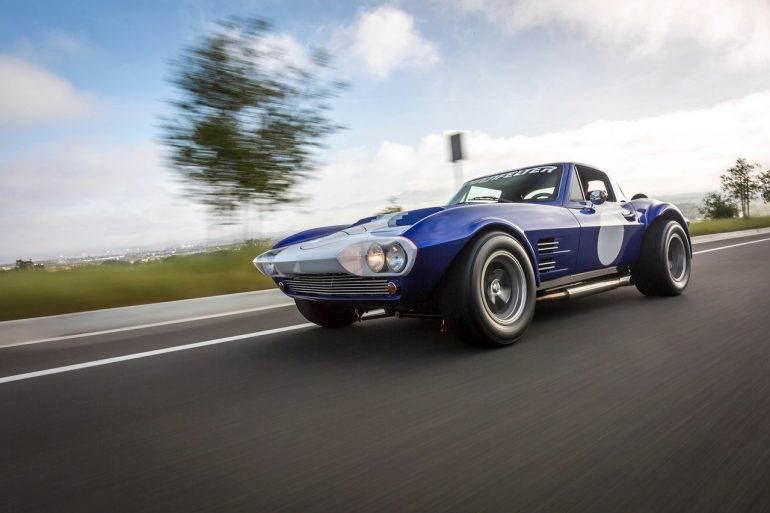 This 1963 Corvette Grand Sport Is Spectacular For So Many Reasons There are a lot of Corvettes for sale every...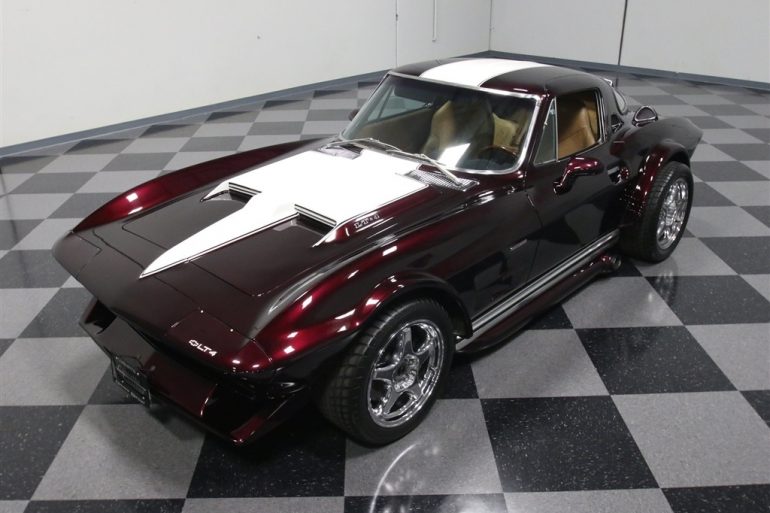 1966 Corvette Resto-Mod – More Than Meets the Eye! So you're looking for a classic Corvette with the performance and...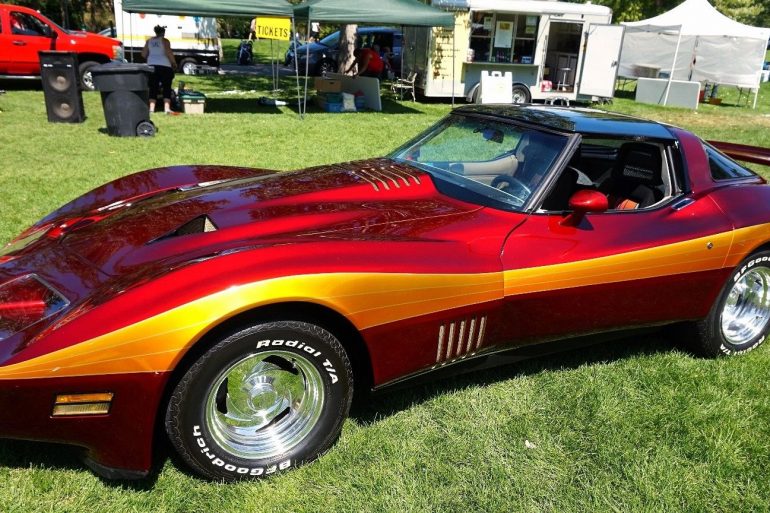 You Can Own This One-of-a-Kind 1980 Stingray Restomod Pro-Touring Corvette! Earlier this month, Corvsport.com published an article about a custom...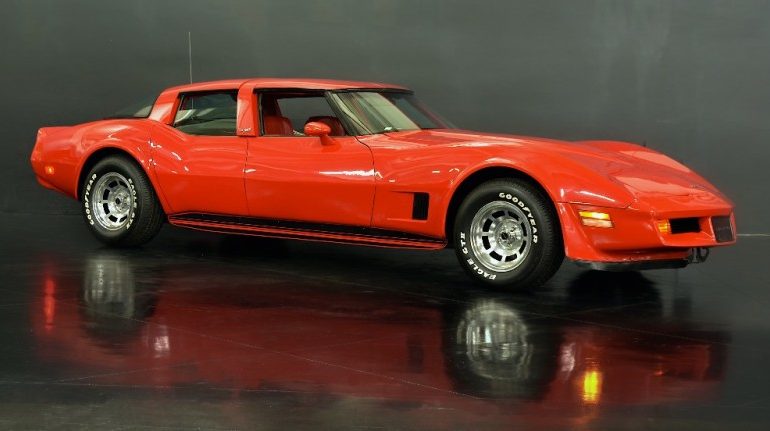 The "Family-Friendly" 1980 Corvette Sedan… THEN… Once upon a time, a company known as California Custom Coach created a total...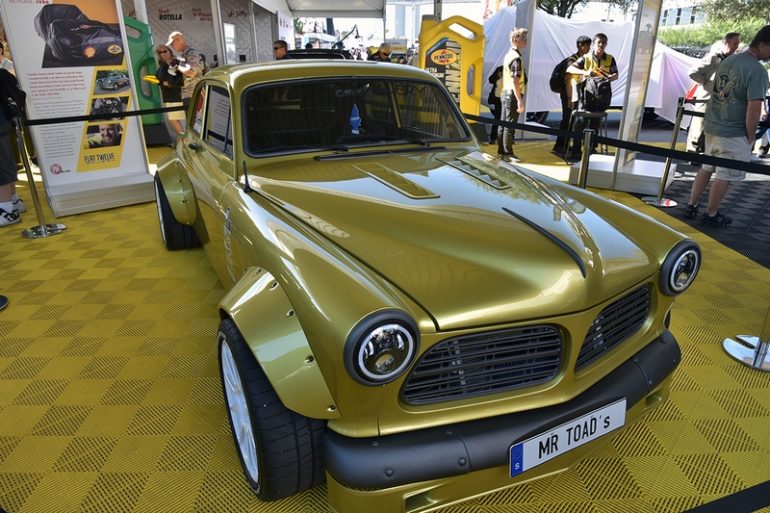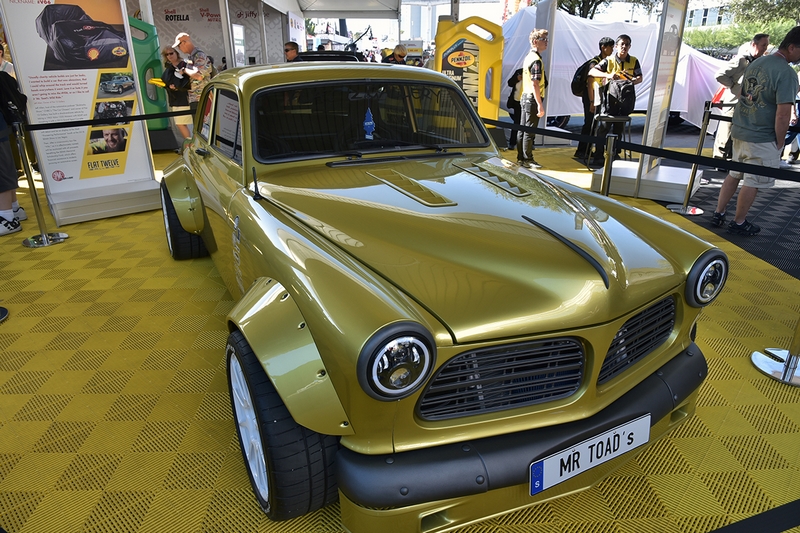 ..As the Volvette V06! Watch out Corvette Fanatics…Something "Wicked" This Way Comes! In the tradition of Halloween, we bring you...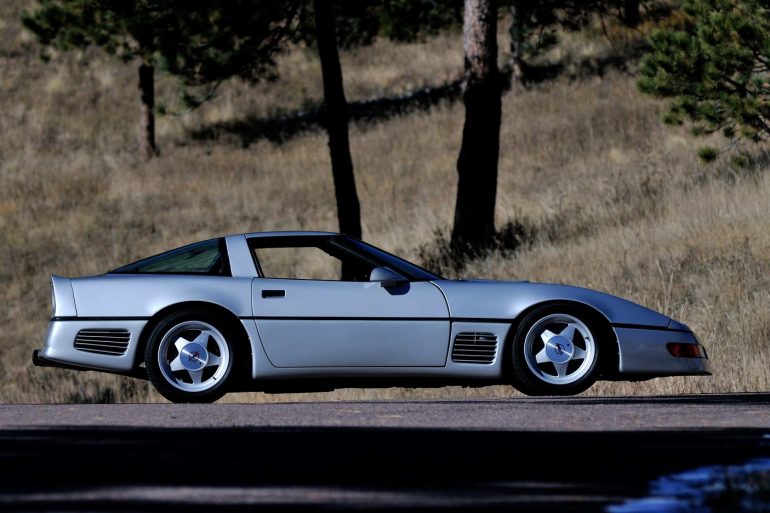 The Sledgehammer Is a 250+ Miles Per Hour Super Car! Recently, while researching and assembling a list of the fastest...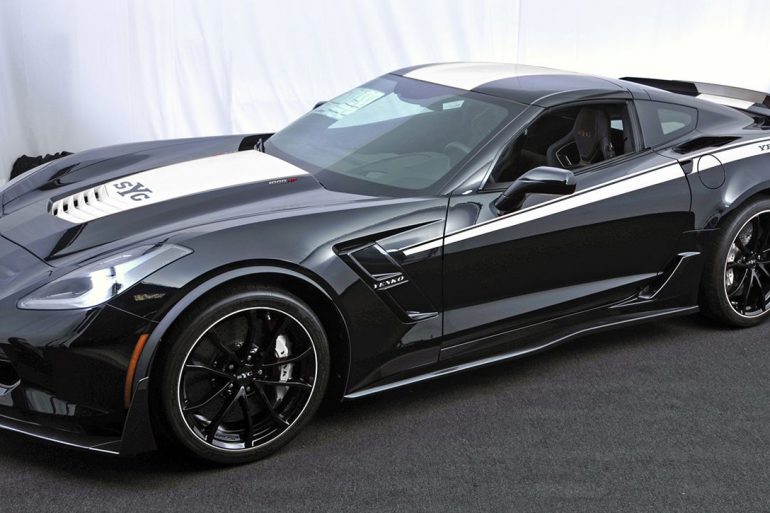 The 2019 Yenko/SC Corvette Stage II Kit Delivers 1000 Horsepower and is available thru your Chevy Dealer! If you grew...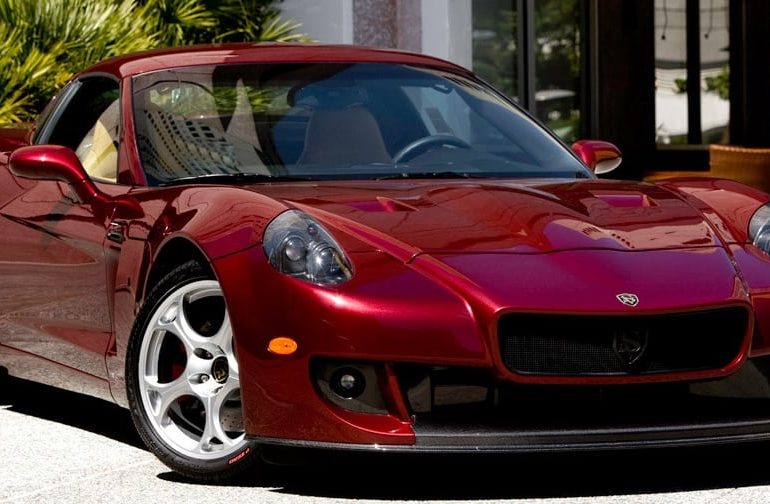 The SV 9 Competizione – America's Sports Car with Italian Refinement Almost since its introduction in 1953, the Chevy Corvette...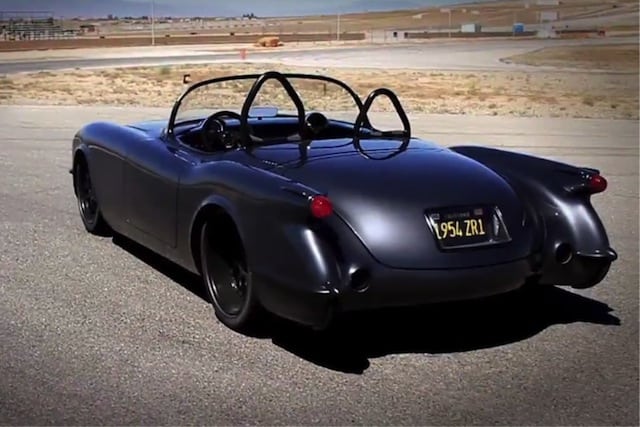 Timeless Kustoms Breathes New Life into a Classic 1954 Corvette When introduced in 1953, the original Corvette was celebrated by...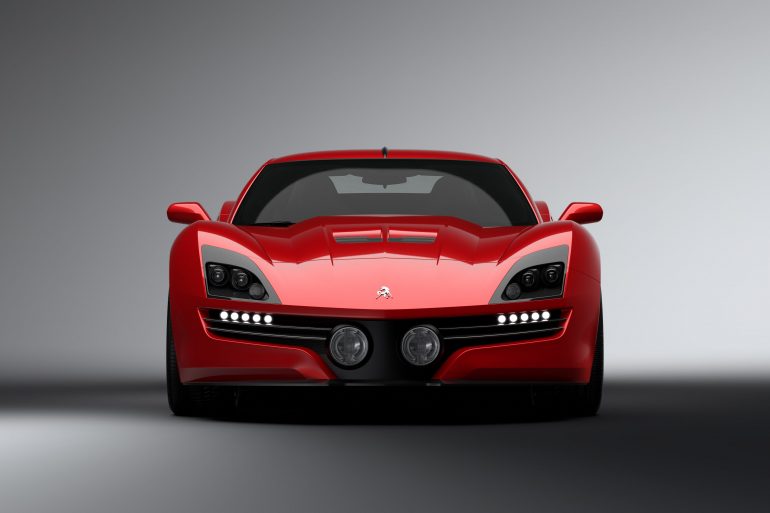 An Homage to the American Sports Car If you've never heard of the U.S.-based firm Equus, you are probably not...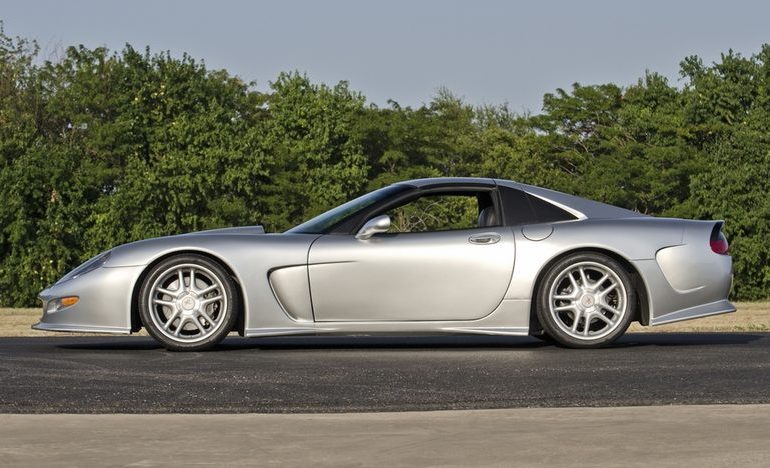 A Pinnacle of Custom Fabrication… Since its founding in 1977, Callaway Cars has been transforming Corvettes from performance-driven production cars...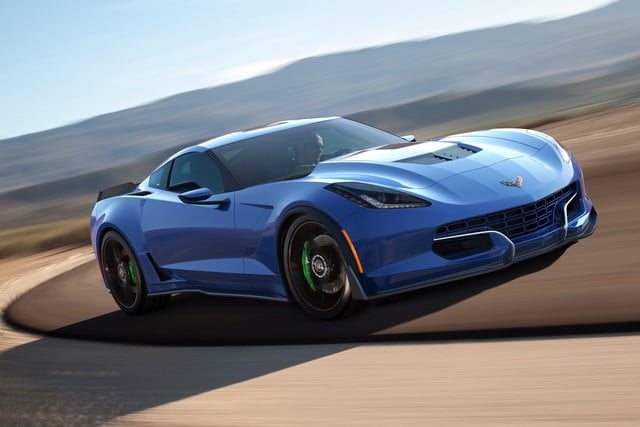 Does the World Need an Electric Corvette? Almost since its beginning, the Corvette has always been identified by its powerful...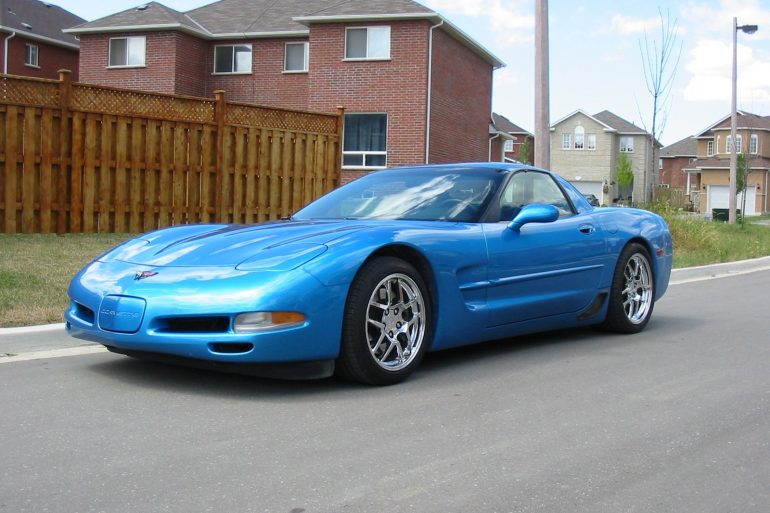 To Remain or Not To Remain Factory Equipped? That Is the Question… Every Corvette owner knows that driving their car...
Callaway Introduces Their Highest-Performance Corvette Variants To Date Callaway Cars, Inc. and Chevrolet – A Brief History Since its inception in...