For 2011, the Corvette Grand Sport received the same refinements as the coupe and convertible with one notable addition –...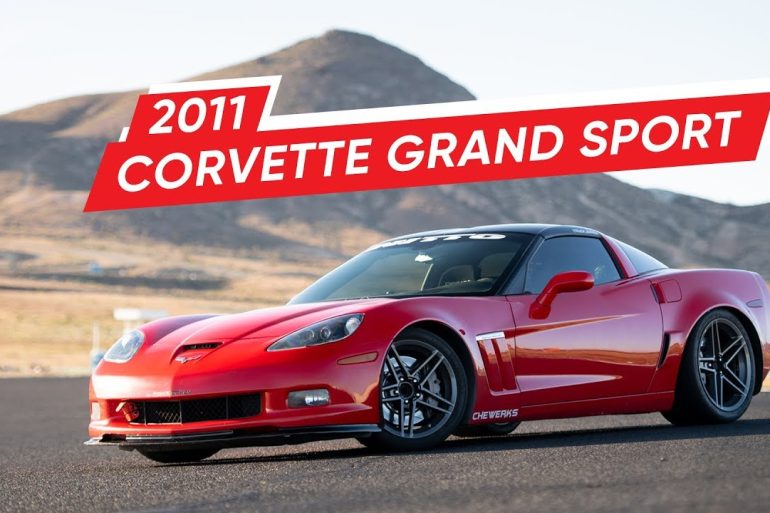 Making a return for its sophomore year was the 2011 Corvette Grand Sport. The Grand Sport coupe and convertible models...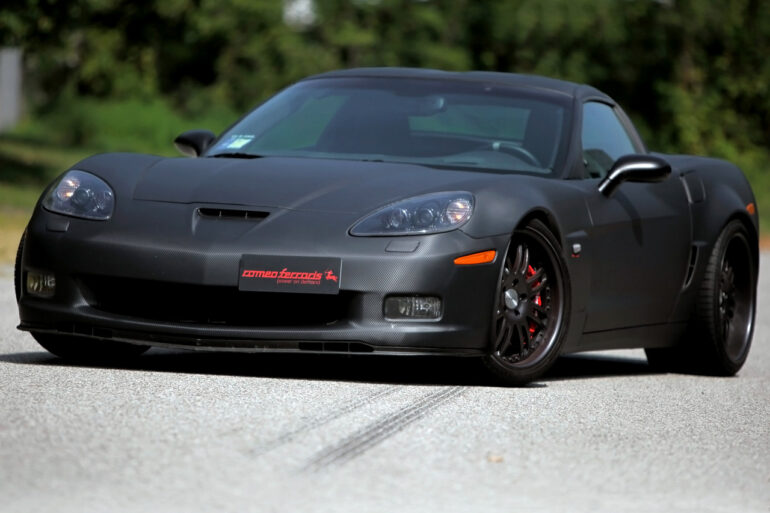 Back in 2010, Italian tuning house Romeo Ferraris introduced their own supercharged version of the Chevrolette Corvette Z06. The Italian...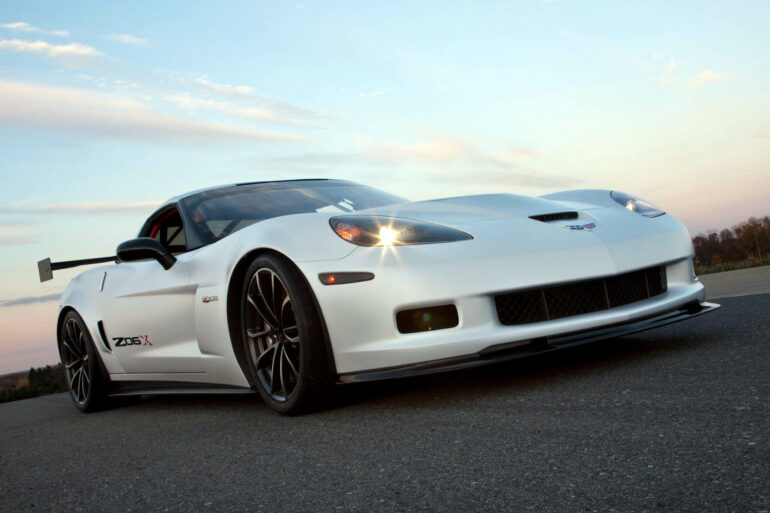 Corvette has long been a mainstay on many race tracks and circuits. The Corvette Z06X Concept is another Chevrolet's idea...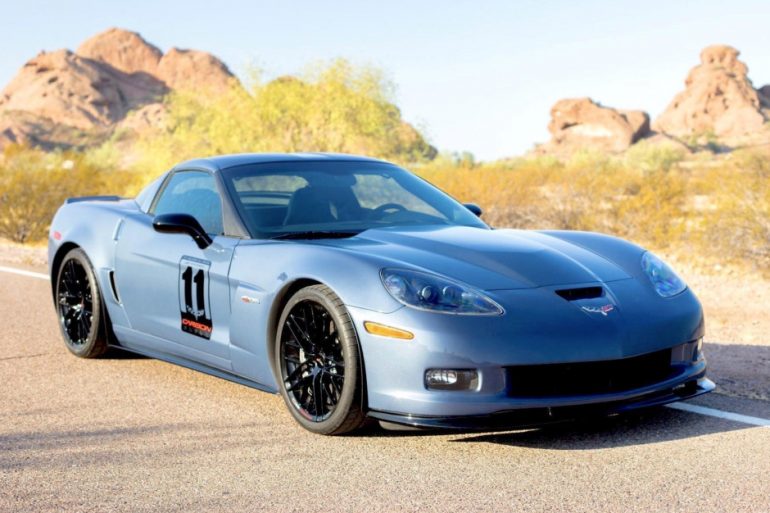 One of Only About 250 The 2011 Chevrolet Corvette Z06 Carbon Special Edition is a super cool car. Only about...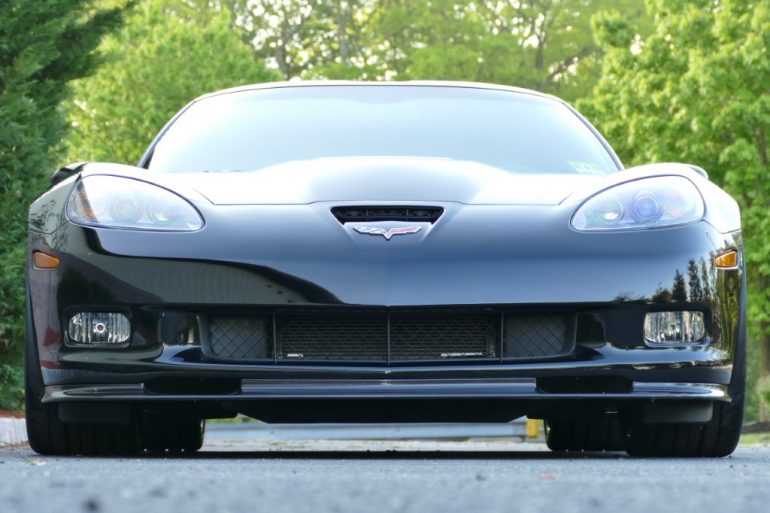 With not much happening in the Corvette world today, we happened upon a BringATrailer listing that makes us wish we...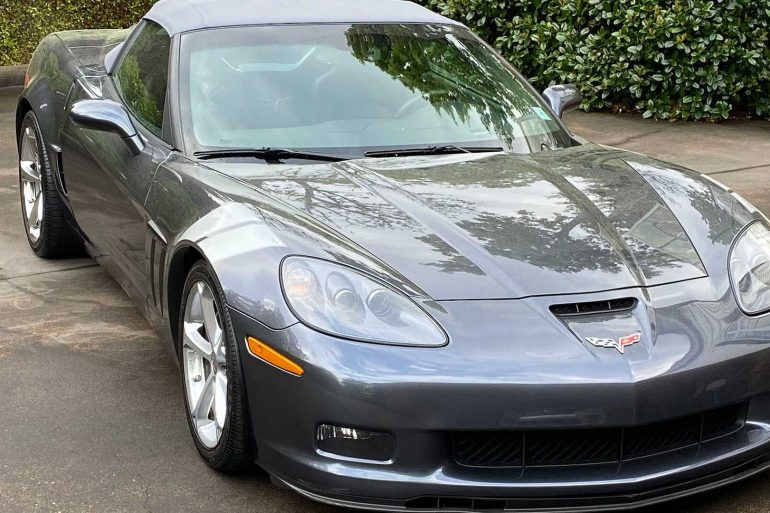 For those that were not aware, a bunch of celebrities of sports, movies, music, and the like have been challenging...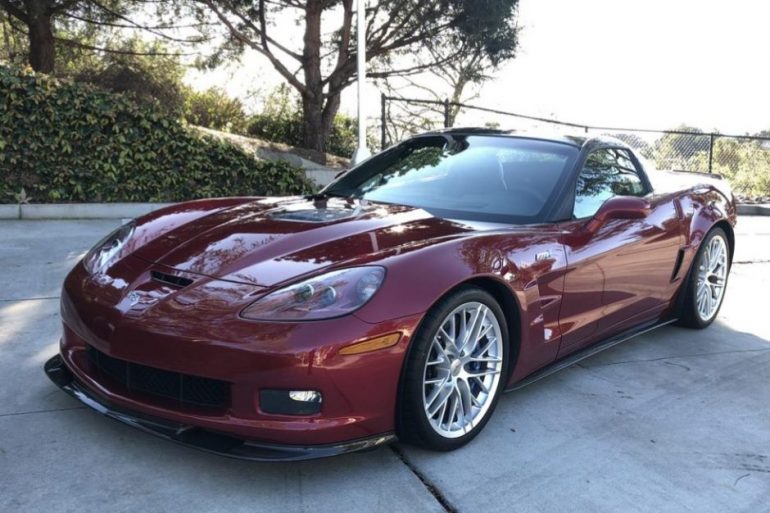 FOR SALE: Ultra-Low Mileage 2011 Corvette ZR-1 Coupe! Recently, we've been bringing you a variety of classic C1, C2 and...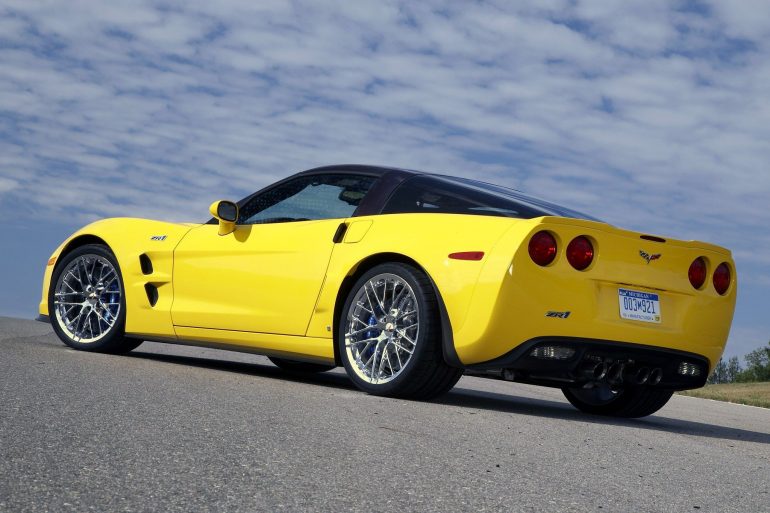 2011 Corvette Production Volumes The recession continued to impact Corvette production in 2011. A total of only 13,596 Corvettes rolled...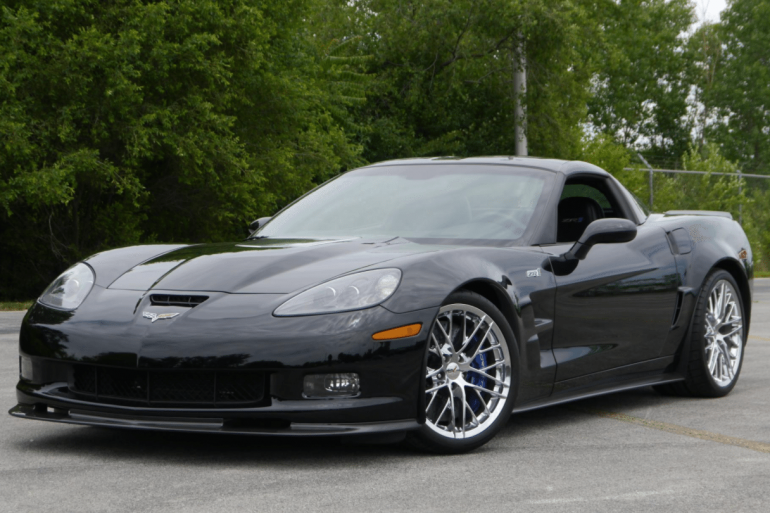 2011 C6 Corvette RPO Codes, Options Codes & Order Guide If you are looking to decode your 2011 Corvette RPO's...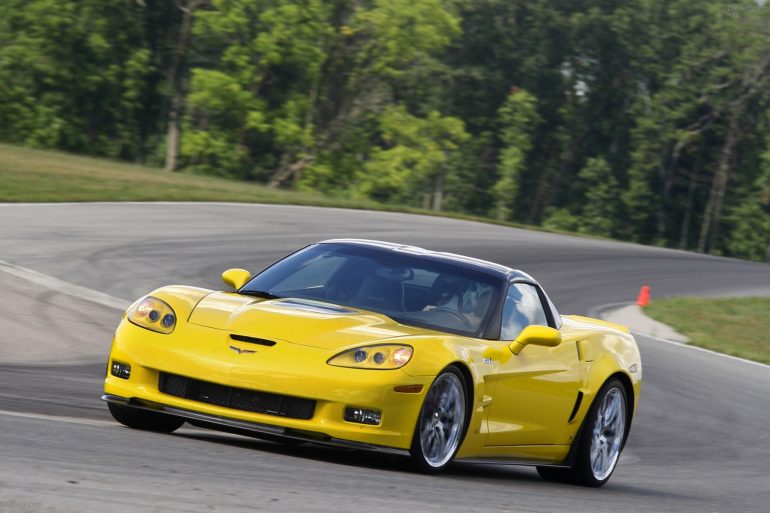 Update Your Pride and Joy Do you own a Corvette C6 with Magnetic Ride Control? Would you like to update...
2011 C6 Corvette ZR1 Pictures & Images ...
2011 C6 Corvette Pictures & Images Check out these great 2011 Corvette images. The exterior of the 2011 sixth generation...