Called the Z06 Carbon Limited Edition Corvette, this latest entry into the special-edition portion of the collector's market was designed to celebrate Corvette's 50th anniversary at LeMans.  The Z06 Carbon Limited Edition Corvette featured the Z07 Performance Package, plus the introduction of a painted carbon fiber raised hood, a carbon fiber splitter and rockers.  The cars mirrors and headlights were finished in  black, and the exterior of all of the Carbon Limited Edition Corvettes were finished either in Supersonic Blue or Inferno Orange. The interiors of both cars included matching body-color stitching.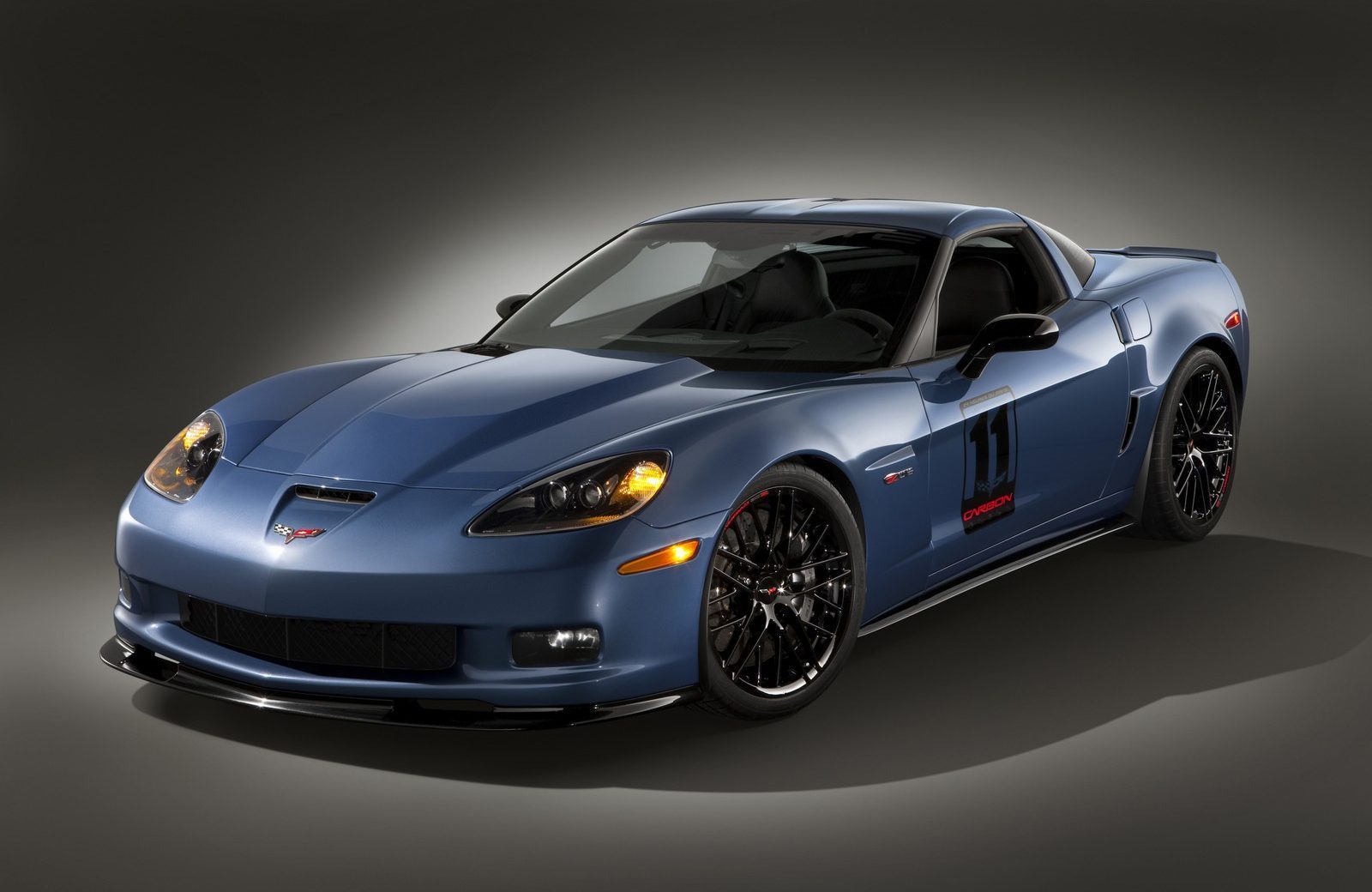 In addition to the features listed above, the Z06 Carbon Limited Edition also boasted Brembo carbon ceramic brakes with specific dark gray metallic calipers. These powerful brakes were first introduced on the ZR1.  Black 20-spoke 19-inch front/20-inch rear wheels complemented the car's Michelin PS2 tires. Other mechanical features include Magnetic Selective Ride The car also features a special carbon pattern engine cover.  For track events, customers could also install the Euro-styled racing numbers that came with each car.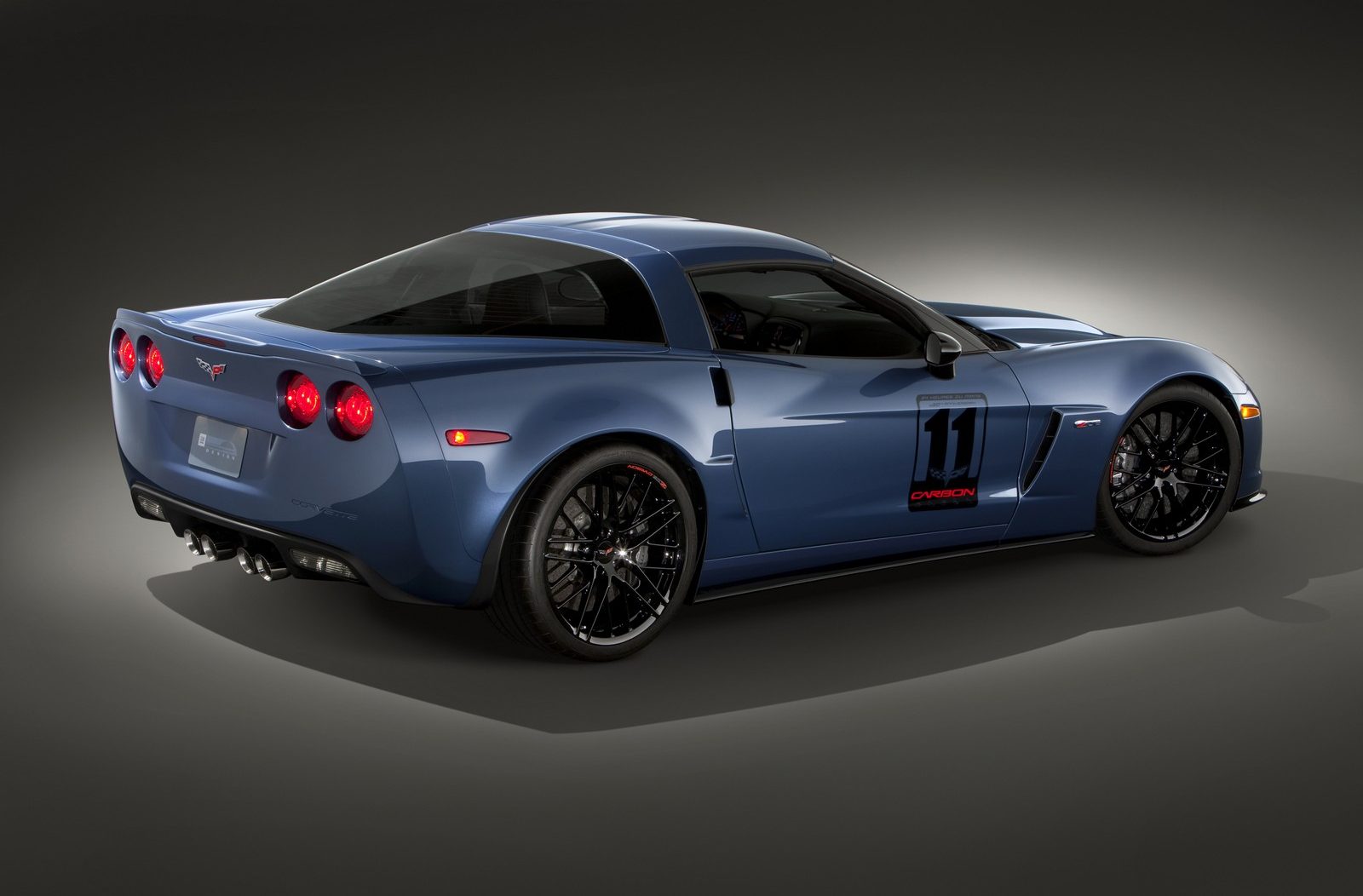 When it was announced that Chevrolet was introducing the Z06 Carbon Limited Edition Corvette, it was assumed that the 500 unit limit imposed by GM would make this car a much sought-after commodity. To Chevrolet's surprise, only 252 of the Carbon Limited Edition Corvette were actually produced that year. Some speculate that the car, which cost $90,960 (which is more than $15,000.00 over a standard Z06,) just didn't provide consumers with enough additional value to warrant the extra cost.