With not much happening in the Corvette world today, we happened upon a BringATrailer listing that makes us wish we had just a few spare dollars in the bank.
A 2011 Corvette C6 ZR1 with just 1,900 original miles has been listed for sale, and it looks to be an absolutely excellent, probably even near mint, example of the car.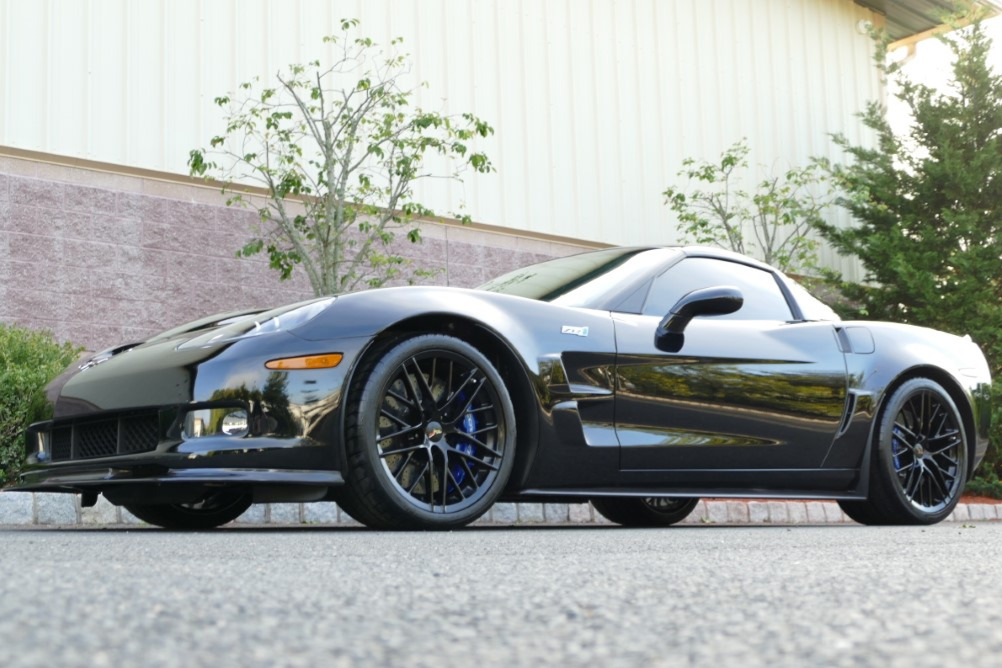 This black on black beast has seen more of a garage than a road, which has allowed the leather, dash, and paint to remain mostly untouched by the sun. It is still as vibrantly dark in the cabin as the day it was purchased.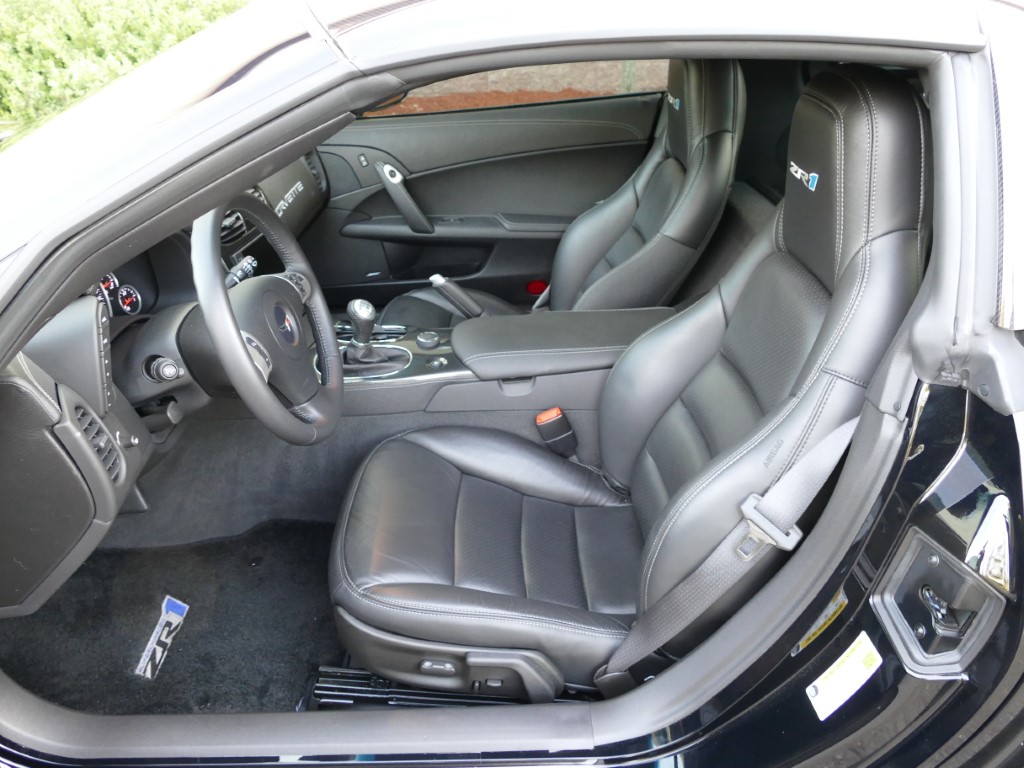 The only customization the current owner has made, according to the listing, was adding black custom wheels. For those wanting purity, the original chrome wheels are included in the sale.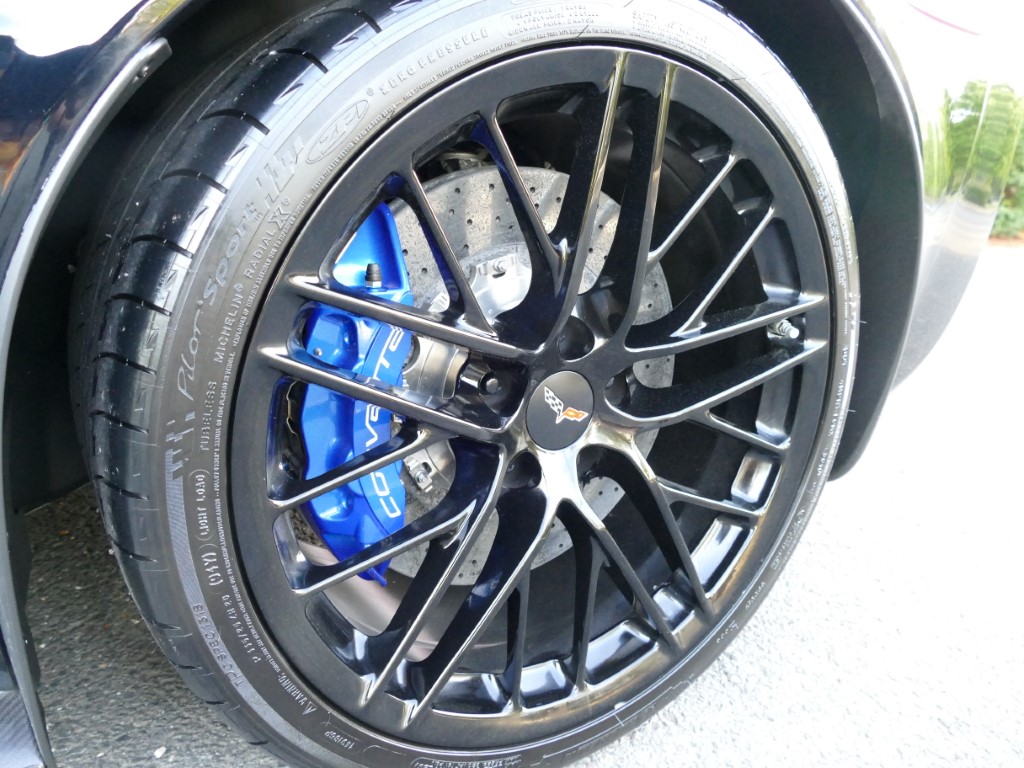 It was also sold with the 3ZR Premium Equipment group, which included a HUD, dual-mode exhaust, carbon ceramic brakes, and magnetic ride control.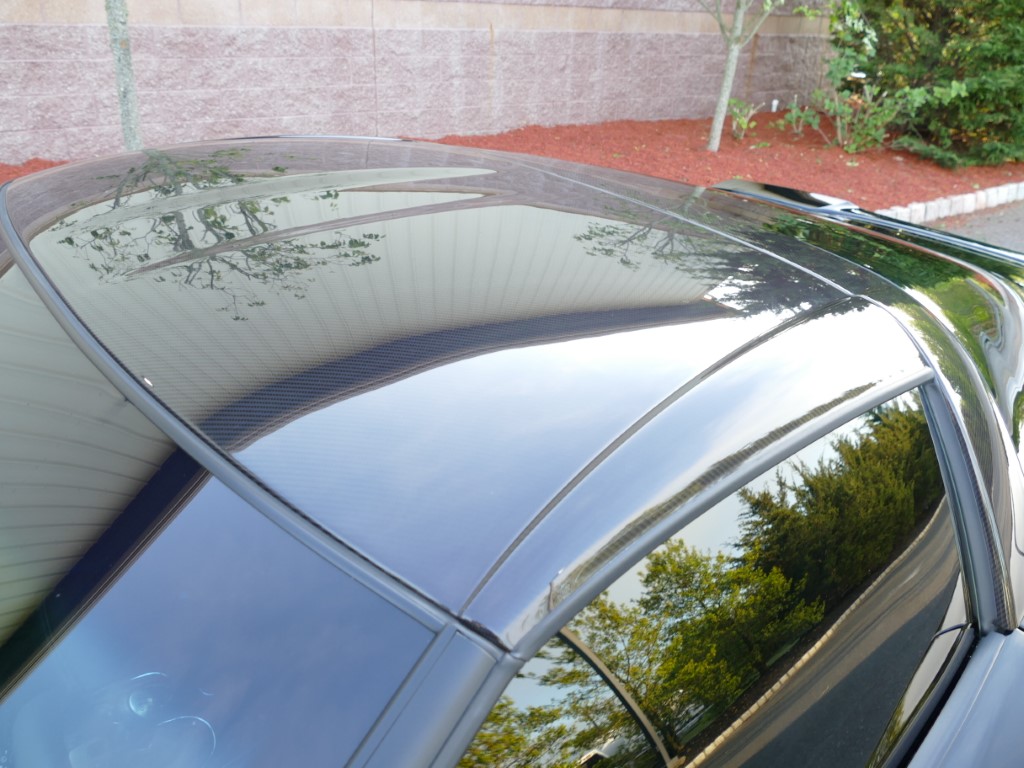 As is well known, the C6 ZR1 came with the 6.2-liter supercharged LS9 engine, producing near as makes no difference 640 HP.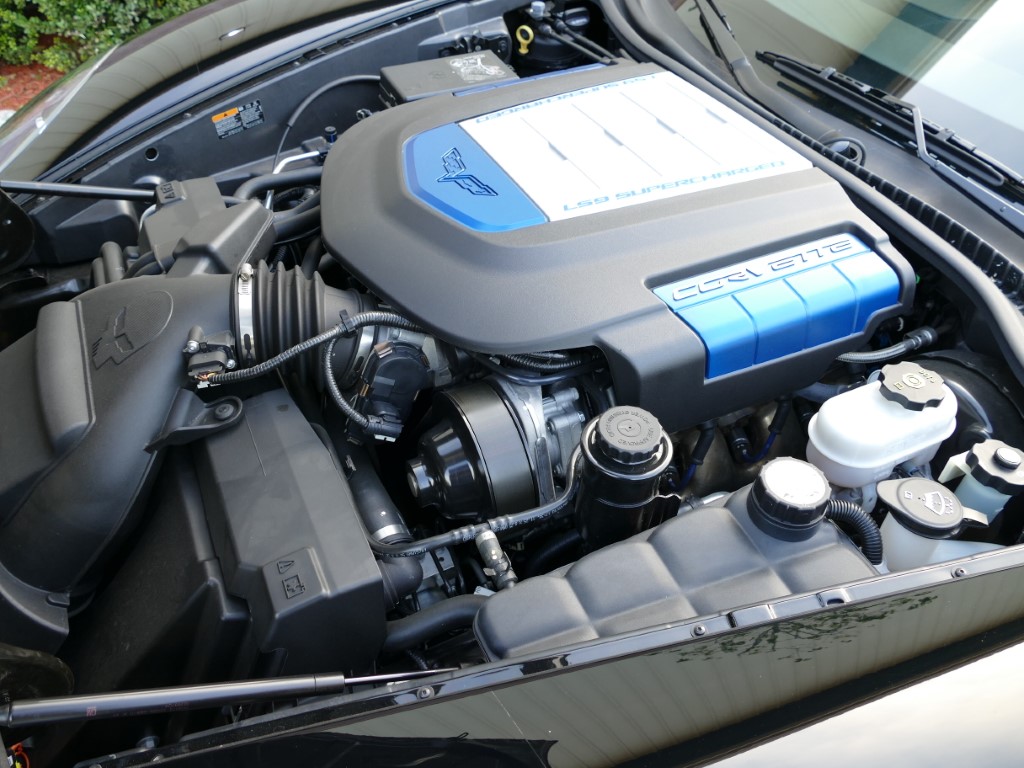 The sale is listed to end on May 30, and the current bid is $50,000.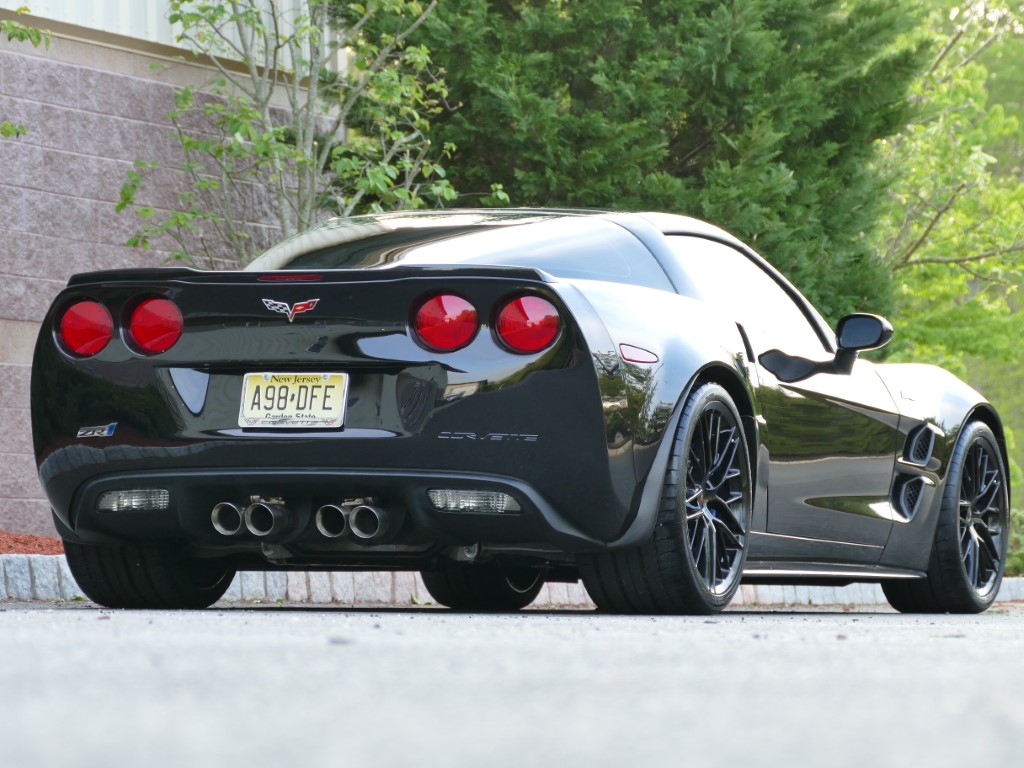 While we have shown a few pictures here, visit the listing here to see the full gallery!