For those that were not aware, a bunch of celebrities of sports, movies, music, and the like have been challenging each other. The challenge? Called ALL IN, they are to put something up for sale, with 100% of the proceeds going to food charities to provide the most vulnerable among us meals during the COVID-19 lockdown.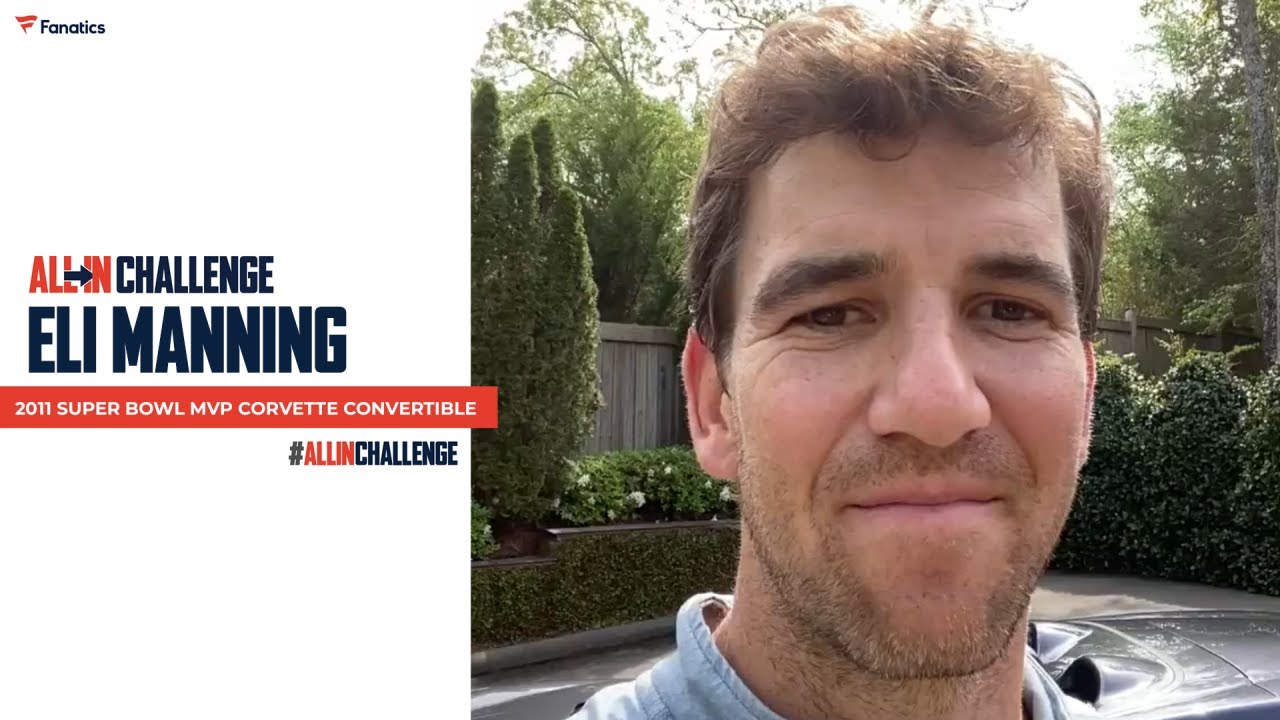 Eli Manning, as I am sure many of you are aware, was the MVP for Super Bowl XLVI in 2012. He was awarded a 2011 Corvette C6 Grand Sport Convertible. As part of his auction of his C6, he also promised to hand-deliver it to whoever won, hang out with them, maybe sign a few things, and generally be an All-American badass.
Eli Manning has accepted the #ALLINCHALLENGE. Go to https://t.co/D0FYe6rxZw to participate & enter for a chance to hang out with Eli Manning to help feed the hungry during this challenging time. pic.twitter.com/sjYxMaK2kV

— New York Giants (@Giants) April 15, 2020
Thanks to a leak from ESPN to CorvetteBlogger, the auction concluded successfully with the winning bid at $140,000. The lucky new owner can drive about knowing that they have a single-owner Corvette C6, and that they helped those in need during the global pandemic.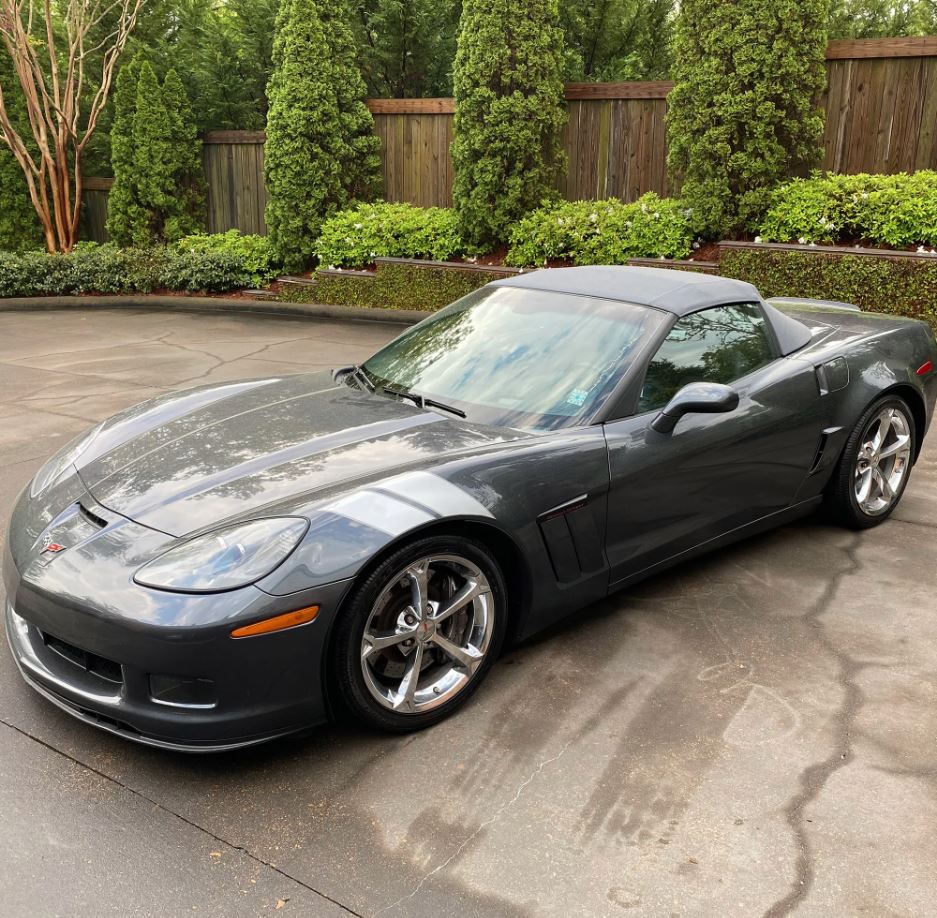 While the sale was one of the big moneymakers of the challenge so far, it is far from the highest value ones that have concluded. Some of the major sales have included golfing and dinner with Peyton Manning for $525,000, and Meek Mills' custom Rolls-Royce Phantom for $320,000.
All the proceeds go towards Meals on Wheels, No Kid Hungry, America's Food Fund, World Central Kitchen, and Feeding America. So far, all the auctions, sales, and challenges have brought in over $24 million for the charities, which is something every American can be proud of.