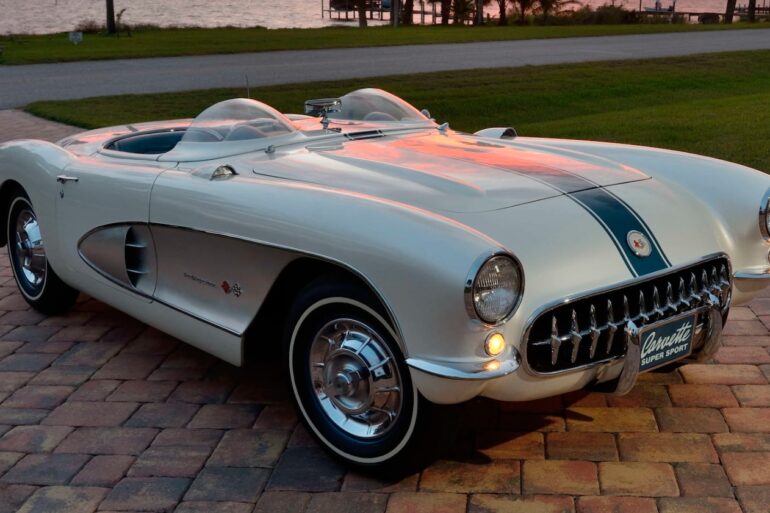 FOR SALE: The Original 1957 Corvette Super Sport Show Car! In the past, we've showcased some rare "for sale" Corvettes...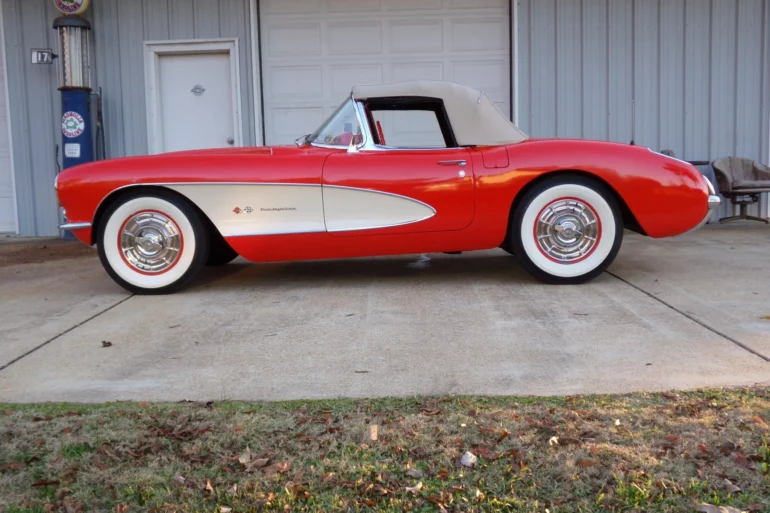 Two beautiful Corvettes are on offer at Bring a Trailer, a 1957 Chevrolet Corvette 283/245 and a modified 2016 Chevrolet...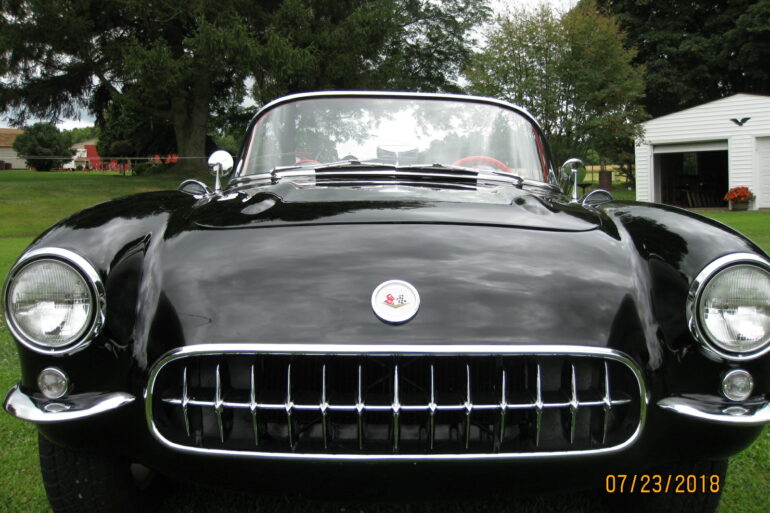 Through the Sell My Corvette feature on our website here, a beautiful 1957 Corvette C1 restomod has become available for...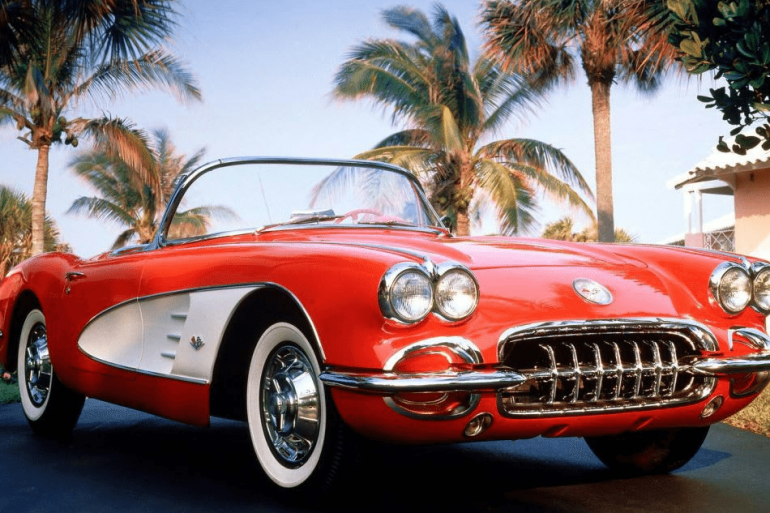 Our team has scoured the web to find some great videos of the 1957 Chevrolet Corvette. The 1957 Corvette is America's fifth model year of the first generation of the Corvette and it was the beginning of a cult following.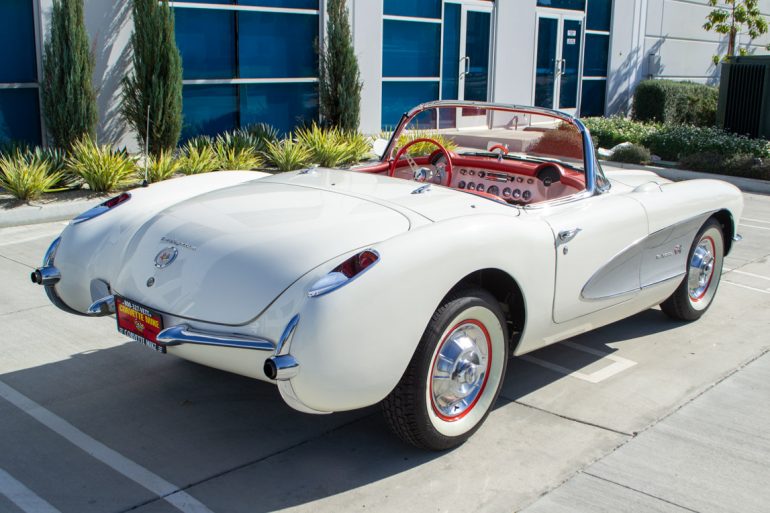 For all 1957 Corvettes, the location of the Vehicle Identification Number (VIN) is located on the driver-side doorpost. The VIN is also stamped on several locations on the Corvette frame.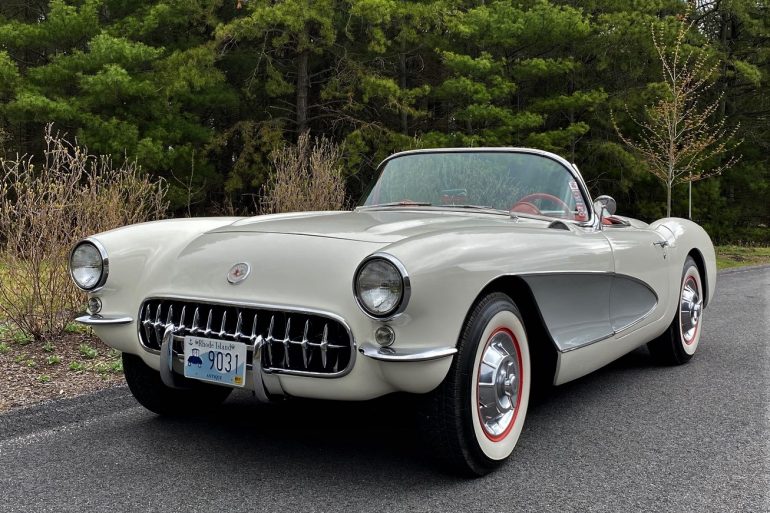 We've scoured the web to curate the factory pricing, options, and interior/exterior color options for the 1957 Chevrolet Corvette.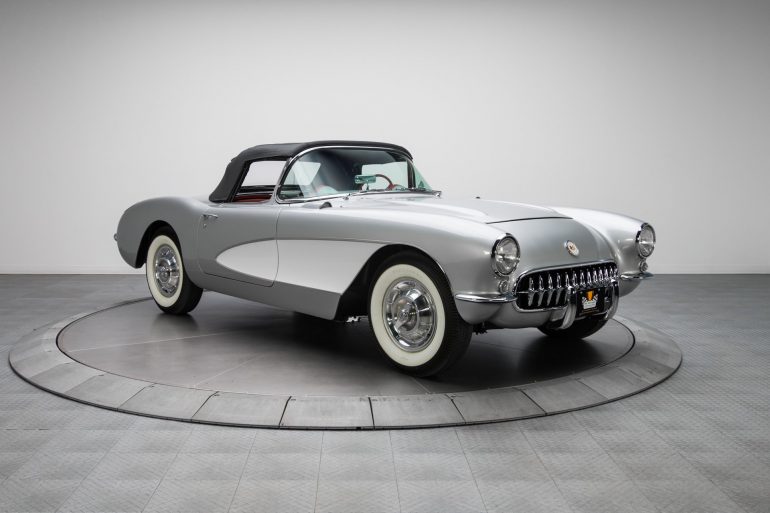 Looking for information on how to maintain your 1957 Corvette? We've curated resources to help you keep your Corvette in great shape for years to come!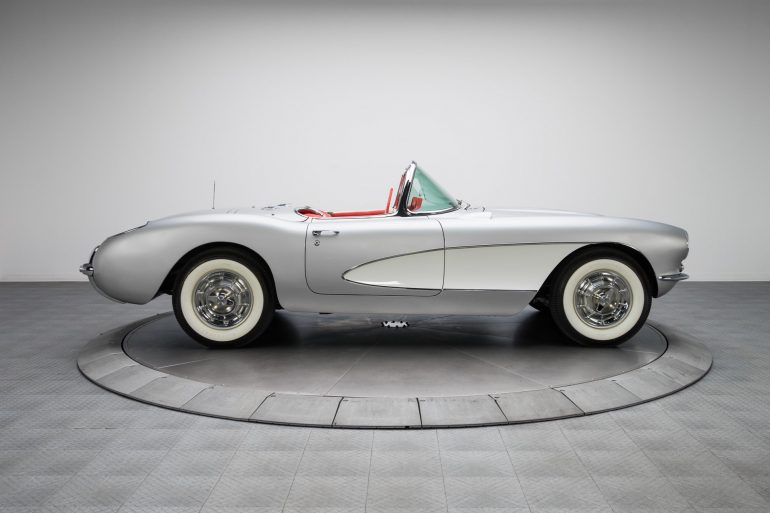 See the complete technical specifications and performance information for the 1957 Chevrolet Corvette, including engine specs, acceleration, & quarter mile.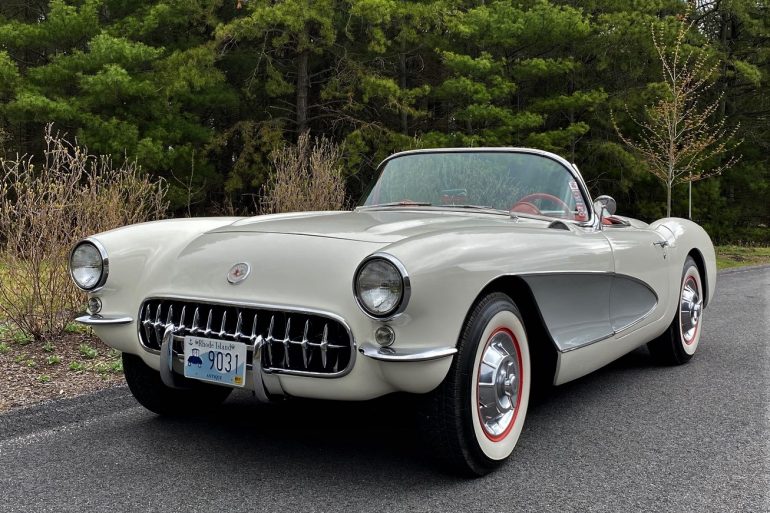 FOR SALE: A Beautiful 1957 Chevrolet Corvette We are pleased to present this beautiful 1957 Chevrolet Corvette that we found...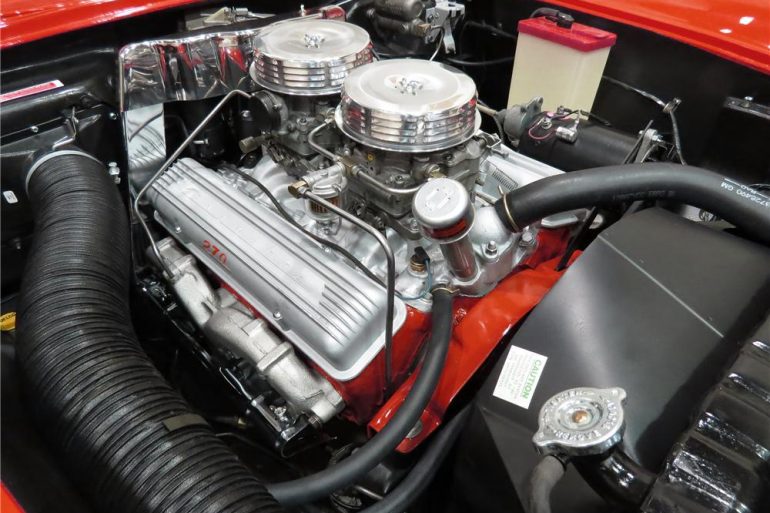 1957 C1 Corvette RPO Codes, Options Codes & Order Guide If you are looking to decode your 1957 Corvette RPO's...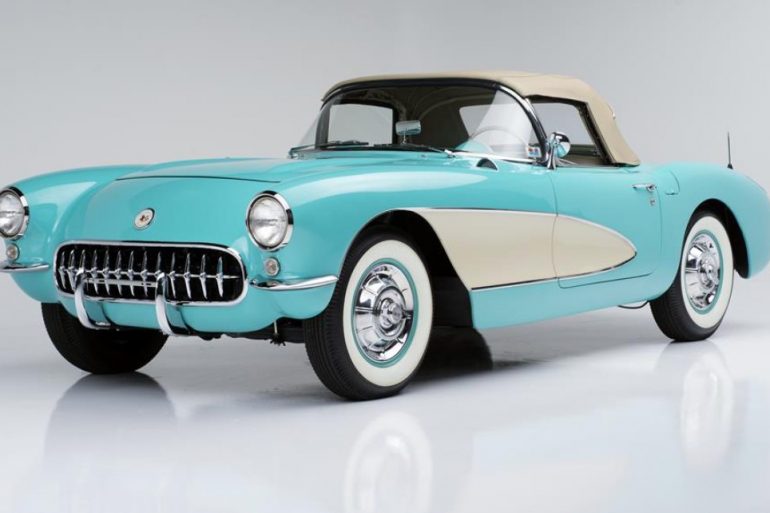 The momentum continued from 1956 into 1957 with production volumes ramping up. 6,339 units were produced in 1957, up from 3,467 units in 1956.
1957 C1 Corvette Pictures & Images Check out these great 1957 Corvette images. The 1957 Corvette still looks stunning all...