1959 Chevrolet Corvette Scaglietti Coupe
When the crankshaft broke on Gary Laughlin's Ferrari Monza he had had enough. Being the owner of several Chevrolet dealers, he turned to Peter Coltrin to have a few rebodied. Fortunately, they pursued Sergio Scaglietti who made three fastback coupes on the Corvette chassis.
Through Chevrolet general manager Ed Cole, three chassis were taken off the assembly line and sold without bodies. These were shipped to Italy where a divine transformation turned the Corvette outwardly into something more like a Ferrari. At the time Scaglietti & C. was building the bodies for Ferrari's 'Tour de France' Berlinetta, so the resemblance wasn't accidental. Laughlin requested the car retain its Corvette grille. Inside the interior had Stewart Warner gauges and Corvette knobs.
Almost 18 months after the chassis was sent, the first car arrived in Texas. It was made without much initial publicity, since Scaglietti largely kept the project away from the prying eyes of Enzo Ferrari. Furthermore, GM management decided to put the cancel any further shipments of chassis. The two remaining cars were shipped back to America unfinished without interiors.
The Scaglietti Corvette didn't have the fit and finish Laughlin was looking for, but the design did shave 400 lbs of weight of a standard Corvette. It also caught the attention of Car Life and appeared in Road & Track for their March 1961 issue.
Gallery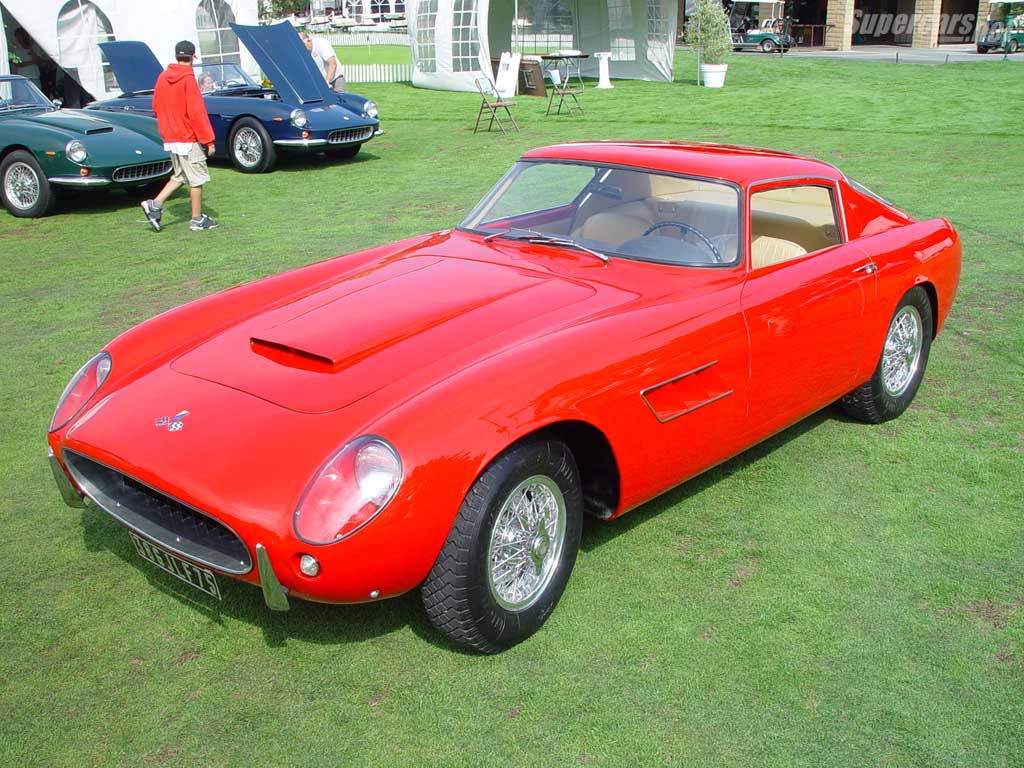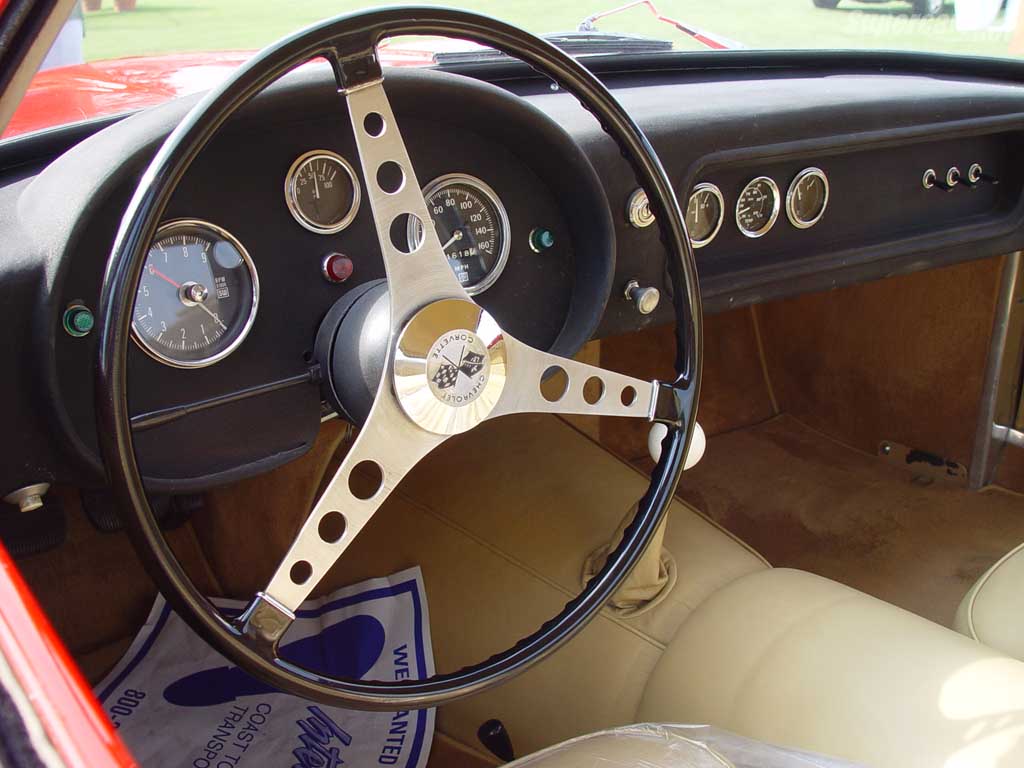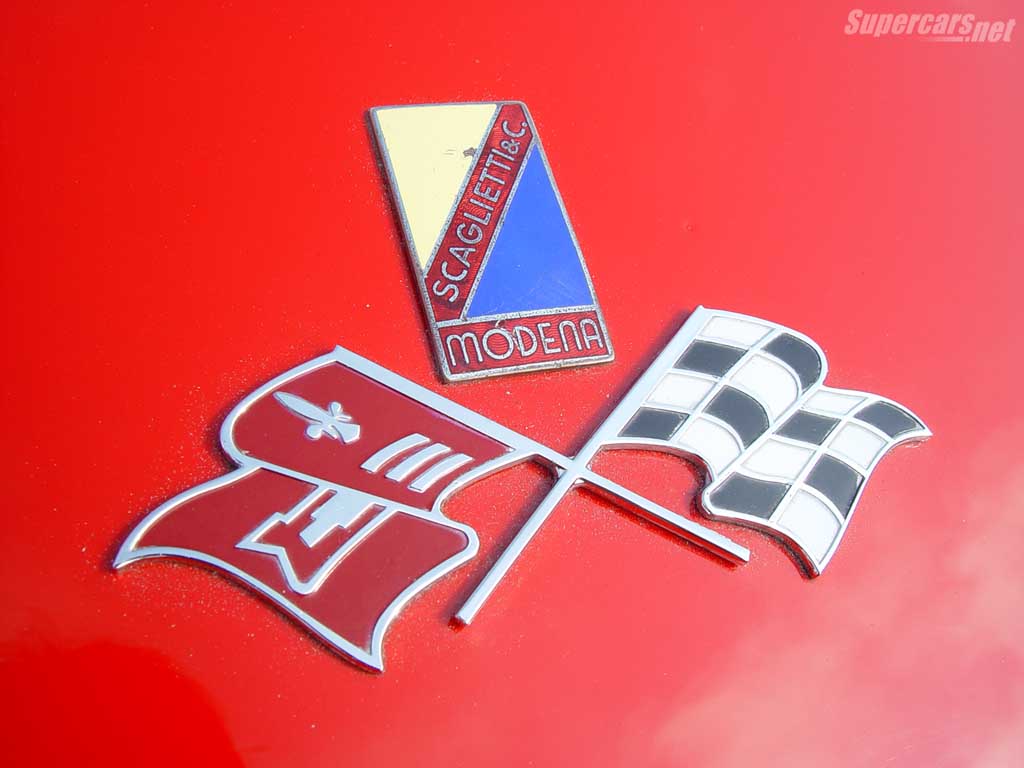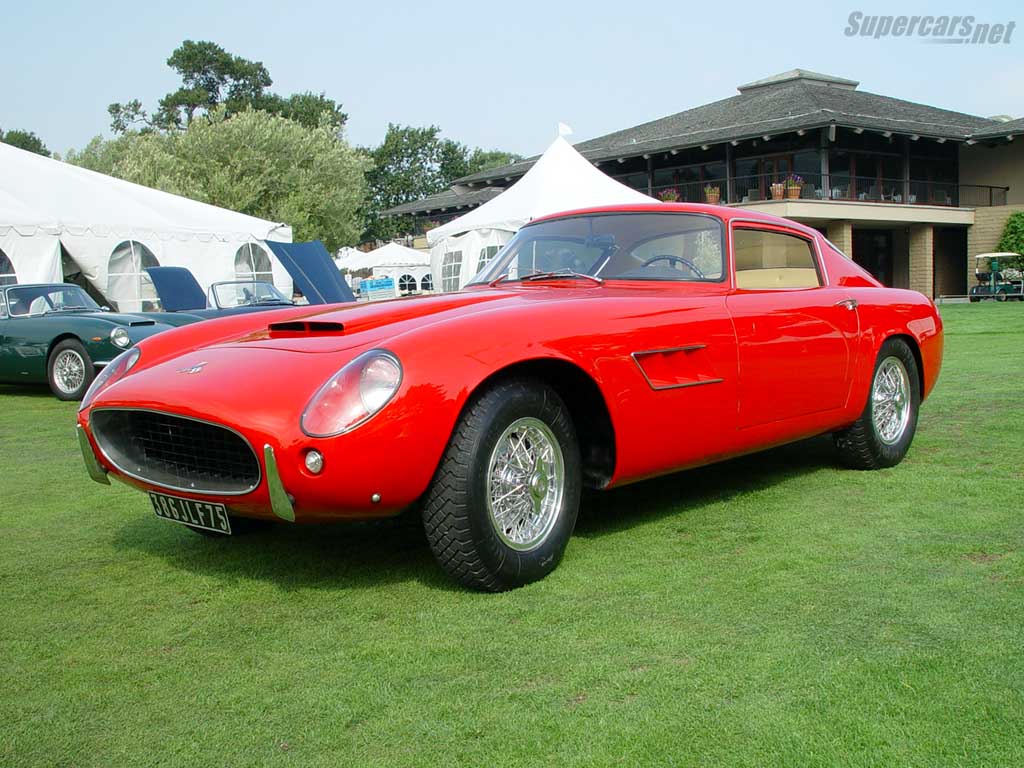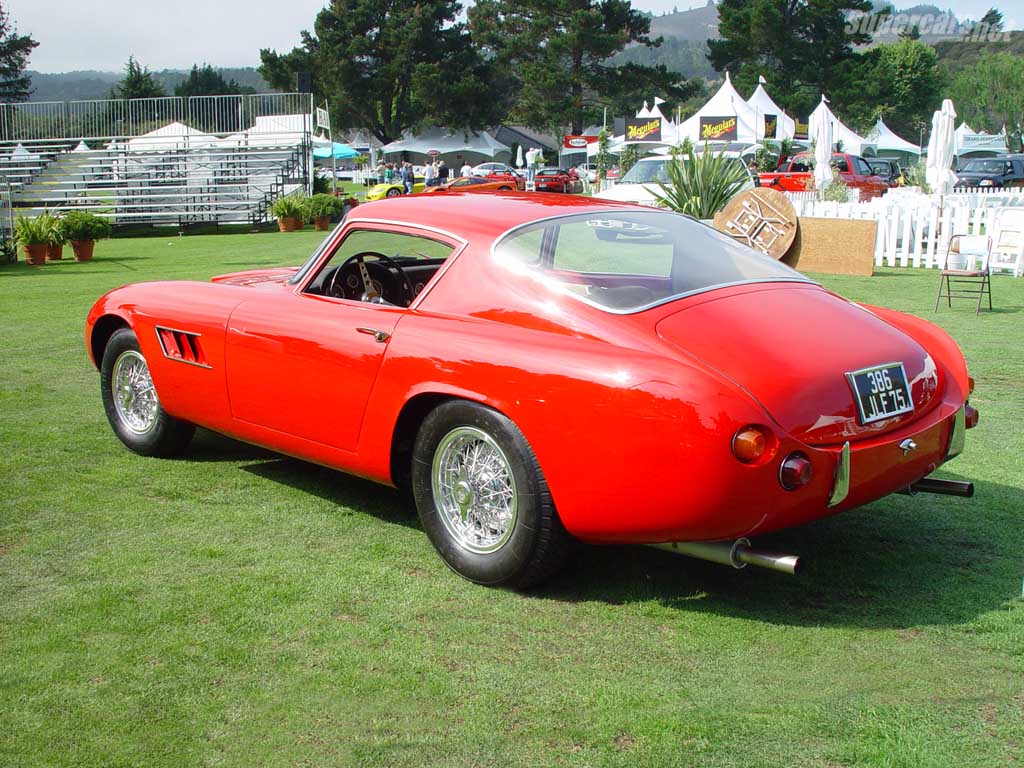 Specifications
| | |
| --- | --- |
| Type | Limited Production Car |
| Built At | Mananello, Italy |
| Coachbuilder | Scaglietti |
| Production | 3 |
| Price $ | $9,200 |
| Engine | V8 |
| Position | Front Longitudinal |
| Aspiration | Natural |
| Block Material | Cast Iron |
| Valvetrain | Ohv |
| Displacement | 4639 Cc / 283.1 In³ |
| Bore | 98.4 Mm / 3.87 In |
| Stroke | 76.2 Mm / 3.0 In |
| Compression | 11.0:1 |
| Power | 234.9 Kw / 315 Bhp @ 6200 Rpm |
| Specific Output | 67.9 Bhp Per Litre |
| Bhp/weight | 267.18 Bhp Per Tonne |
| Torque | 400.0 Nm / 295 Ft Lbs @ 4700 Rpm |
| Driven Wheels | Front Engine / Rwd |
| Front Brakes | Drums |
| Front Wheels | F 38.1 X 12.7 Cm / 15 X 5 In |
| Rear Wheels | R 38.1 X 12.7 Cm / 15 X 5 In |
| Steering | Recirculating Ball |
| Curb Weight | 1179 Kg / 2600 Lbs |
| Wheelbase | 2591 Mm / 102 In |
| Front Track | 1448 Mm / 57 In |
| Rear Track | 1499 Mm / 59 In |
| Transmission | 4-speed Manual |
| Final Drive | 4.11:1 |