In the world of 1957 Corvettes, there exist "Fuelies" and "Airboxes." "Fuelie," naturally, denotes fuel injection in collector terminology, signifying its groundbreaking status in 1957. The collector's label "Airbox" refers to fuel injection coupled with factory ram air, designed to enhance the Corvette's performance on the racetrack.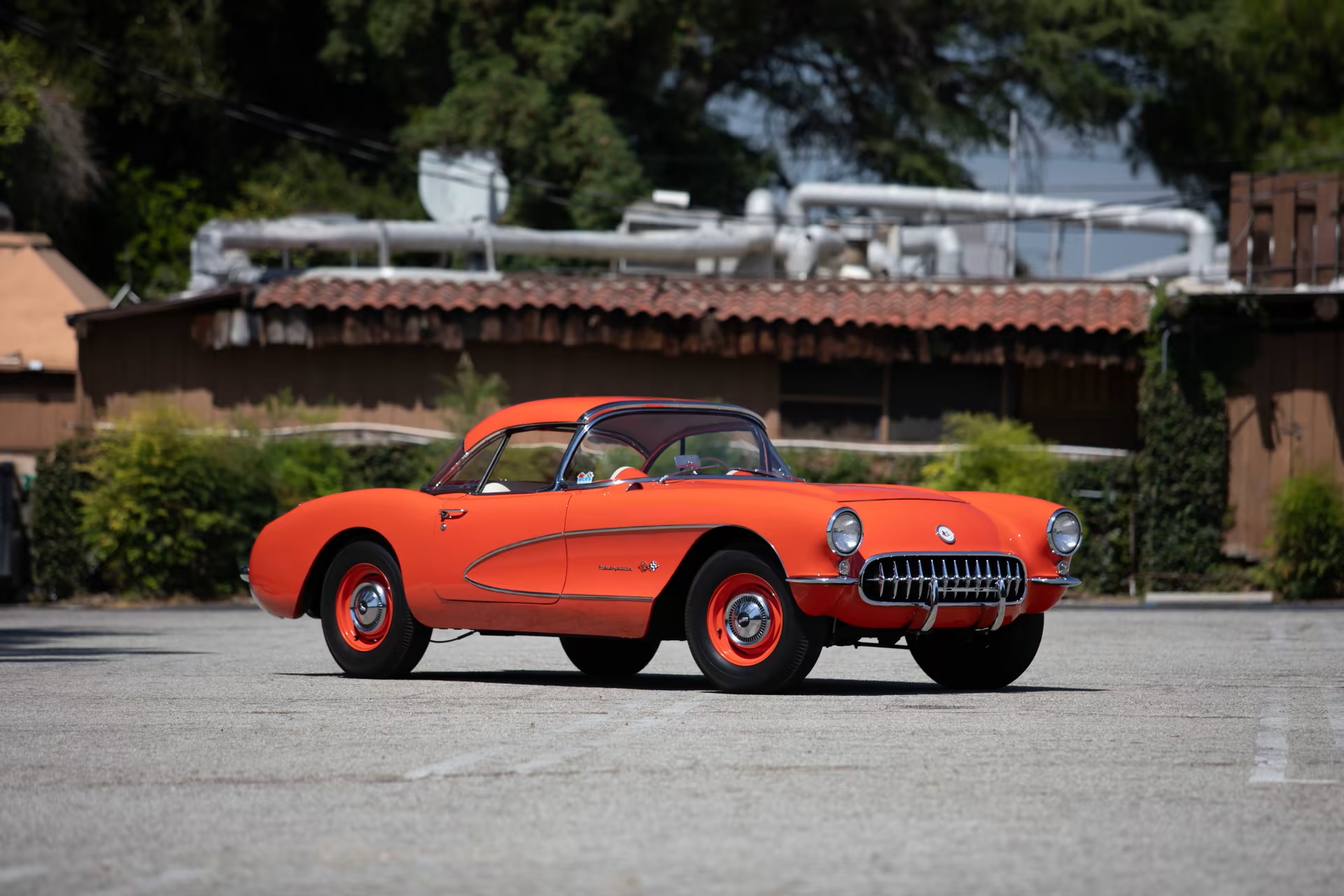 Our featured example here is one of just 43 Airbox Corvettes built in 1957, of which maybe half remain today. This 1957 Chevrolet Corvette Big Brake Airbox will be up for sale on Mecum Auctions this Friday and is expected to fetch $450,000 – $550,000 before the hammer goes down.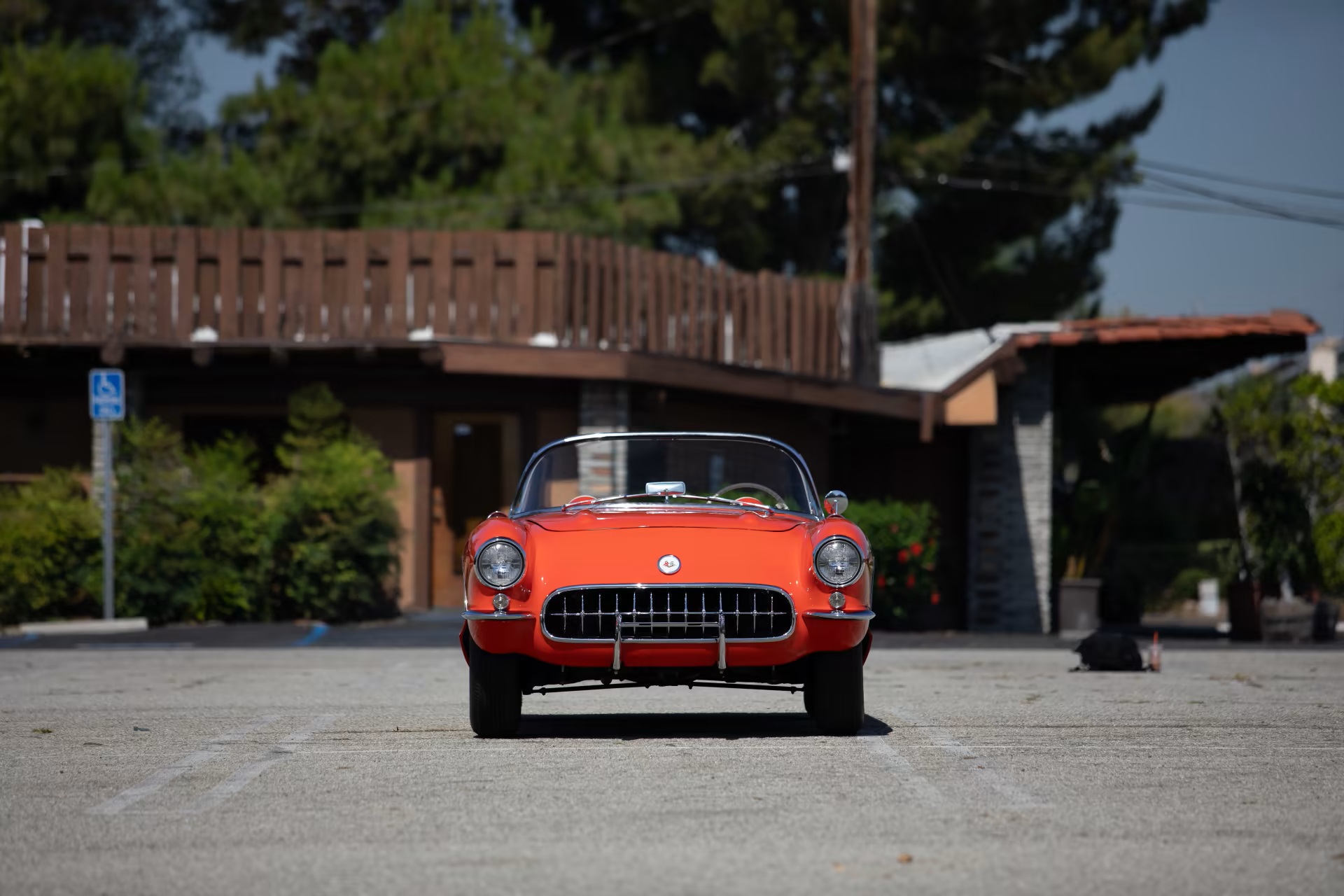 In 1957, Arkus-Duntov collaborated with engineer John Dolza to create the comprehensive Rochester Ramjet fuel-injection system. This resulted in the Corvette's engine achieving one horsepower per cubic inch of displacement: 283 HP from 283 CI, a remarkable achievement for American production cars. The fuel-injected engine empowered the Corvette to dominate American SCCA racing and compete globally. As a result, the Corvette achieved unmatched success in SCCA B Production racing during the early 1960s and secured a class victory at the 1960 edition of the 24 Hours of Le Mans with Team Cunningham.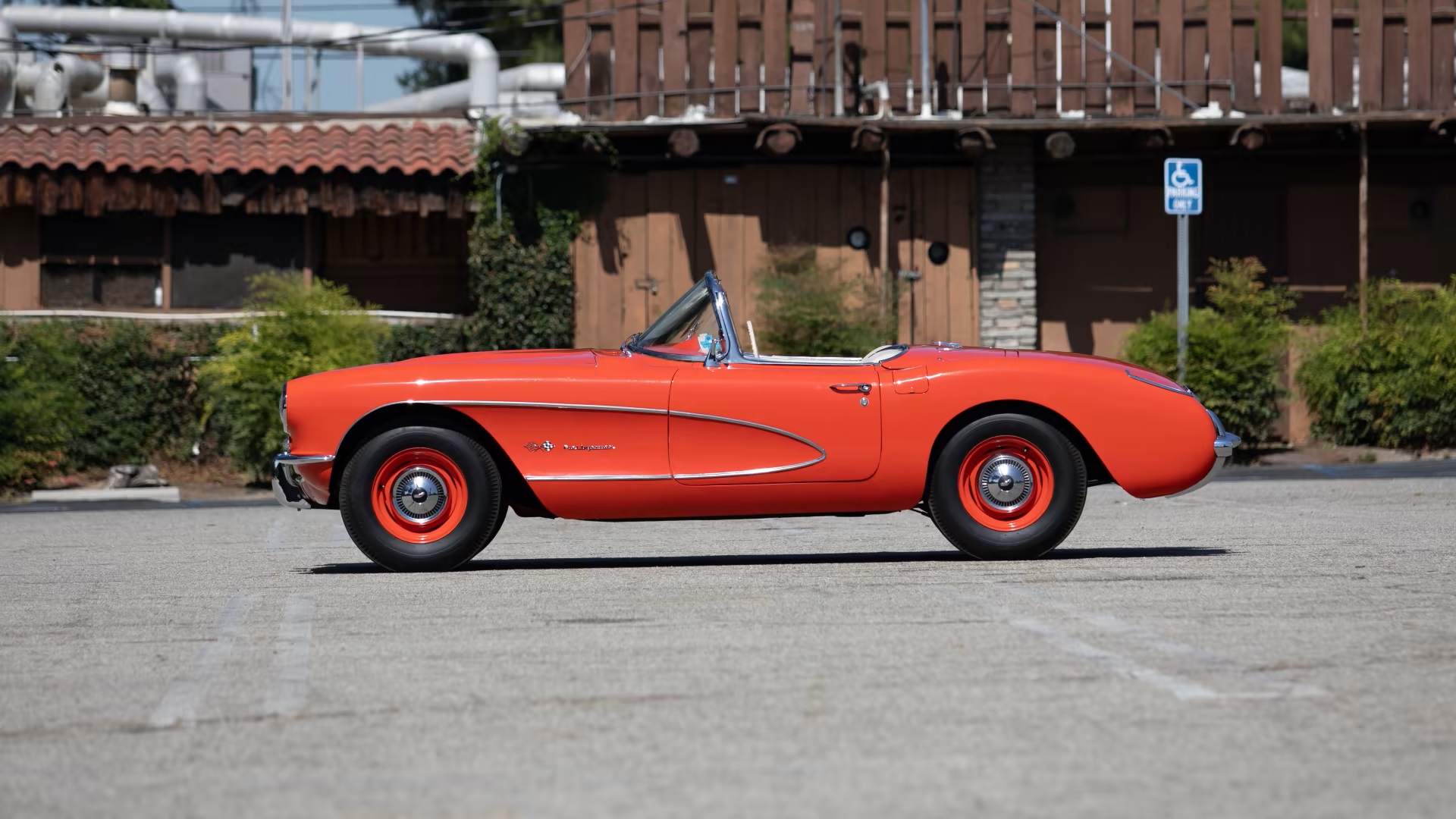 The ultimate high-performance Corvette of 1957 was the rare "Airbox" model featuring a fresh-air intake system developed by racer and Arkus-Duntov associate John Fitch. Among the 1,040 equipped with the new fuel-injection system, just 43, including this example, were fitted with the special Airbox induction system. This Corvette is also one of the 51 equipped with the "Big Brake" package, boasting larger finned brake drums with metallic linings and fender-mounted cooling vents.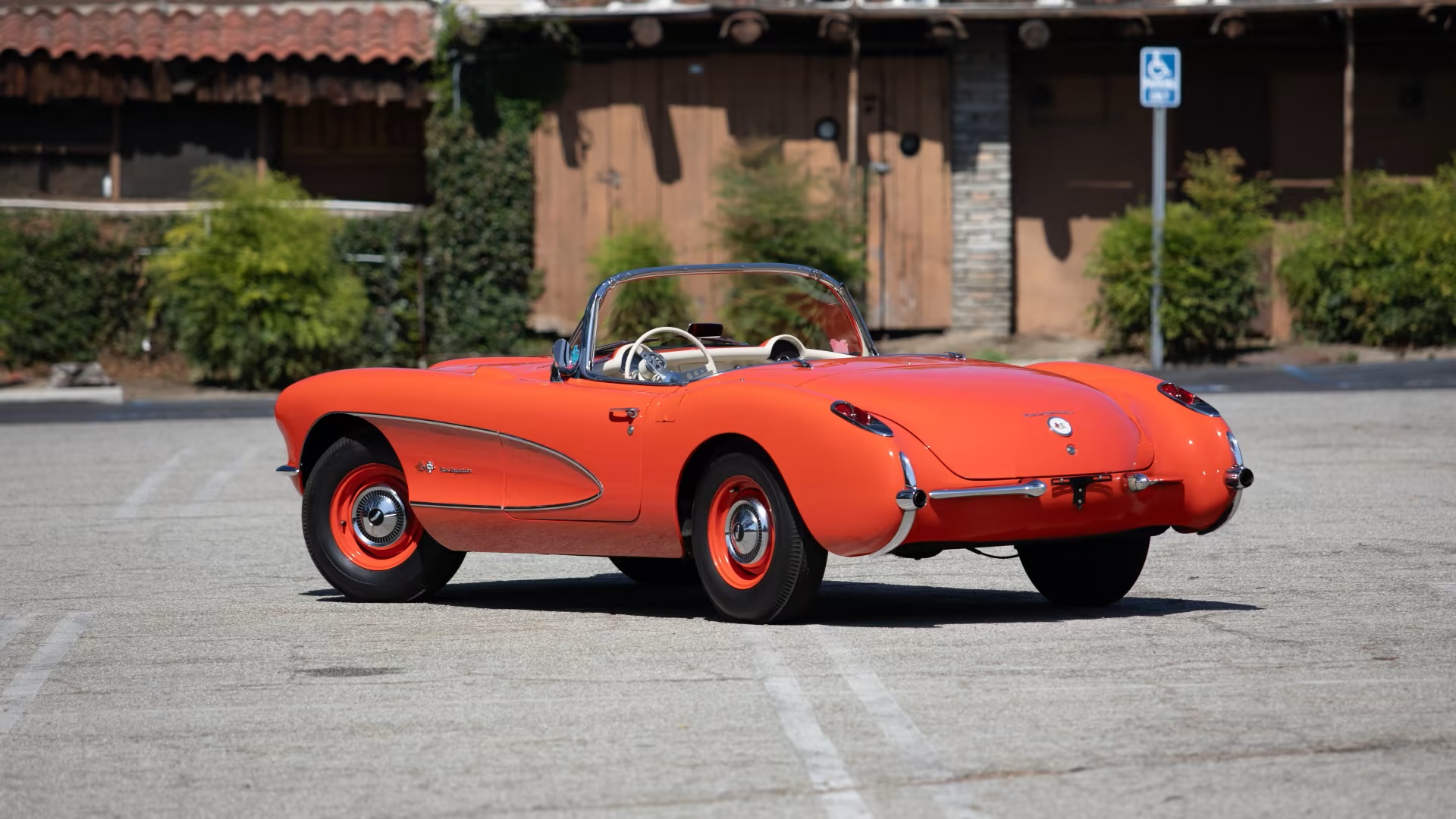 Finished in Venetian Red with a beige interior, it includes a matching red hardtop and body-side coves, the renowned fuel-injected 283/283 HP V-8 engine, a 4-speed manual transmission, a column-mounted tachometer, a front license bumperette, and color-keyed steel wheels with chrome hubcaps.
Source: Mecum Auctions