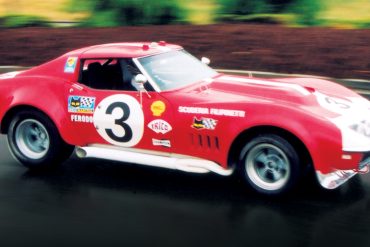 Ex-Scuderia Filipinetti 1968 L-88 Corvette As the only sports car model to be in continuous production for more than 50...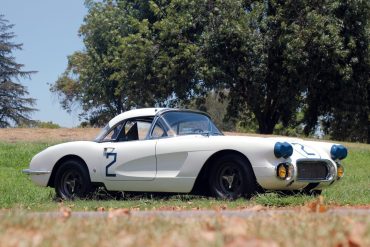 The story of the Corvette and how it came to race at Le Mans is one in which the dreams of a number of individuals intersect, over a prolonged period of time. While each of these dreamers came from vastly different backgrounds and held often times very different agendas, they all shared a common vision—an American sports car winning the 24 Hours of Le Mans. For Le Mans, the Sebring #2 car was renumbered as #1.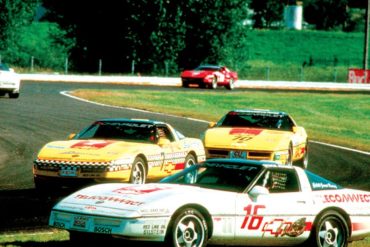 It's been nearly 40 years since the Corvette brand shook the world stage with the all-new 4th generation Corvette. There...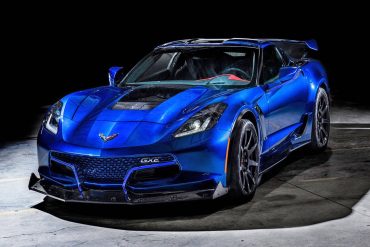 Some Cool Corvette Racing Records That Surprised Even Us It's no secret that the Corvette has achieved more than its...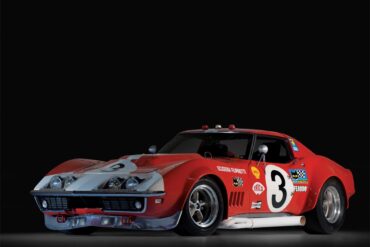 Our Favorite Corvette Racing Highlights Over The Decades Without exception, the Corvette has proved itself a valid contender on the...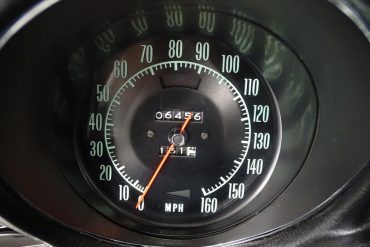 Automotive history is full of outlandish tales and shenanigans, many of which would be hard to believe if the fine...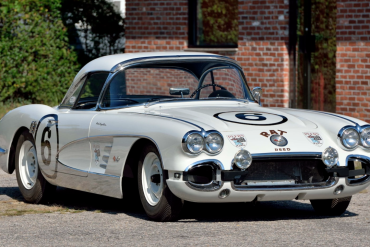 Known as the "Race Rat," this rare 1960 Corvette is one of just 10 produced by the factory with the LPO (Limited Production Option) 1625A 24-gallon fuel tank designed by Zora Arkus-Duntov for racing purposes to reduce the frequency of pit stops. A true factory-prepared race car, this 1960 Chevrolet Corvette Tanker was ordered by gentleman racer and businessman George Reed of "Reed's Race Rats" fame to compete in 1960 Sebring 12 Hours.