Oliver Gavin, Driver of the  No. 3 C8.R of Corvette Racing, To Step Down from Full Time Competition Next Season
One of the legends of modern endurance racing, and a cornerstone of the Corvette Racing program, Oliver Gavin will be stepping down from full-season competition at the end of the 2020 IMSA racing season.
Gavin joined the Corvette Racing program as an endurance driver during the 12 Hours of Sebring in 2002.  The following year, he was promoted to full-time status with the factory team and has been an integral part of that team since.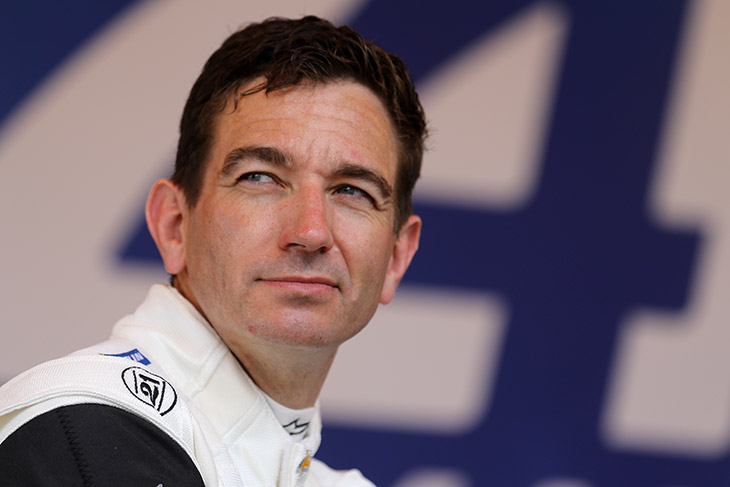 Gavin's list of accomplishments with Corvette Racing is unparalleled in the history of this racing program.  He has earned 201 race starts, five championships, fifty-one race victories overall including five victories at the 24 Hours of Le Mans and twenty-five pole positions.  He has also won five times at both Sebring and the Petit Le Mans at Road Atlanta with Corvette Racing.
Gavin has been instrumental to the successes of the Corvette Racing Program and has driven every iteration of the Corvette race cars since joining the team in 2003.   He has been a champion in both the American Le Mans Series and the IMSA United SportsCar Racing series.  He was part of a driver lineup that included Olivier Beretta and Jan Magnussen that secured a hat-trick of class wins in the GTS and GT1 divisions between 2004 and 2006.
Gavin said "To have been with the same team for 19 seasons has been an immense privilege, and I thank from the bottom of my heart each and every person who has shared that journey with me.  It's been an amazing run, and I've been very lucky to have been able to drive at such a high level for so long. I'm extremely proud of what we've achieved together, especially the championship wins and milestone victories at Le Mans, Daytona, and Sebring, among others."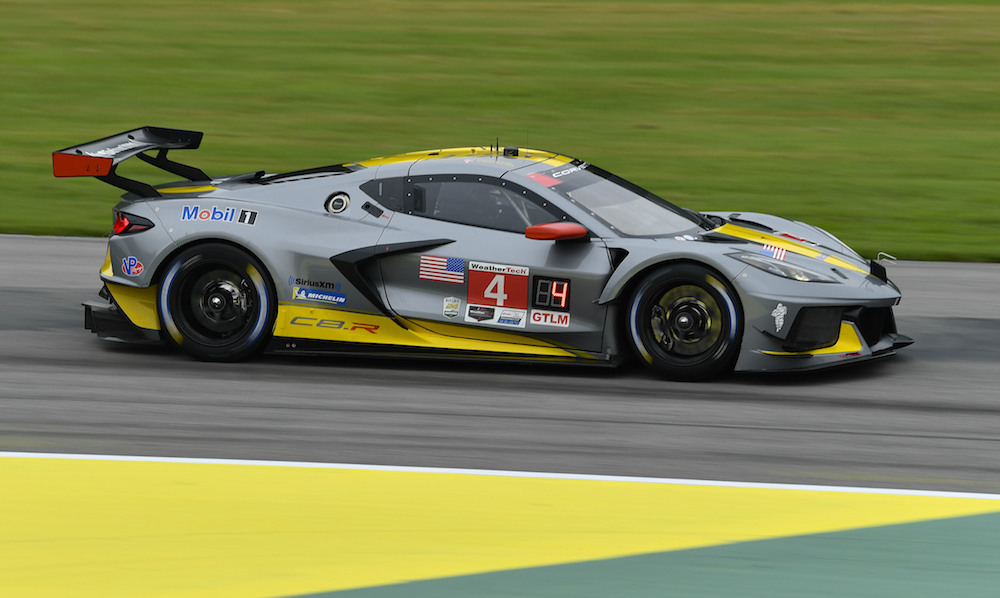 Chevrolet's U.S. VP of performance and motorsports Jim Campbell said Gavin was "synonymous with Corvette Racing".
"He has been one of the sport's greatest drivers and a fantastic representative of Chevrolet for nearly two decades – on the track, working with our Corvette production engineers, and engaging Corvette owners and fans around the world," said Campbell.
From all of us at Corvsport.com, we wish Gavin and his family nothing but the best as he completes his final full-time season with Corvette Racing this fall.  As he steps back from this role, it is unclear who will fill his seat on the No. 4 Corvette Racing team at this time.  Neither Chevrolet nor Corvette Racing has announced their 2021 driver line-up yet.
This much is certain, whoever pilots the C8.R Corvette in the 2021 IMSA Racing Season will have some massive shoes to fill.