Has the Corvette become so sophisticated and high-tech that your basic technicians at a GM dealership can't handle it anymore? For years, perhaps even longer, enthusiasts have been talking about GM needing to have a separate "brand" for Corvette, with dedicated service centers and more of a VIP experience like owners encounter at Porsche.
As a quick recap, due to lots of track days and actually using his Z06, Austin from the Youtube channel Speed Phenom has required multiple tire changes on his Z07 optioned Z06 with the Australian-made carbon fiber wheels. He quickly realized the Chevy dealerships were ill-equipped to service his needs, and the result is below. You can read my full article with more pictures here.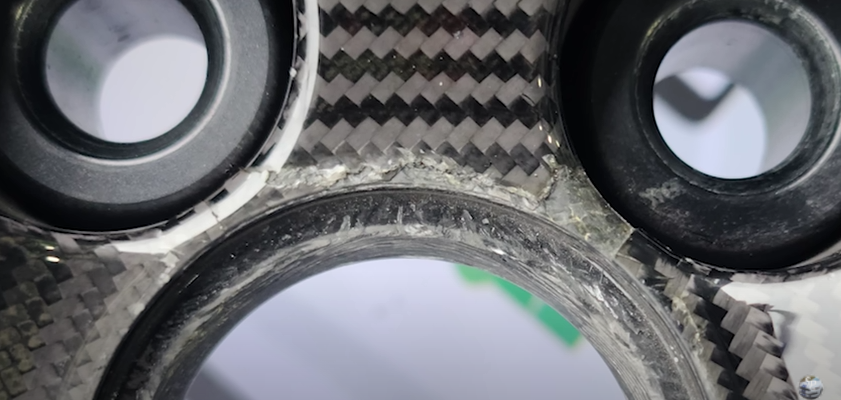 The good news? Chevy stepped up to the plate and sent him new wheels.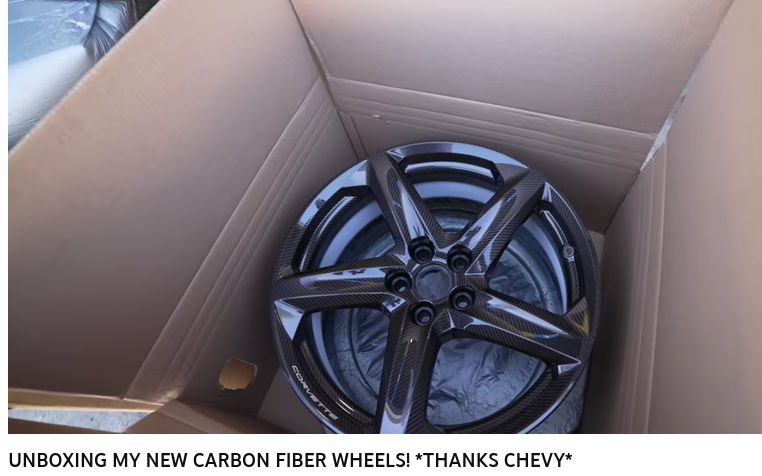 The bad news? They realized they did not have the equipment to install tires on these specialty wheels, resulting in multiple dealers refusing to work on his Z06.  Austin is a resourceful guy, so as his beautiful Z06 sat on jackstands he thought outside the box and headed over to a California Ferrari dealer.Will Ferrari be able to handle these expensive carbon fiber wheels? The full video is below and as usual, I will give you the pertinent cliff notes. NO. Austin was hopeful at the beginning of the video but was eventually let down as Ferrari could not get the stiff sidewalls on the Cup 2 R run flat tires to seal.
As Austin now approaches one month with his Z06 on jack stands, he finally finds a Chevy dealer who can install the Michelins on his carbon fiber wheels! The trick? This little adapter piece from Hunter Engineering Company, which provides the tire-changing machines to GM dealers.
A huge shout-out to the dedicated management and technicians at Paradise Chevrolet in Temecula, California for taking care of one of our Corvette Community's favorite content providers. We have an active community on our Facebook page, I would love to hear from you!  Douglas B.