Why Try to Fix What Isn't Broken?
Corvette Racing will stick with its C7.R cars and the same pairings of drivers for 2019. The program confirmed its lineup for the year on Wednesday. It makes sense. The team has had significant success in recent years. This year, it will look for its fourth straight championship.
We already knew that the C7.R would return for Corvette Racing, but the driver teams staying the same is the big news. It seems the team will stay consistent for at least another year.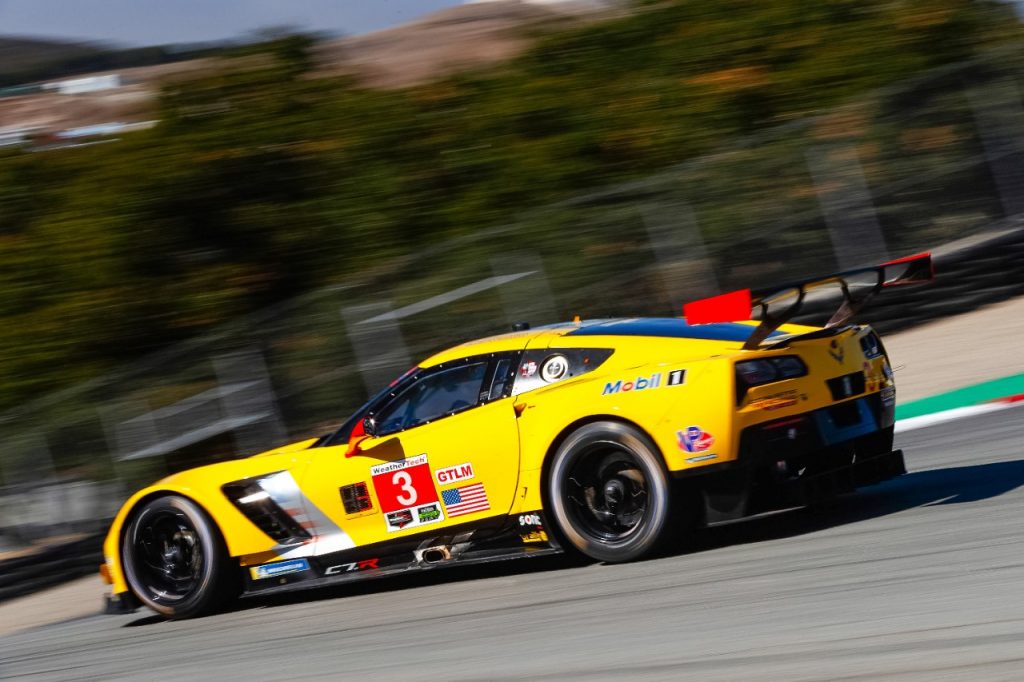 This season will mark eight consecutive seasons for the driving team sticking together. Antonio Garcia, Jan Magnussen, Oliver Gavin, and Tommy Milner will all return. Garcia and Magnussen are two-time defending GTLM Driver Champions and will look to continue their success.
Gavin and Milner will continue to work together, too, and be trying for their third Driver Championship. Garcia and Magnussen will once again drive the No. 3 car and Gavin and Milner will drive the No. 4 car.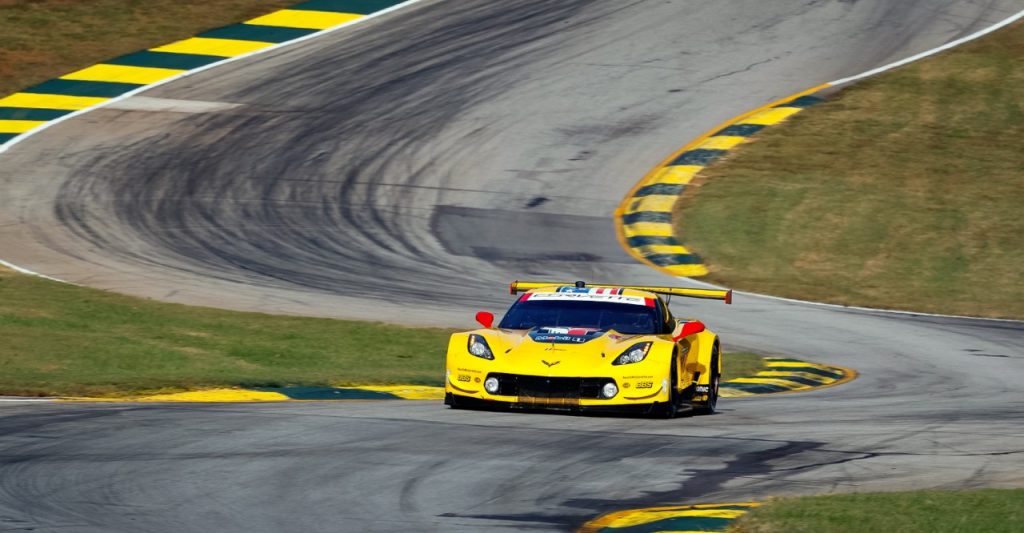 "This may be the toughest season we will face with our Corvette C7.R," said Gavin. "All of our competitors have had another year to fully develop their cars. But we know that this is only a single element in what makes a championship-winning team. We've displayed that many times and the Roar and the Rolex give us another chance to do so again."
It will be interesting to see if the team and the cars can stand up to the competition this year.