The C8.R Corvette Will Make Its Debut at the 2020 24 Hours of Daytona – and We Can't Wait!
Since General Motors' confirmation that an eighth-generation, mid-engine Corvette would be officially unveiled on July 18th of this year, there has been a resurgence of rumors that an all-new C8-based race car is once more in the works.  However, given the amount of corroborating evidence already uncovered over the past year, the real question isn't a matter of IF Chevrolet will unveil a mid-engine Corvette race car but WHEN will Chevrolet unveil their mid-engine Corvette race car.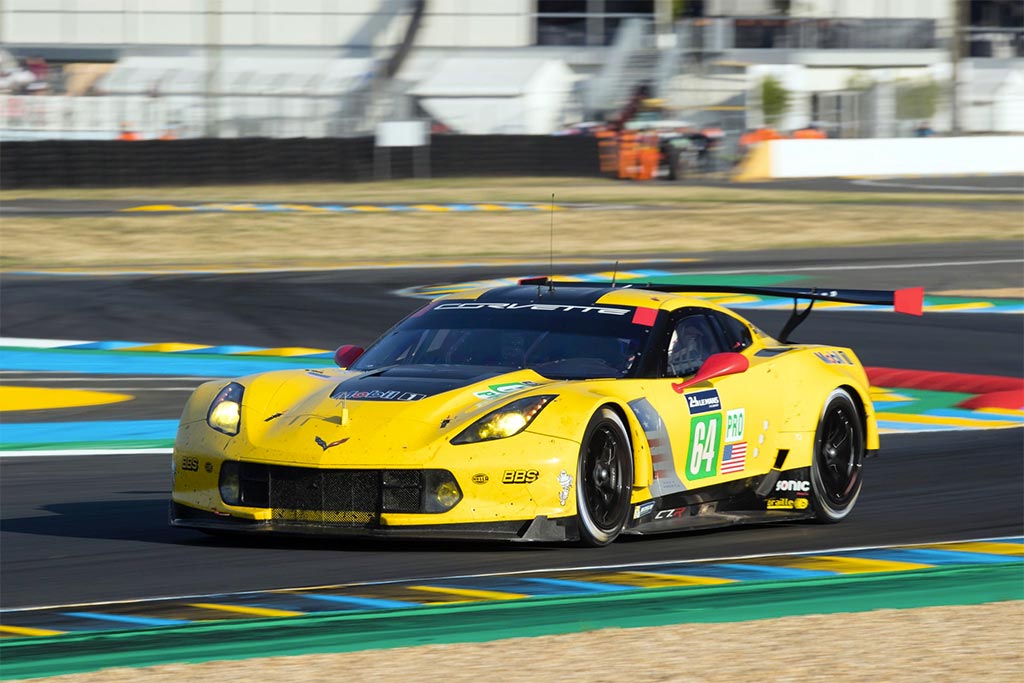 Currently, the factory-backed Corvette Racing team fields a race-variant of the current Corvette known as the C7.R.  The car is a front-engine endurance race car powered by am 491 horsepower, 5.5-liter naturally aspirated V8 engine.  Since first being introduced in 2014, the C7.R has become one of the winning-est Corvettes in the history of the brand.
According to information published by our friends at Corvette Forum and The Drive, Corvette Racing's Program Manager Doug Fehan has confirmed that the C7.R's final factory-backed race entry will be at this October's 2019 Petit Le Mans at Road Atlanta.  The event, which marks the final round of competition in the 2019 IMSA season, will be a fitting send-off to the C7.R Corvette, a car that has been awarded a number class titles at the venue, despite having never won a race there.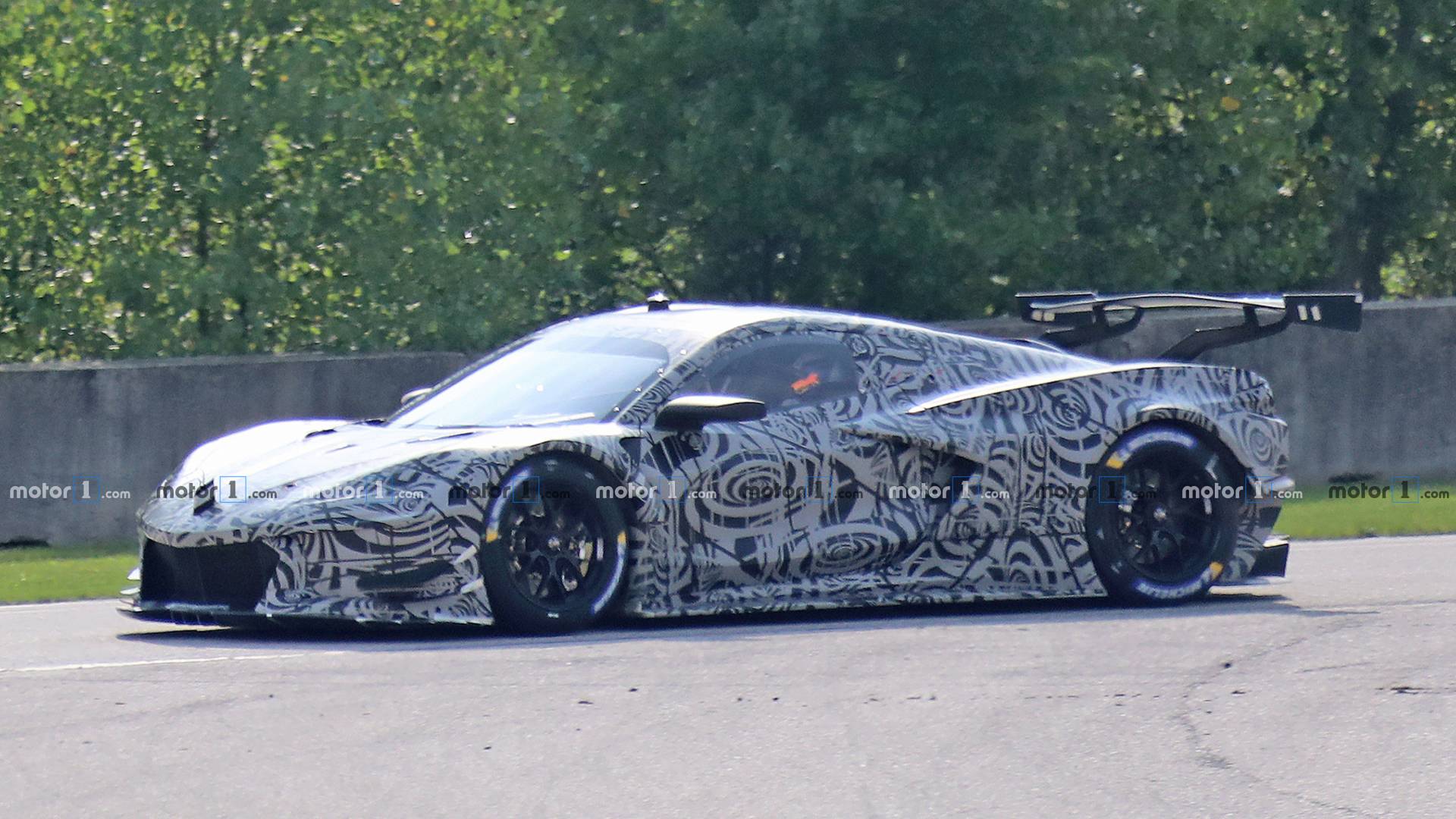 Fehan has confirmed that the C8.R Mid-Engine Corvette Race Car will replace the outgoing C7.R at the 2020 24 Hours of Daytona, which is scheduled to take place next January at the Daytona International Speedway in Daytona Beach, Florida.
Like the C8 production variant, the C8.R race car will be a mid-engined racer.  Unlike the current C7.R (and other variants of the Corvette race car before it), it has been claimed that the C8.R will no longer feature a naturally aspirated engine.  Footage of a C8.R test-mule captured last December at the Sebring International Raceway in Florida has led fans to believe that the C8.R platform will feature a turbocharged V-8 engine with a flat-plane crank.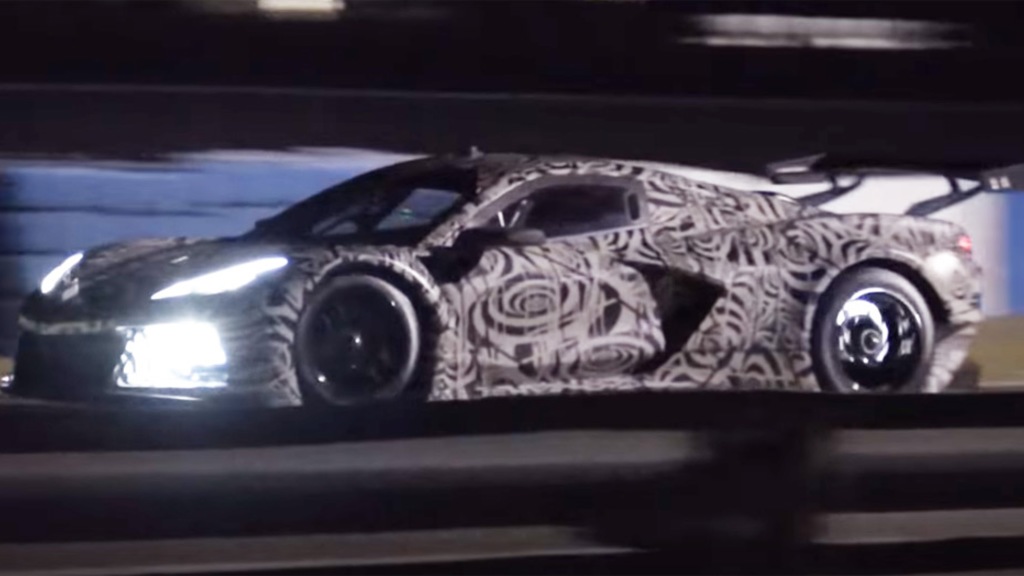 As each IMSA event approaches throughout the remainder of the 2019 season, it will be interesting to see when-and-if the next-generation C8.R Corvette makes an appearance.  The next race, the Acura Sports Car Challenge at Mid-Ohio on May 3-5, 2019, might prove an ideal testing ground for the C8.R racer.  Corvsport.com will be onsite throughout the weekend, and we sincerely hope to catch a glimpse of the next-generation racer if the car does make an appearance.