CORVETTE RACING AT DAYTONA: The Mid-Engine Corvette C8.R Is Ready To Take Center Stage
For more than 20 years, Corvette Racing has made its mark in GT endurance racing.  Since its return to racing in 1999, Chevrolet has fielded three generations of front-engine racing Corvettes – the C5-R, the C6.R and the C7.R.  This weekend, at the 2020 running of the Rolex 24 at Daytona, Chevrolet will take the spotlight as they begin an all-new era of racing – that of the mid-engine Corvette!
The start of the 2020 IMSA WeatherTech SportsCar Championship also marks the beginning of the reign of the Chevrolet Corvette C8.R.  It is the first mid-engine, production-based Corvette in Chevrolet Racing history and this weekend it will be a focal point for thousands attending the race at the Daytona International Speedway and for millions more watching the race on NBC – both in the United States and around the world.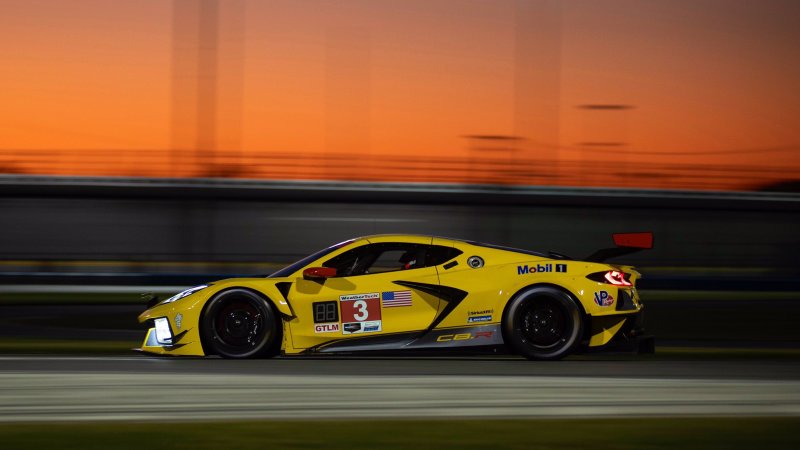 The  No. 3 Mobil 1/SiriusXM Corvette C8.R will have full-season teammates Antonio Garcia and Jordan Taylor driving with Corvette newcomer Nicky Catsburg.  Similarly,Oliver Gavin and Tommy Milner – who together will begin their ninth consecutive season together – will share the No. 4 Mobil 1/SiriusXM Corvette with Marcel Fässler.
Milner was the fastest Corvette Racing driver at the Roar in the GT Le Mans (GTLM) qualifying session for pit and garage assignments – a 1:42.793 (124.671 mph) lap that put him third in class. Both Corvettes were within 0.446 seconds of the class-leading Porsche.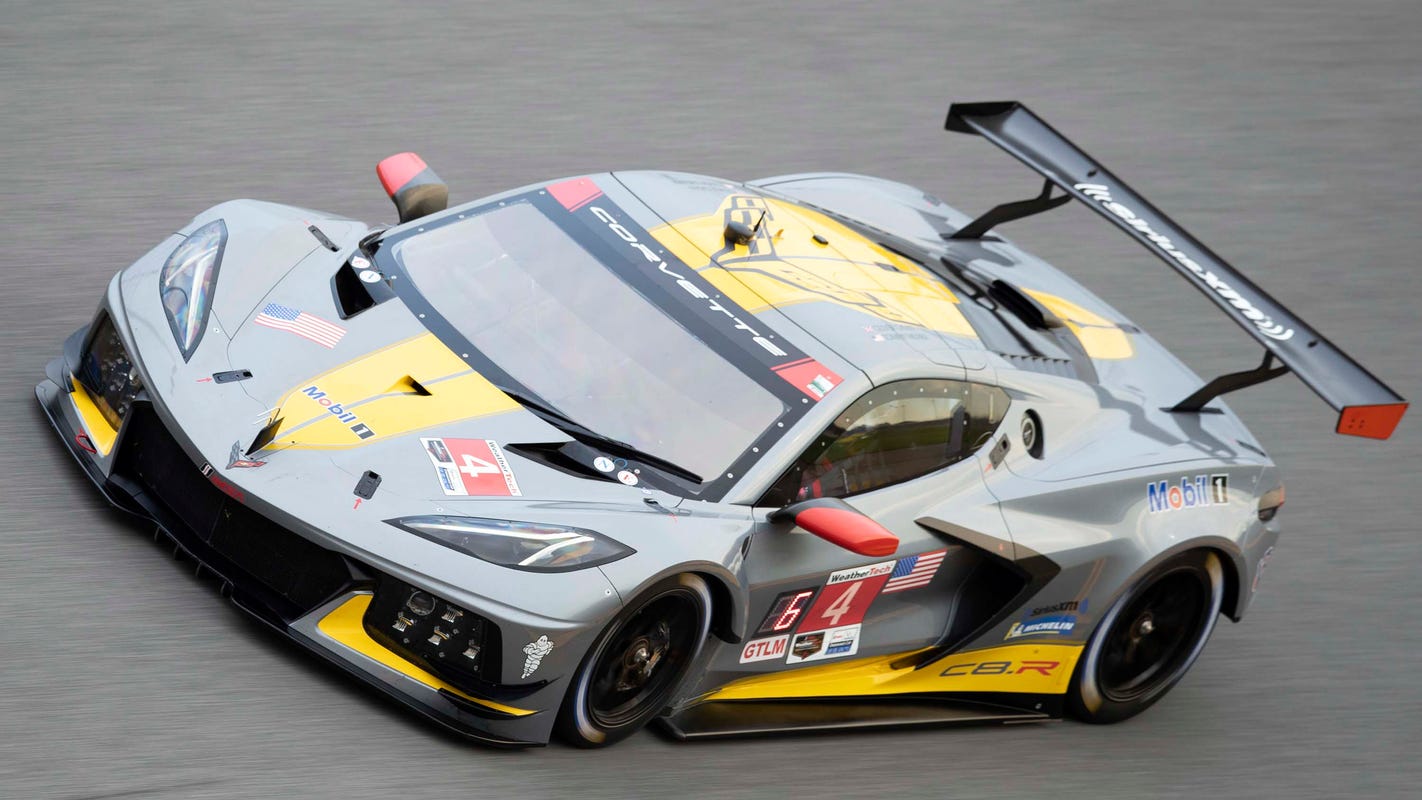 Corvette Racing is a three-time winner of the Rolex 24 – in 2001 with the Corvette C5-R and back-to-back in 2015 and 2016 with the Corvette C7.R.  The team's record since its debut is unmatched – 107 victories, 13 IMSA Team Championships, and 12 Manufacturer and Driver titles.
The Corvette Racing program also plans to reach another landmark during its run this weekend at Daytona: the team needs to complete 870 miles –  or just 245 laps – to go over the 300,000-mile mark in competition since its debut in 1999.  To lend some perspective, that distance is more than 50,000 miles greater than the Apollo 13 mission to the Moon!
The Corvette C8.R is based on the strong foundation of the 2020 Corvette Stingray was developed alongside the production model.  As a result, the C8.R has the highest percentage of shared parts between the production and race car variants – more than any previous generation Corvette that came before it.
The Rolex 24 At Daytona is set for Jan. 23-26 with live television coverage on NBC, NBC Sports Network, NBCSports.com and the NBC Sports App. IMSA Radio will broadcast all practice and qualifying sessions as well as provide flag-to-flag coverage of the race on IMSA.com.  They will also host live timing and scoring throughout the 24 hour event.