Since its inception in 1997, the fifth-generation Chevrolet Corvette has created a remarkable string of performance achievements, on the road and on the racetrack. For 2004, the final chapter in the C5 era, this tradition continues with the Commemorative Edition Corvette, celebrating Corvette Racing's historic Le Mans victories and delivering technology that once again improves the breed.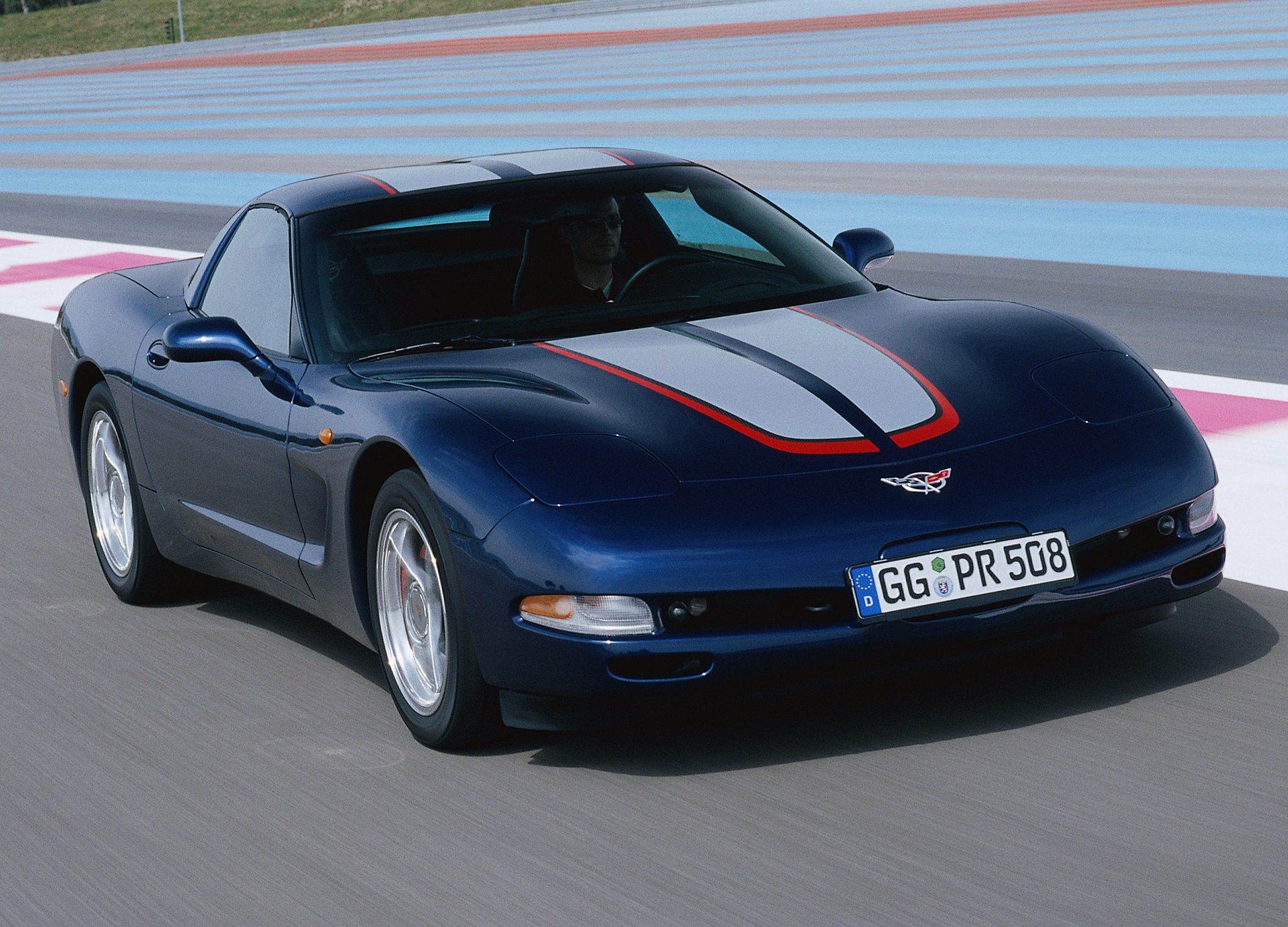 'The great racing success of the C5-R is more than just symbolic, it's a real testament to the world-class technology and performance of the Corvette,' says David Hill, vehicle line executive and Corvette chief engineer. 'We've created the 2004 Commemorative Edition to share our racing achievements with Corvette enthusiasts, while bringing real performance and technology upgrades to the Z06.'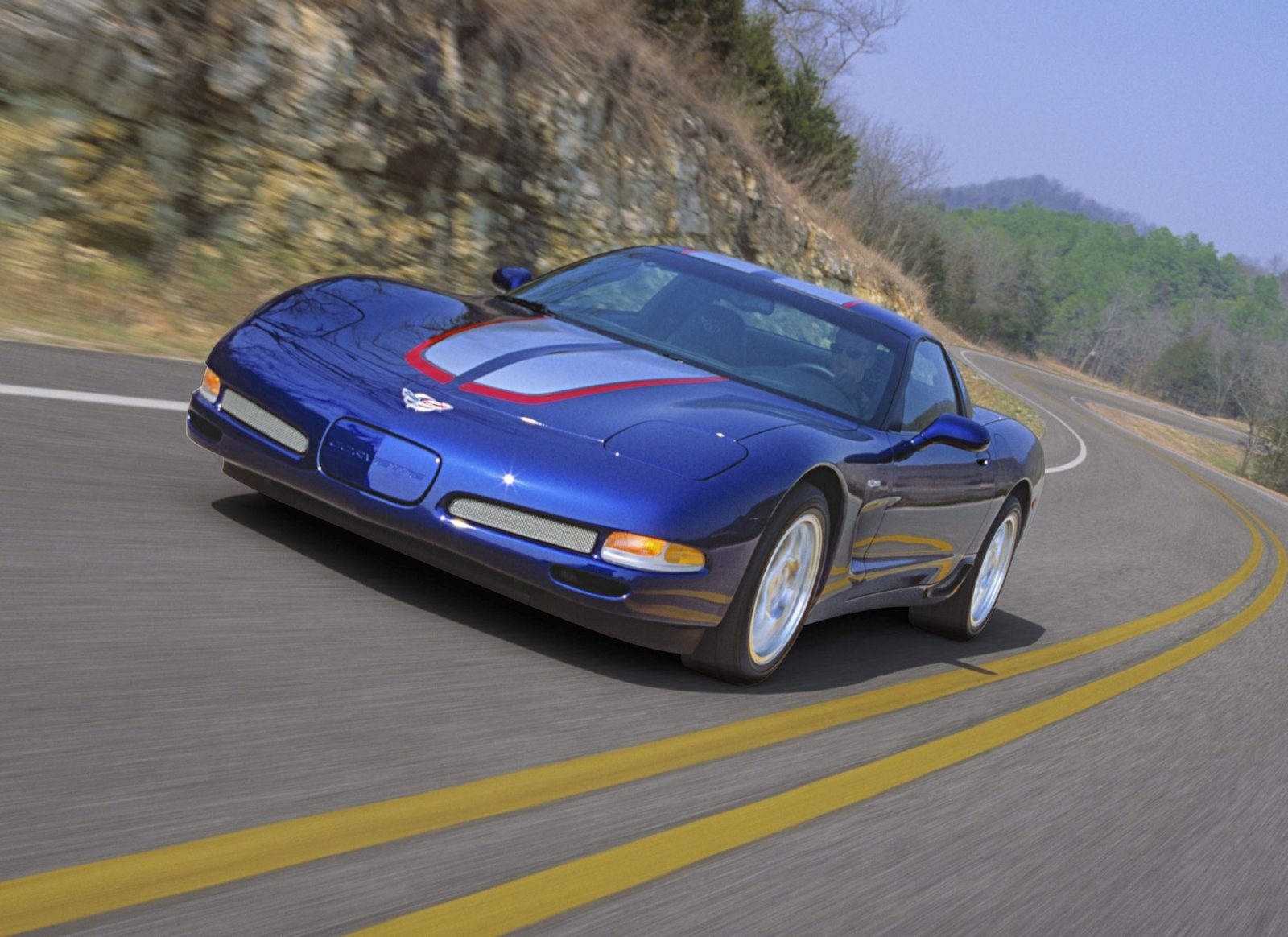 The 2004 Commemorative Edition Z06 features a new hood using carbon fiber material, and exterior graphics and color designed in concert with the new-look C5-R that will go for a landmark third consecutive Le Mans GTS class championship. The carbon fiber hood represents the first time this advanced material has been used as original equipment for a painted exterior panel on a North American-produced vehicle. The unique Le Mans Blue paint with a silver and red center graphic will appear on the race car only at Le Mans 2003 and only on the road on a limited number of 2004 Commemorative Edition Z06s.