When the Corvette made its debut in 1953, it was exclusively offered as a convertible. Continuing this rich heritage, the 2023 Chevrolet Corvette Stingray convertible takes it a step further by introducing the first-ever hardtop and mid-engine convertible in Corvette history.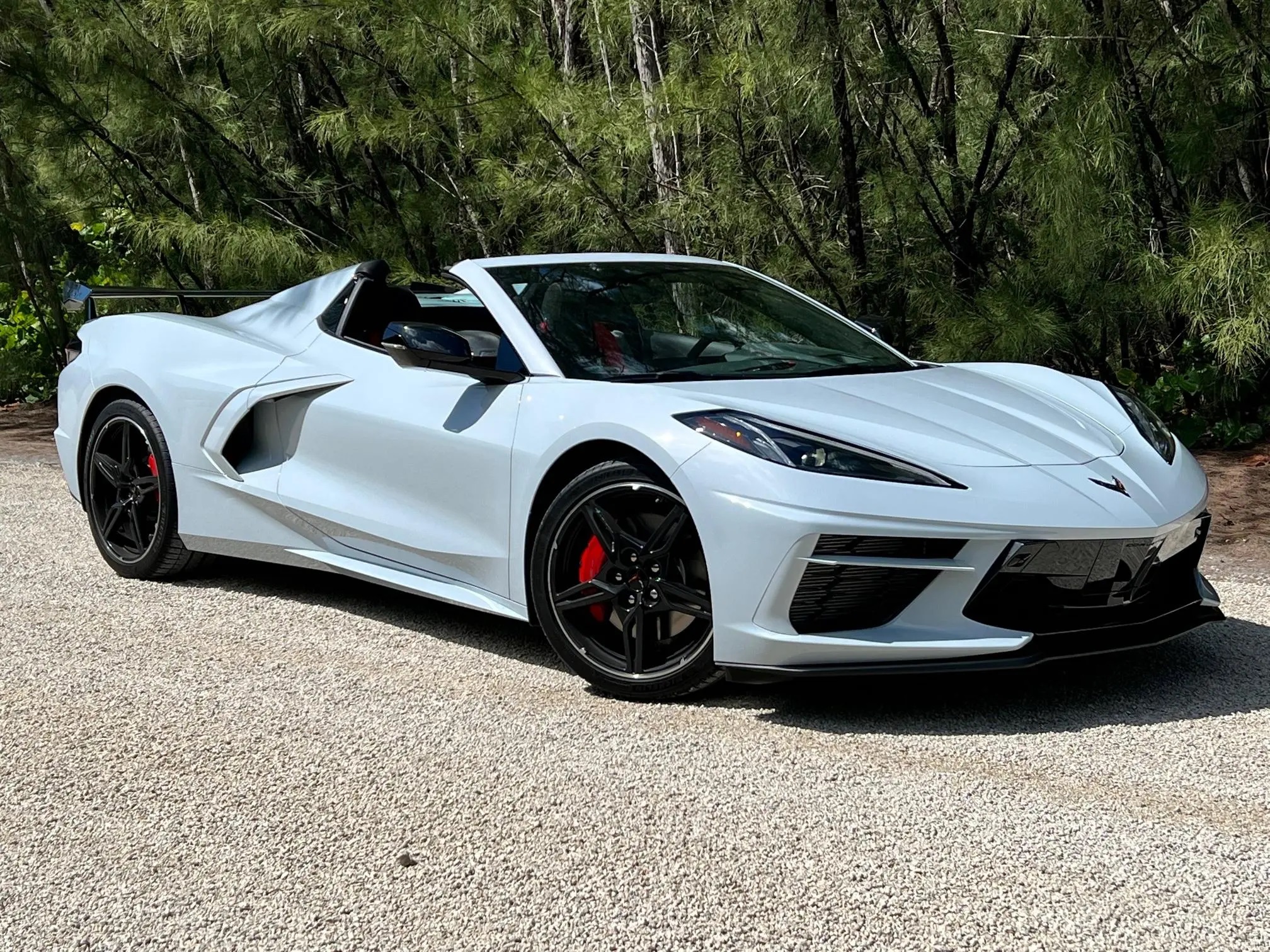 Starting at just $72,000 for the base 1LT model, excluding tax, registration, and a destination fee of $1,395, the Chevrolet Corvette Convertible provides an accessible entry point. The mid-range 2LT variant comes in at $78,800, while the top-of-the-line 3LT begins at an MSRP of $83,450. Even when fully loaded with all the extras and available packages, the C8 Corvette Convertible will still cost less than the starting price of the 911 Carrera Cabriolet.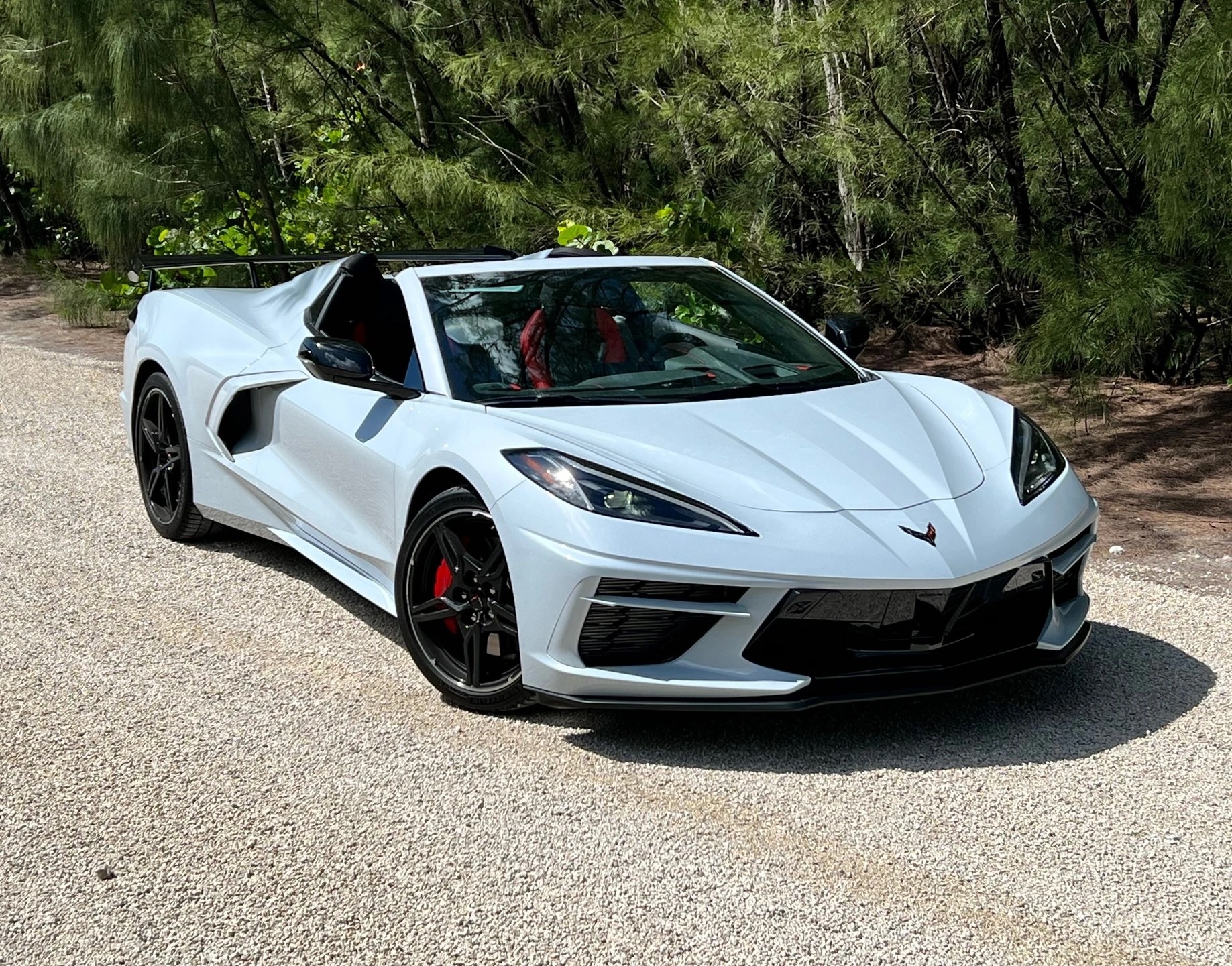 The 2023 C8 Corvette Convertible is still powered by a naturally-aspirated 6.2-liter V8 engine that delivers an impressive output of up to 495 horsepower and 470 lb-ft of torque. When equipped with the right performance enhancements, this powerhouse generates a thrilling and exhilarating sound that truly captures attention.
Photo Source: Bring A Trailer