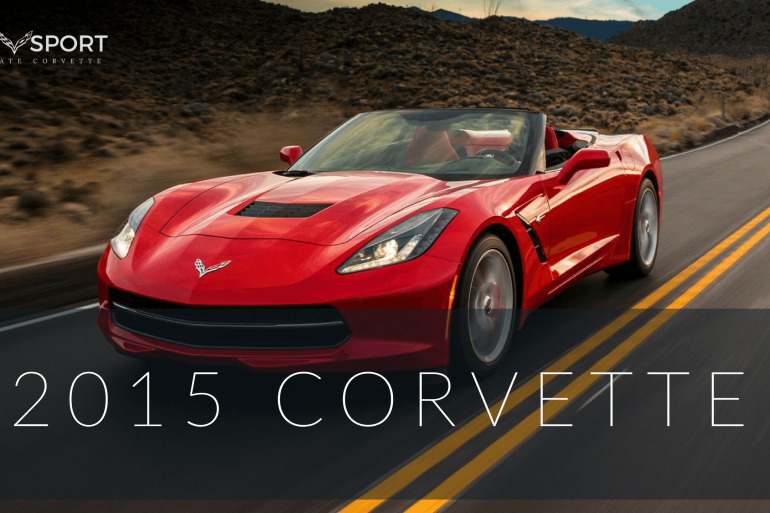 2015 Corvette Stingray Introduction The introduction of the all-new seventh-generation Corvette Stingray in 2014 changed the global perception of the...
2015 C7 Corvette Pictures & Images Check out these great 2015 Corvette images. The C7 Corvette ties a lot of...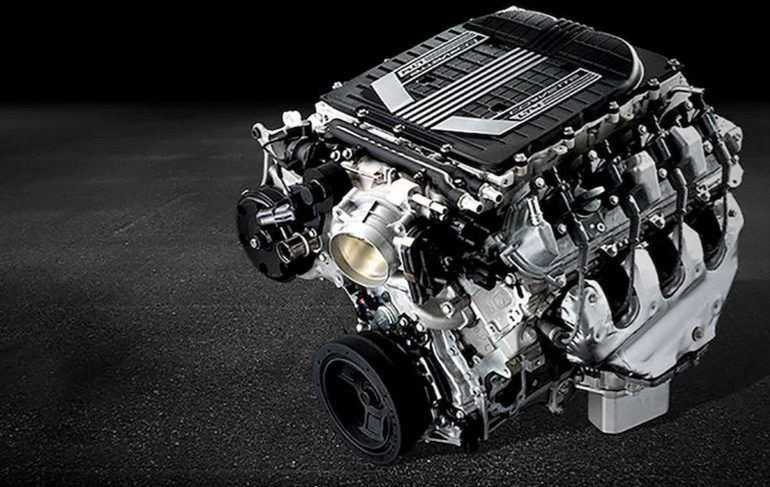 The Chevrolet LT4 Engine – A Need For Speed Since the dawn of the automobile – and most especially, the...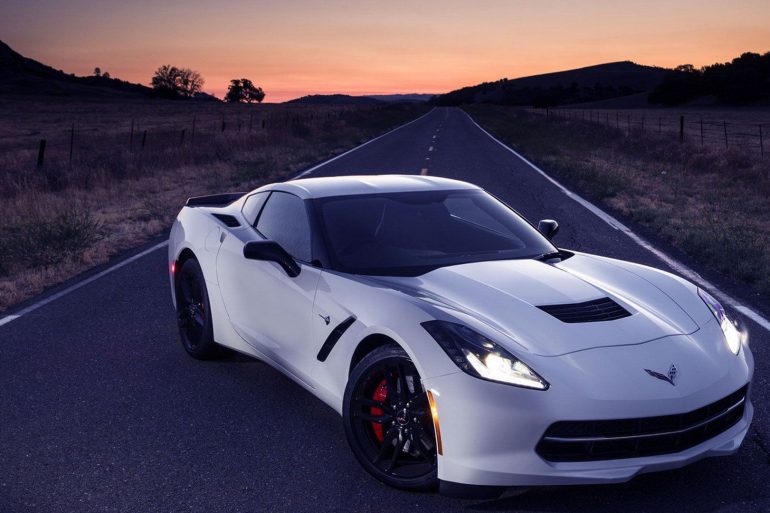 2015 C7 Corvette RPO Codes, Options Codes & Order Guide If you are looking to decode your 2015 Corvette RPO's...