Browse 1976 C3 Corvette pictures, photos, and images. Explore and get inspired by hundreds of interior, exterior and action photos.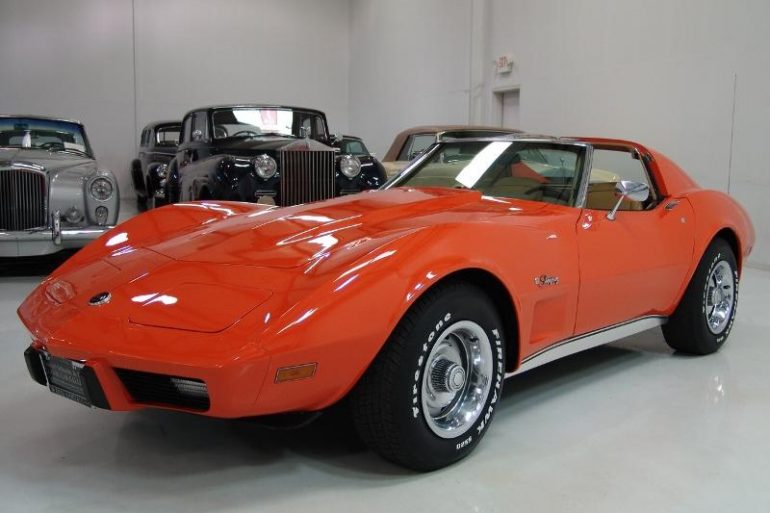 For all 1976 Corvettes, the location of the Vehicle Identification Number (VIN) is stamped on a plate attached to the left front body hinge pillar.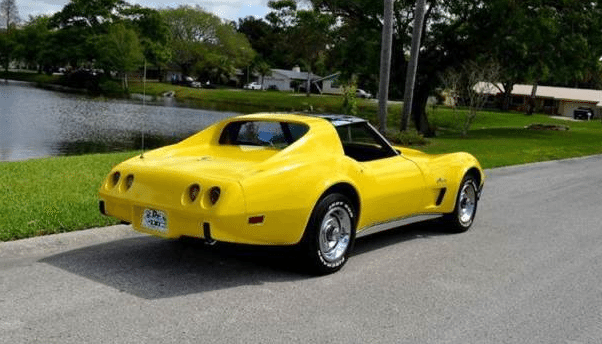 See the complete technical specifications and performance information for the 1976 Chevrolet Corvette, including engine specs, acceleration, & quarter mile.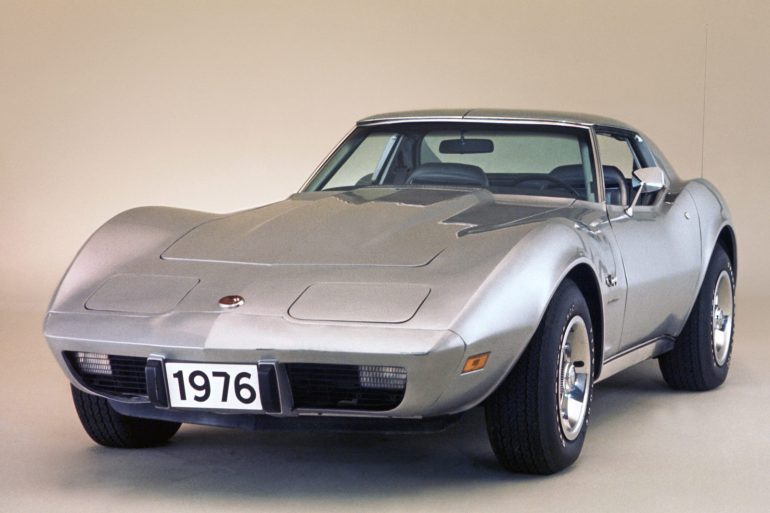 We've scoured the web to curate the factory pricing, options, and interior/exterior color options for the 1976 Chevrolet Corvette.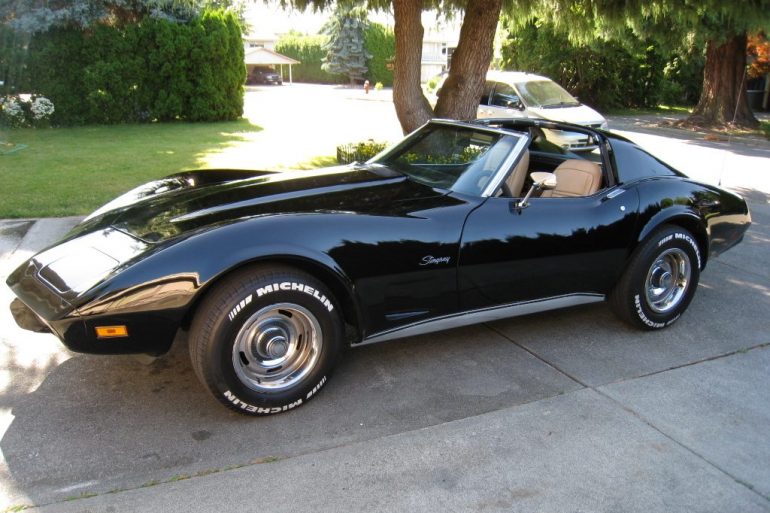 Although the price of the Corvette was at an all-time high, the new Corvette was still in high demand, as...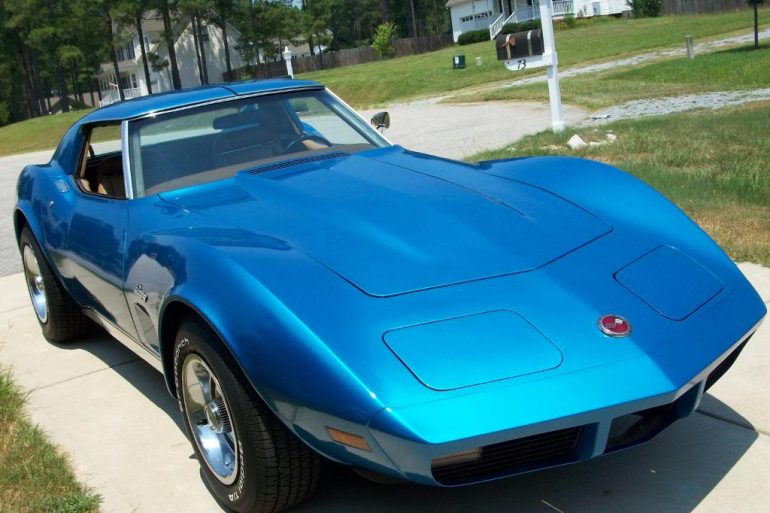 Looking for information on how to maintain your 1976 Corvette? We've curated resources to help you keep your Corvette in great shape for years to come!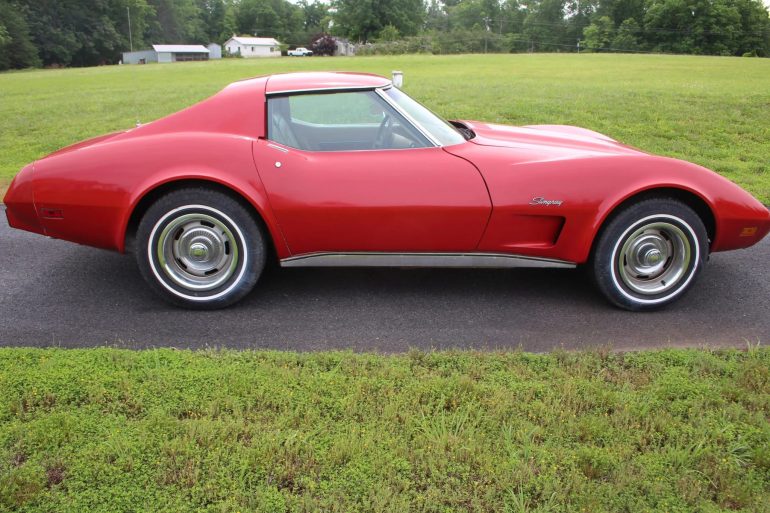 Bring a Trailer is currently offering a one-owner from new 1976 Chevrolet Corvette. Finished in red, exterior features include a...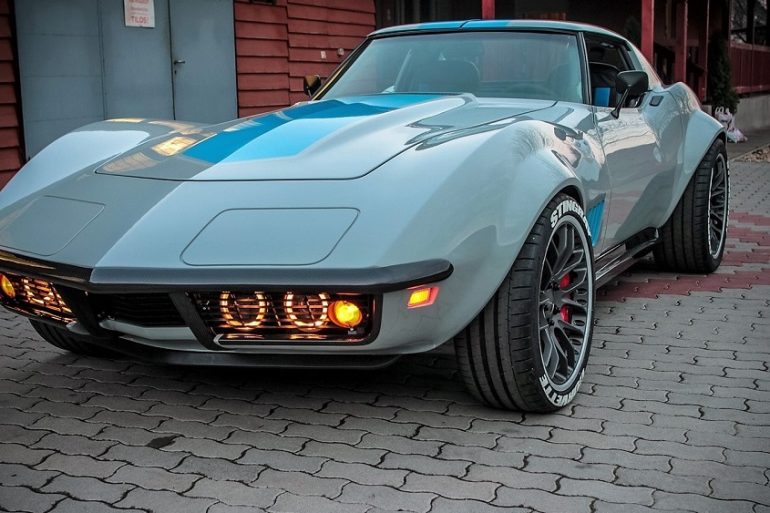 Restomods are known for combining classic style with modern performance hardware and this particular 1976 Chevrolet Corvette featured today is...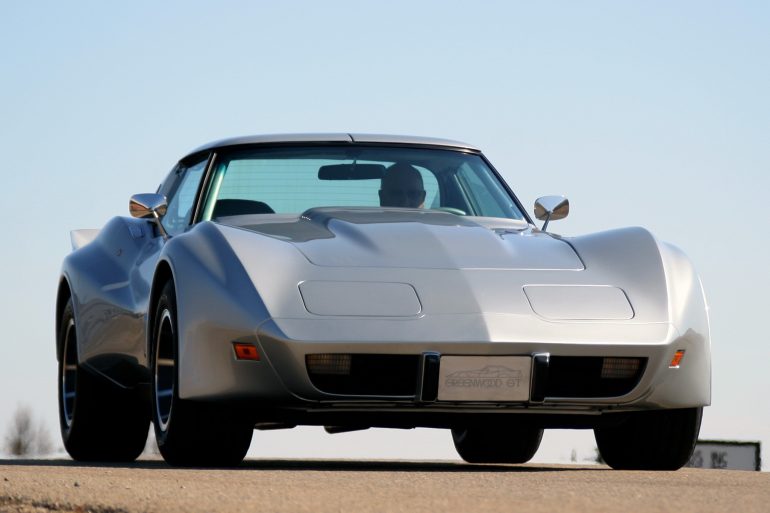 John Greenwood was famous for building and racing Corvettes. His cars were known for being incredibly fast and it was...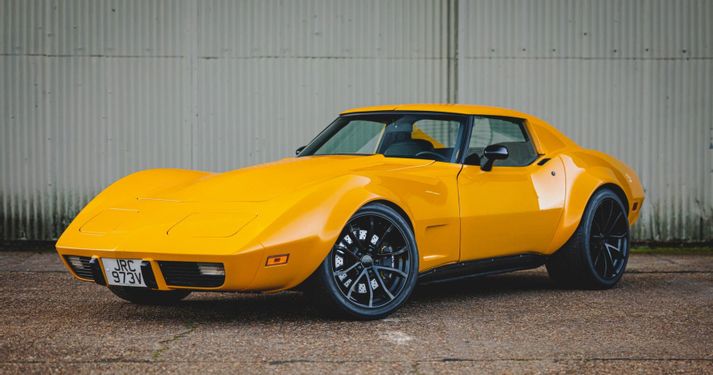 FOR SALE: A Stunning 1976 Corvette Restomod One of the biggest criticisms repeatedly slung at mid-seventies Corvette is this: they...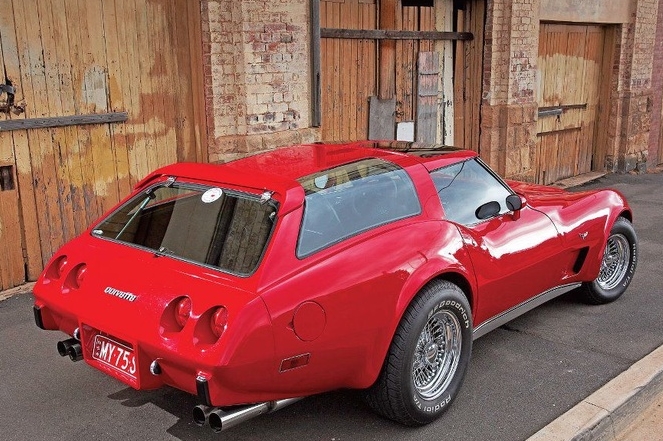 Introducing the 1968-1973 Corvette Speedwagon The Corvette has never been marketed as a "practical" car.  Given its limited seating, it...