Despite the economic hardships felt around the world, the 1976 Stingray had arrived on the heels of one of Corvette's most successful sales years ever.  The commercial success of the 1975 Corvette coupe  had strengthened Chevrolet's resolve to do away with the roadster option and focus solely on producing the best edition of their popular sports car possible.  It was a gamble that would prove to pay off.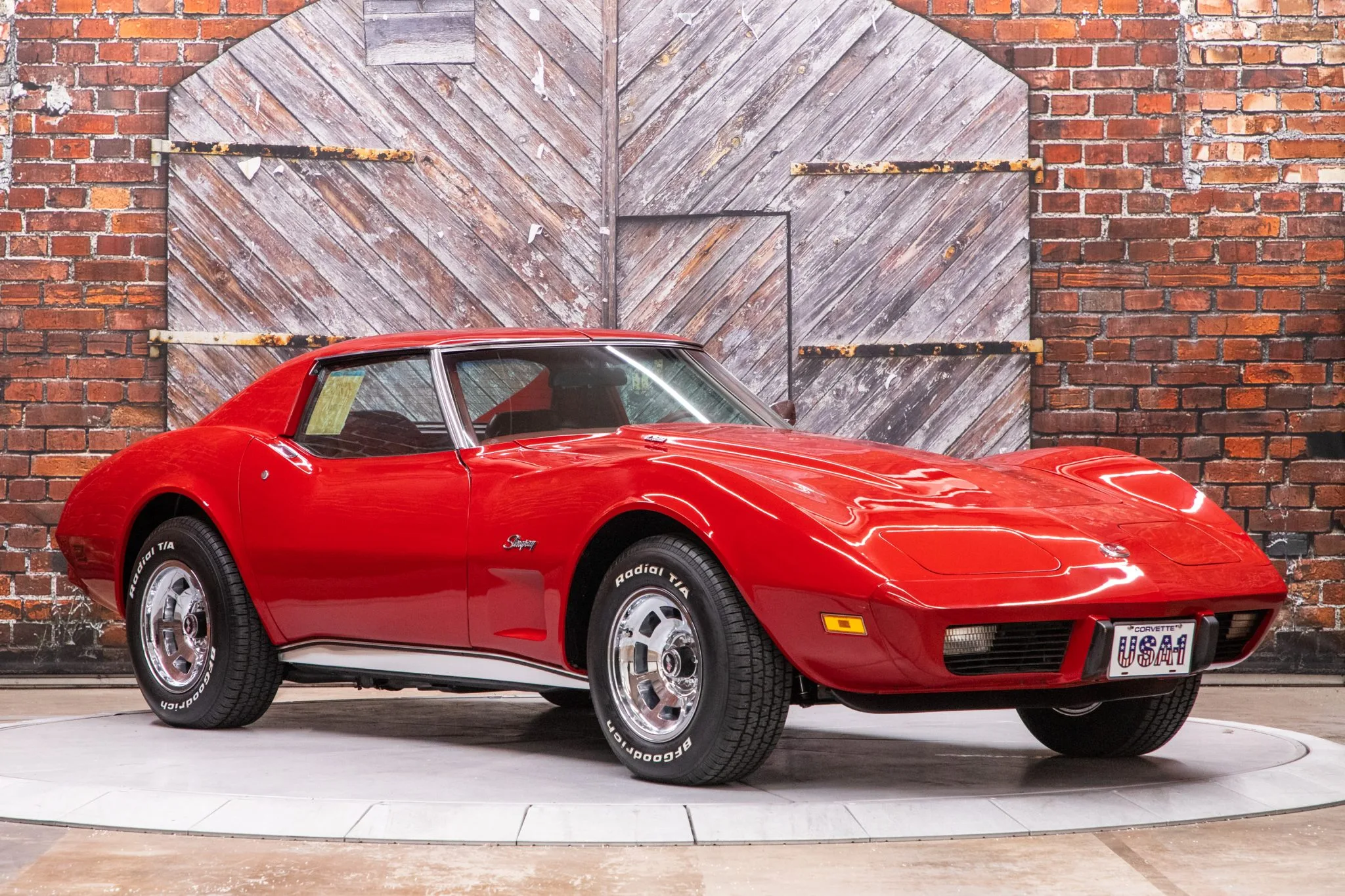 By 1976, the C3 Corvette base model came equipped with a L48 5.7-liter 350 V8 engine that produced a meager 180 hp (183 PS). However, buyers could upgrade to the L82 engine for an extra $481, which boosted the power output to an impressive 210 hp (213 PS). Although today, any vehicle with a "2" at the beginning of its horsepower was considered remarkably powerful at that time.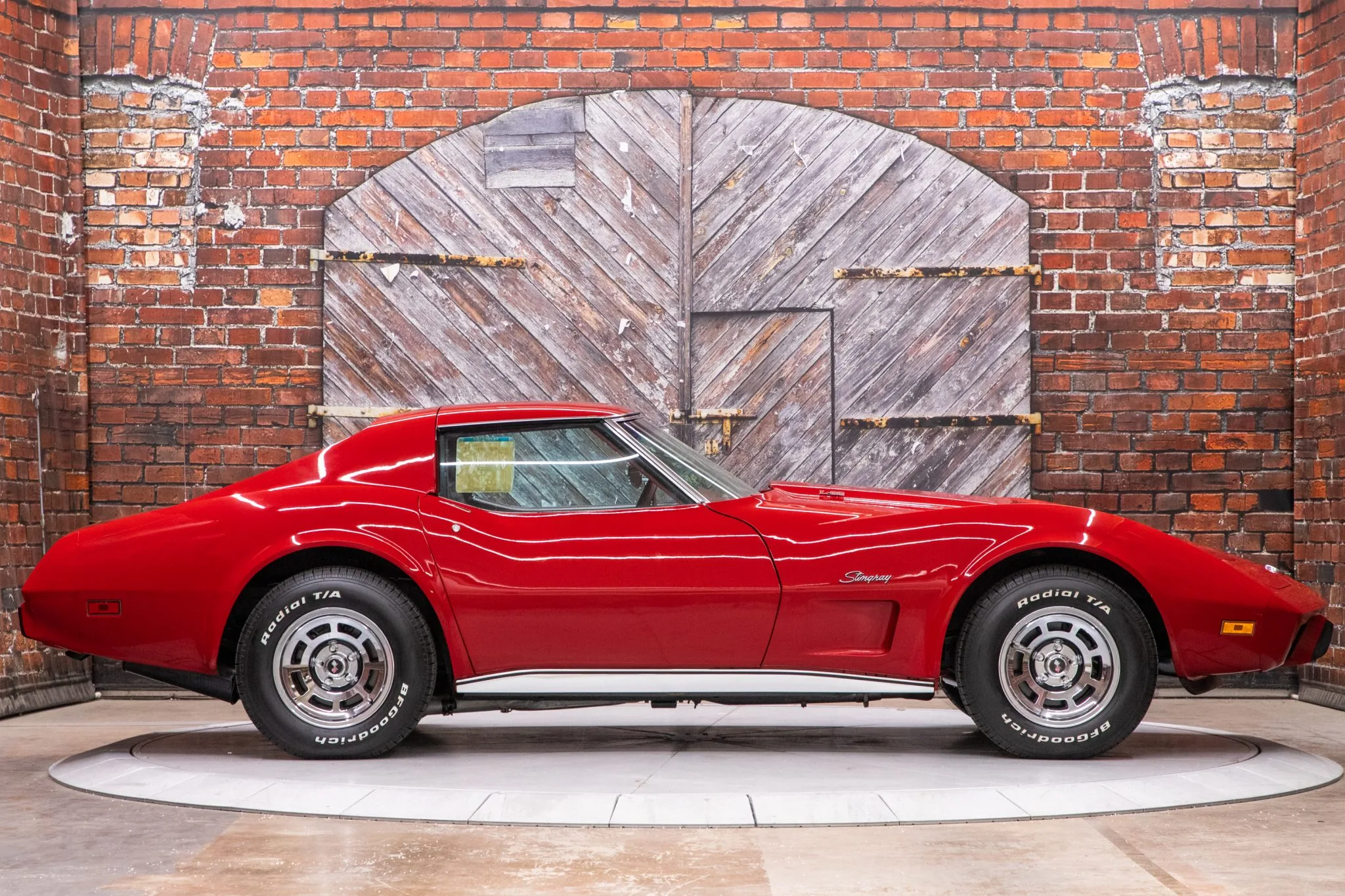 Unfortunately, the Corvette engineers were constrained by a combination of government regulations and internal GM rules. The company demanded that all its vehicles, including high-performance models like the Vette, pass all exhaust gases through a single catalytic converter, limiting the power output.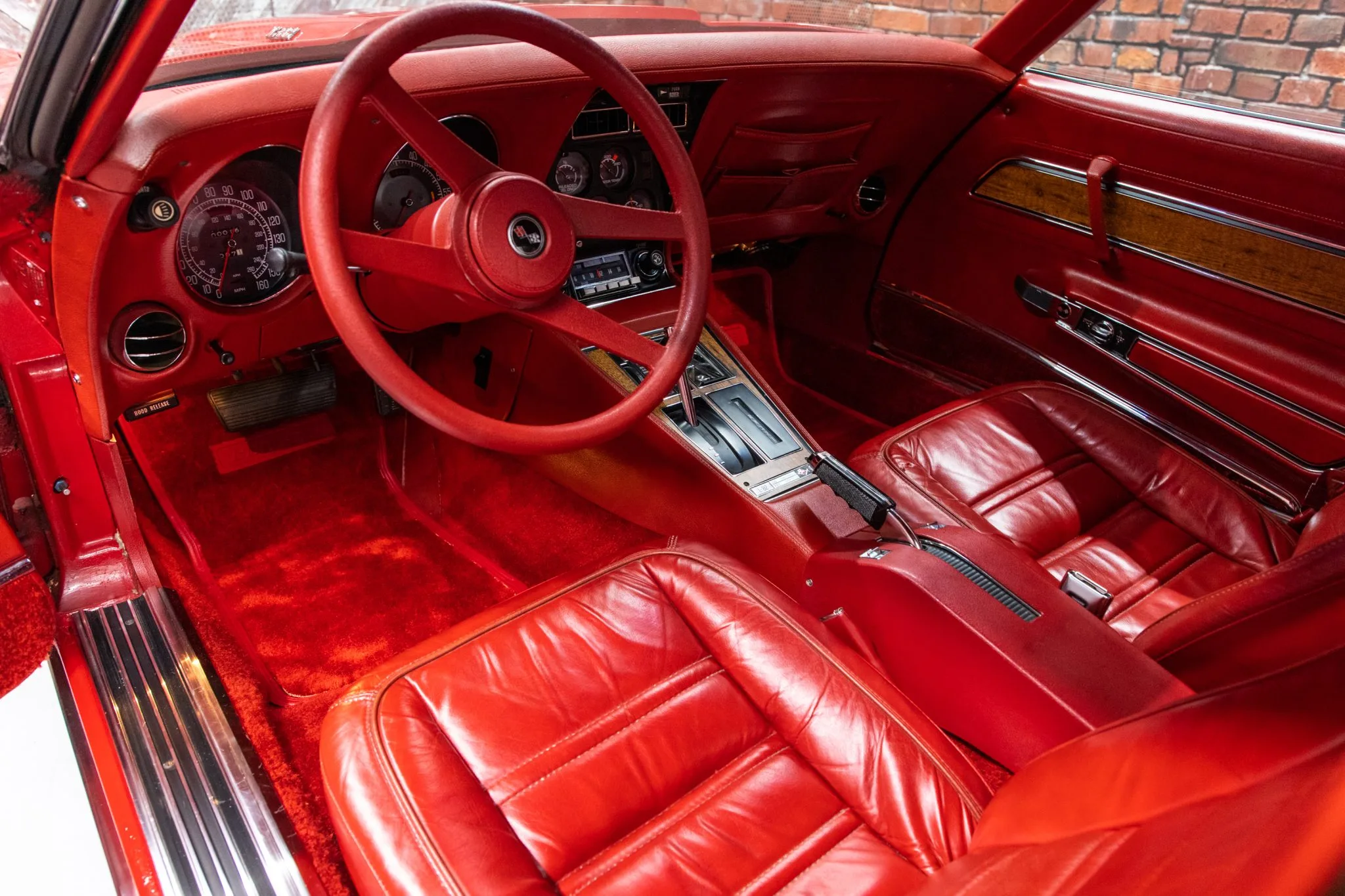 Despite its low mileage of only 16 miles (26 km) since leaving the factory in Bowling Green, Kentucky, nearly 50 years ago, this 1976 C3 Corvette is up for sale on the Bring A Trailer auction site. The car comes equipped with a 350ci L82 V8 engine paired with a three-speed automatic transmission and features various amenities such as a Positraction differential, four-wheel disc brakes, removable T-top panels, and air conditioning.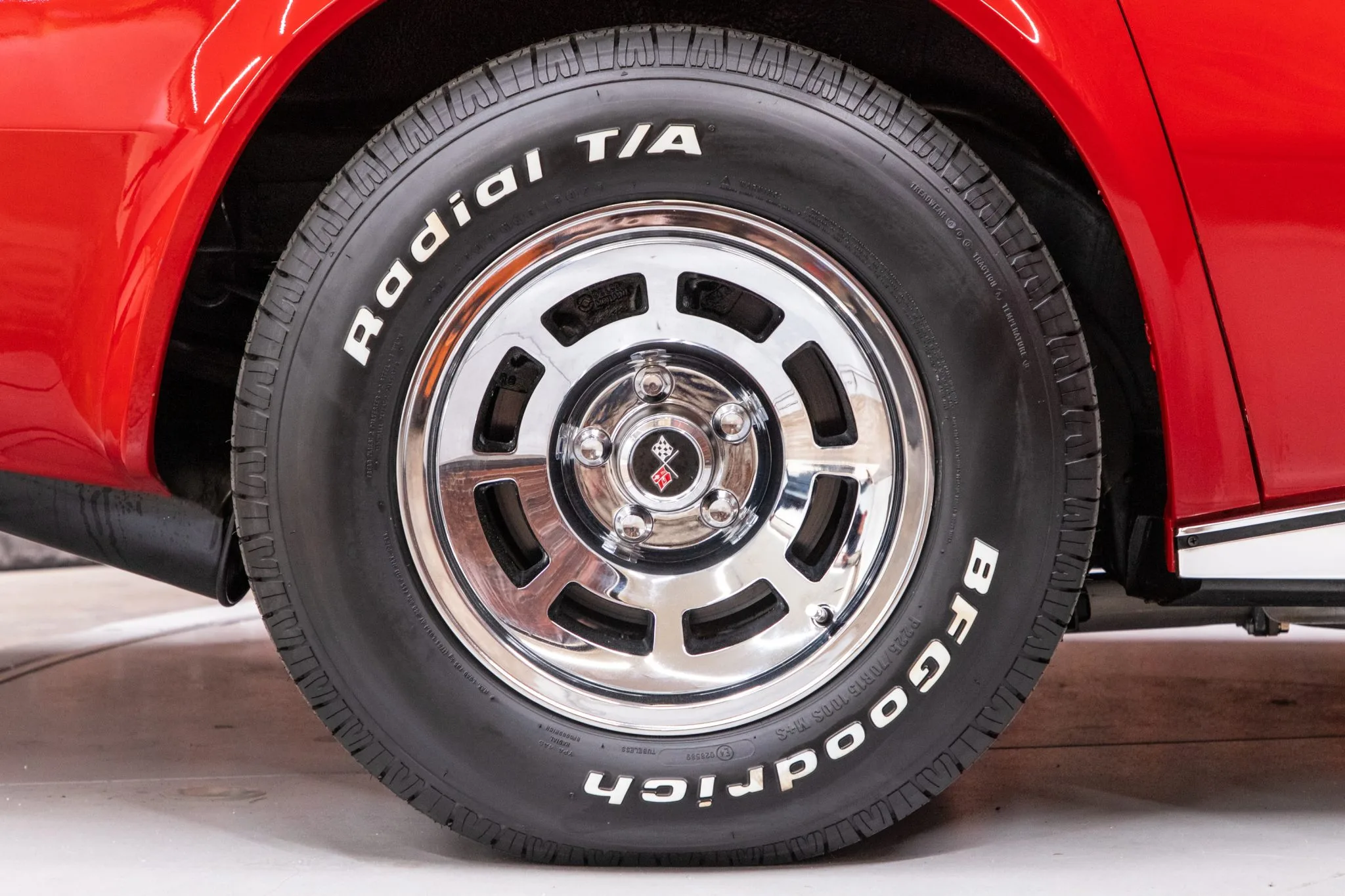 Although the vehicle has undergone some maintenance work, such as getting a fresh coat of Medium Red paint on the rear bumper, driver's sill, and windshield base area last year, and having its engine repainted in 2021, it remains in excellent condition. Although some wear and tear may be expected from long-term storage, the brake hydraulics were overhauled due to the car's lack of use.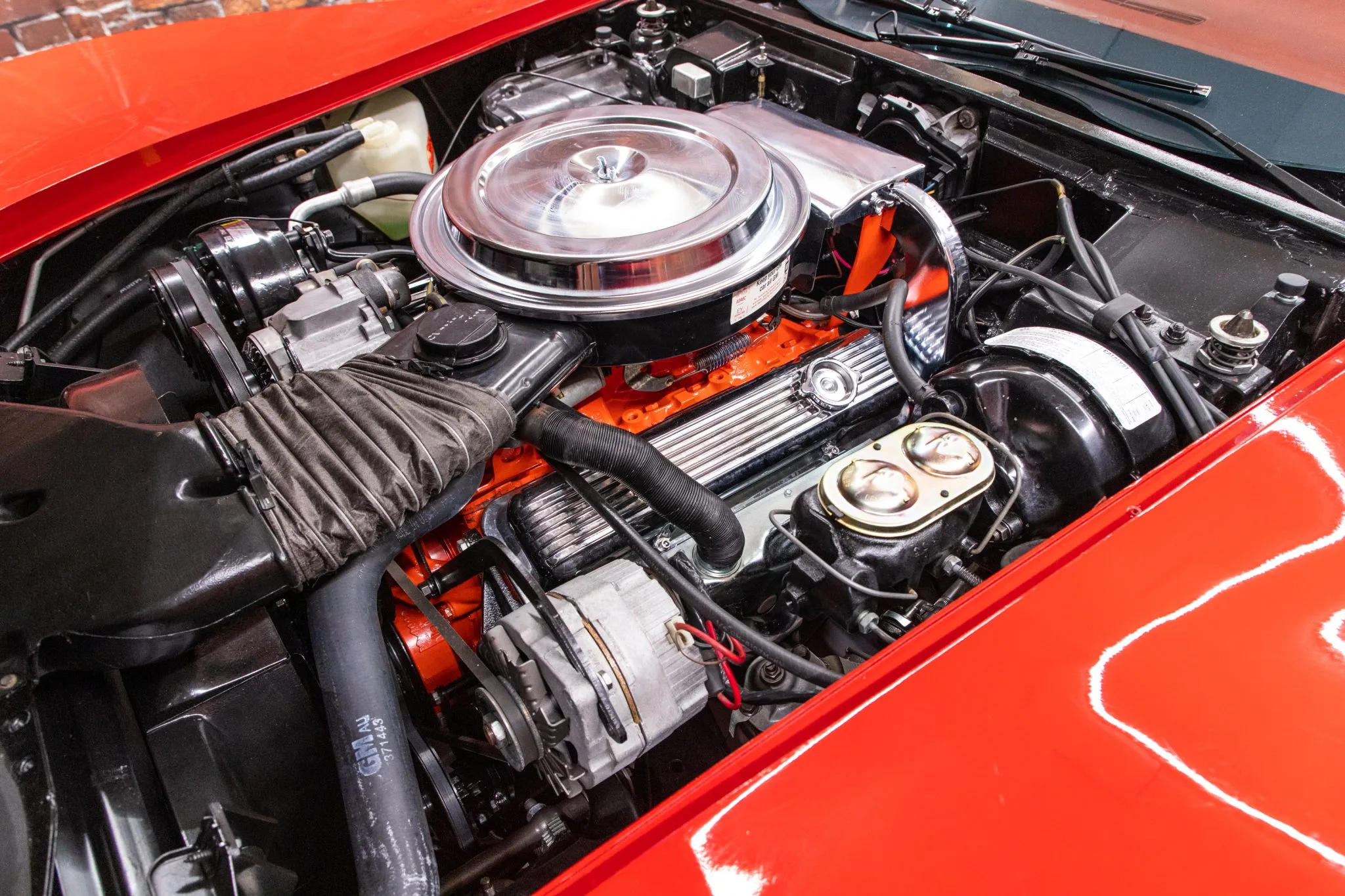 Overall, this C3 Corvette might not be in the same condition as the car your dad or grandpa purchased new in 1976. Still, it's in excellent shape, making it a highly sought-after vehicle for car collectors.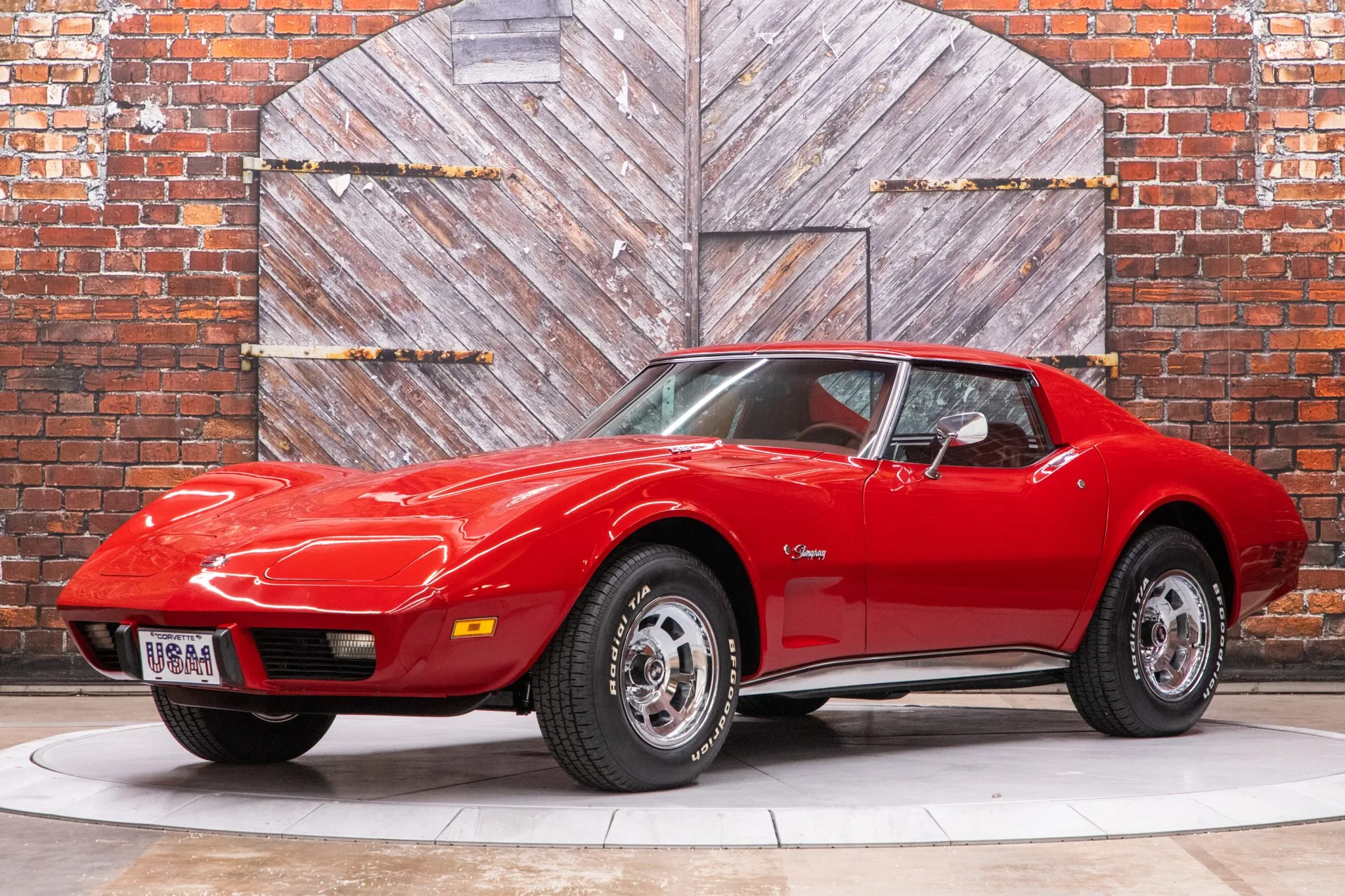 Note: All photos are courtesy of Bring A Trailer