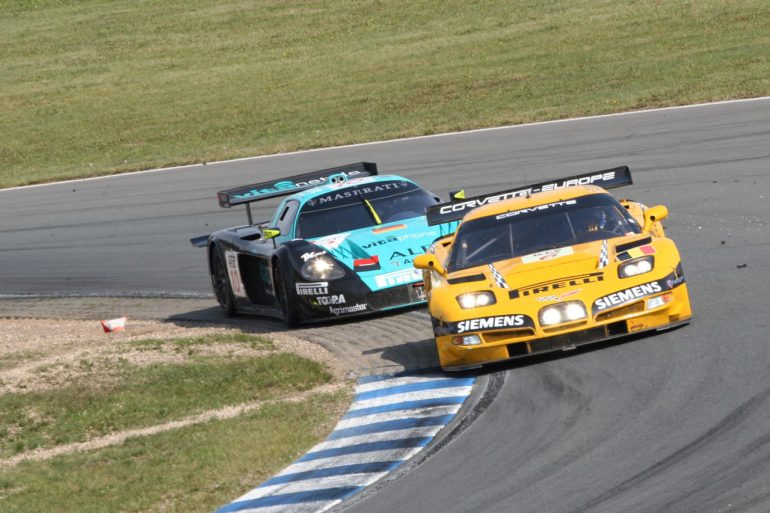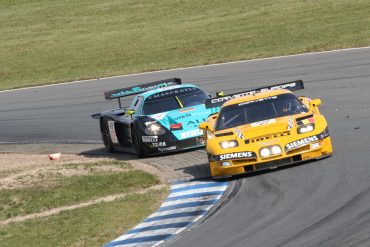 The Corvette C5-R was part of a plan by General Motors and their Chevrolet brand to create a factory team to participate in grand touring races not only in North America, but also elsewhere in the world, most notably at the 24 Hours of Le Mans. GM had previously been against approving factory support for Corvette racing programs, although the IMSA GT Championship's Corvette GTPs had seen some support until they ended competition in 1989.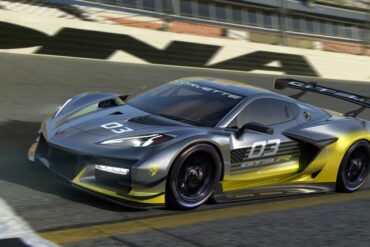 Blurring the Lines Between the Road and the Racetrack – the 2024 Corvette Z06 GT3.R When GM announced they'd be...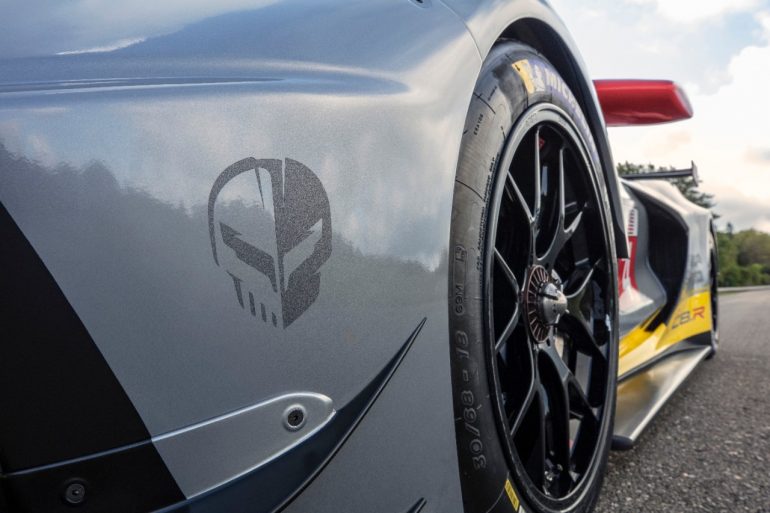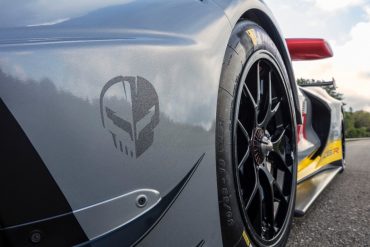 We'll Get a Sneak Peak of the C8.R at Road Atlanta This Weekend! Chevrolet Debuts Mid-Engine C8.R for Next Racing...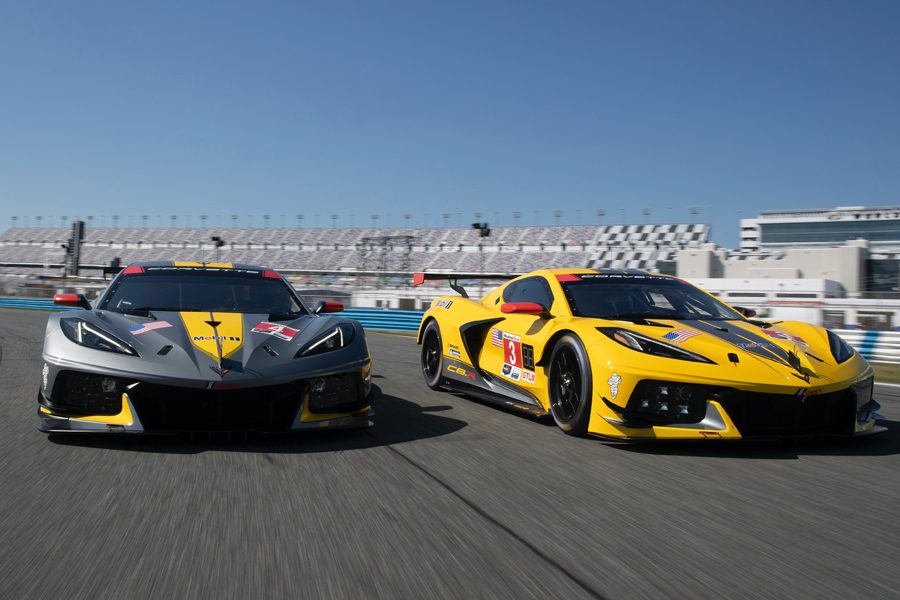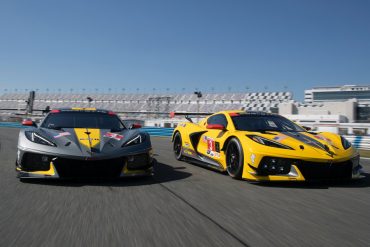 CORVETTE RACING AT DAYTONA: The Mid-Engine Corvette C8.R Is Ready To Take Center Stage For more than 20 years, Corvette...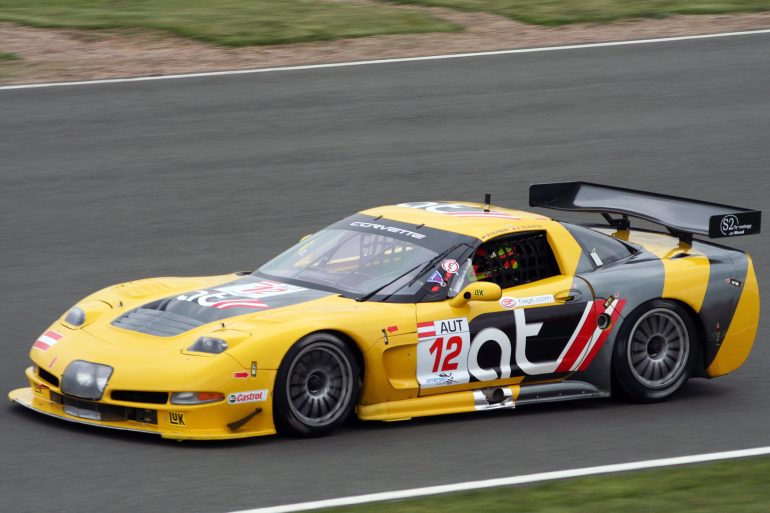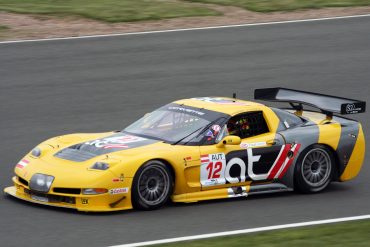 Competing as a production-based sports car, the new C5-R Corvette was developed to compete as a GTS-class race car that...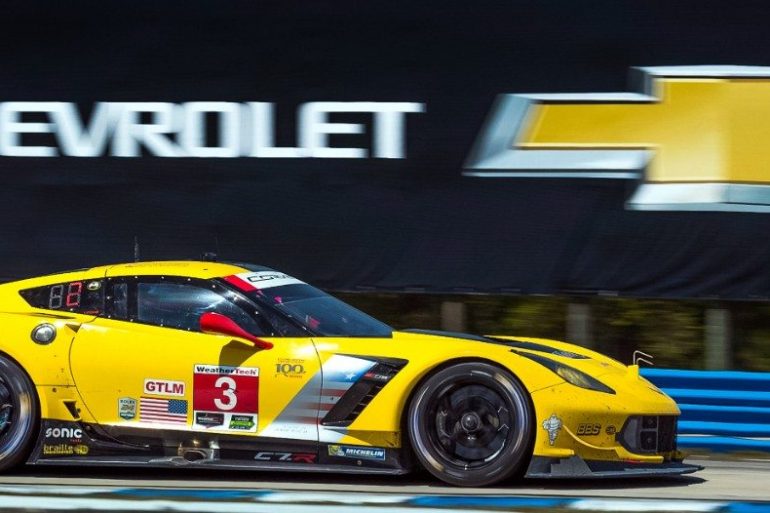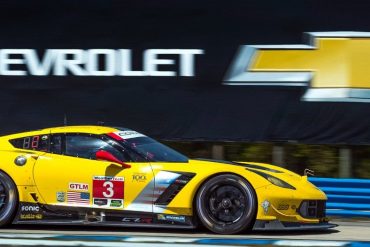 Corvette Racing at Le Mans and Beyond….By the Numbers From CorvetteRacing.com DETROIT (May 31, 2018) – Le Mans. The mere mention...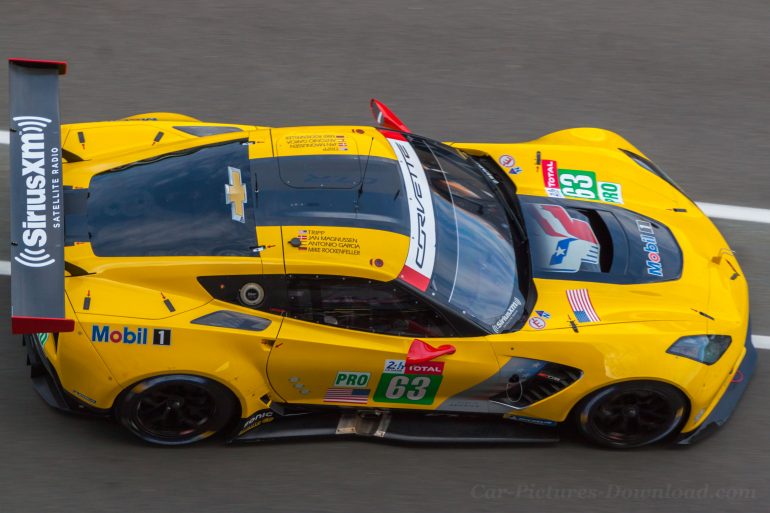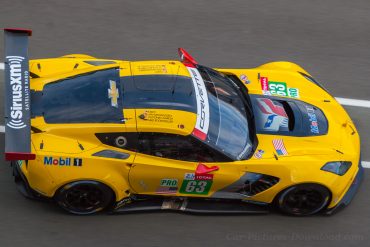 Corvette Racing: By the Numbers As many of you know by now, this year's running of the 24 Hours of...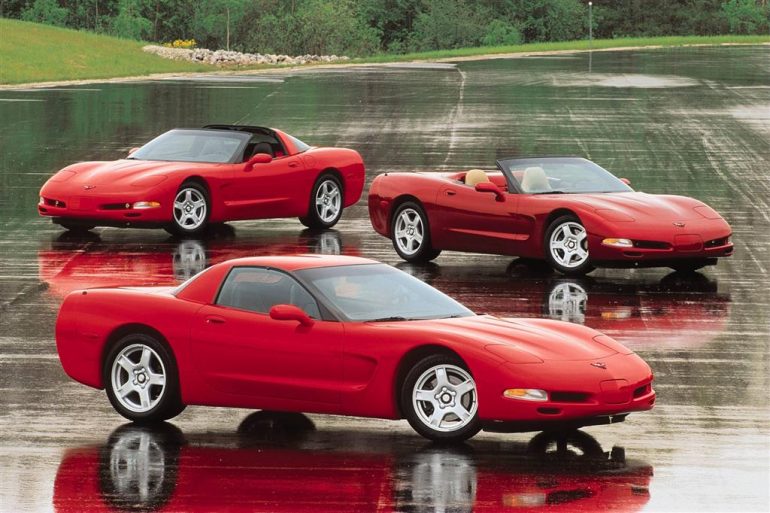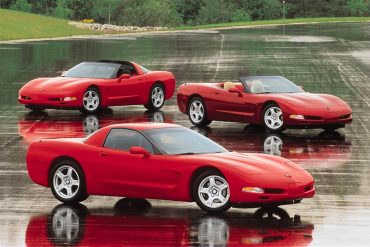 The C5 Corvette – Transforming the Perception of the Brand First Impressions How many of you remember when Chevrolet first...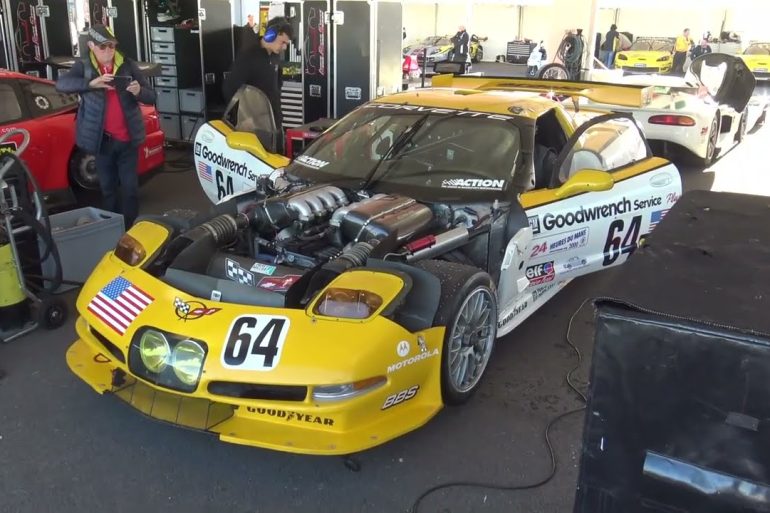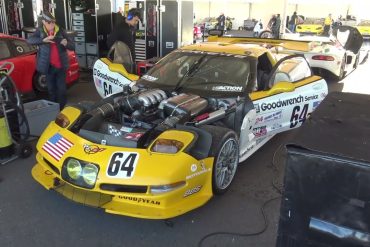 Corvette Racing attended the 24 Hours of Le Mans in France in 2000 for the first time where they finished...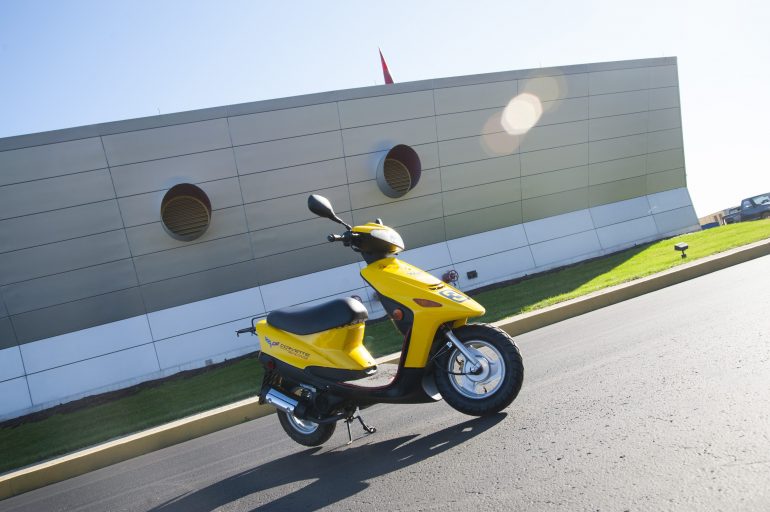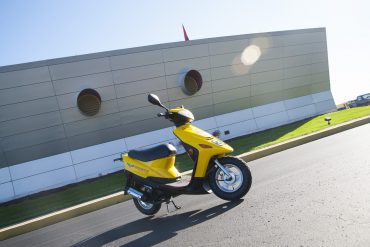 A Rare Corvette Racing Scooter Joins Museum Collection Although this story was originally shared with the Corvette Museum (you can...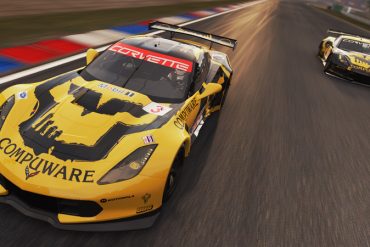 Corvette Racing's "Jake" Is As Much a Part of Corvette Culture as the Cars Are While there are many factory...