Competing as a production-based sports car, the new C5-R Corvette was developed to compete as a GTS-class race car that maintained the integrity of the production Corvette and shared a number of standard-issue components with it.  These included the stock Corvette frame, engine block, windshield, taillights and marker lights, power steering pump, steering rack, alternator, water pump, and assorted suspension components.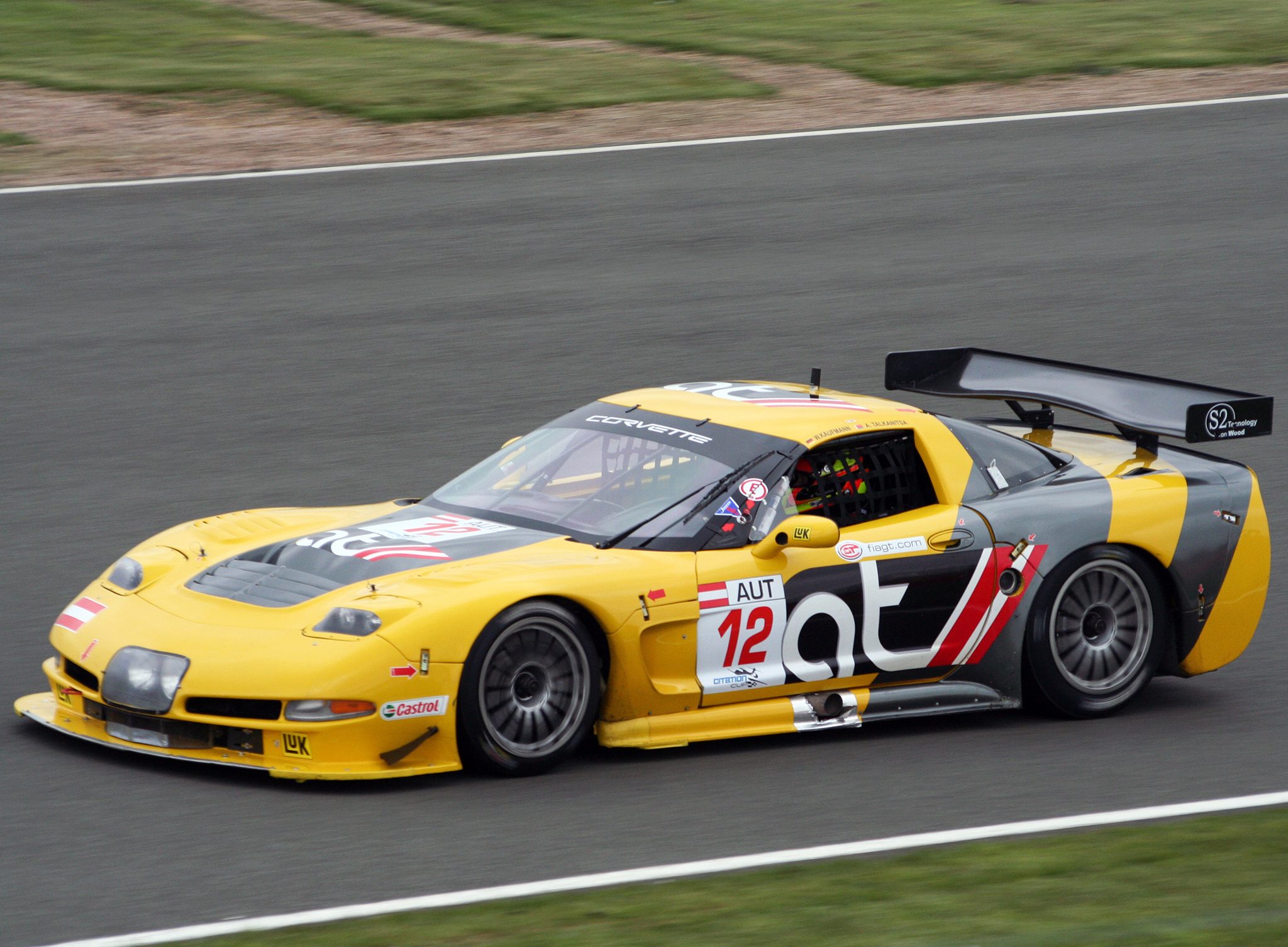 Despite these similarities, the C5-R was approximately four inches wider, had a body produced of carbon-fiber that as only loosely based on the production C5's body, and featured an engine that produced an additional 255 horsepower over the stock Corvette.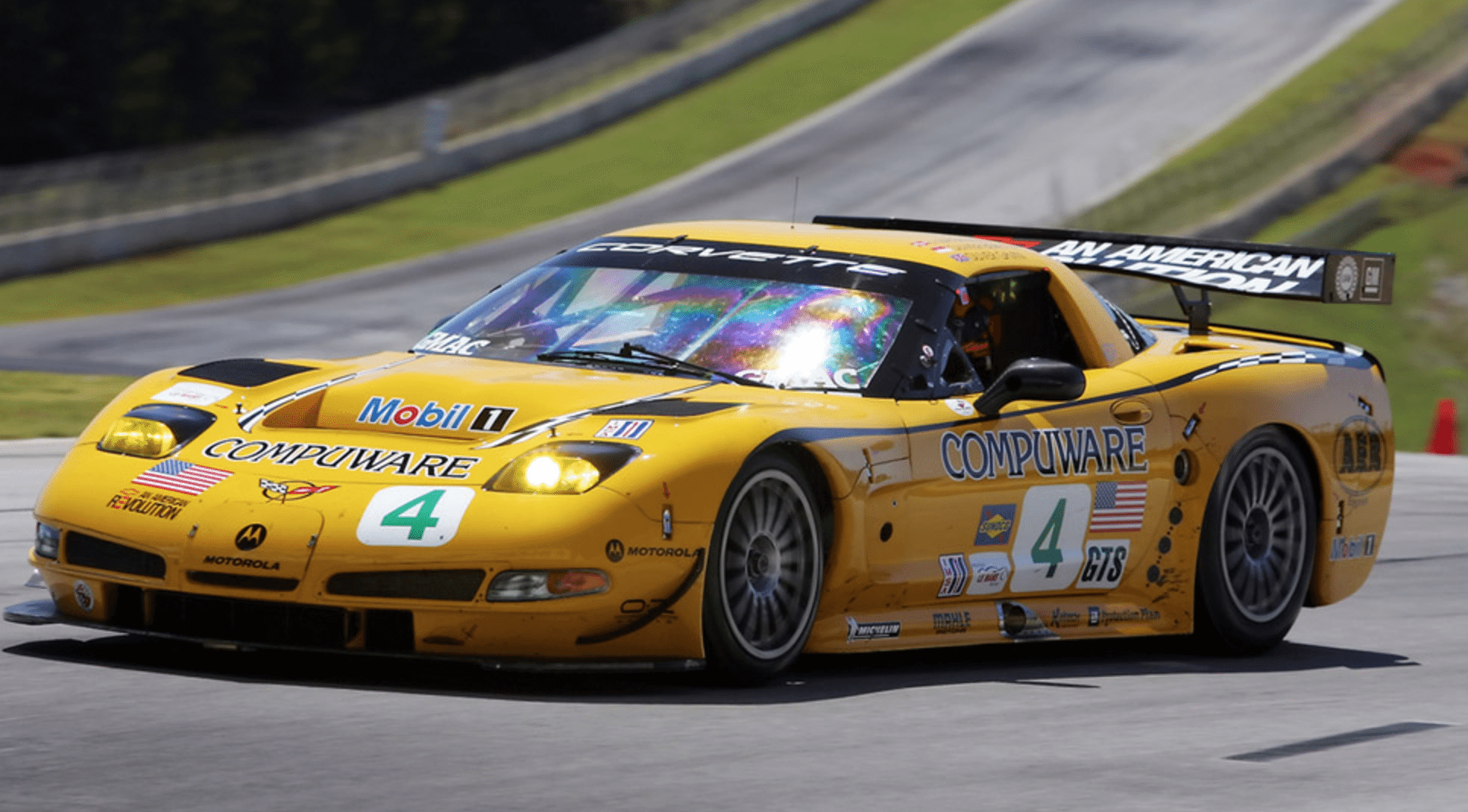 Still, the development of the C5-R race car was a significant milestone for Chevrolet.  It declared unequivocally that the Corvette had found a renewed momentum – both in commercial sales and on the racetrack.  At long last, after years of hardship and dwindling sales, America's legendary sport car was thriving.