While the 2020 Corvette C8 has had a bit of a love-it-or-hate-it launch this year, one thing that almost all Corvette enthusiasts can agree upon is that Corvette Racing, in the 1999 season, brought a sledgehammer to the world of endurance racing.
That sledgehammer had the official name of the 1999 Corvette C5.R GTLM. And thanks to YouTuber and general car guy 19Bozzy92, we have the chance to see and hear a Corvette C5 racing car live again.
The 1999 car was moderately successful, as it was a development year. It debuted at the 1999 24 Hours of Daytona and placed a respectable 18th overall.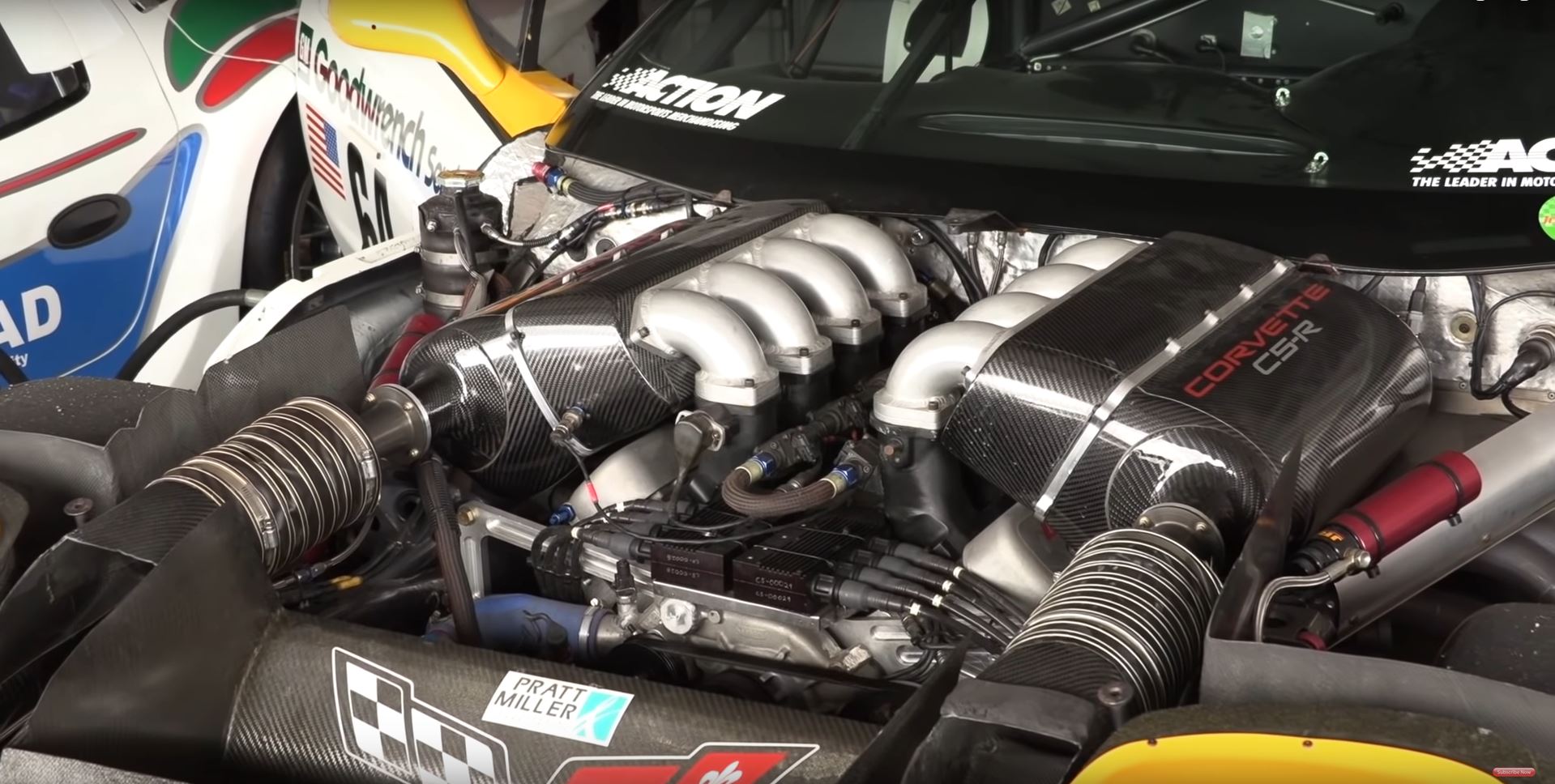 However, where it shone and where it won, was in the second generation of the C5.R that replaced the original 6.0-liter V8 with a 7.0 liter 427 monster of a V8.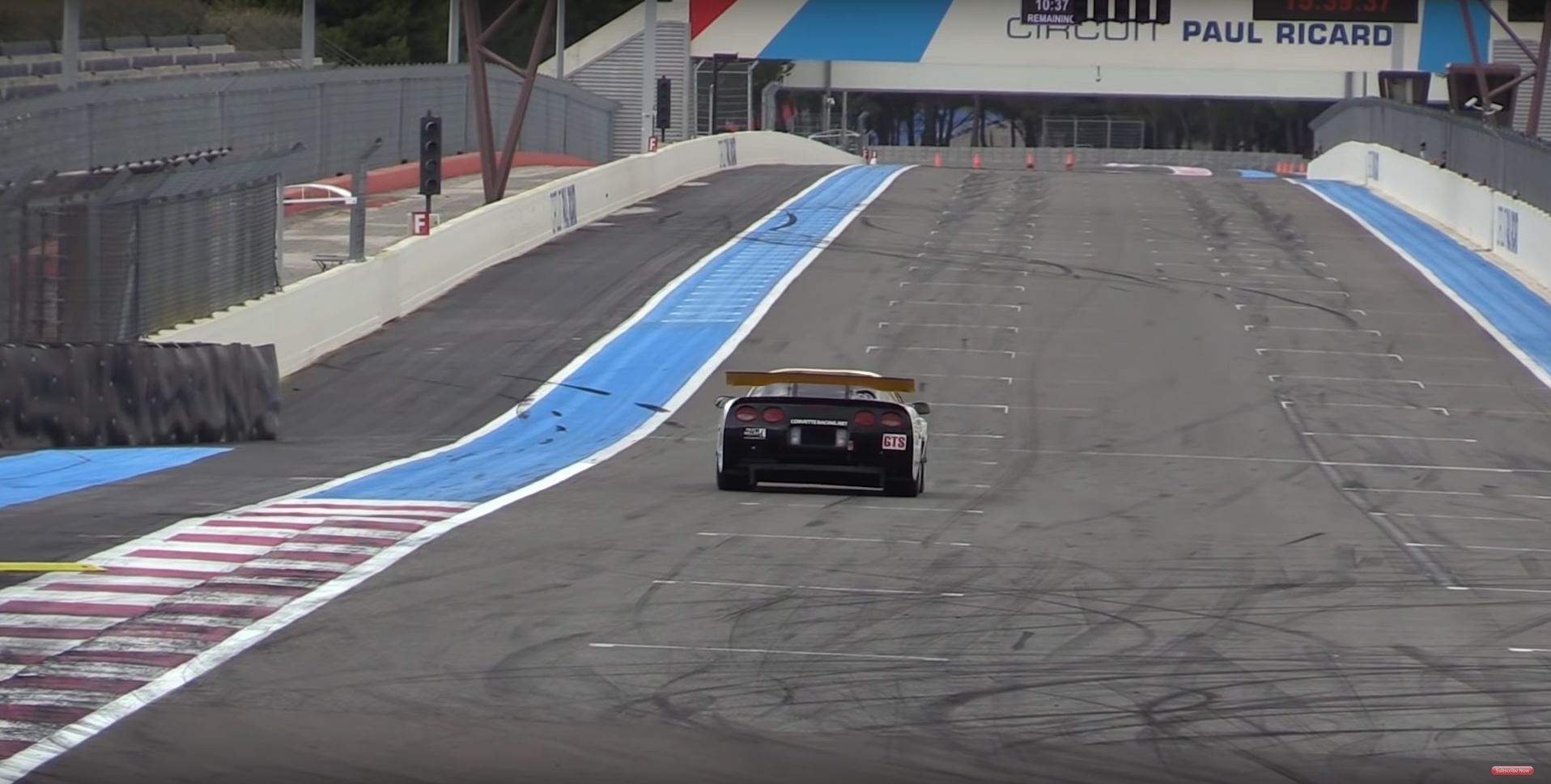 The second-generation car won at Le Mans, won at Daytona, won at Sebring… it pretty much won everywhere!
After a successful run, the C5.R was gently retired in 2005, being replaced by the C6.R that served as the launch car, much like with the C7.R and C8.R, for the following Corvette generation.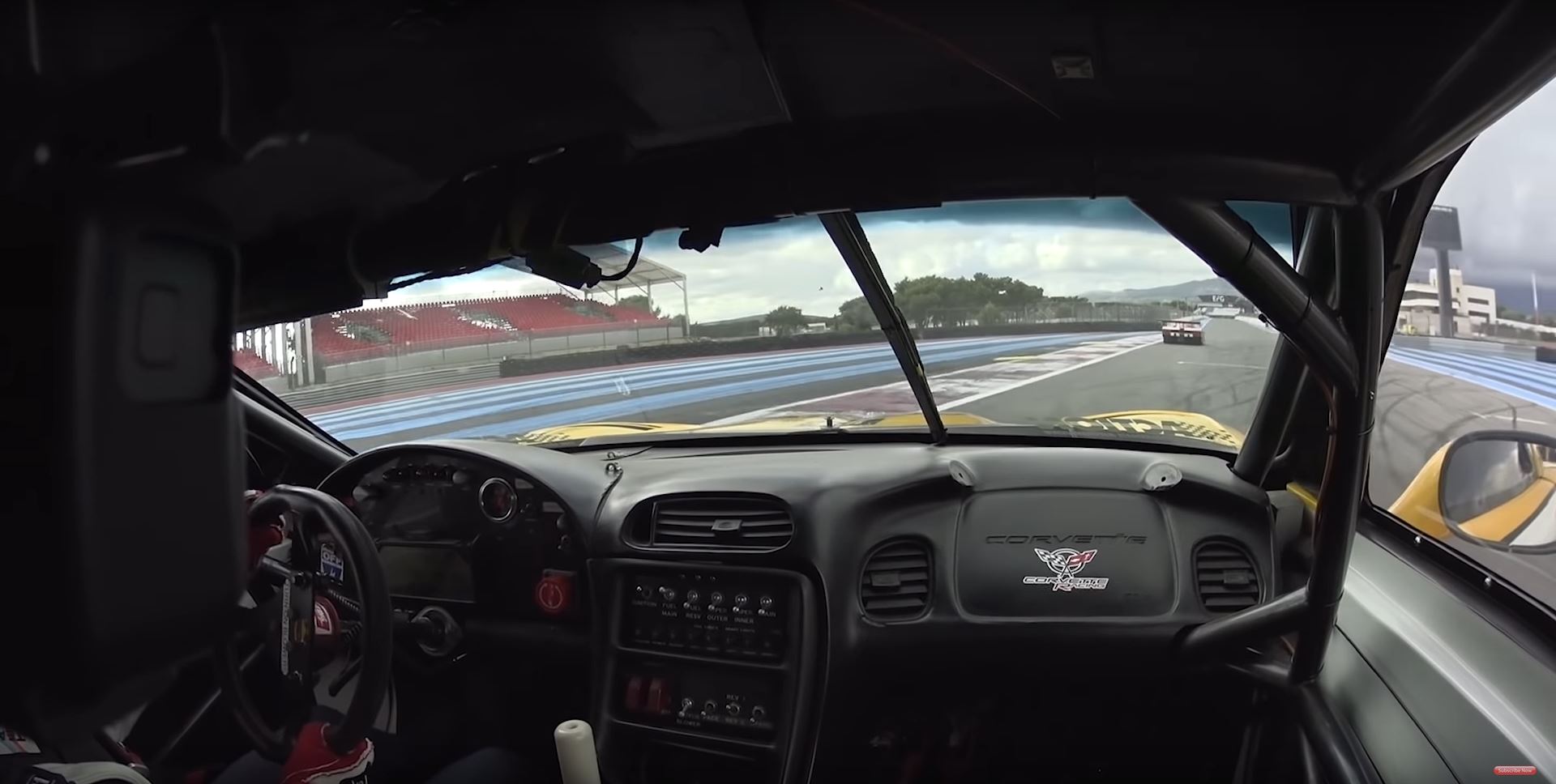 The specific car in this video is chassis C5R-002, the second official car produced by Corvette Racing.
It has the 1999 6.0-liter V8 and a straight-pipe racing exhaust. Those two things, put together, make for a very loud and very fast Corvette. It also came the generation before paddles became the prime way of shifting, so this beast had a good old American 5-speed chunk of metal with a heavy as hell clutch.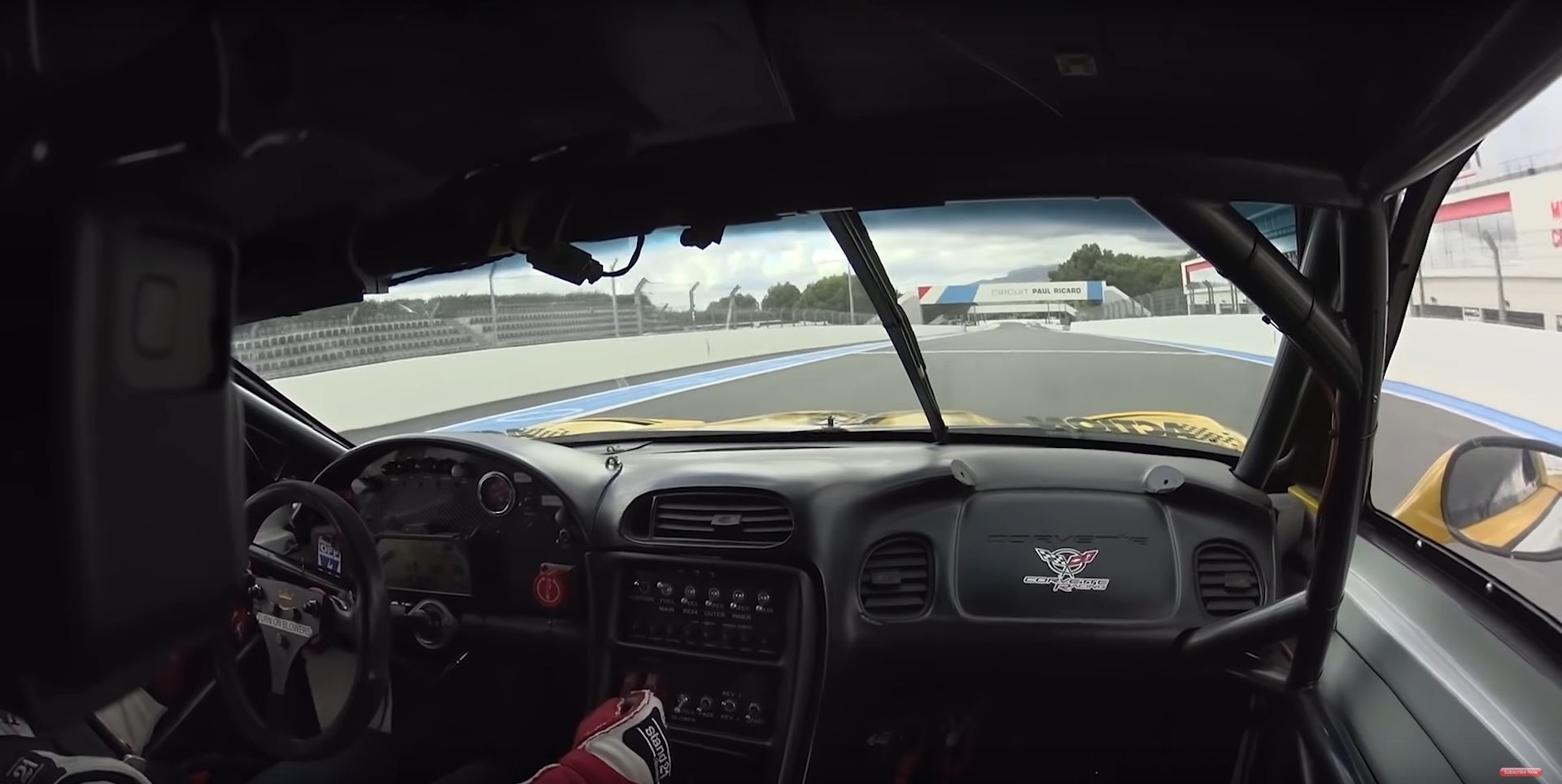 In this specific video, it is racing at Circuit Paul Ricard in France, an FIA Grade 1 circuit, in the Dix Milles Tours du Castellet 2019 historic race.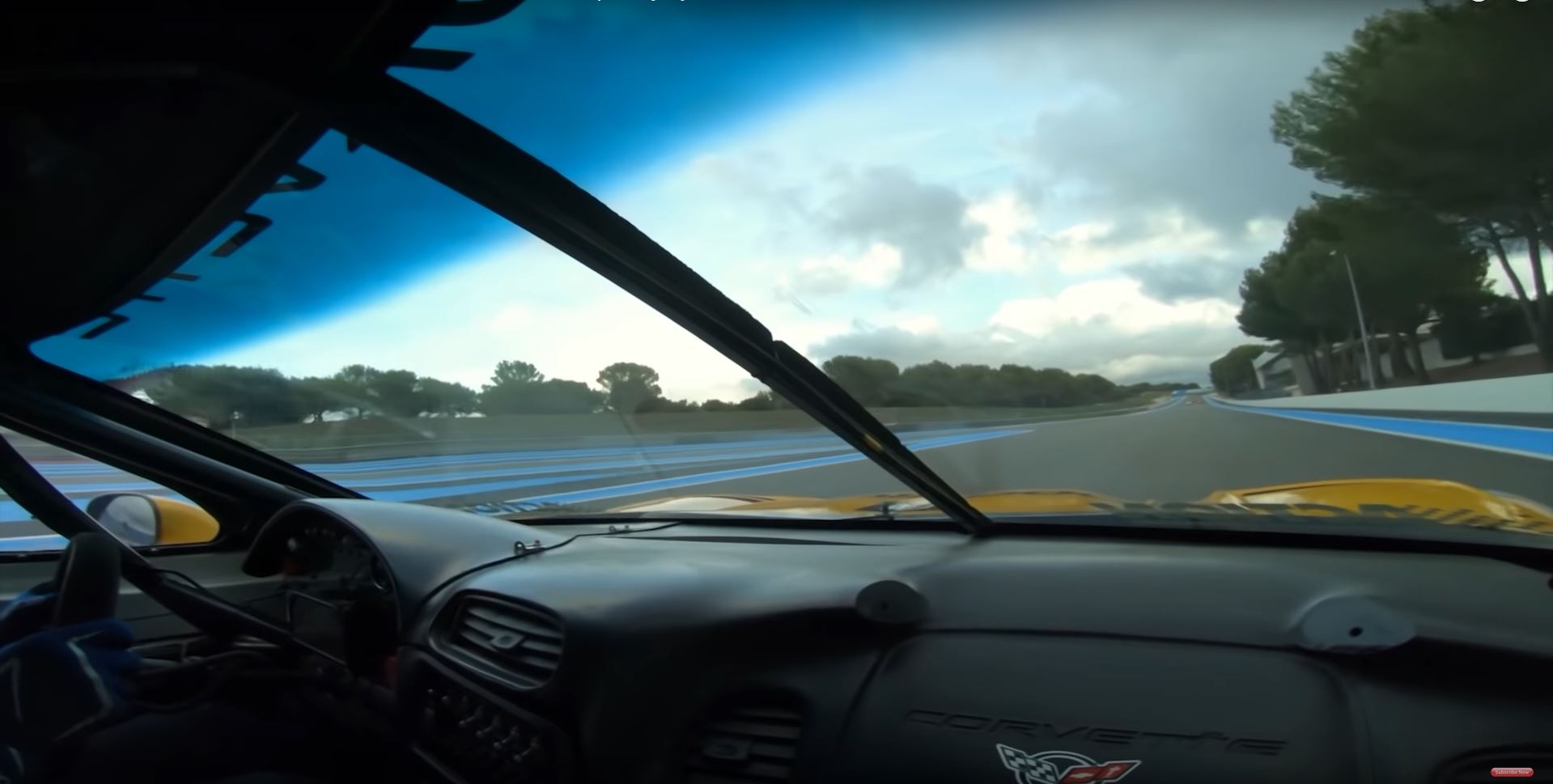 Sit back, turn the volume up, and let the roar of a fully unleashed V8 resonate into your skull!