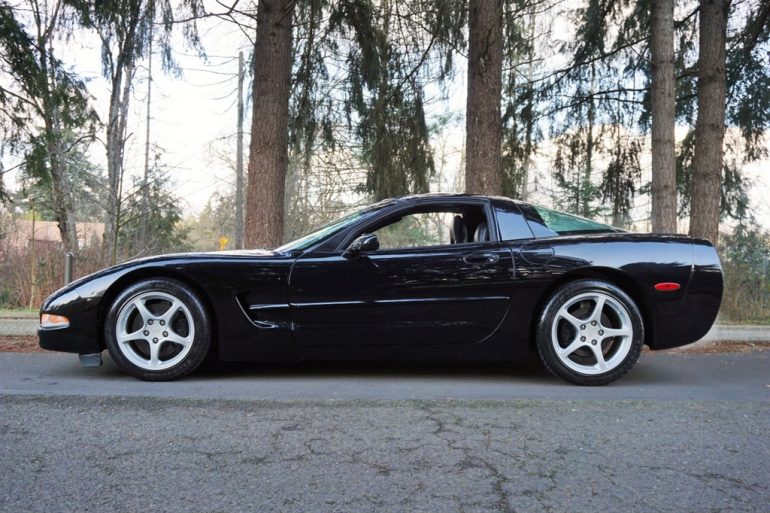 For Sale: A Well-Equipped 1998 Chevrolet Corvette with 6 Speed Manual Transmission If you've ever considered purchasing a reliable, reasonably-priced...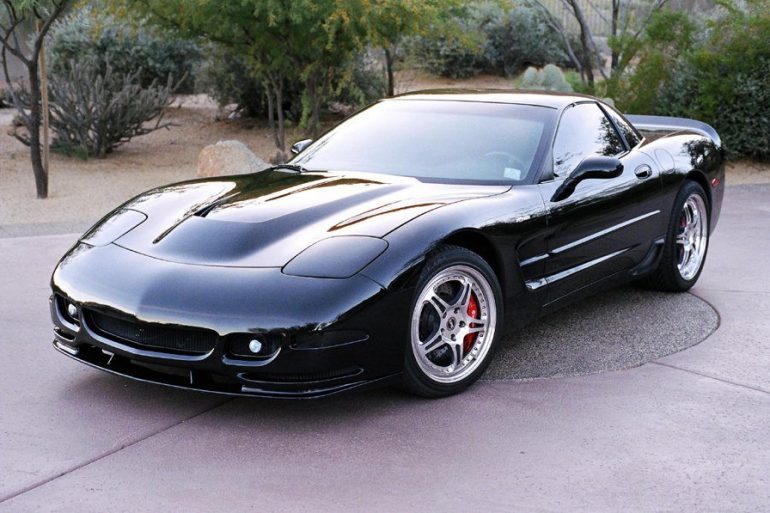 C5 Corvette Car Covers C5 1996-2004 Corvette Custom Fit Car Cover This Xtrashield car cover is here to protect your...
Check out these great 1998 Corvette images. The C5 Corvette looked nothing like its predecessor. It was a longer, larger...