The Corvette C7.R was conceived, designed and constructed by Pratt & Miller Engineering based on the C7 Corvette Stingray developed by Chevrolet. It was developed in 2013 as a replacement for the out-going C6.R Corvette race car, whose retirement from racing mirrored the end of its commercial counterpart's production run at the end of the 2013 model year.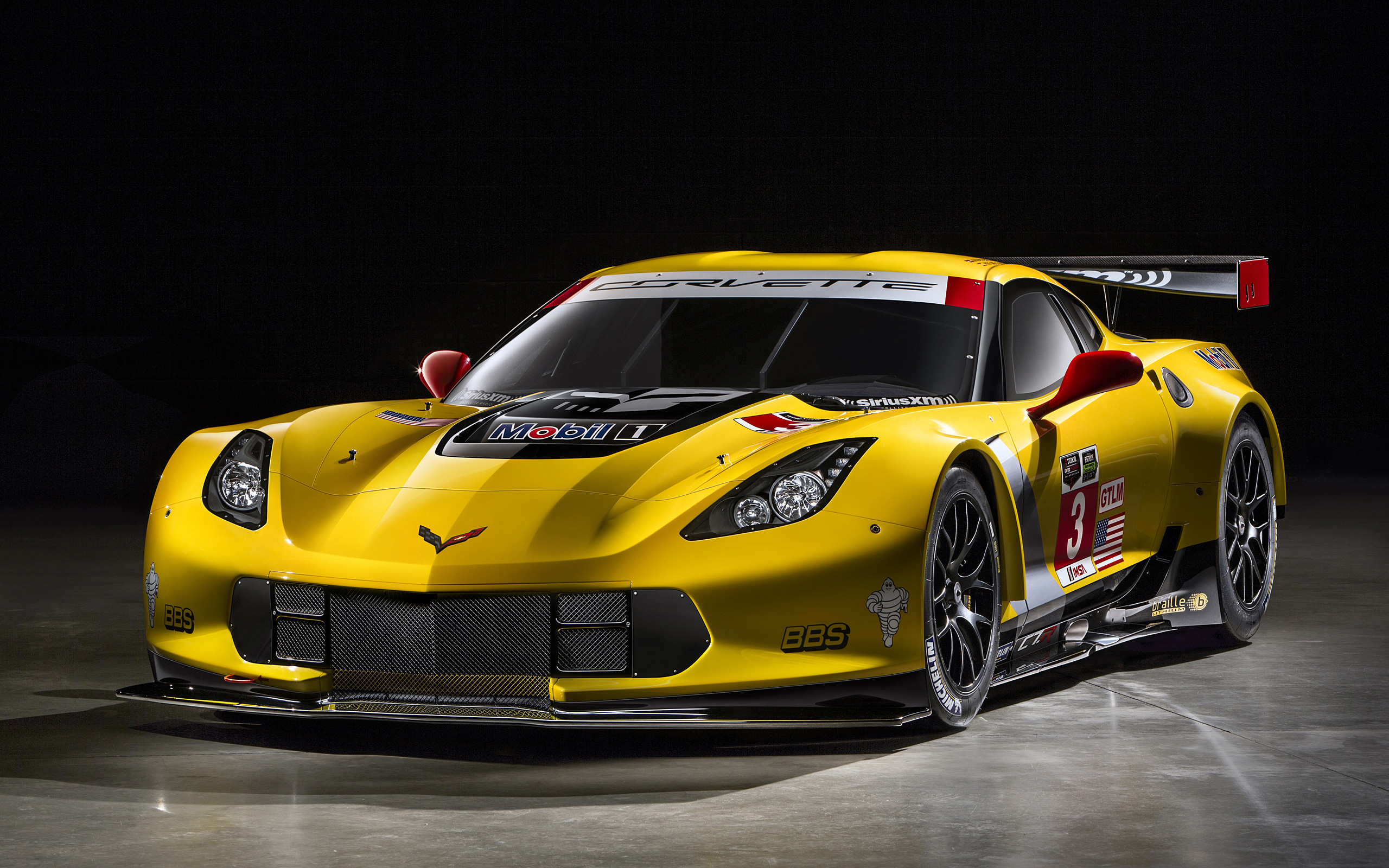 Interestingly, while the 2014 C7 Corvette is an almost entirely new production vehicle, early variants of the C7.R Corvette actually incorporated properties of the outgoing C6.R.  That is not to say that the C7.R is the evolution of the C6.R, exactly, but rather that "lessons learned" while racing the older car were utilized in development of the newest racer.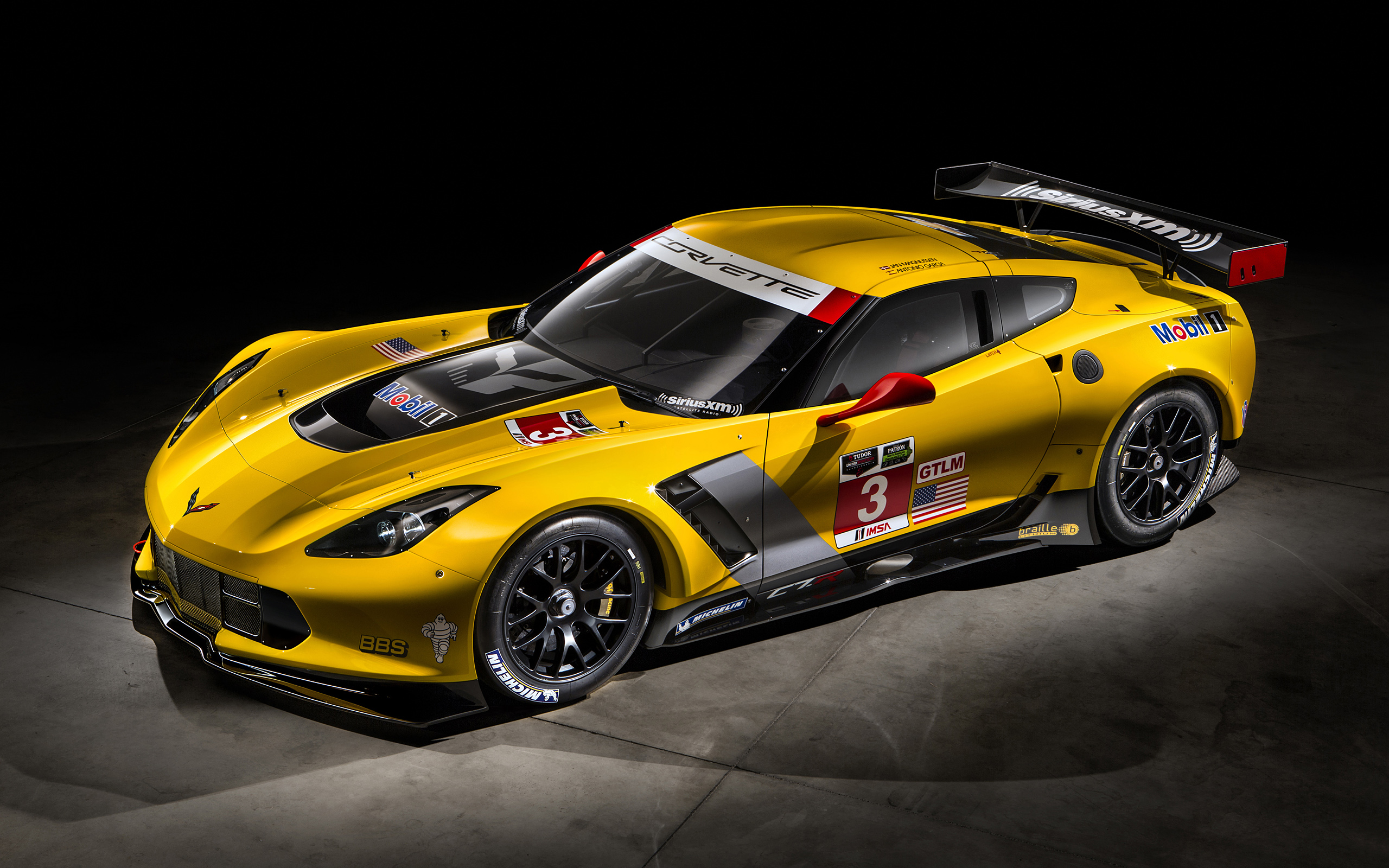 At the core of the C7.R Corvette is a direct carry-over from its predecessor – the same 5.5 liter engine that produces 491 horsepower at 6,000 RPM. That's not to say that the engine remained completely unchanged. Direct fuel injection, which had previously been run on the 2009 C6.R, was re-introduced to the C7.R in 2014. The direct fuel injection system allowed for more precise throttle control and also presented a three-percent (appx.) gain in fuel economy, a big enough gain to potentially eliminate one pit stop during the car's run at 24 hour events like Le Mans and Daytona.