Evoking the heritage of early 427-powered Corvettes, the 427 Convertible Collection edition model takes Corvette convertible performance to an entirely new level.  It combines the convertible found in the base model and Grand Sport editions, and fuses it with elements from the Z06 and the ZR1 Corvettes, making it the fastest and most-capable convertible in Corvette's history.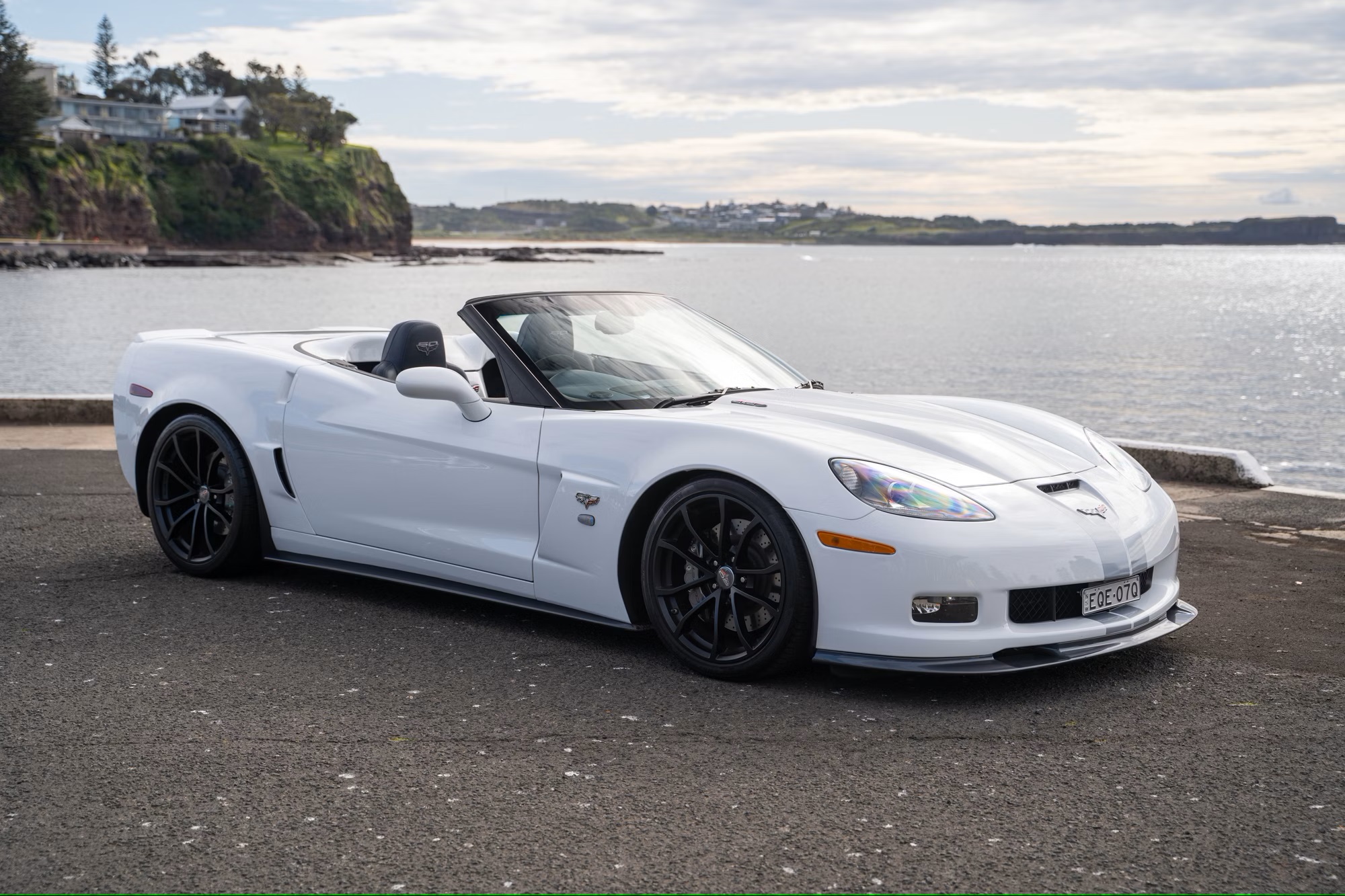 The car's powertrain is the same as the Z06 coupe, including its 505 horsepower, 427 cubic-inch LS7 engine with dry sump.  Also like the Z06 Corvette, the 427 Convertible was only offered with a manual transmission.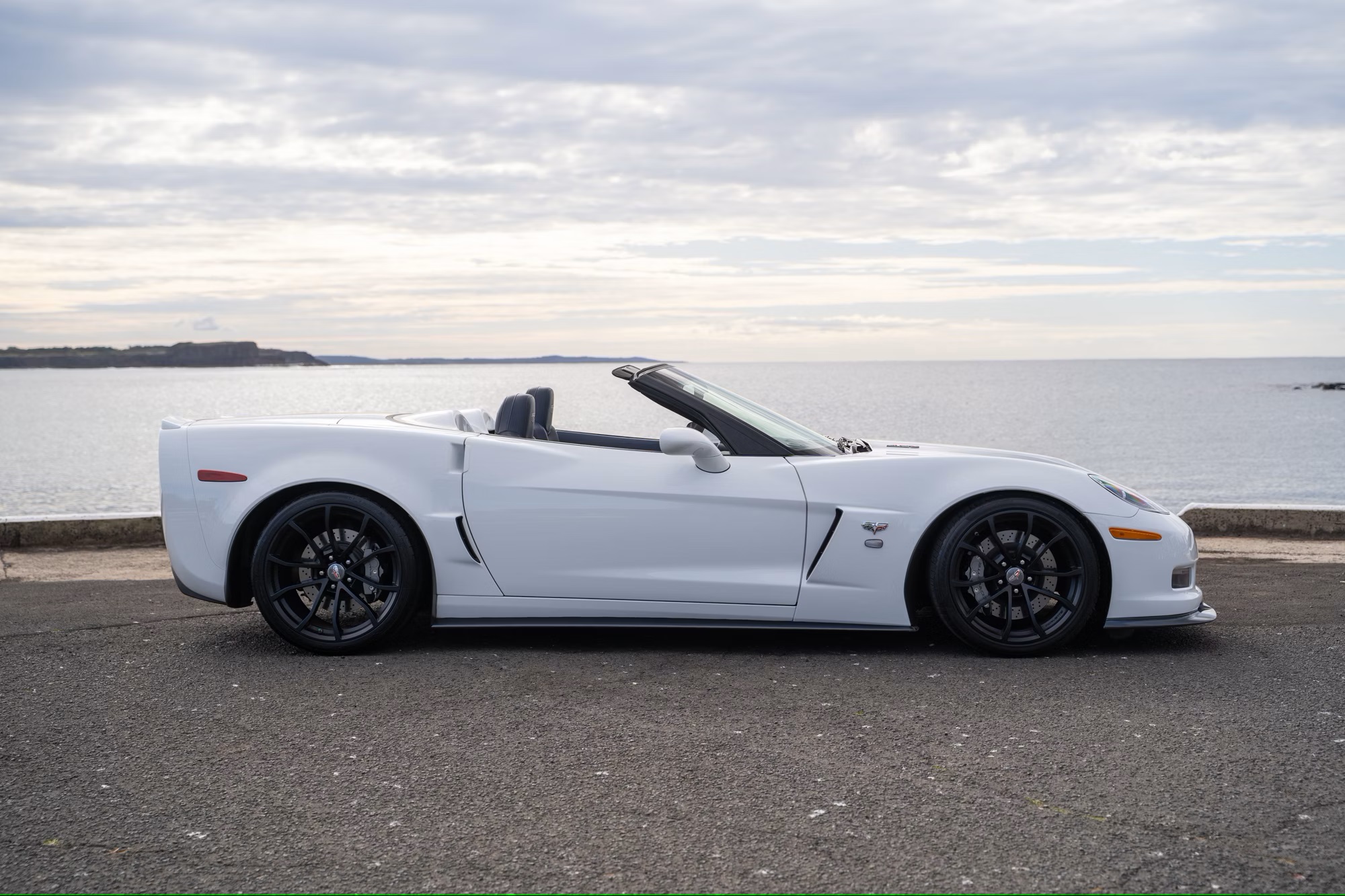 With a curb weight of just 3,355 pounds (1,522 kg), the 427 Convertible was designed to be lighter than other 2013 Corvette convertibles. Combined with the LS7 engine, the Corvette 427 Convertible produced a power-to weight ratio of 6.64 – or hone horsepower for every 6.64 pounds of vehicle mass.  Comparatively speaking, that's a better power-to-weight ratio than that found in an Audi R8 Spyder or a Ferrari California.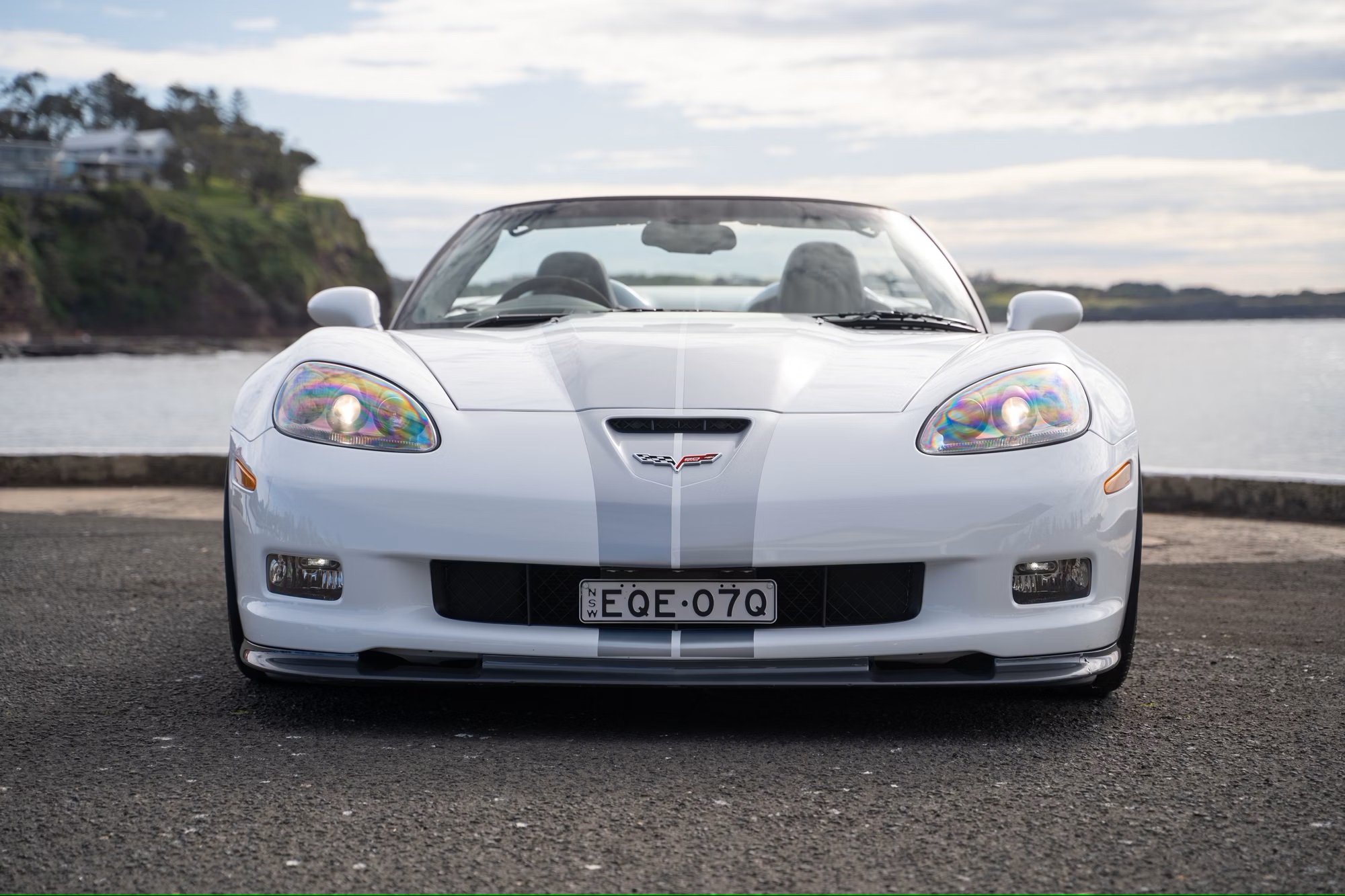 This combination of low mass and high output made the 427 Convertible one of the fastest convertibles in the world, deliver an estimated 0-60 performance time of just 3.8 seconds, a quarter mile time of just 11.8 seconds, a lateral acceleration of 1.04 g and a top speed of more than 190 miles per hour!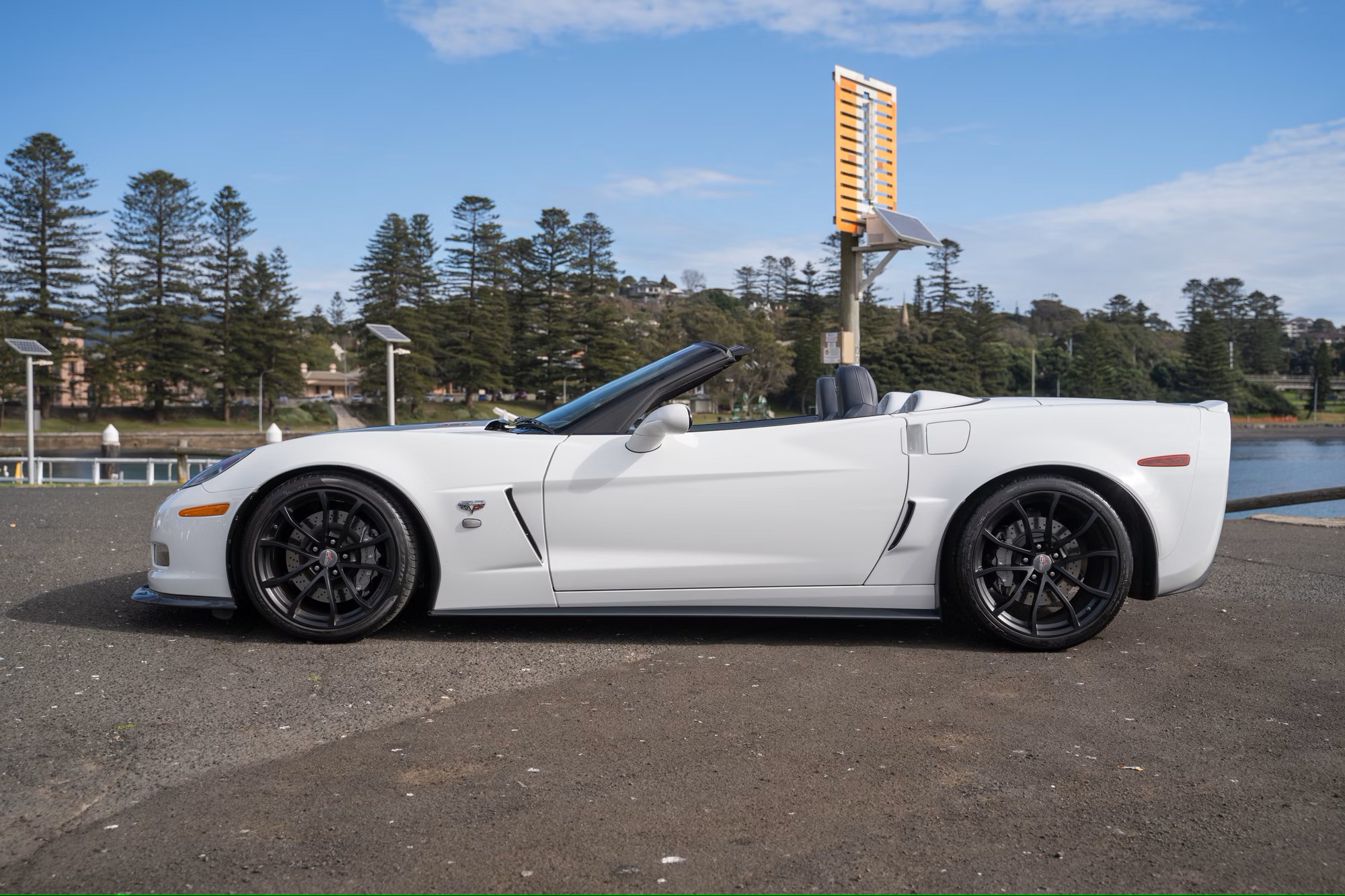 This collector edition Corvette was made available to consumers with all the exterior colors offered in 2013, as well as with the 60th Design Package and a Heritage Package.  All 427 Convertibles came equipped with a manual transmission, 427 hood badging, ZR1-style rear spoiler, and carbon-fiber hood, fenders and floor panels. Wheels were machine-face cup style (black cup wheels and chrome ZR1 wheels were optional) and included nineteen inch wheels up front and twenty inch wheels in the back.
Photo Source: Collecting Cars