In August 19, 2007, Callaway Cars unveiled the C16 Speedster, the third and flagship model in the C16 lineup, on the concept lawn at the Pebble Beach Concours d'Elegance. The made-to-order C16 Speedster was based on the C6 Corvette and represents a pinnacle in American supercar design.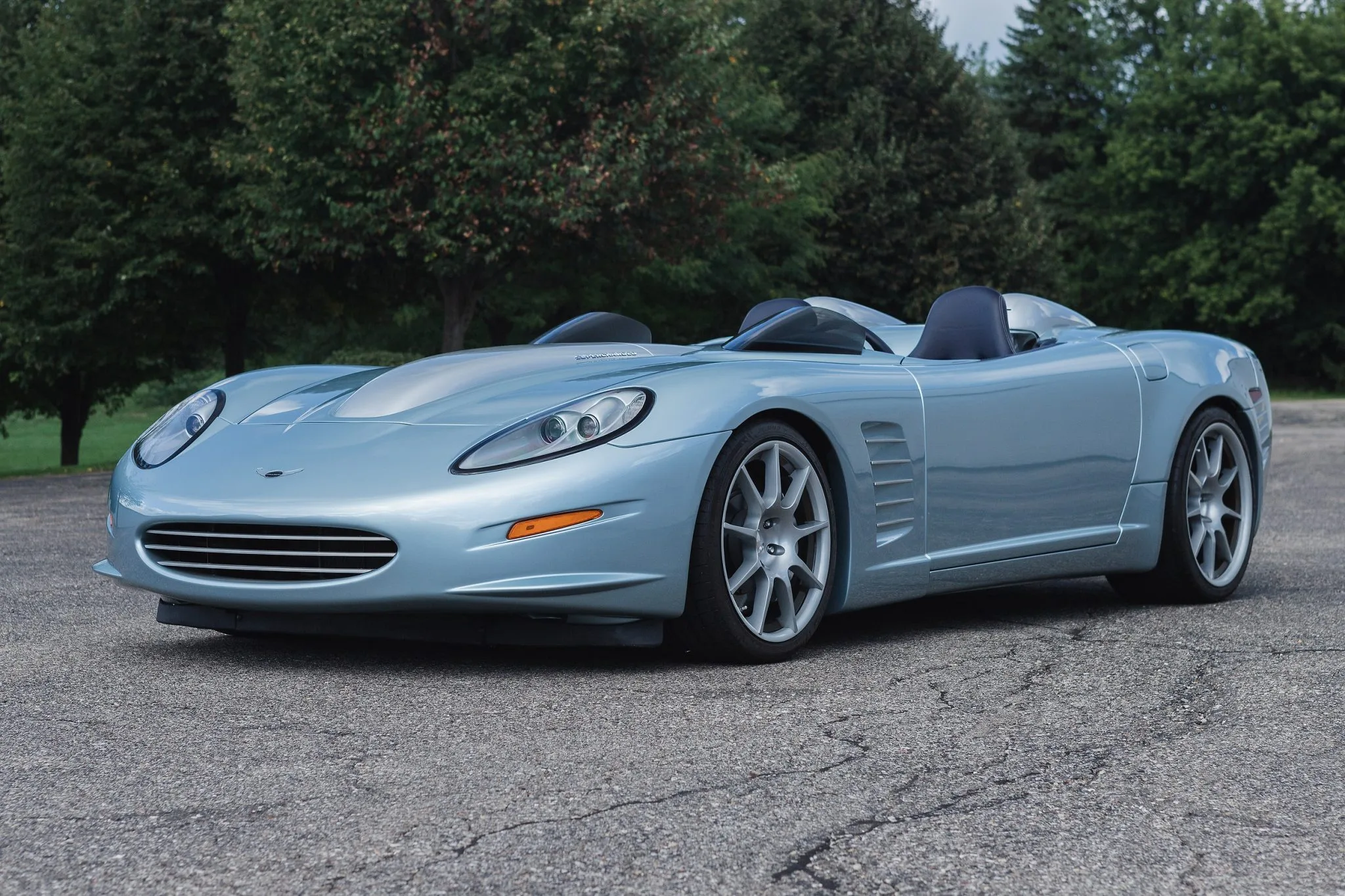 The Callaway supercharged, intercooled, 6.2L all-alloy hand-built powerplant produces 700hp and 660lb-ft of torque, propelling the Speedster from 0 to 60 in an estimated 3.2 seconds. Maximum velocity of the C16 Speedster is over 210 mph.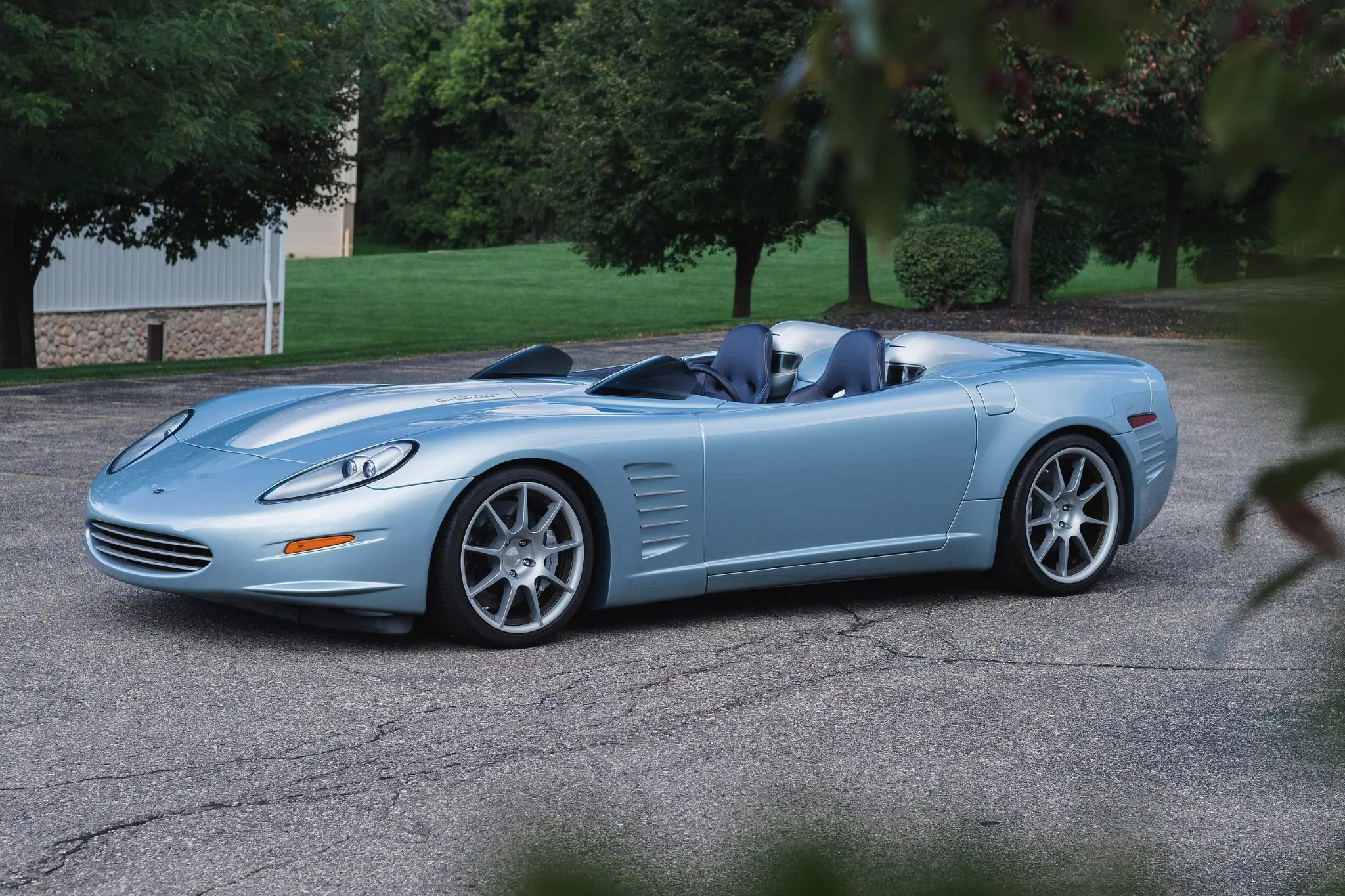 This Callaway exotic produced class leading power, a topless cockpit with twin wind deflectors and extended headrests, exquisite bodywork and race-inspired chassis tuning. Much like its spiritual predecessors, the 1990 Callaway Speedster and 1998 C12 Speedster, the latest C16 Speedster offers a visceral open air driving experience unlike any other.
Photo Source: Bring A Trailer