The C7.R Edition Z06 Corvette was specifically designed as a direct tribute to the Corvette Racing C7.R race cars. The Corvette Racing program was influential in the development of the Corvette Z06. Much of the data collected on the racetrack was funneled into the technology implemented in the car's development. It represents the closest link between the racecar and the production model of any Corvette in the car's sixty-three-year history.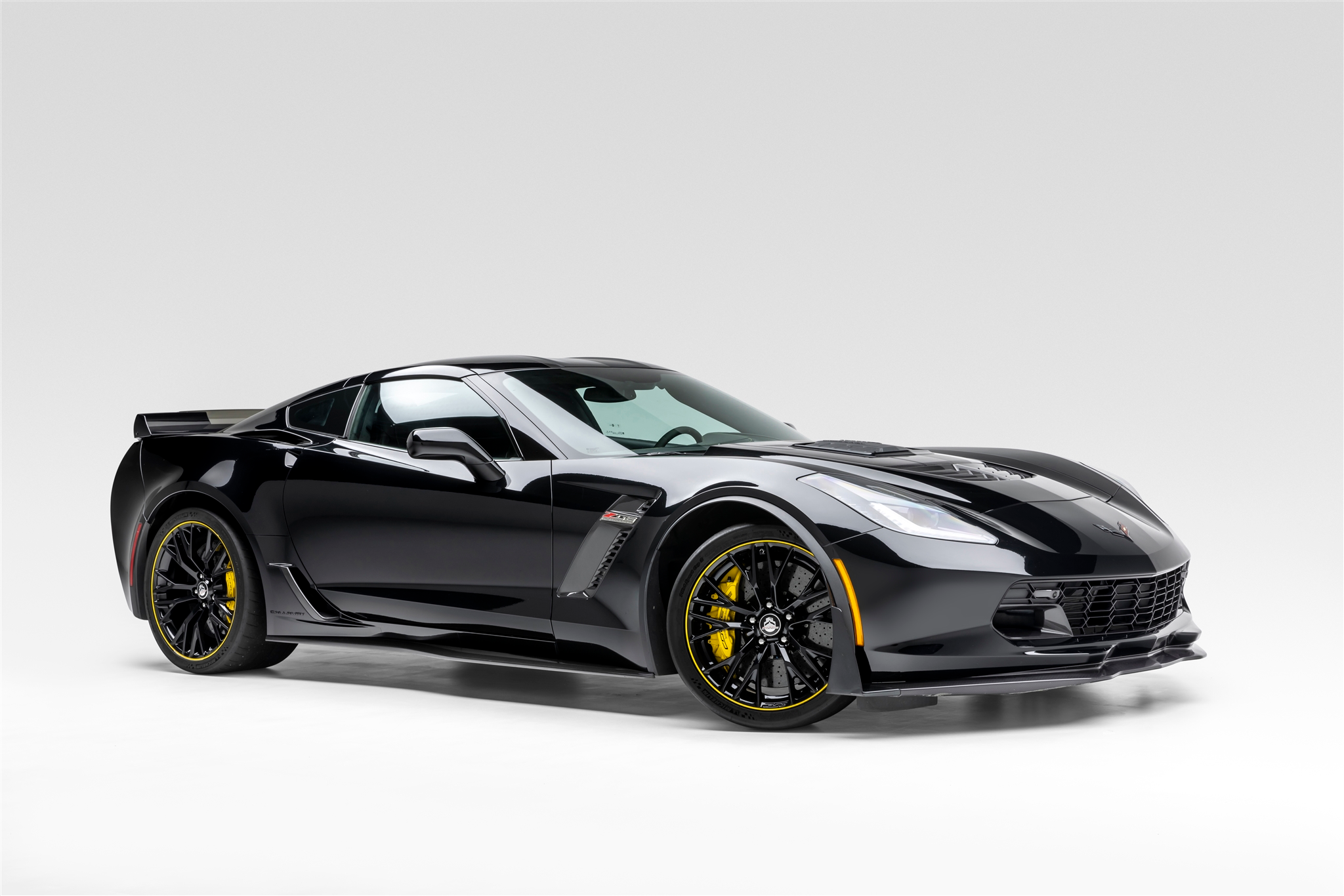 Once more, the heart of the 2016 Corvette Z06 was GM's ultra-powerful LT4 supercharged 6.2L V-8 engine. For 2016, the LT4 was once more SAE-certified at 650 horsepower (485 kW) at 6,400 rpm and 650-lb-ft of torque (881 Nm) at 3,600 rpm. But for those who yearn for more performance, Callaway Cars offered the SC757 package for all Z06. The package consists of a GenThree supercharger, TripleCooled intercooler, and a high-flow intake system which altogether increased the car's power output to 757 horsepower and 777 lb-ft of torque.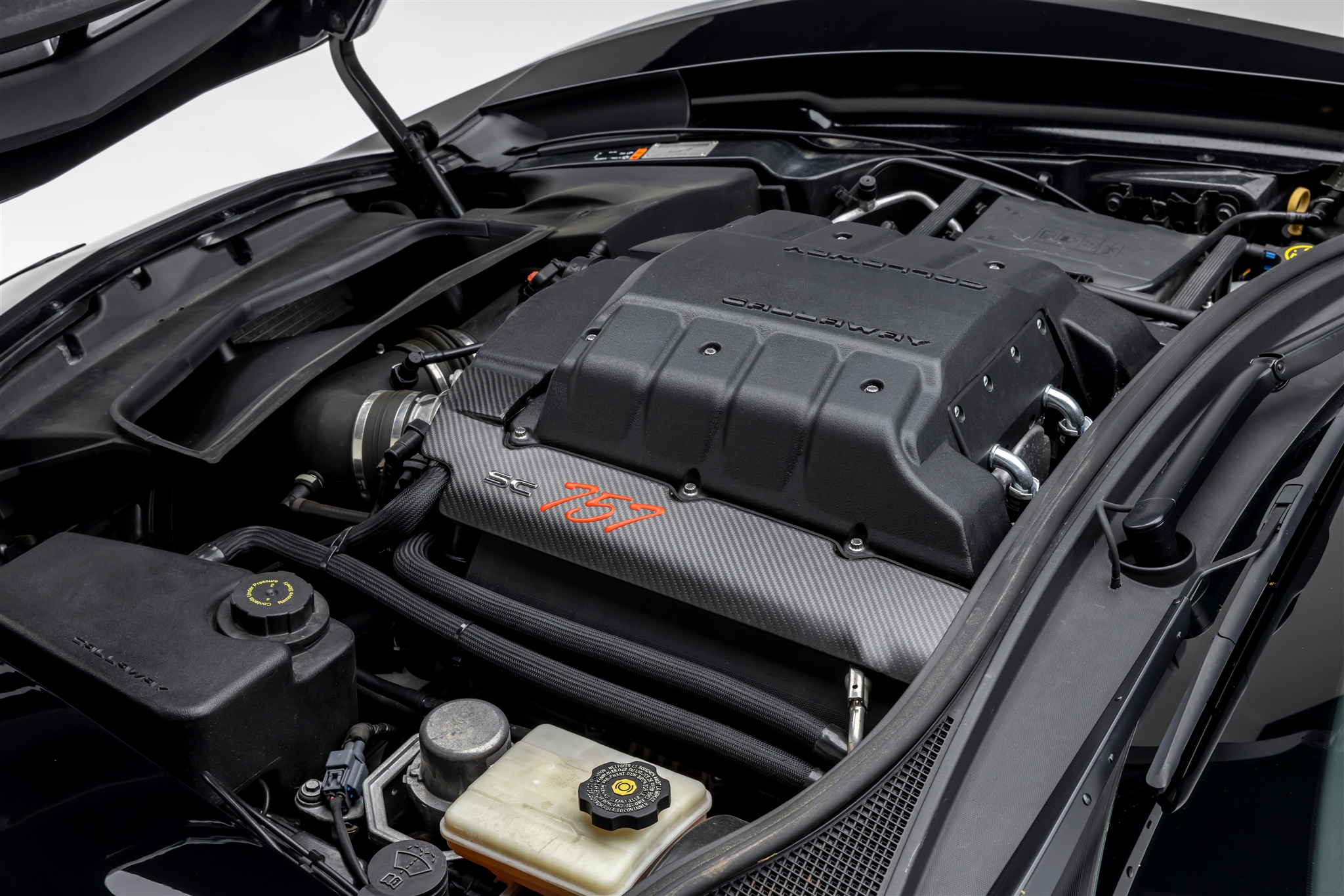 Only 500 of the C7.R Edition Z06 Corvettes were built, and all 500 came equipped with the Z07 Performance Package, carbon ceramic brakes, and a specially serialized vehicle identification number.
Photo Source: Bring A Trailer