The Centennial Edition Corvette was introduced in 2012 and was available to consumers in all variants of the car, including the base coupe and convertible, as well as the Grand Sport, Z06 and the ZR1.  The Centennial Edition came finished exclusively in a Carbon Flash Metallic finish with satin-black graphics.  Special badging graphics signifying Chevrolet's racing history, including an image of Louis Chevrolet on the B-pillars, were added as accents to the cars finish – additional graphics were added to the wheel center caps and on the center on the steering wheel.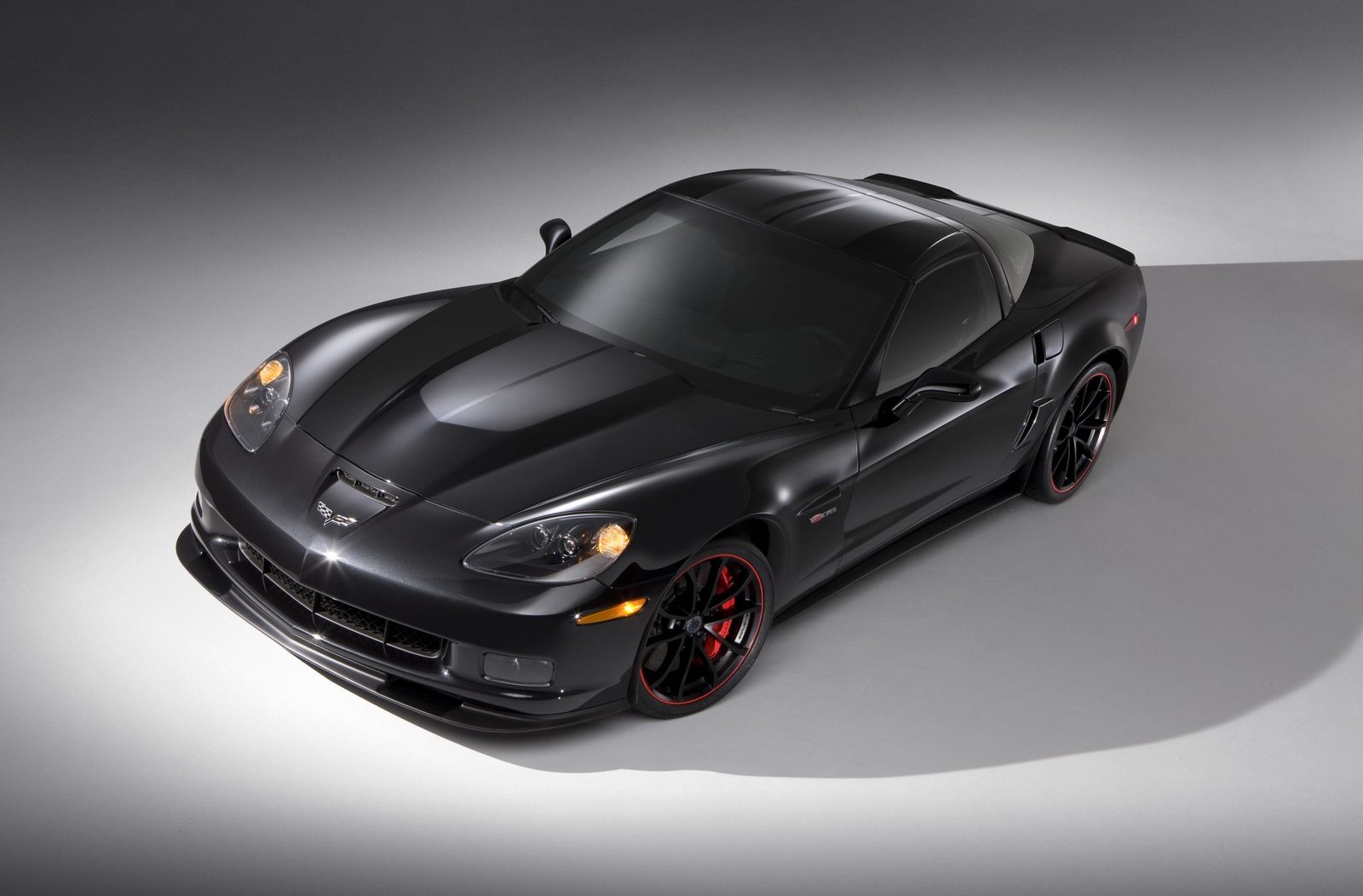 Moving to the interior of the Centennial Edition Corvette, all models received an ebony leather-wrapped instrument panel and doors which were complimented by red stitching.  This same stitching was also added to the steering wheel, seats, center console and shifter.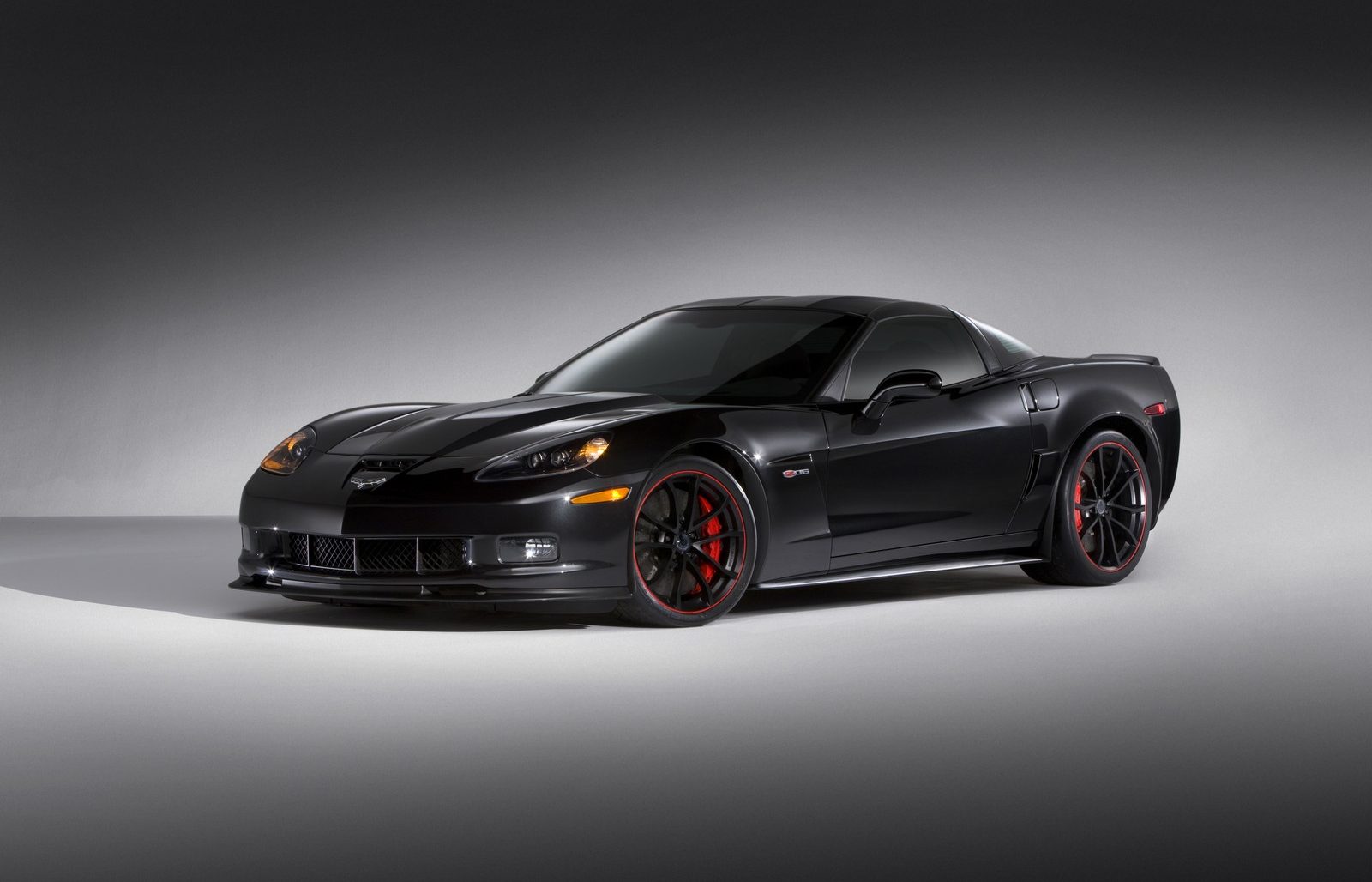 The interior also featured microfiber suede accents on the seats, steering wheel, shifter and armrests. All seat headrests included an embossed centennial logo, and all 2012 Centennial Edition models included magnetic selective ride control as part of the package.