The best way to introduce this rare Corvette is by quoting Reeves Callaway's post from the Bring A Trailer listing:
"It's important to note that the only way to have a legitimate GT4 Corvette is to own one of the five cars with the EX VIN designation. It is not permissible to try to replicate and compete in any of the organizations that require FIA Homologation. One must have the traceable validation back to the original construction from Callaway Competition GmbH. This particular car is so beautifully prepared, and so faithful to the homologation that it becomes as important and as potentially valuable as say, the similar Corvette Grand Sports of the 60s. We have watched and helped as the five EX cars have been campaigned. This one in particular is admirable. Reeves Callaway, Callaway Competition."
And here is a great summary of how these rare Callaway race cars came to be, directly from the owner of this Corvette, John Kyle:
"The rarest C6 production Corvettes are the five 2009 experimental VINs (15EX-19EX) that were specifically built on the Bowling Green production line for Callaway Competition in Germany. These five cars used a combination of ZR1 parts (driveline, transmission, etc) in the Grand Sport chassis. Tom Wallace approved their construction and John Heinricy coordinated the process. These five "EX" Corvettes were sent to Europe for FIA GT4 homologation (roll bar, safety equipment ) and then raced successfully winning numerous national championships. Cars ran at Spa, Silverstone, Zandvorrt and other major European venues."
Enjoy the pictures and video below and be sure to check out the detailed listing with over 400 pictures at Bring A Trailer.  I'd love to hear what you think, so join us on our Facebook page or scroll down to our comments section.  Douglas B.
UPDATE: Sold on January 19, 2023 for $127,000!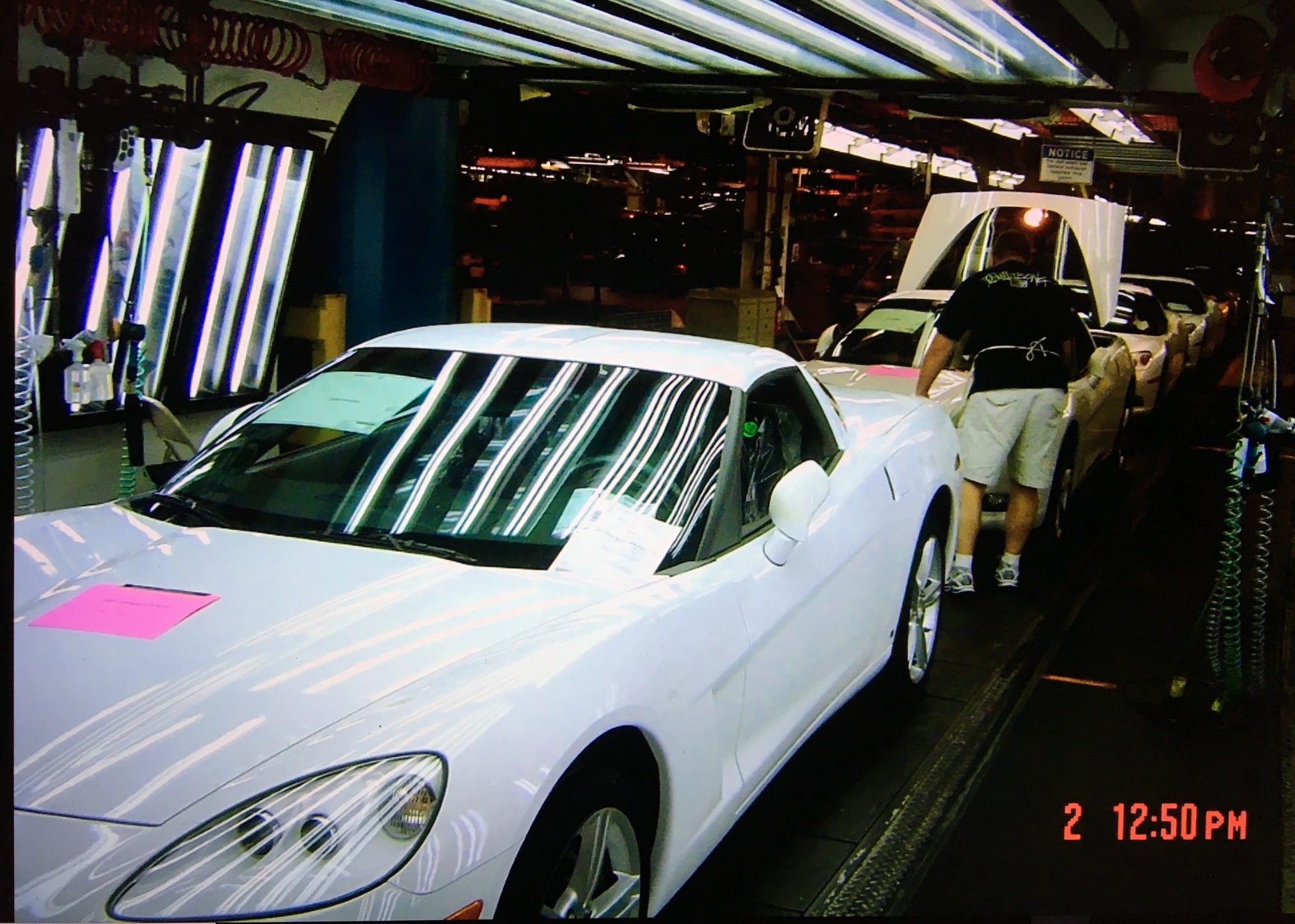 The race-prepped interior houses an eight-point roll cage and a Konig bucket seat with head restraints and a racing harness. Equipment includes carbon-fiber door panels, a driver cooling system, and a fire suppression system.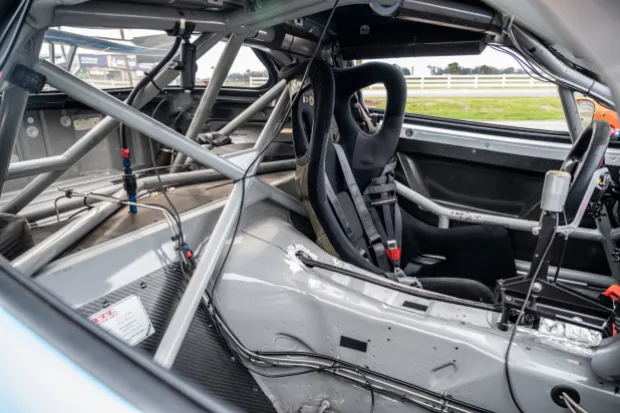 The 6.2-liter LS3 V8 was modified by Callaway Competition and has been overhauled by APP Racing Engines. Modifications include dry-sump lubrication, Kooks exhaust headers, a fabricated exhaust system, auxiliary cooling systems, a carbon-fiber air intake, and an ATL fuel cell certified until 2025.