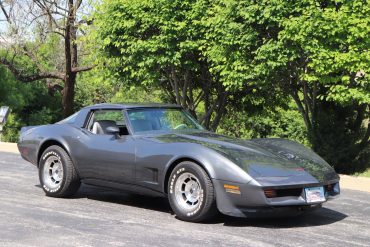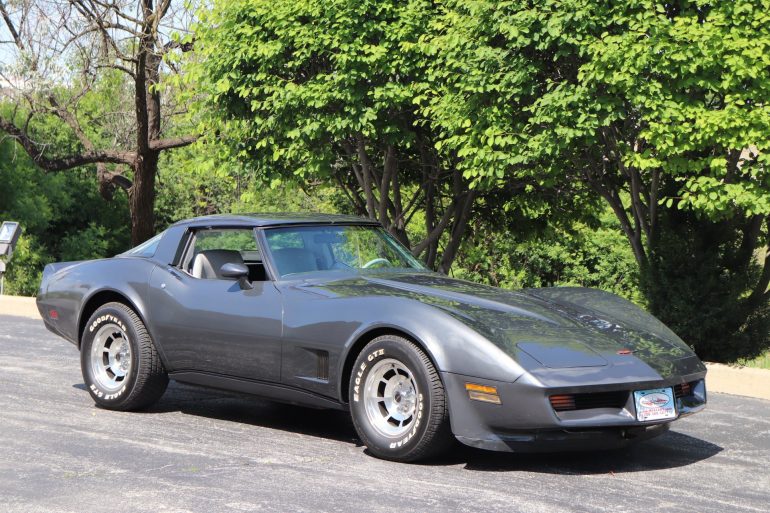 For all 1981 Corvettes, the location of the Vehicle Identification Number (VIN) is stamped on a plate attached to the left front body hinge pillar.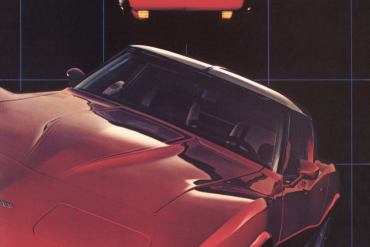 Download this 1981 Corvette Dealers Sales Brochure for a quick look at the features of the car. Corvette is a rolling showcase of new technology, new materials and new thinking - all part of an evolutionary process that continues year after year. Adherence...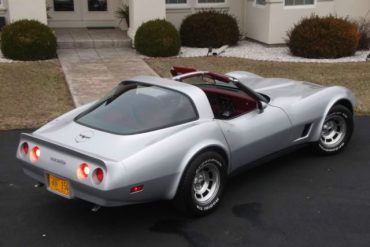 We've scoured the web to curate the factory pricing, options, and interior/exterior color options for the 1981 Chevrolet Corvette.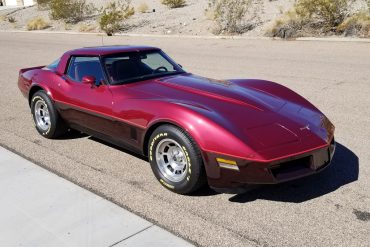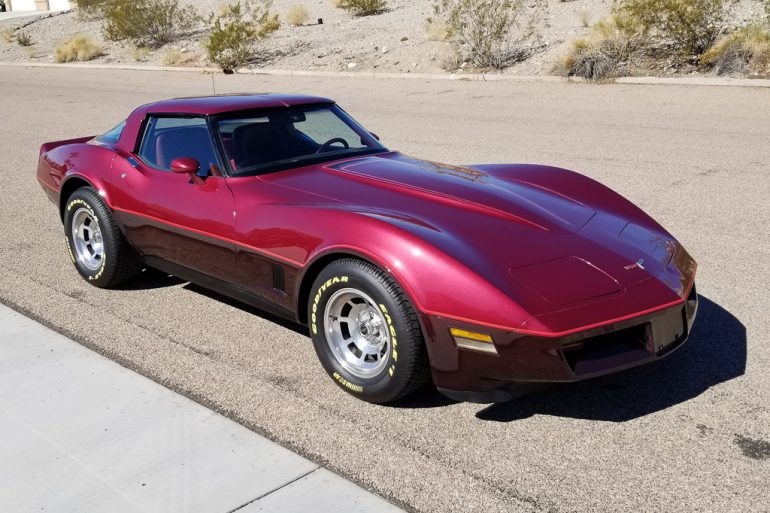 Looking for information on how to maintain your 1981 Corvette? We've curated resources to help you keep your Corvette in great shape for years to come!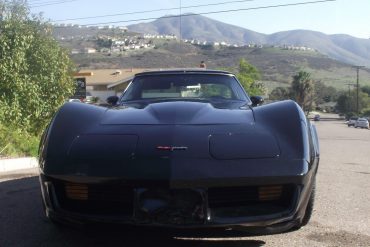 See the complete technical specifications and performance information for the 1981 Chevrolet Corvette, including engine specs, acceleration, & quarter mile.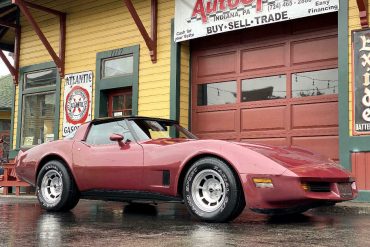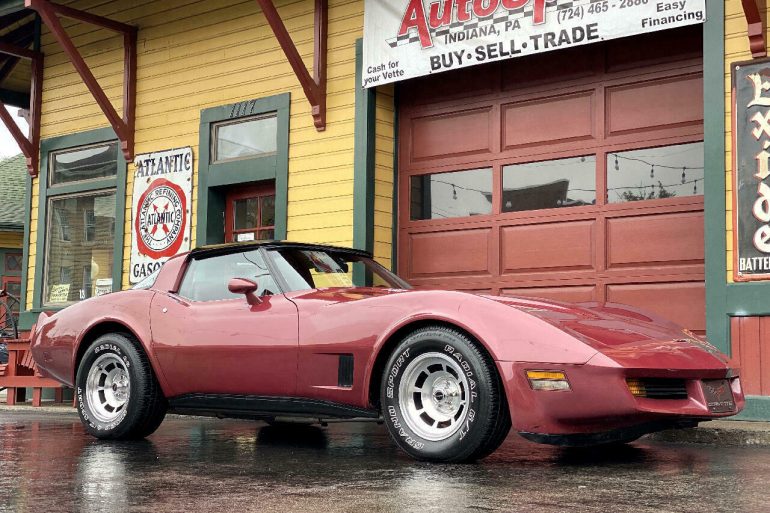 A Good-Looking Vette If you're in the market for an early 1980s Corvette, then we may have found the perfect...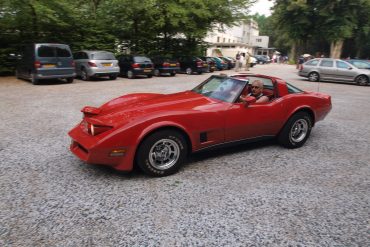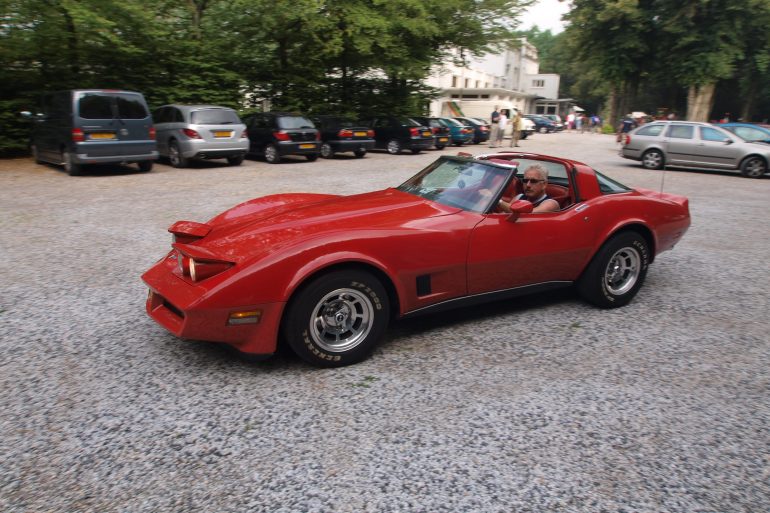 Despite a generally dismal sales year for the entire automotive industry, Corvette continued to do well with 40,606 units sold that year.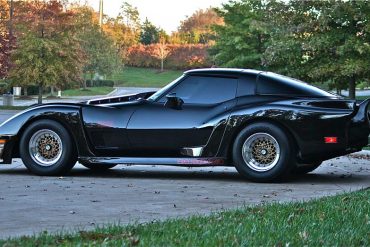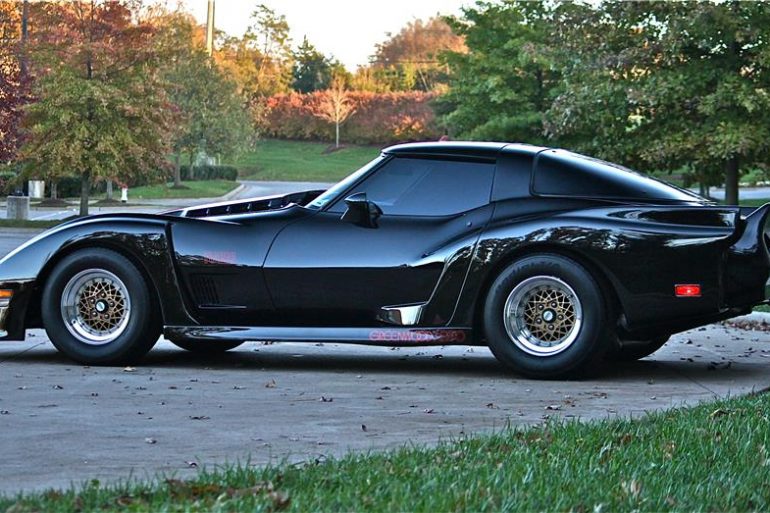 1981 C3 Corvette RPO Codes, Options Codes & Order Guide If you are looking to decode your 1981 Corvette RPO's...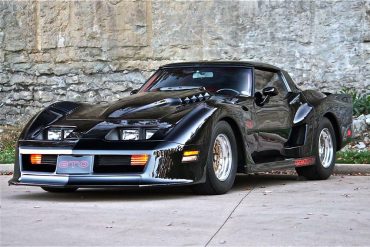 The major differences between the 1980 and 1982 Daytona and the 1981 GTO are the hood, the tops of the rear fenders, and the rear spoiler/bumper cover. The Daytona had an elaborate, short vertical fin on top of the rear fender that turned several turns "in and back," flowing to the wide, long, table-like rear spoiler. The GTO's rear fenders pontoons are the same as.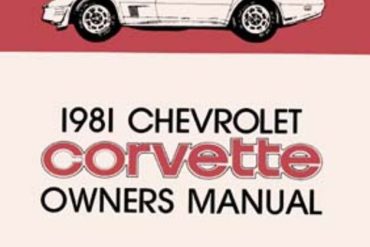 This Owners Guide contains important information regarding the operation and maintenance of your 1981 Corvette. In order to obtain maximum enjoyment and usage from your car, we suggest that you familiarize yourself with the contents...
Browse 1981 C3 Corvette pictures, photos, and images. Explore and get inspired by hundreds of interior, exterior and action photos.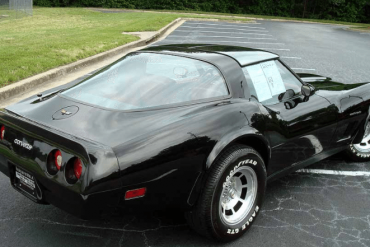 1981 Corvette – The Ultimate Guide The 1981 model year marked a significant milestone in the history of the Corvette. ...