JayEmm On Cars is a very quirky, but fun YouTube channel run by James Martin, an out and out car geek. He recently was given the opportunity to drive a 1981 Corvette C3, and it brought up a question that he felt deserved to be investigated…
Was the Corvette C3 the last real American classic?
While we here in North America can probably name 20 classics in the space of one breath, for our car-loving brethren across the pond, it's an entirely different point of view.
It pays to remember that the classic sports car was developed, designed, and born in the UK. Names such as the Jaguar E-Type, the Aston Martin DB5… long cars with the wheels pushed to the outer edges, the cockpit slammed back to the rear axle, and all you could see from the driver's seat was a long hood (or bonnet, as they call it over there) and the road ahead.
To this end, James thinks that the Corvette C3, and we're not one to argue with him, is one of the best looking cars to ever come from America. It has the right dimensions and the right feel for a classic sports car, so that box gets a mighty big checkmark from him.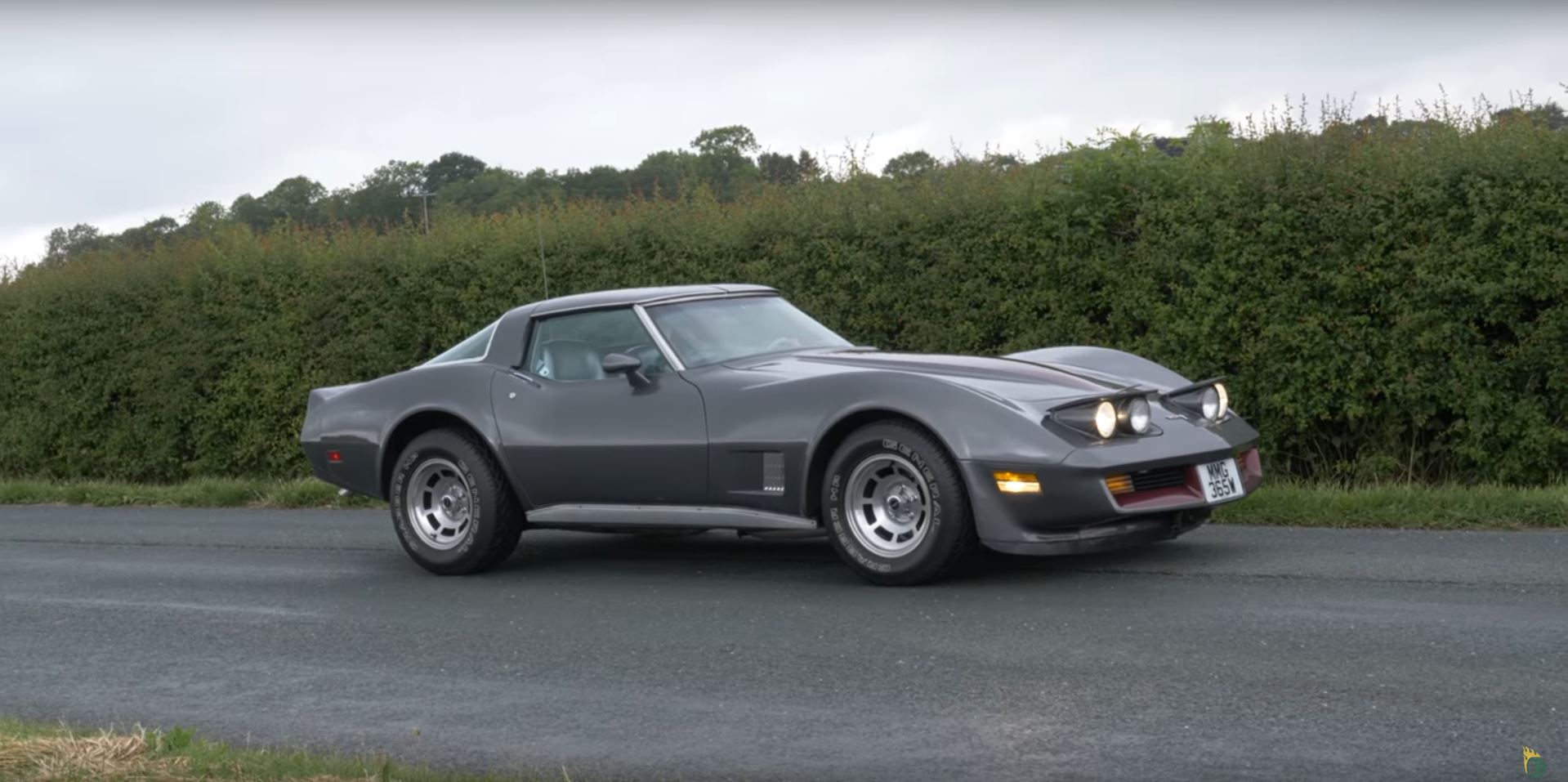 He then goes on to what he considers a dark point on the C3, which is the engine. 5.7-liters of angry American gas-guzzling V8 pushing out…. 190 HP.
But, and he explains at length on this, that's not the real point of the C3. Nor is the interior, which he mirthfully explains as being painted in "tin man silver from the special effects department."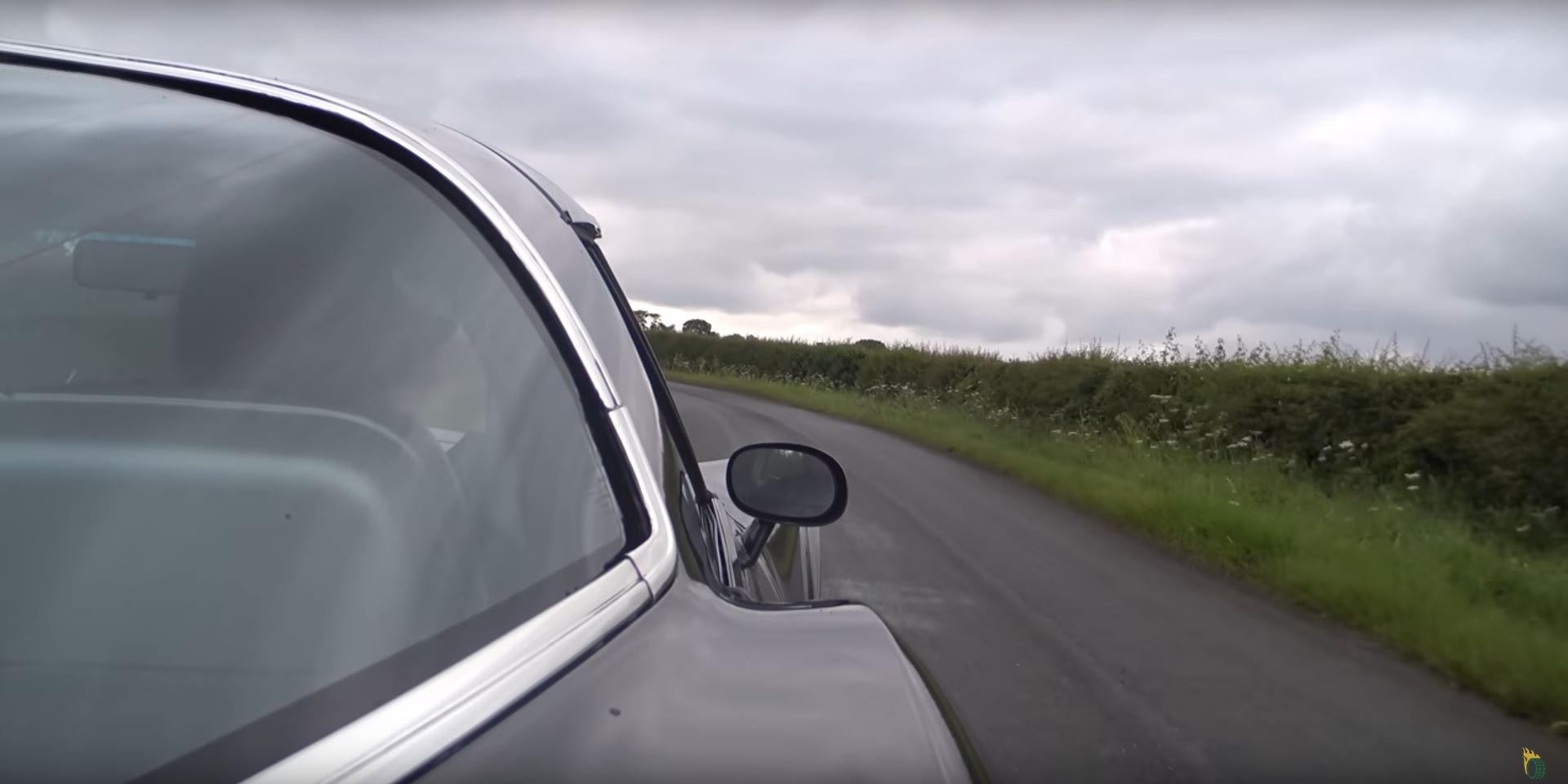 The point isn't even the speed, which, with the 190 HP on tap, isn't much.
The point is the experience, the noise, and the feel. The whole car vibrating at wide-open throttle, the burbling roar of the V8 penetrating the cabin. The fact that the C3 is a "decent handling car," without any caveats of "for a Corvette," or even "for an American car."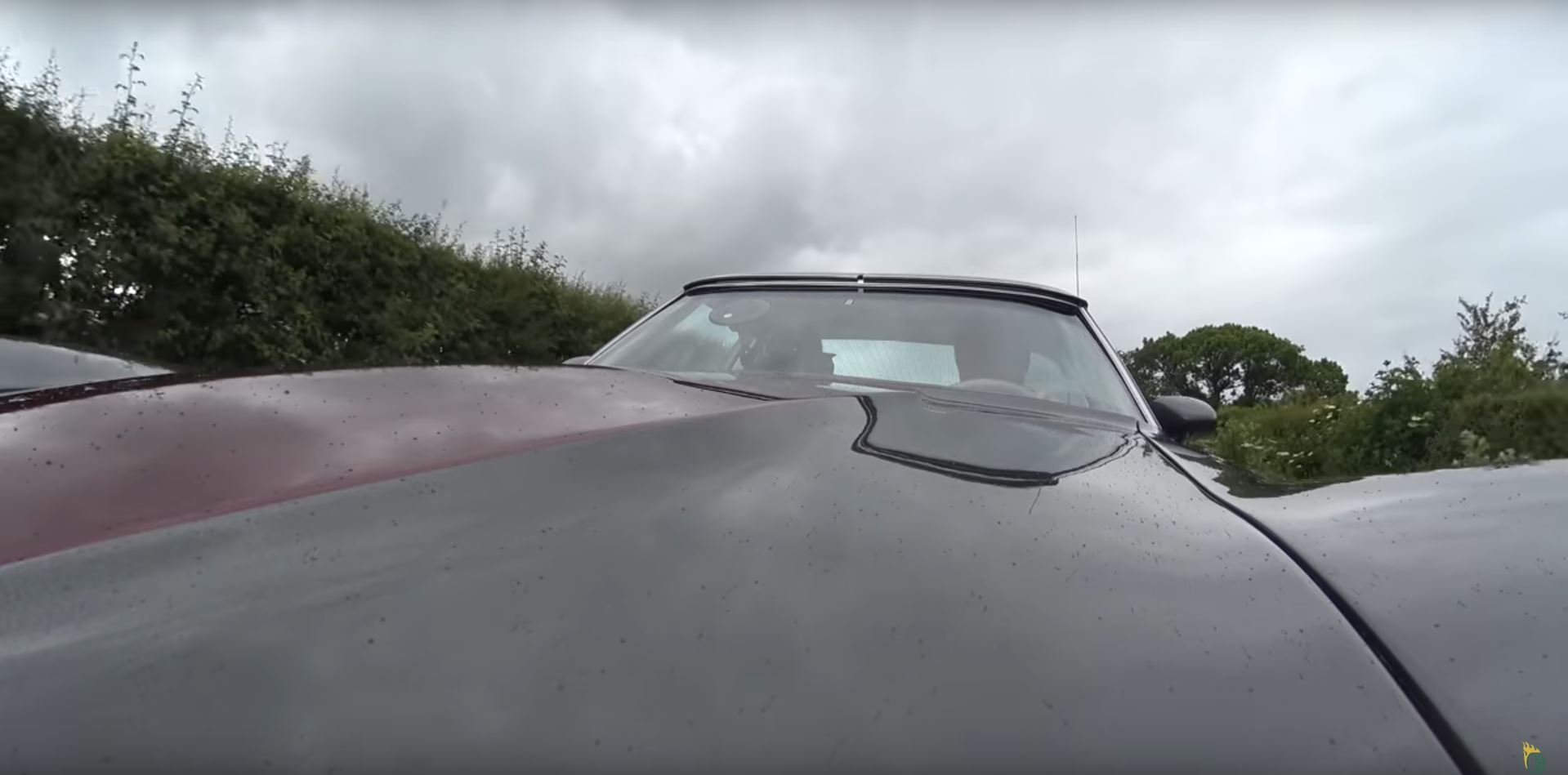 And that, James explains in quite a few more words than we can reproduce here, is what makes the C3, in his view, the last proper, true to form, unquestionable American classic car.