The listing doesn't indicate anything about the previous owner(s), and the first question that pops into my head is, was this 1981 Coupe stored away in hopes of a hefty profit decades later? Or, was it some kind of estate "barn find" from a hoarder type who had no goals of flipping her? In either case, this beautiful Classic White Stingray looks to be in impeccable shape, as it should be for such low miles.
Just how low are the miles? The ad indicates "title-documented actual miles" of 1,599. Other notable details are a numbers matching 190hp 350ci V8, automatic transmission, posi rear-end, with period correct air cleaner, carburetor, intake manifold, valve covers, and ignition shielding all in place. Most importantly, the frame is noted to be "solid and rust-free".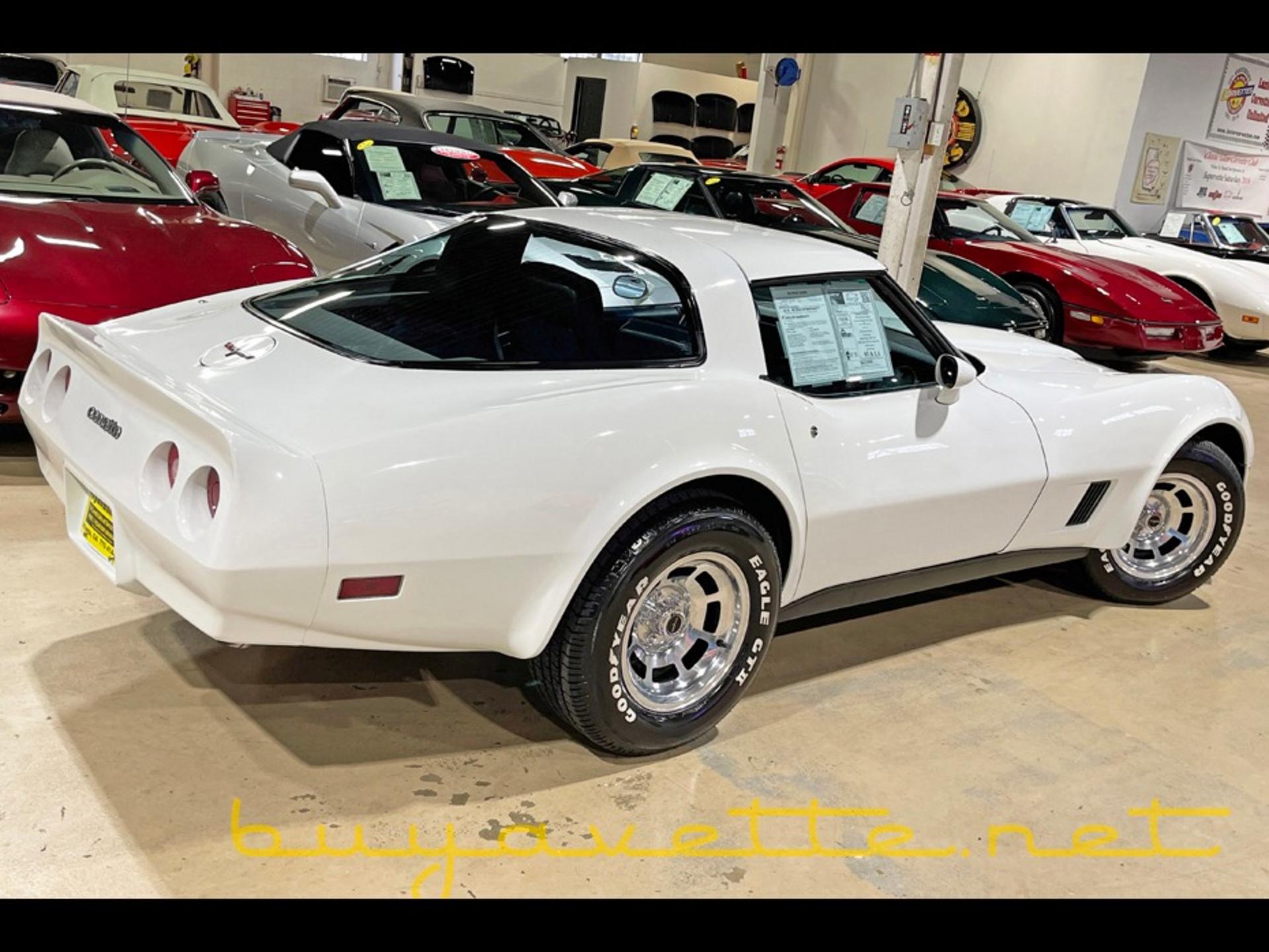 You can see all the options below, but my favorite is the electric-tuned radio with CB and cassette tape, at a whopping $750 (which would be $2,517 in today's dollars). And while we are doing conversions, the $18,879 sticker would equate to $63,368 today. So, that answers whether it was a good investment or not, given the $43,999 asking price.
By the looks of how clean and fresh it is underneath, those miles appear accurate.
And that ole Chevy small block looks clean enough to eat off of and is pretty impressive, despite being choked by emissions and begging for more horsepower.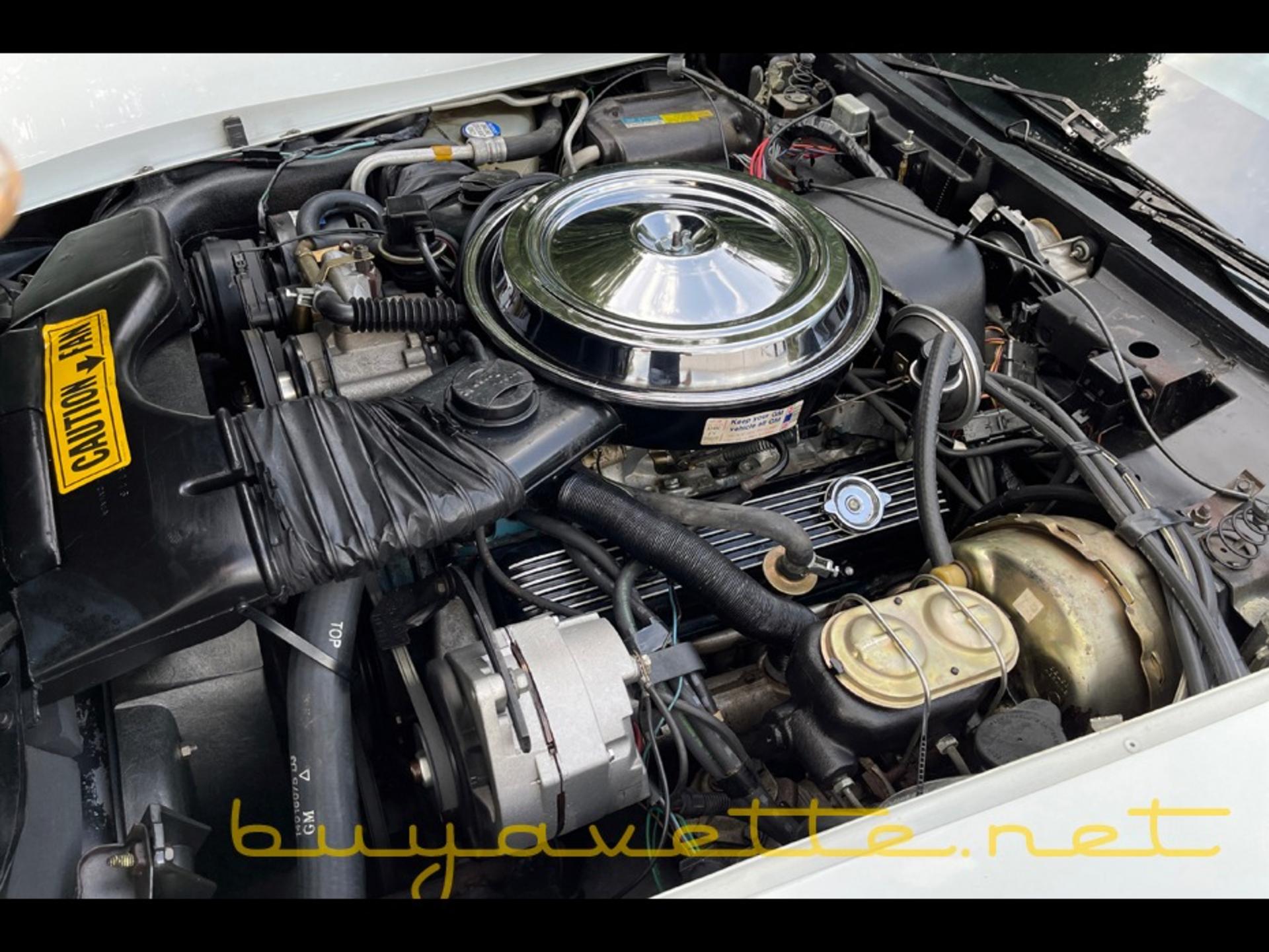 As a former owner of a used car dealership, the first thing I wonder is, how much did they pay for this? And where did they find it? I drove an early eighties automatic C3 that was on my lot as a consignment vehicle, and boy what a dog! Yes, I know, not a fair statement, as my buttmeter was naturally comparing the experience to more modern Corvettes. But, it's still hard to believe any Corvette could be so gutless. I digress. It's still a cool Corvette and driving one is like being in a time capsule.
Given the craziness of the Corvette market the past few years, I'm not going to do much analysis or critique of the price, as I'm near certain they will get close to the $43,999 they are asking if the vehicle presents well in person. That being said, I would still love to hear what your thoughts are. Is it worth $43,999? Is any 1981 C3 worth $43,999? We have an active community on our Facebook page, please join us!  Douglas B.
You can see the full listing from Buyavette.net here