Browse 1973 C3 Corvette pictures, photos, and images. Explore and get inspired by hundreds of interior, exterior and action photos.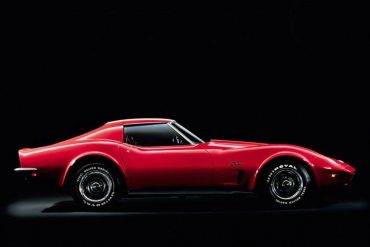 1973 Corvette – The Ultimate Guide Almost from its start, 1973 was a year full of both great accomplishments and...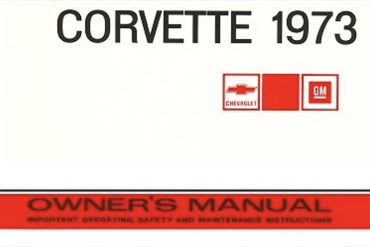 This Owners Guide contains important information regarding the operation and maintenance of your 1973 Corvette. In order to obtain maximum enjoyment and usage from your car, we suggest that you familiarize yourself with the contents...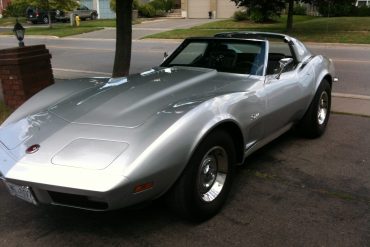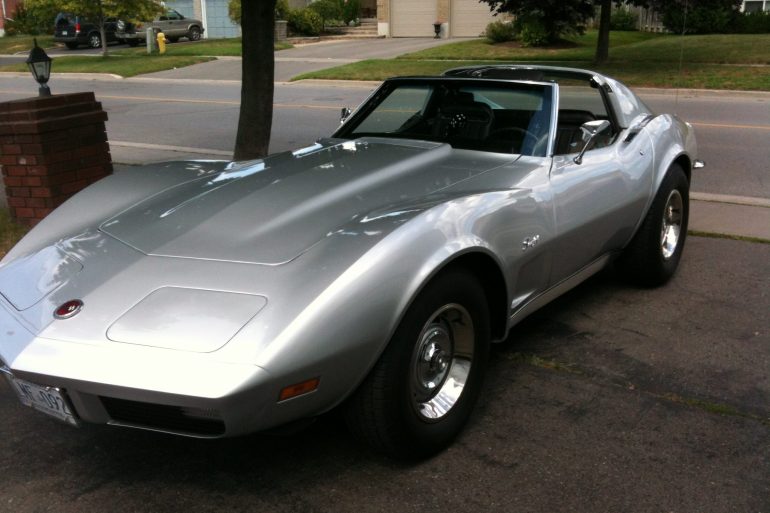 The sales numbers for the 1973 model year actually improved over previous years.  In all, Chevrolet sold 30,464 Corvettes in 1973, another strong growth year.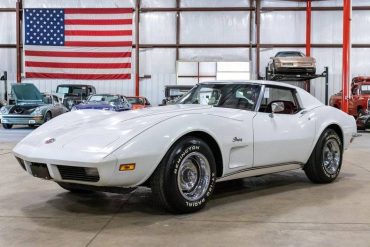 A Beautiful C3 Corvette The C3 is one of our favorites, and this 1973 Chevrolet Corvette is a perfect example...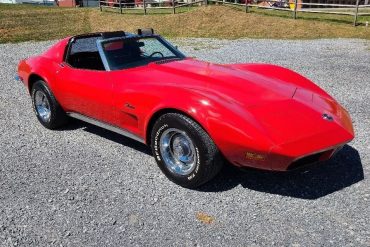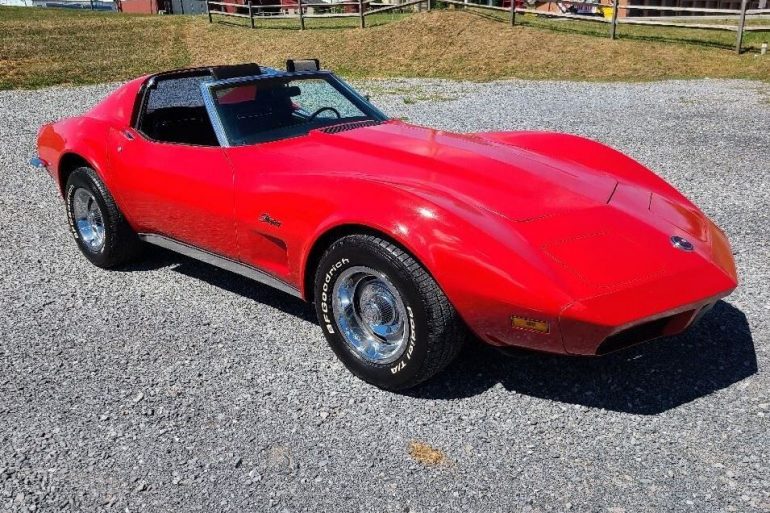 Check Out This Fantastic C3 The C3 Corvette is one of the best-looking generations, with beautiful curves. This is where...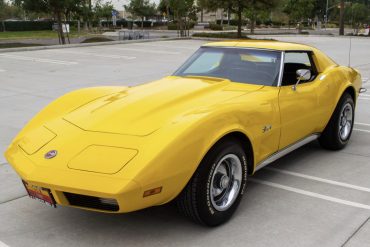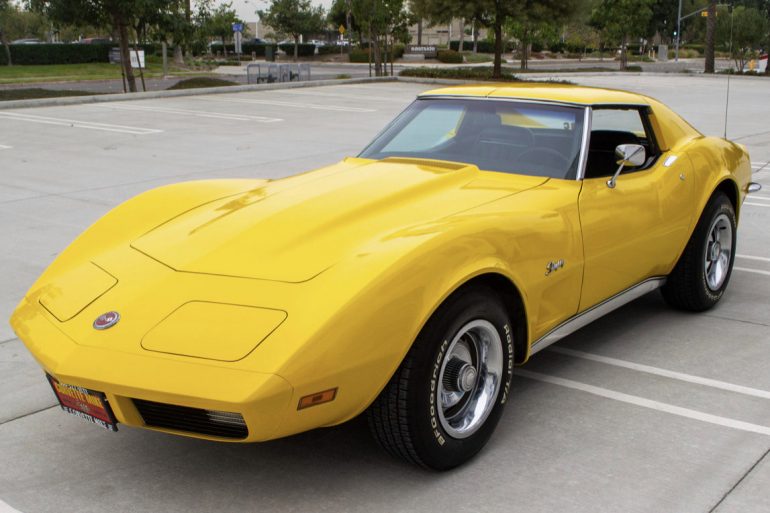 See the complete technical specifications and performance information for the 1973 Chevrolet Corvette, including engine specs, acceleration, & quarter mile.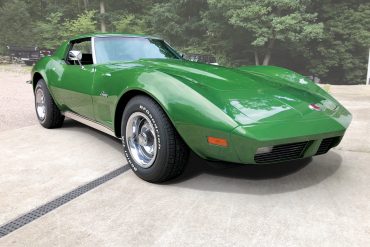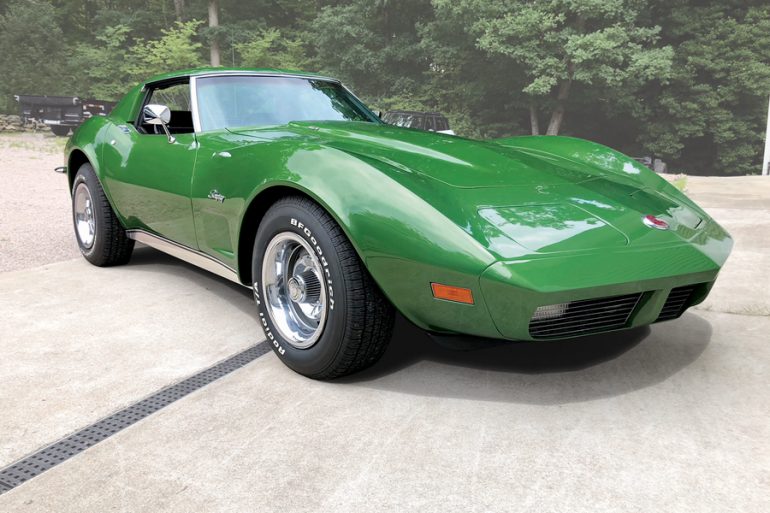 Looking for information on how to maintain your 1973 Corvette? We've curated resources to help you keep your Corvette in great shape for years to come!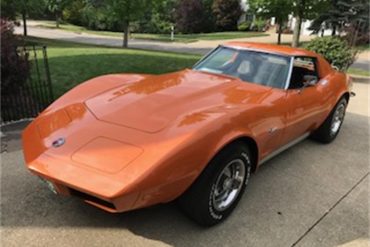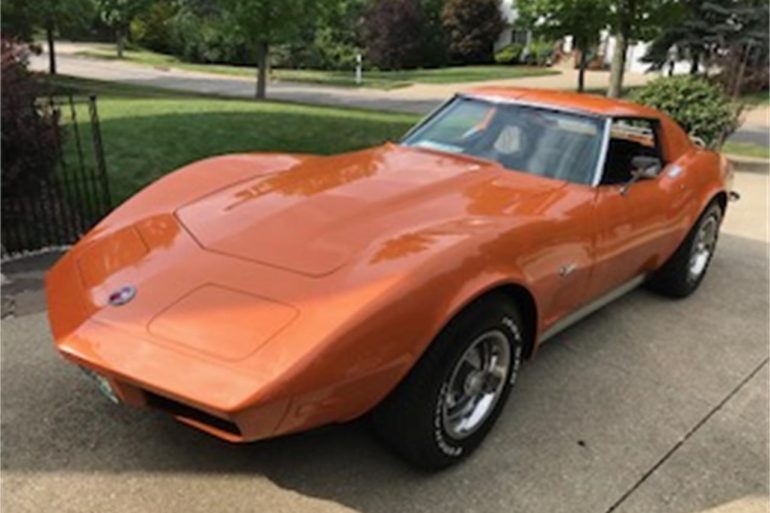 We've scoured the web to curate the factory pricing, options, and interior/exterior color options for the 1973 Chevrolet Corvette.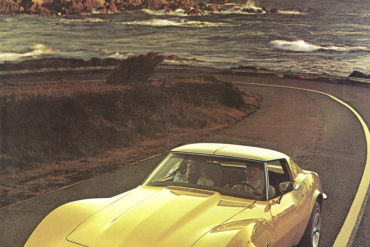 Download this 1973 Corvette Dealers Sales Brochure for a quick look at the features of the car. The Corvette for 1973. Of all the owners of all the cars built in America, only the owners of Corvettes wave to each other. Maybe they know something you should. Whatever it is, they know....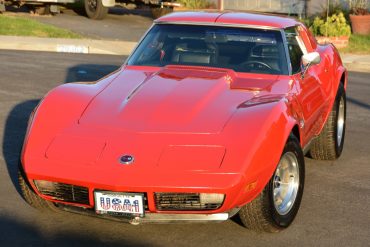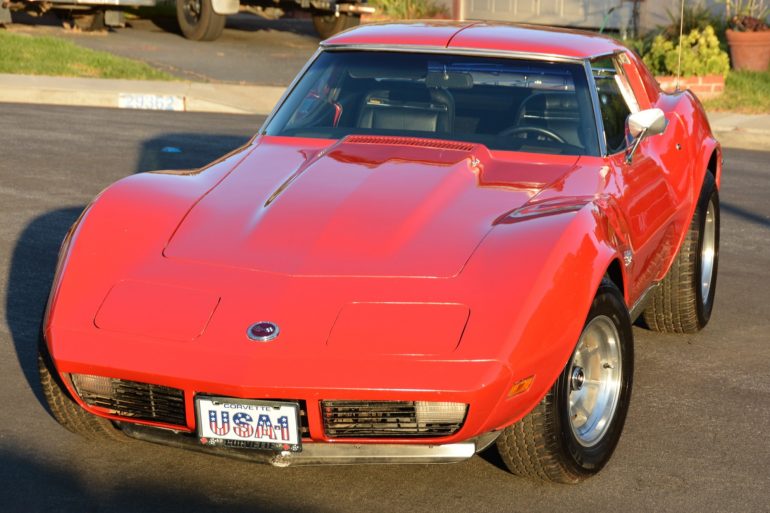 For all 1973 Corvettes, the location of the Vehicle Identification Number (VIN) is stamped on a plate attached to the left front body hinge pillar.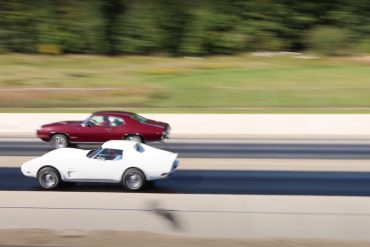 Epic drag race between two stock muscle cars a 1973 Chevrolet Corvette and 1969 Pontiac GTO Ram Air. The 1973...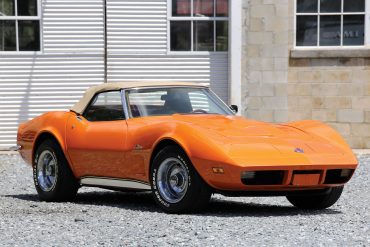 It is perhaps ironic then that the 1973 Corvette, which would celebrate the 20th anniversary of Corvette's introduction by Harley Earl in 1953,...