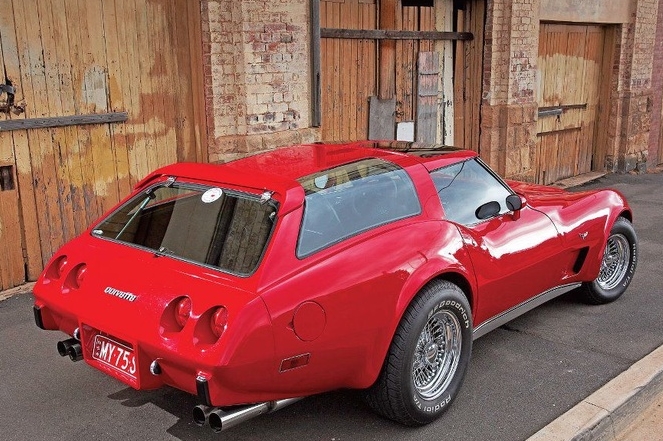 Introducing the 1968-1973 Corvette Speedwagon The Corvette has never been marketed as a "practical" car.  Given its limited seating, it...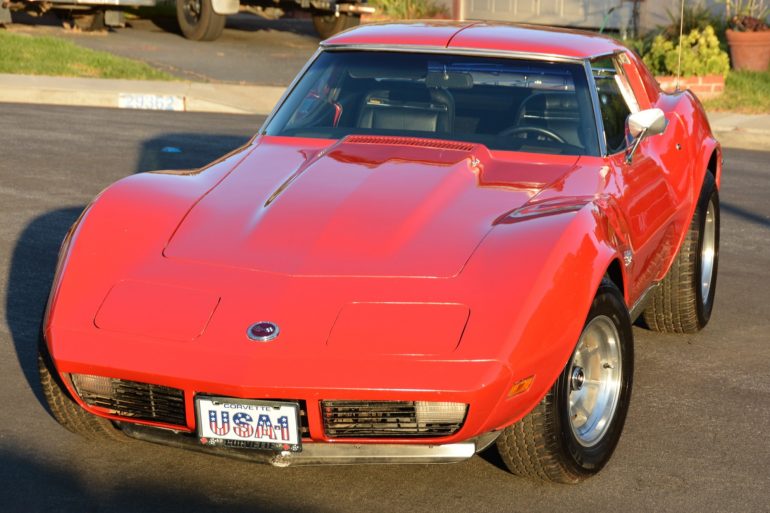 For all 1973 Corvettes, the location of the Vehicle Identification Number (VIN) is stamped on a plate attached to the left front body hinge pillar.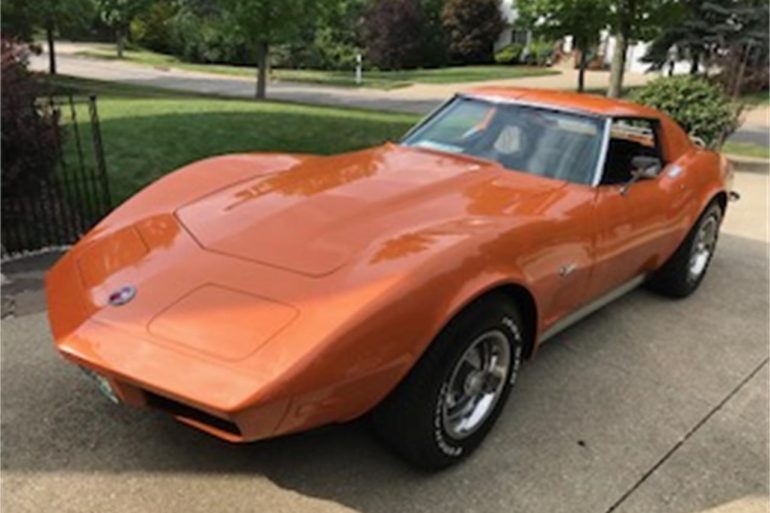 We've scoured the web to curate the factory pricing, options, and interior/exterior color options for the 1973 Chevrolet Corvette.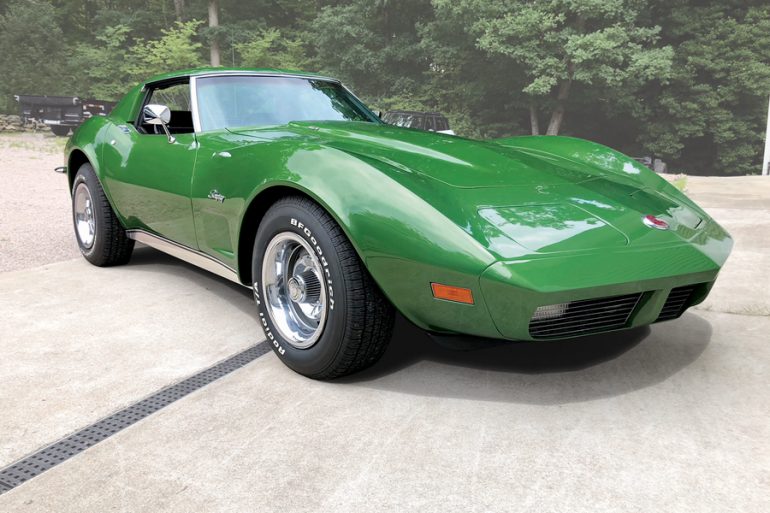 Looking for information on how to maintain your 1973 Corvette? We've curated resources to help you keep your Corvette in great shape for years to come!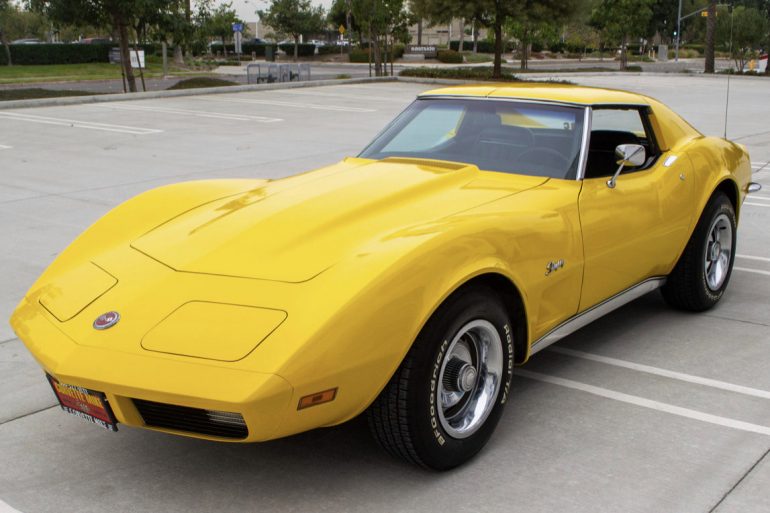 See the complete technical specifications and performance information for the 1973 Chevrolet Corvette, including engine specs, acceleration, & quarter mile.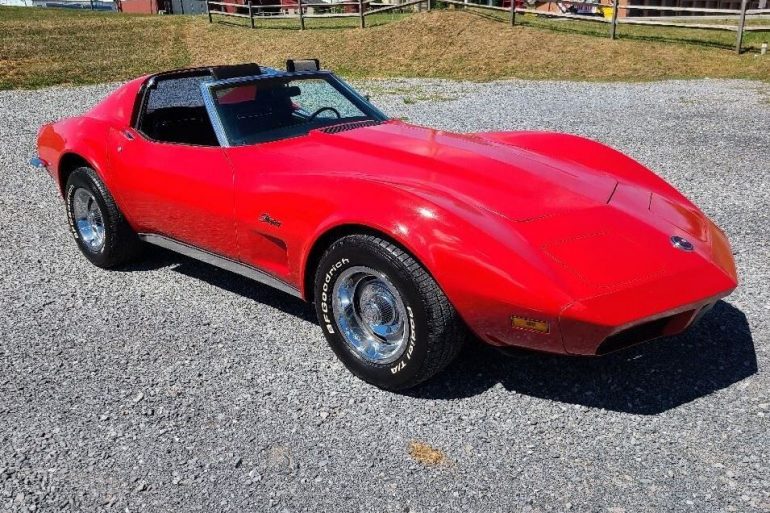 Check Out This Fantastic C3 The C3 Corvette is one of the best-looking generations, with beautiful curves. This is where...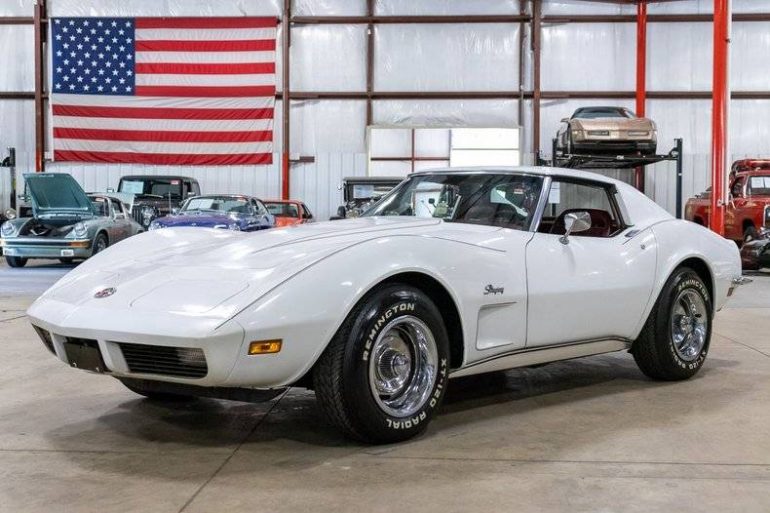 A Beautiful C3 Corvette The C3 is one of our favorites, and this 1973 Chevrolet Corvette is a perfect example...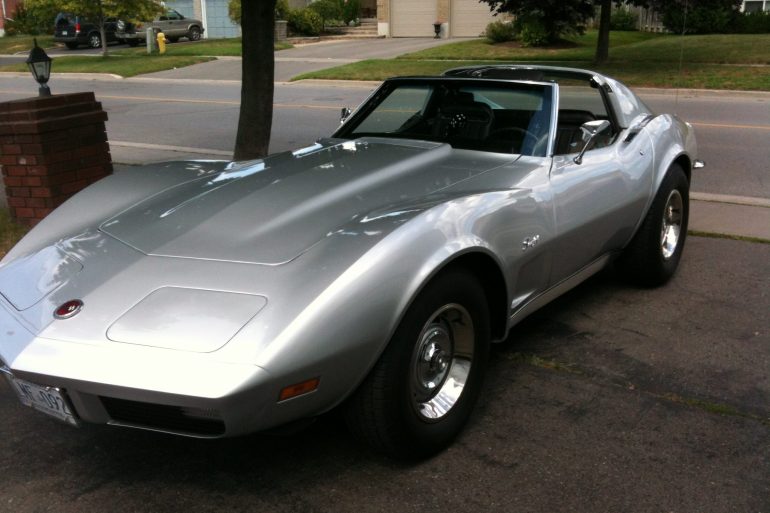 The sales numbers for the 1973 model year actually improved over previous years.  In all, Chevrolet sold 30,464 Corvettes in 1973, another strong growth year.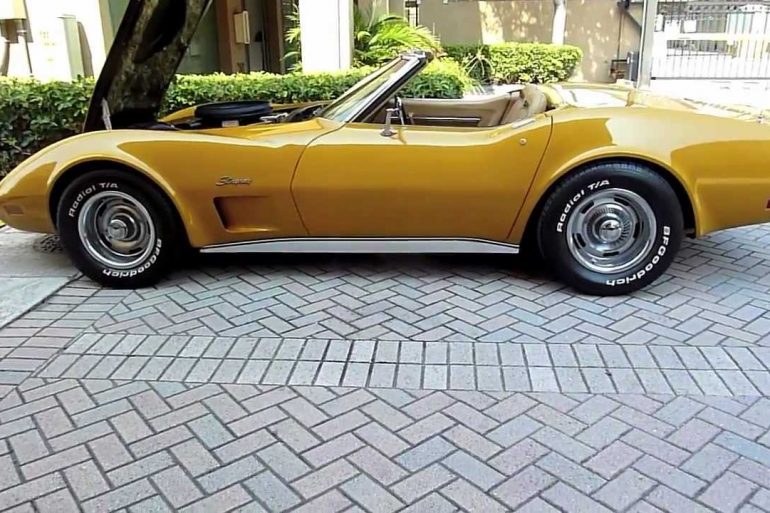 1973 C3 Corvette RPO Codes, Options Codes & Order Guide If you are looking to decode your 1973 Corvette RPO's...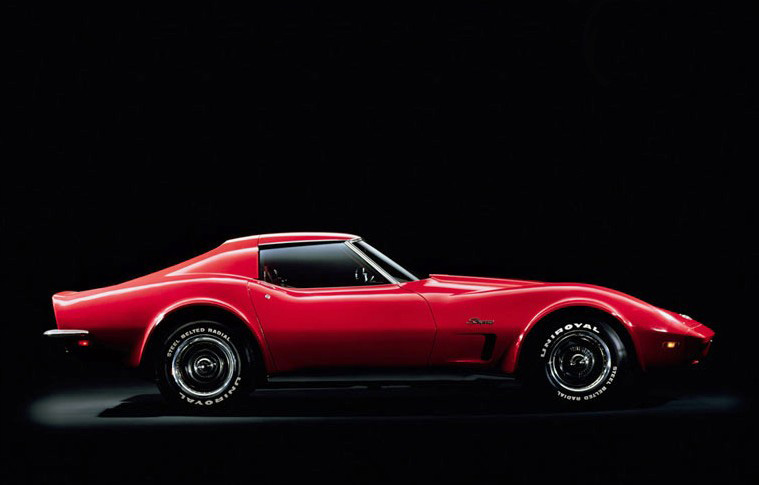 1973 Corvette Overview Almost from its start, 1973 was a year full of both great accomplishments and even greater controversies. ...
Browse 1973 C3 Corvette pictures, photos, and images. Explore and get inspired by hundreds of interior, exterior and action photos.