The XP-895 belonged to a series of experimental Corvettes constructed to experiment with different engine placements and chassis layouts. This particular vehicle boasted a mid-engine placement with a 400 cid small block V8 mounted transversely. A bevel gear box was employed to transmit power through a Turbo Hydramatic transmission.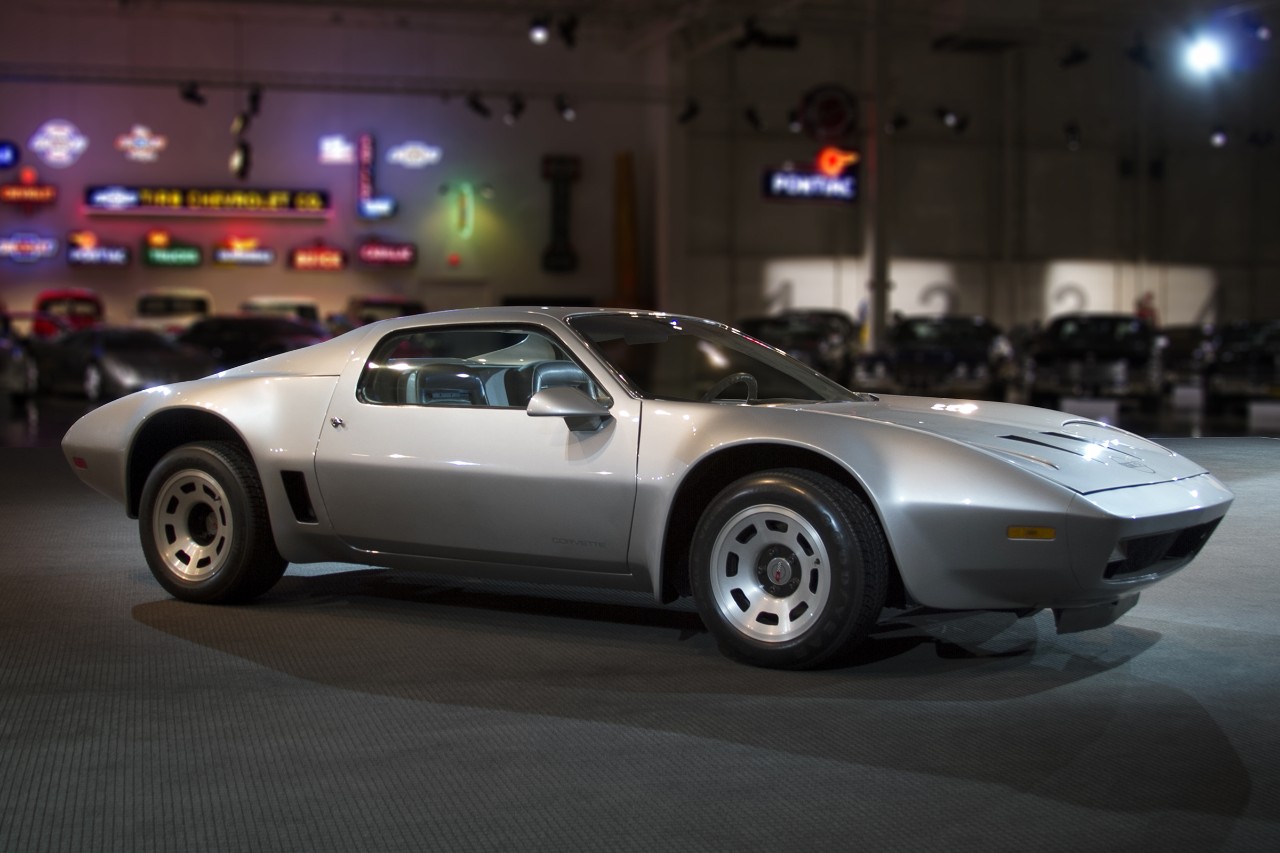 Two prototypes of the XP-895 were created: one had a steel body while the other featured an aluminum body, which shaved off 400-500 pounds from the car's weight. The latter model became known as the "Reynolds Aluminum Corvette" due to a collaboration between GM and Reynolds Aluminum, aimed at demonstrating the feasibility of using lightweight metals for car bodies. Both models were finished in basic silver, like the Aerovette.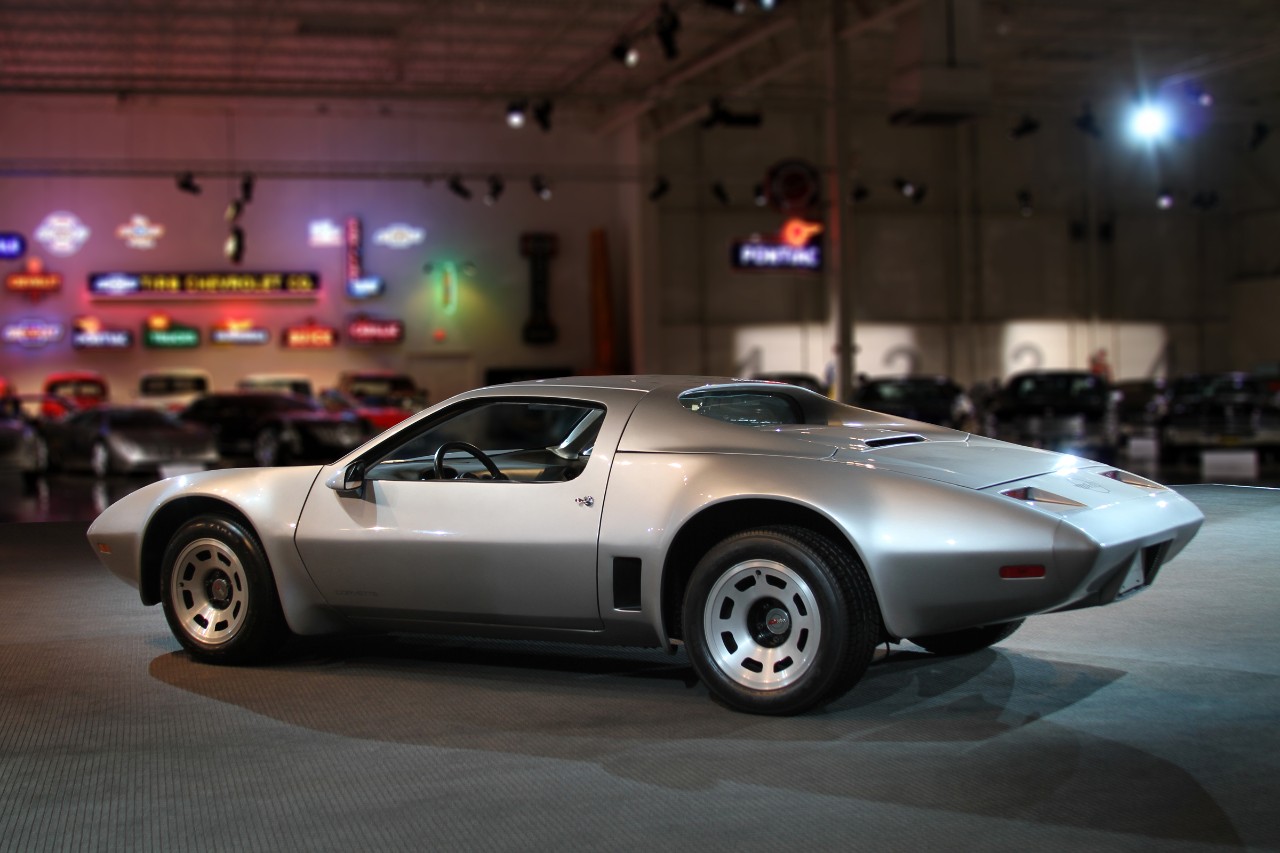 However, GM canceled the XP-895 due to the high production cost and perceived negligible boost to performance, as well as the historically weak sales of rear mid-engine cars in the U.S.
Photo Source: General Motors