It is perhaps ironic then that the 1973 Corvette, which would celebrate the 20th anniversary of Corvette's introduction by Harley Earl in 1953, would also be the first re-design of the C3 since its introduction in 1968.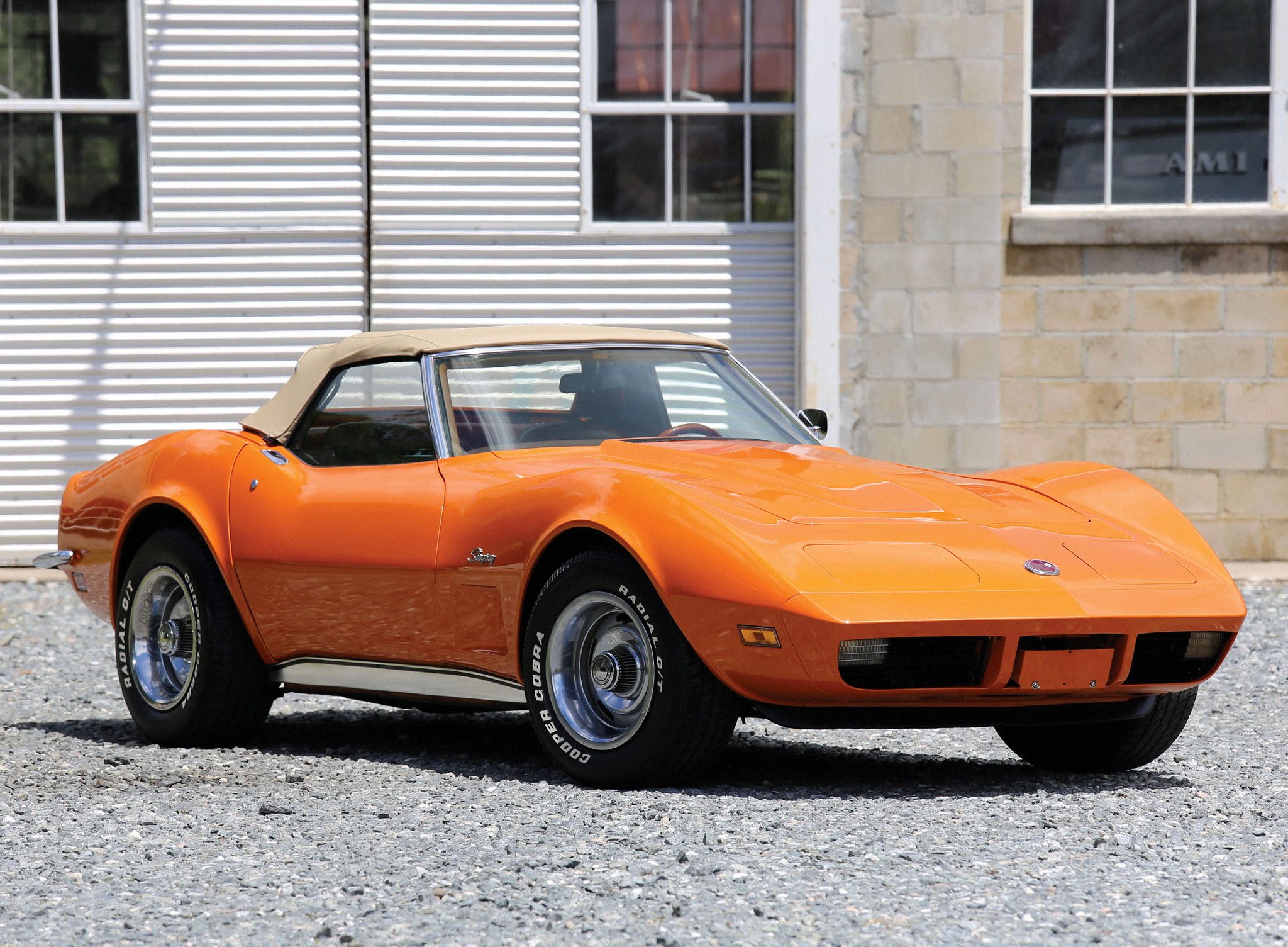 The base 350 engine (RPO L48), which came standard with the 1973 Corvette, offered consumers a relatively unimpressive output at 190 horsepower. An optional, uprated small block (L82) was also offered with an engine output rating of 250 horsepower. Lastly, a single optional 454 big block (LS4) was offered, producing an engine output of 270 horsepower. Although all three of these engine outputs was diminished from previous years, they did not deter the Corvette from running a quarter-mile time in the mid-15-second range, which was comparable to many of the European cars that were being built at that time – including the Porsche 911E and the DeTomaso Pantera.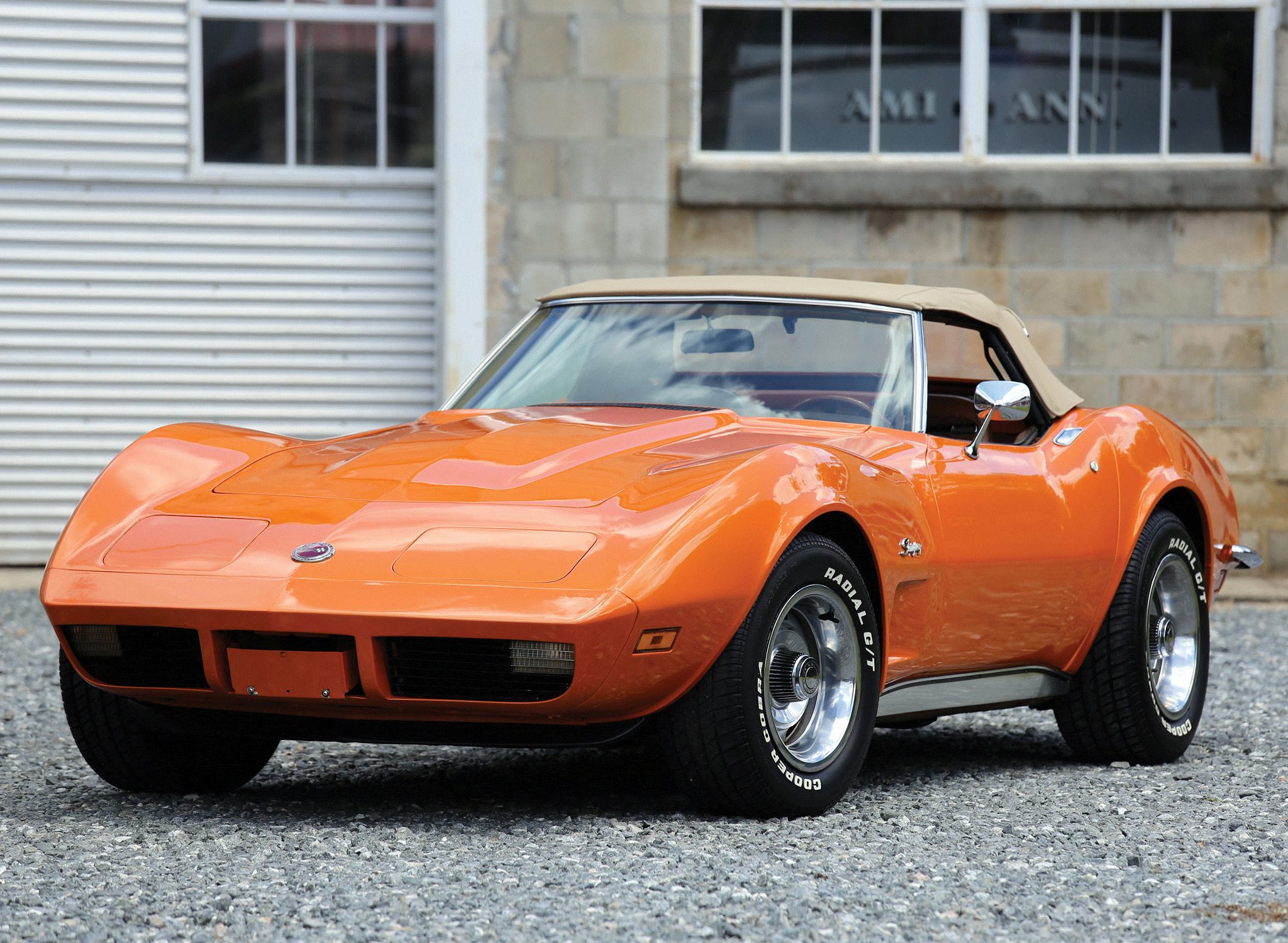 Given the changes in the design, and despite the steadily decreasing power of the engines being offered in all versions of the Corvette, the sales numbers for the 1973 model year actually improved over previous years. In all, Chevrolet sold 30,464 Corvettes in 1973, with more than 80% (or 25,521) of those sold being coupes.