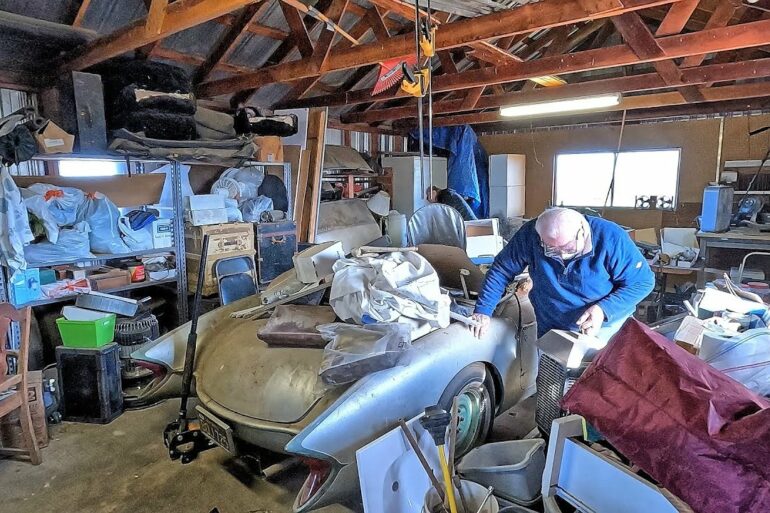 This historic Corvette was last seen at the Oakland Roadster Show in 1960 and was just recently dug out from...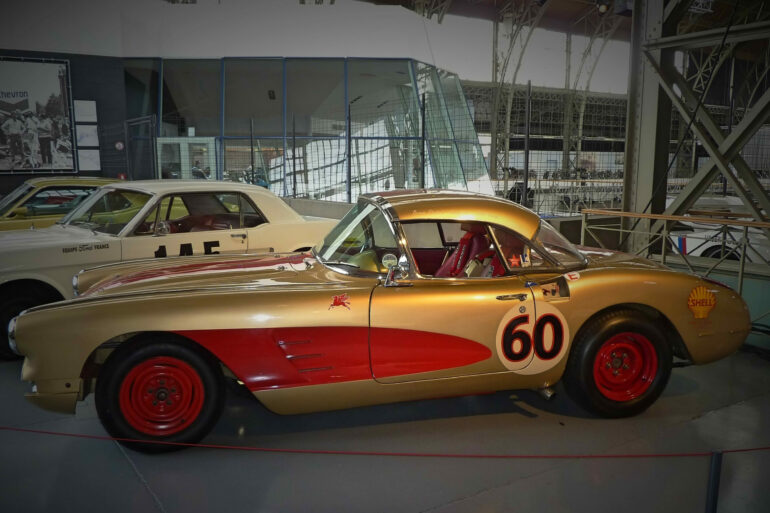 The JRG Special 1960 Corvette was raced extensively in the early sixties at different East Coast circuits. It was a...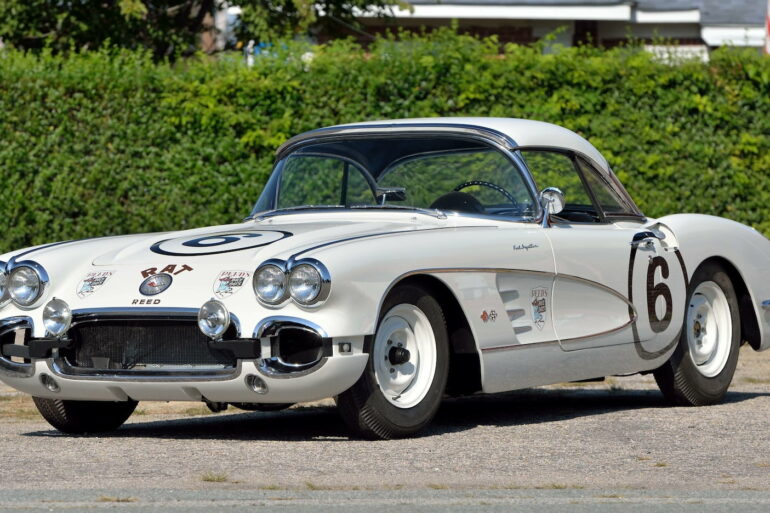 Back in the 1960s, auto manufacturers are actively building race cars that they can used for racing. This 1960 Corvette...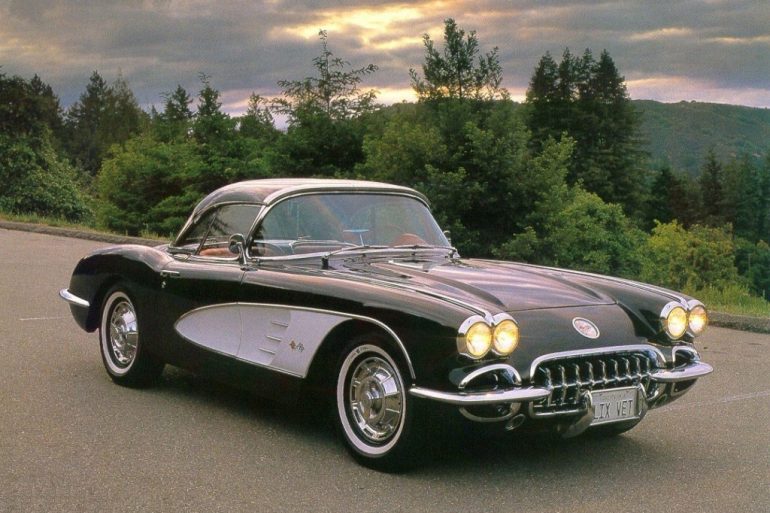 Our team has scoured the web to find some great videos of the 1960 Chevrolet Corvette. The 1960 Corvette is America's eighth model year of the first generation of the Corvette and it was the beginning of a cult following.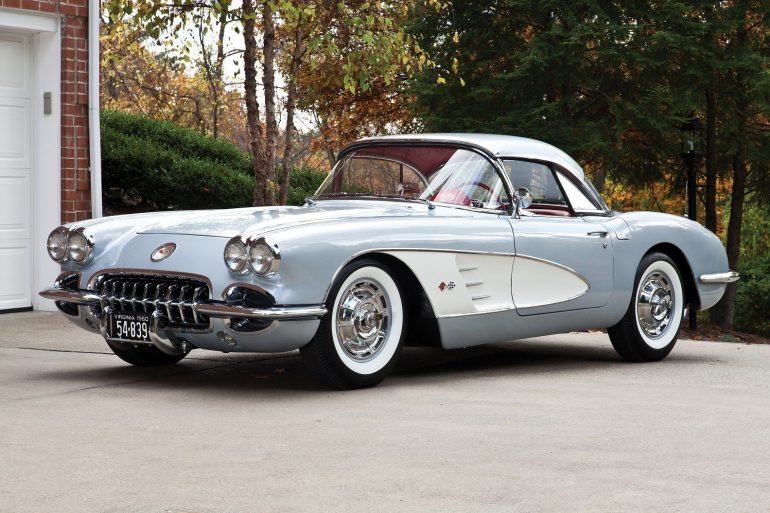 For all 1960 Corvettes, the location of the Vehicle Identification Number (VIN) is located on the driver-side doorpost. The VIN is also stamped on several locations on the Corvette frame.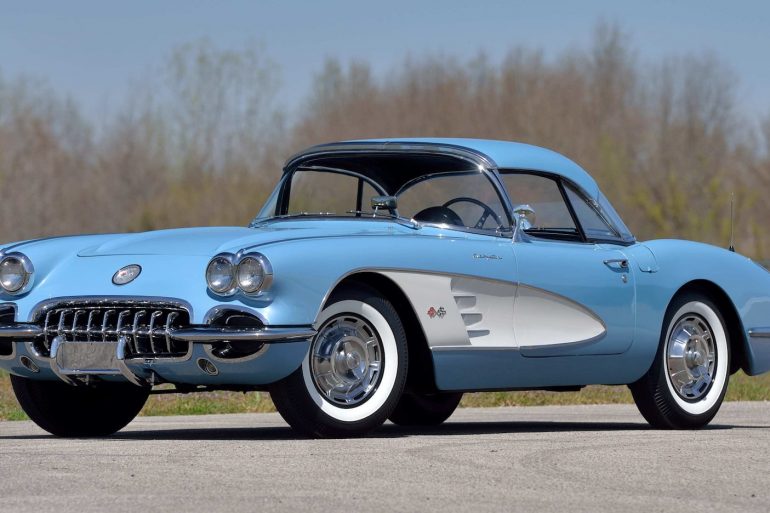 See the complete technical specifications and performance information for the 1960 Chevrolet Corvette, including engine specs, acceleration, & quarter mile.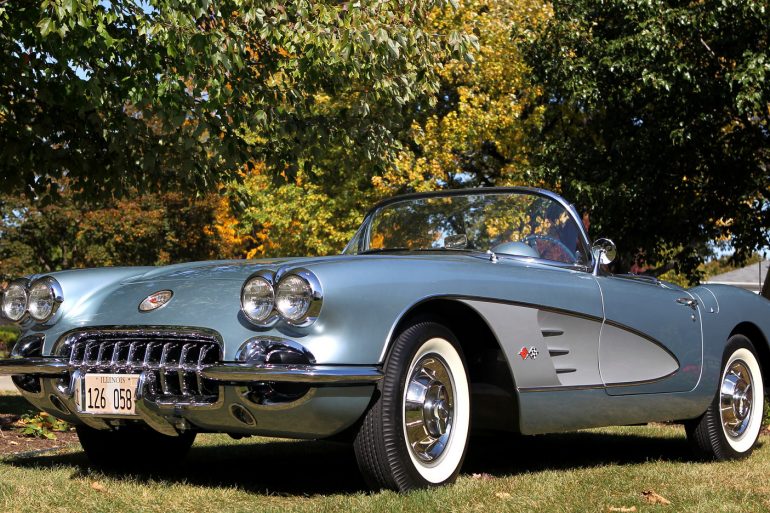 We've scoured the web to curate the factory pricing, options, and interior/exterior color options for the 1960 Chevrolet Corvette.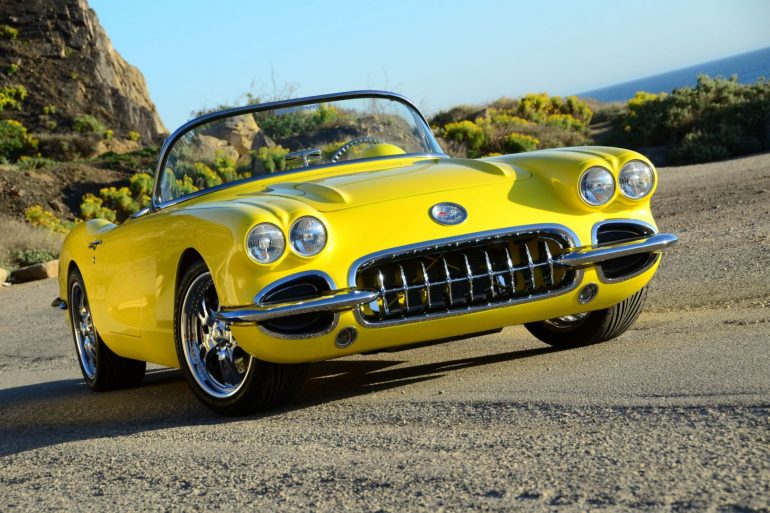 We have curated the ultimate collection of the 1960 Corvette Wallpapers and HD backgrounds for you to enjoy. Free to download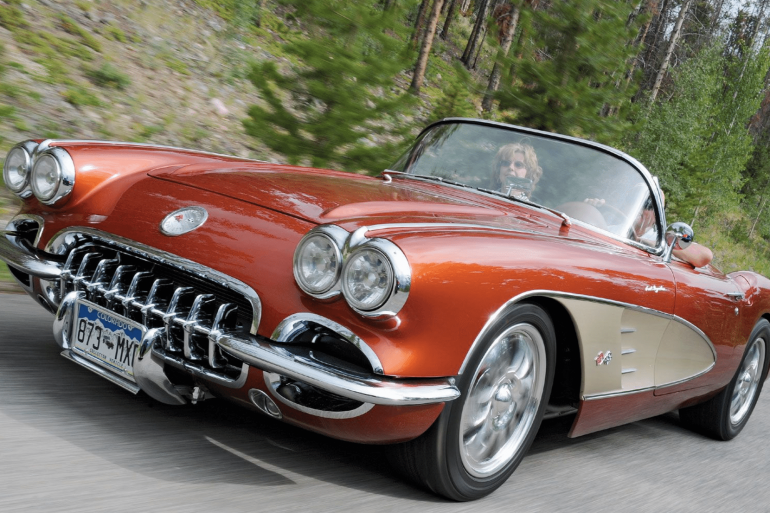 1960 C1 Corvette RPO Codes, Options Codes & Order Guide If you are looking to decode your 1960 Corvette RPO's...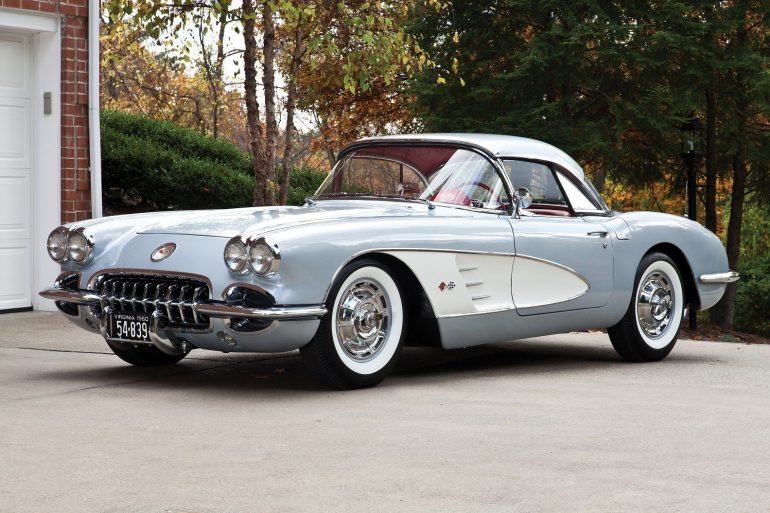 1960 saw the Corvette break the 10,000 unit production mark with a total of 10,261 units produced for the 1960 model year.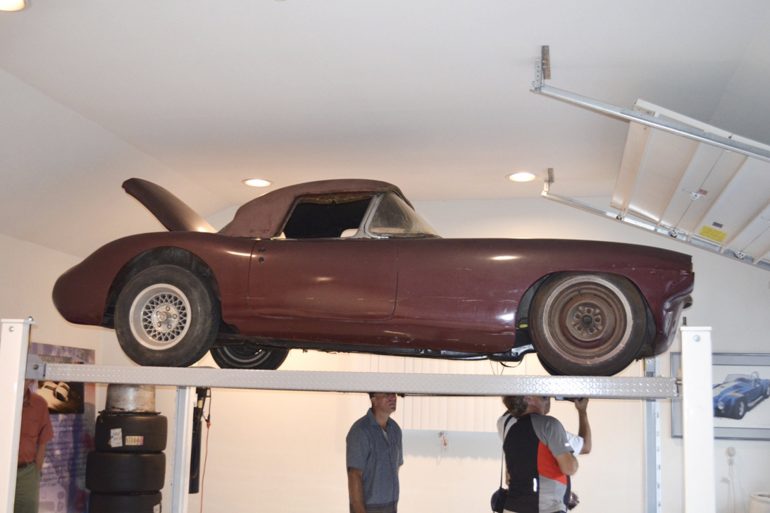 Original 1960 24 Hours of Le Mans Corvette In Center Of Legal Dispute A legal feud is brewing over a...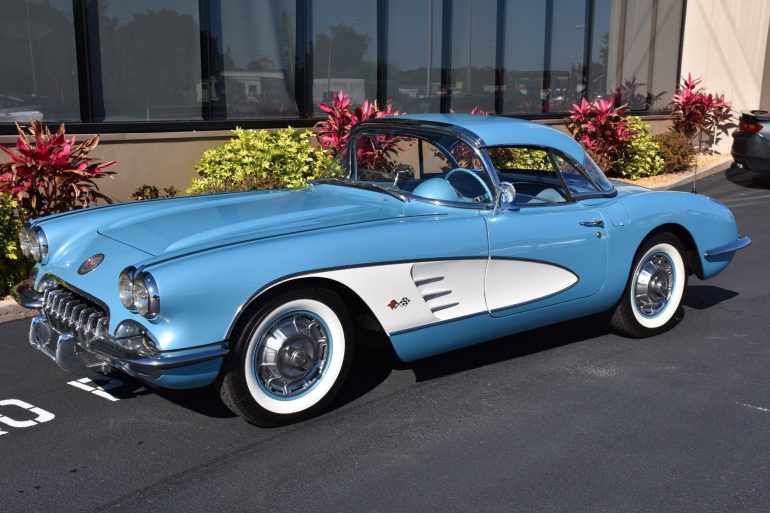 1960 C1 Corvette Overview It is said that when you find something that works, don't change it.  For Chevrolet, this...
Browse 1960 C1 Corvette pictures, photos, and images, . Explore and get inspired by hundreds of interior, exterior and action photos.