In 1953, Chevrolet boldly introduced the Corvette, a two-seater sports car departing from its family-focused image. Derived from the 1952 EX-122 show car, the Corvette featured striking fiberglass bodywork designed by Harley Earl, wrapped around a shortened chassis with existing GM components. Power came from a 235.5ci (3.8-liter) straight-six engine, mated unusually to automatic transmission.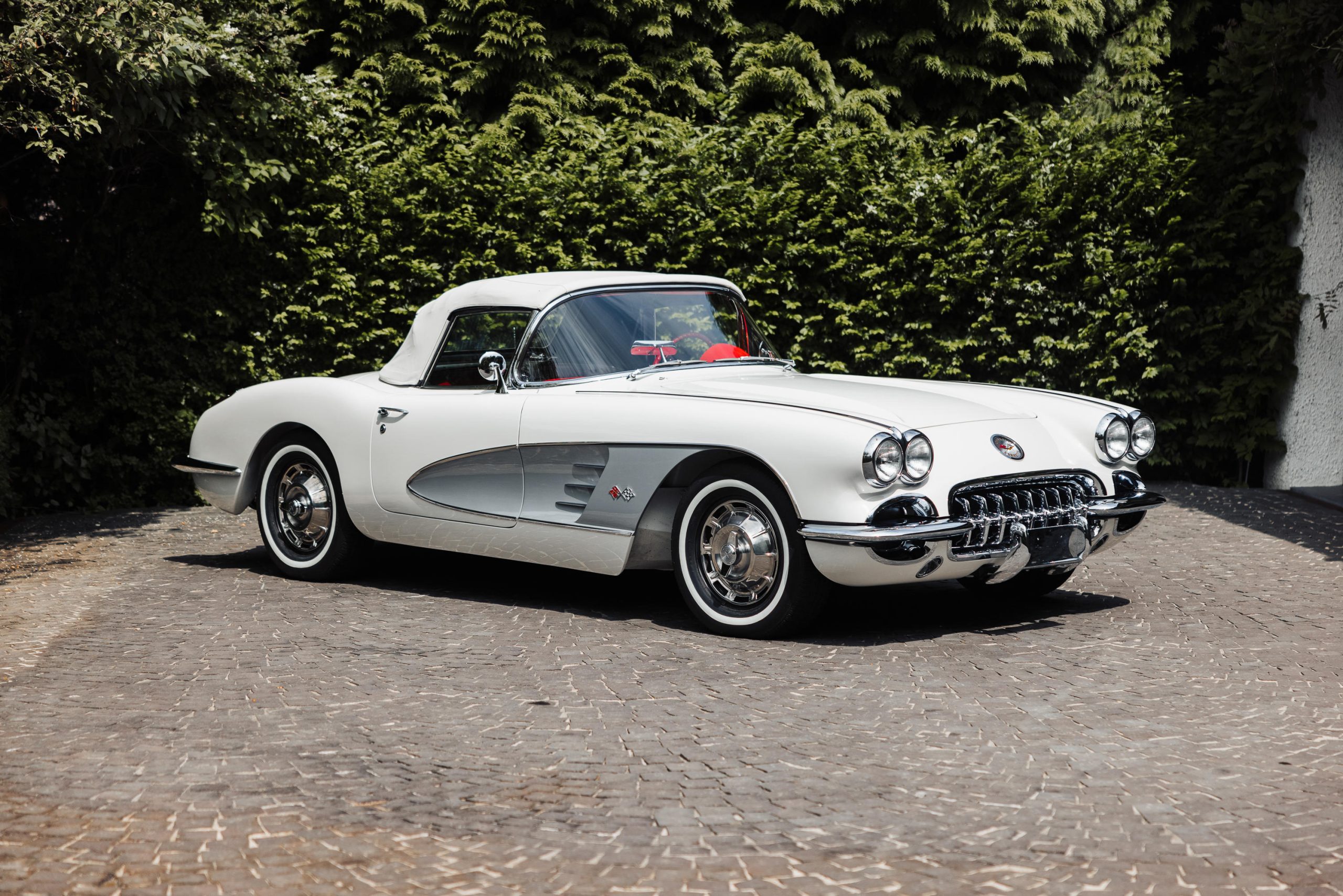 Initially aimed at MG's T-Series, the Corvette ended up competing with the Jaguar XK120 in terms of price but with less performance. Slow sales nearly led to its discontinuation, but Chevrolet persisted to rival Ford's Thunderbird. The addition of a V8 engine in 1955 and significant restyling in 1956 solidified its market position. A 1958 facelift featured quad headlights.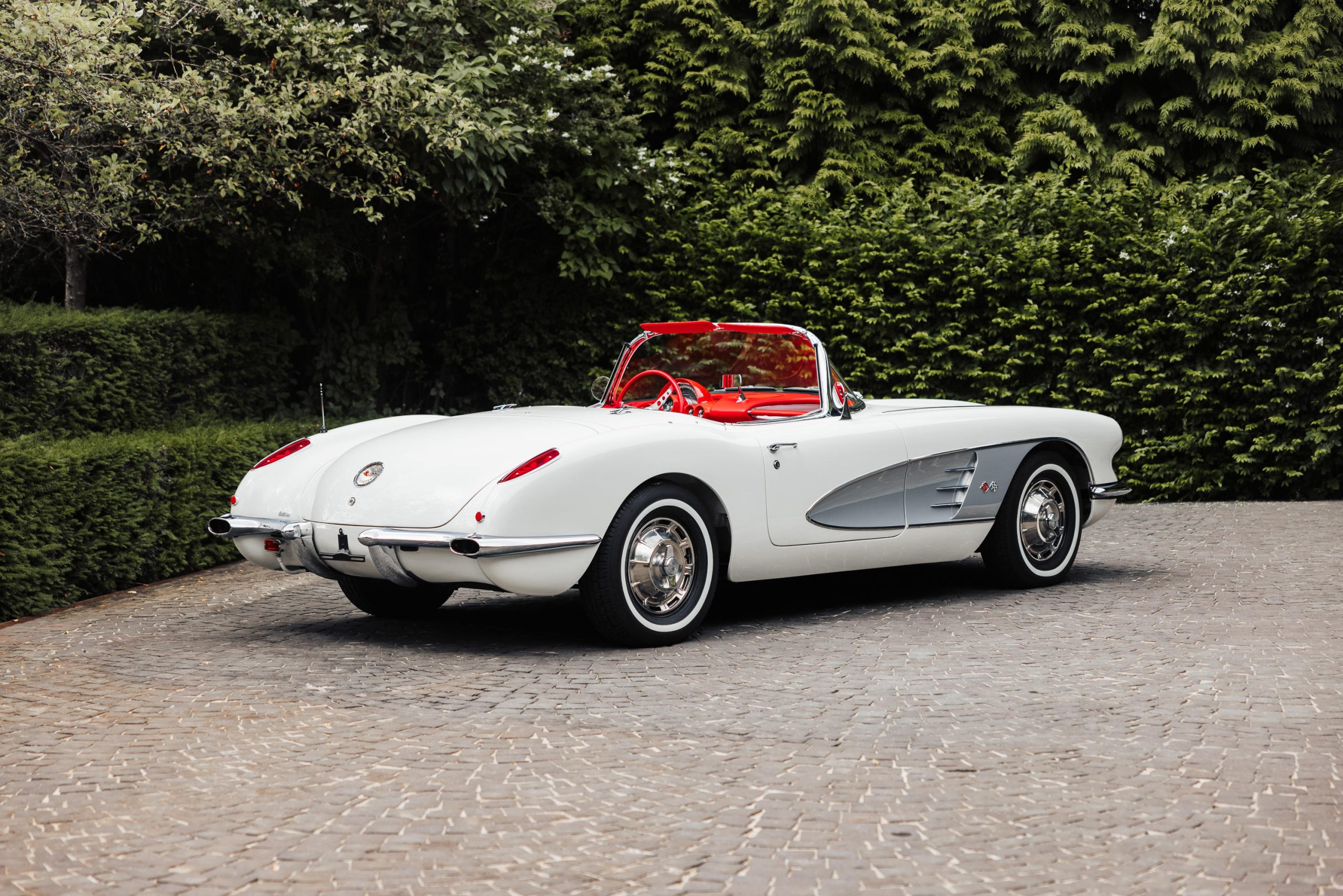 By the late 1950s, Corvettes excelled in motorsports, thanks to Chief Engineer Zora Arkus-Duntov's racing enthusiasm. Racing victories boosted Corvette sales, establishing it as the world's top-selling and longest-lived sports car.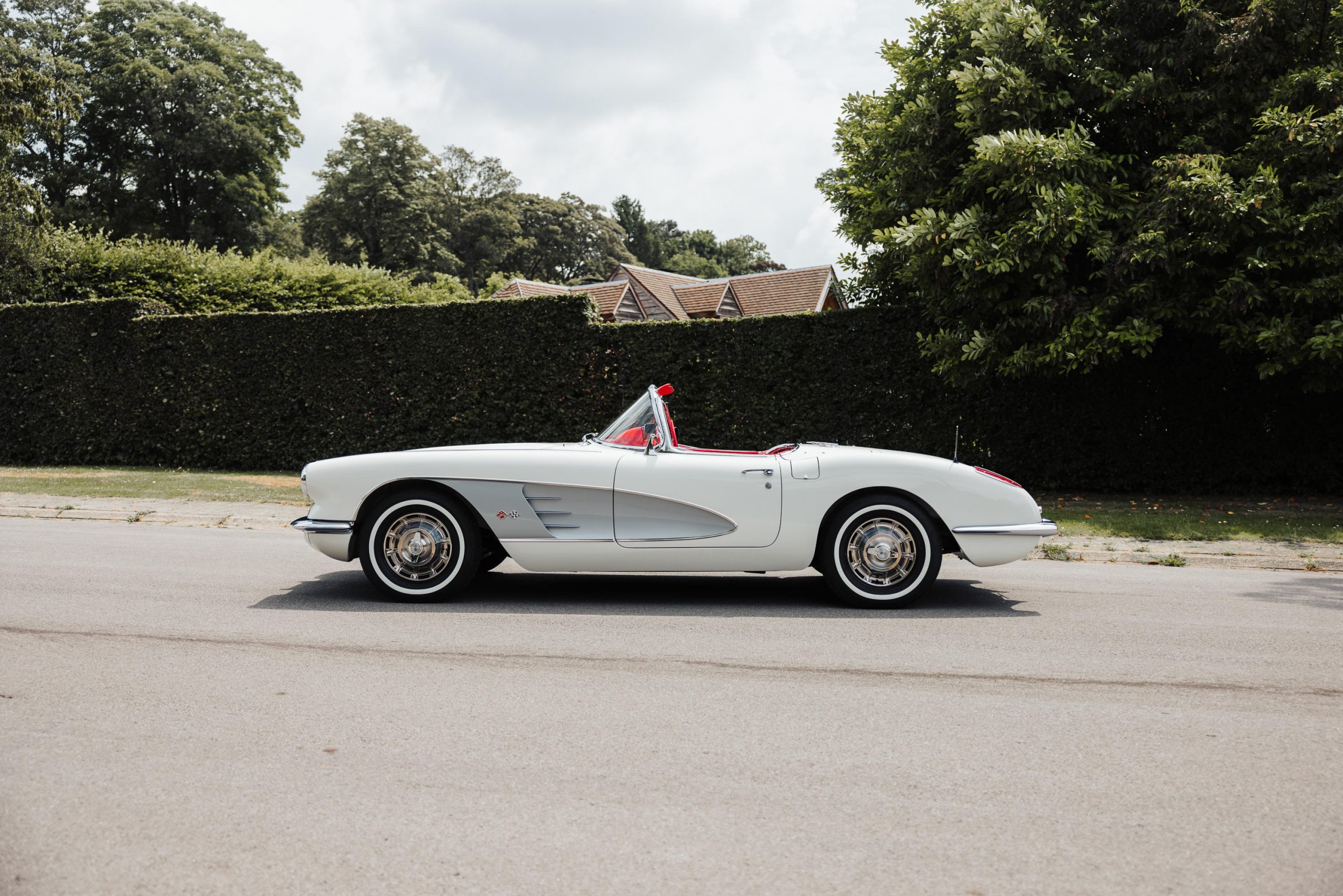 This C1 Corvette roadster, featuring the 283ci V8 from 1957, underwent an extensive restoration from 2011 to 2017, costing over €650,000. Notable features include an epoxy-coated chassis, electric convertible hood, power windows, air conditioning, and power-assisted steering.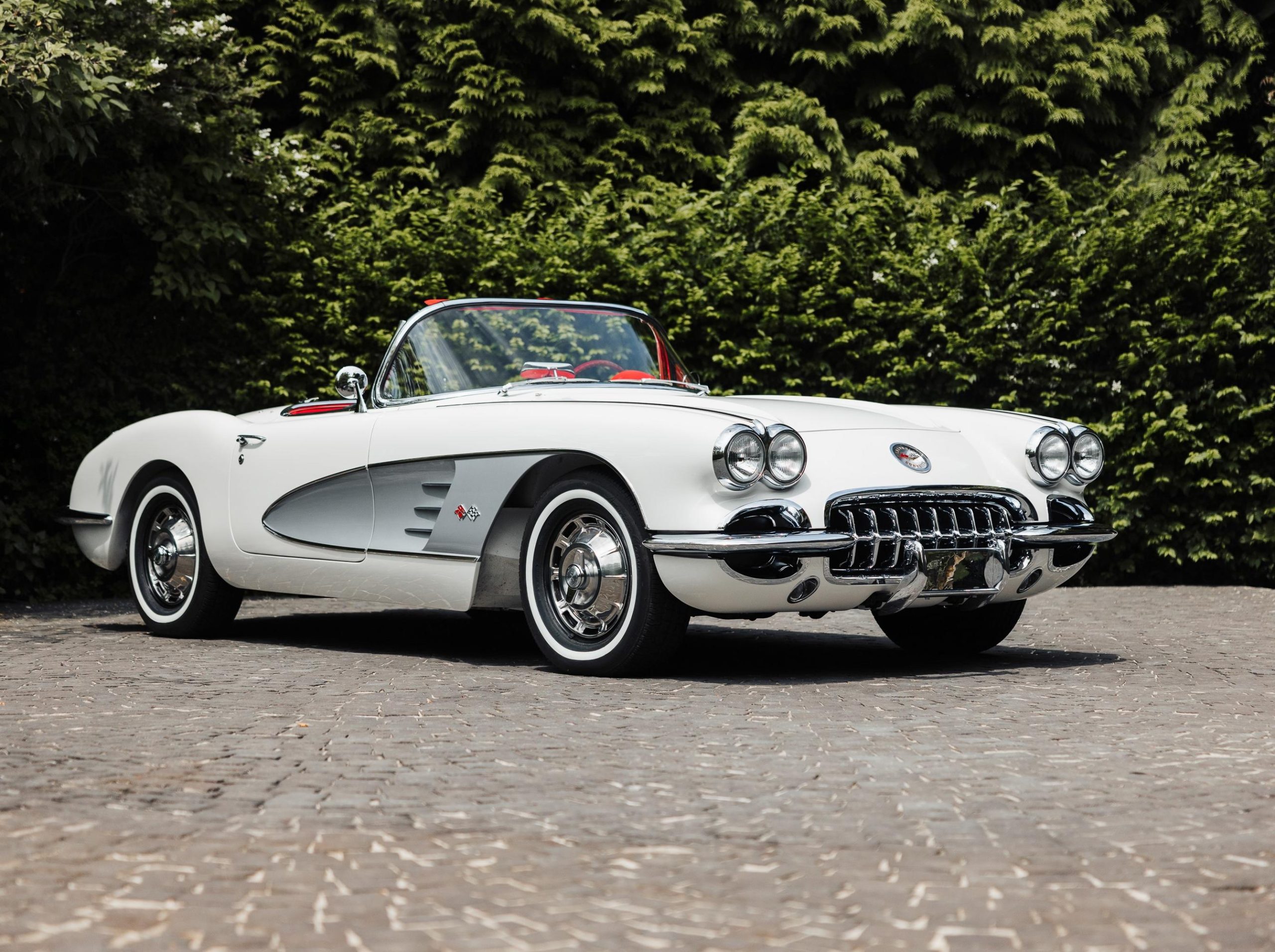 With these practical additions and the inclusion of a hardtop, this beautifully restored Corvette can be enjoyed as a modern daily driver. Offered with Belgian registration, original manuals, a Certificate of Conformity (2012), and a detailed restoration invoice file, it combines classic style with modern convenience.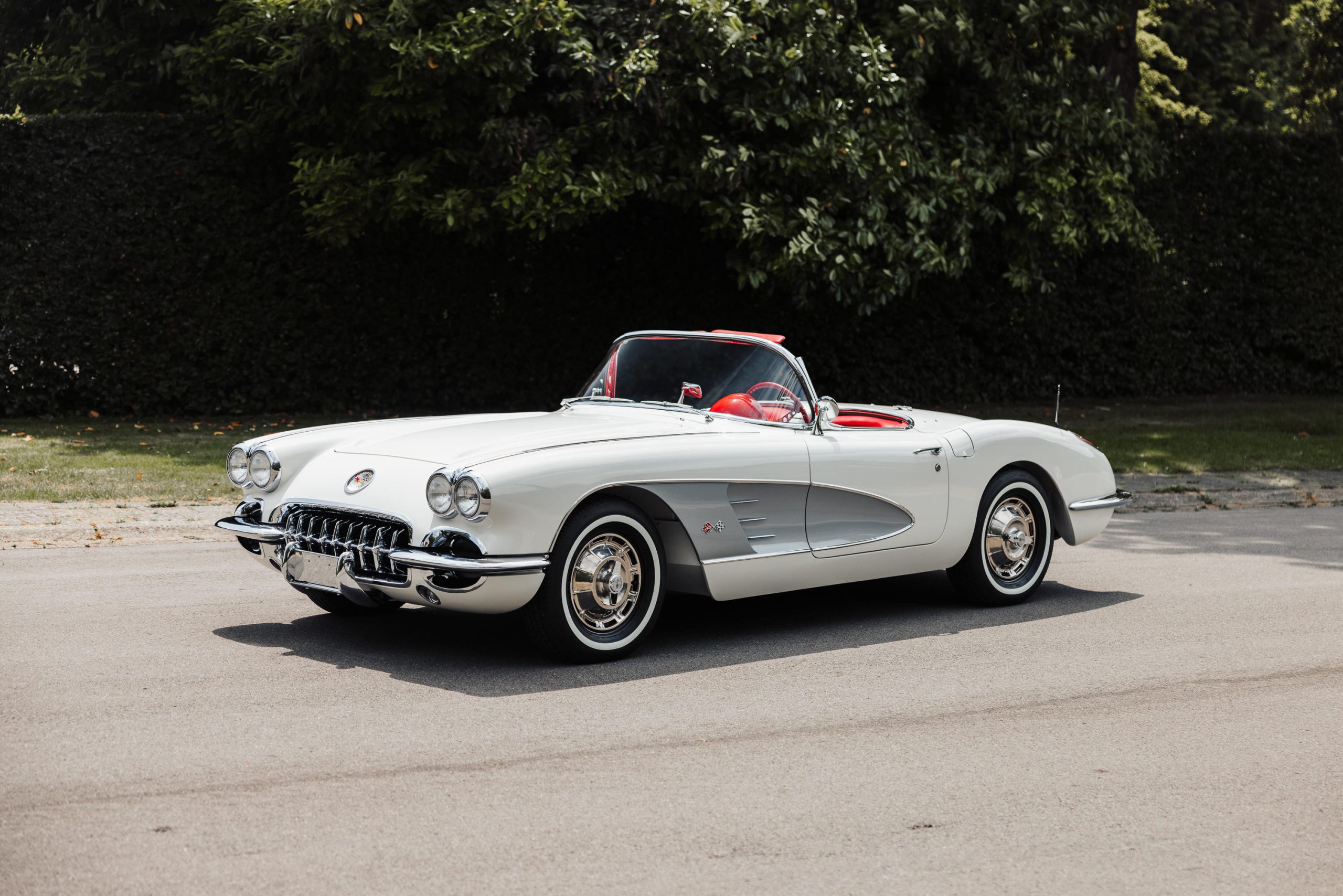 This 1960 Chevrolet Corvette Roadster will be auctioned on Bonhams Cars on October 8. You can click here to learn more and view more photos of this Corvette.
Source: Bonhams Cars