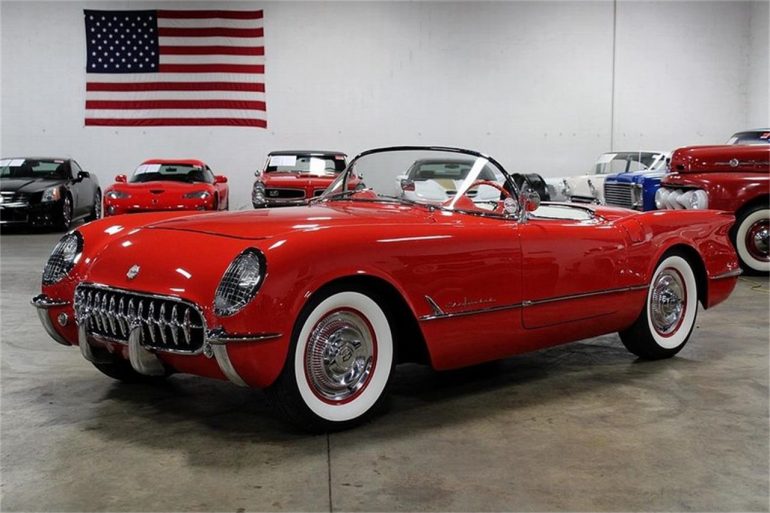 Our team has scoured the web to find some great videos of the 1956 Chevrolet Corvette. The 1956 Corvette is America's fourth model year of the first generation of the Corvette and it was the beginning of a cult following.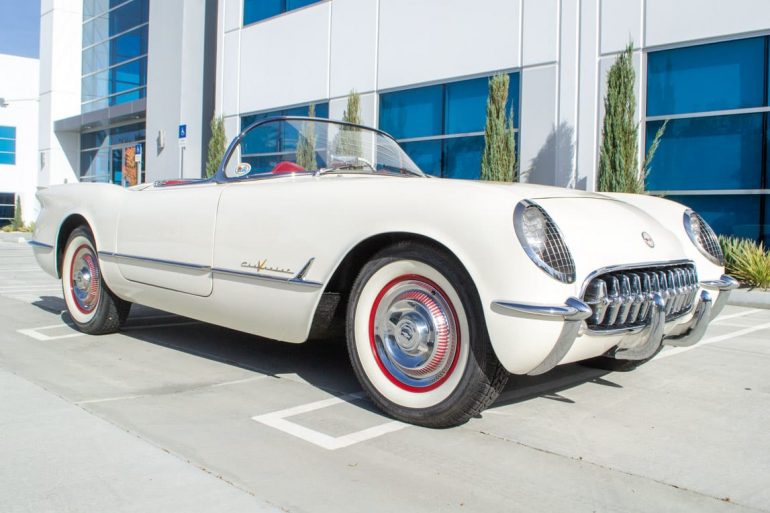 For all 1956 Corvettes, the location of the Vehicle Identification Number (VIN) is located on the driver side door post. The VIN is also stamped on several locations on the Corvette frame.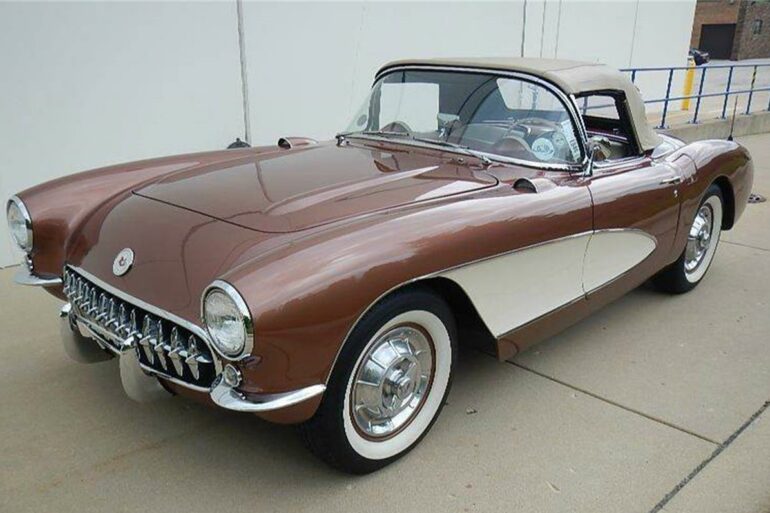 We've scoured the web to curate the factory pricing, options, and interior/exterior color options for the 1956 Chevrolet Corvette.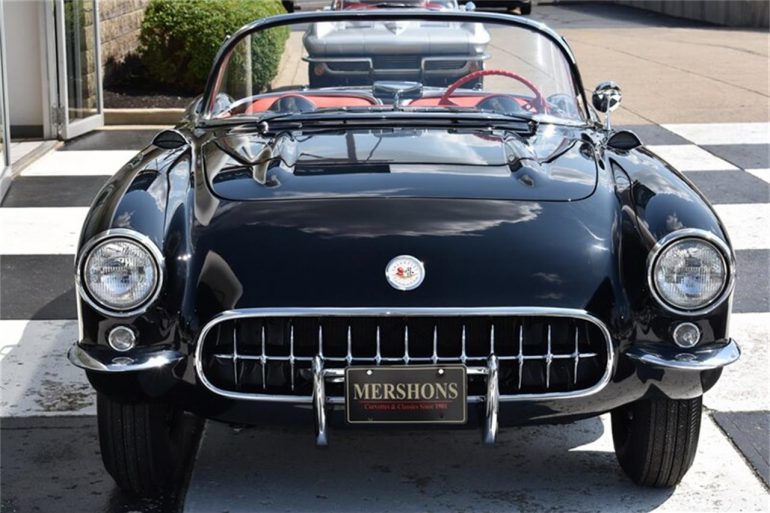 Looking for information on how to maintain your 1956 Corvette? We've curated resources to help you keep your Corvette in great shape for years to come!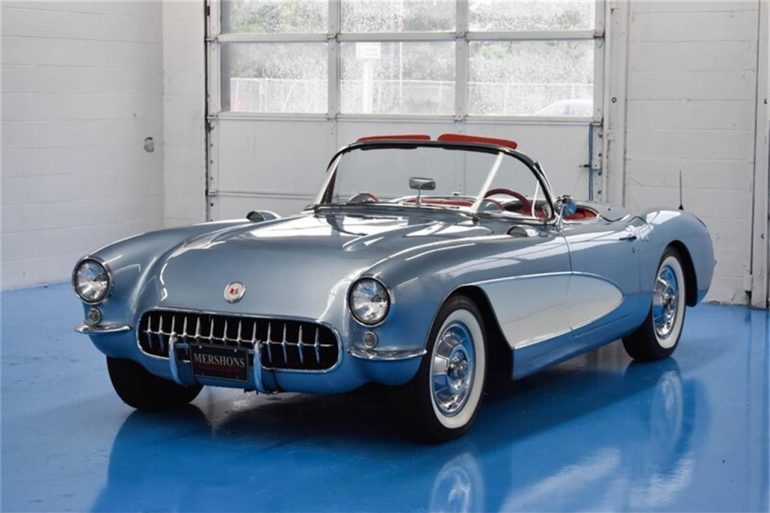 See the complete technical specifications and performance information for the 1956 Chevrolet Corvette, including engine specs, acceleration, & quarter mile.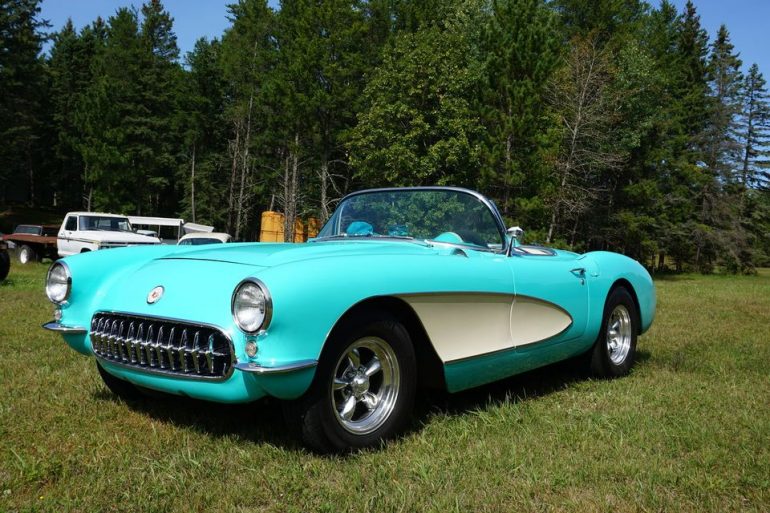 FOR SALE: A Beautifully Restored 1956 Chevrolet Corvette Every once and again we discover an early C1-generation Corvette for sale...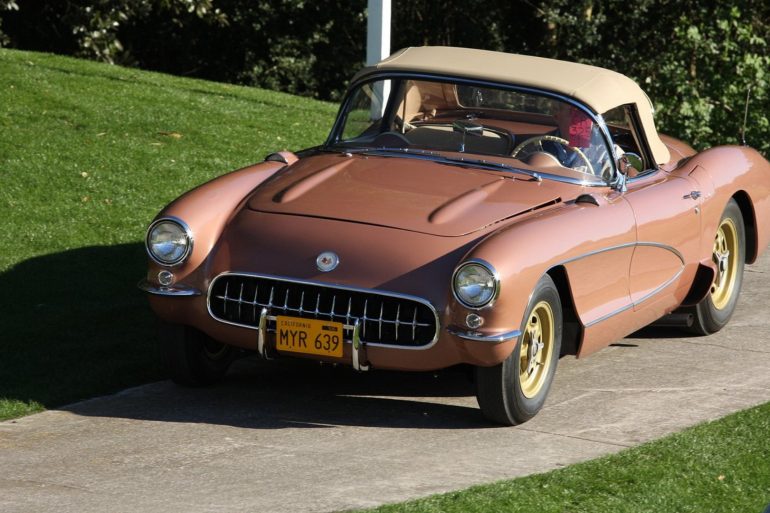 1956 Corvette Wallpaper Collection We have curated the ultimate collection of the best 1956 Corvette Wallpapers and HD backgrounds for...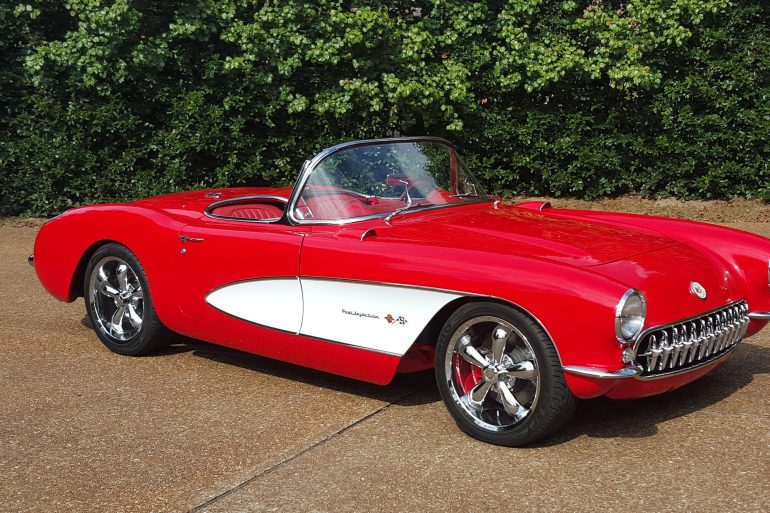 1956 C1 Corvette RPO Codes, Options Codes & Order Guide If you are looking to decode your 1956 Corvette RPO's...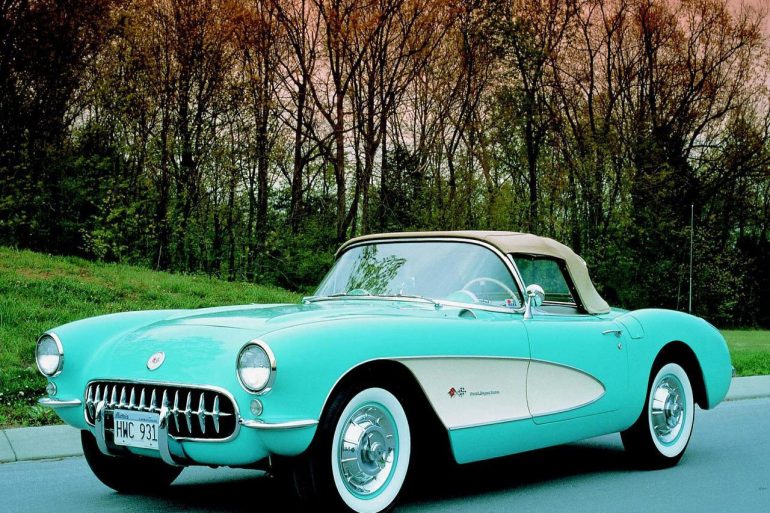 1956 Corvette Production Volumes 1956 saw the introduction of a redesign to the C1 Corvette. The 1956 model year got...
1956 C1 Corvette Pictures & Images Check out these great 1956 Corvette images. The 1956 Corvette still looks stunning all...