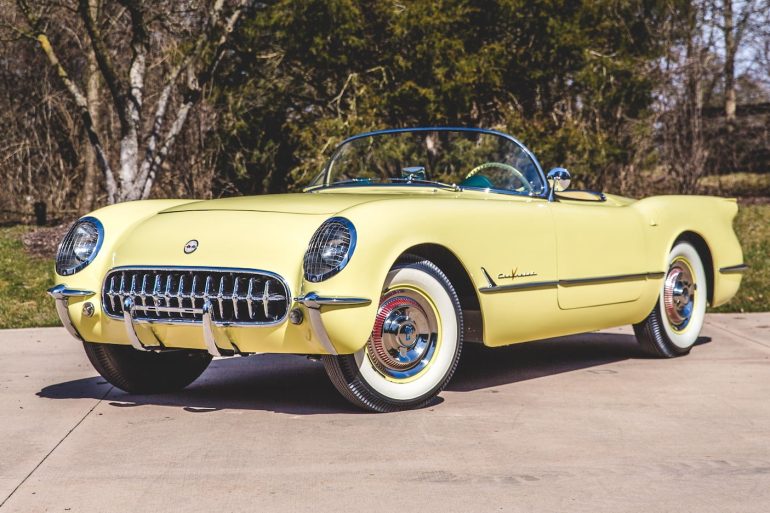 As a whole, 1955 marked a pivotal year for the engineering behind the Corvette, despite the fact that sales continued to...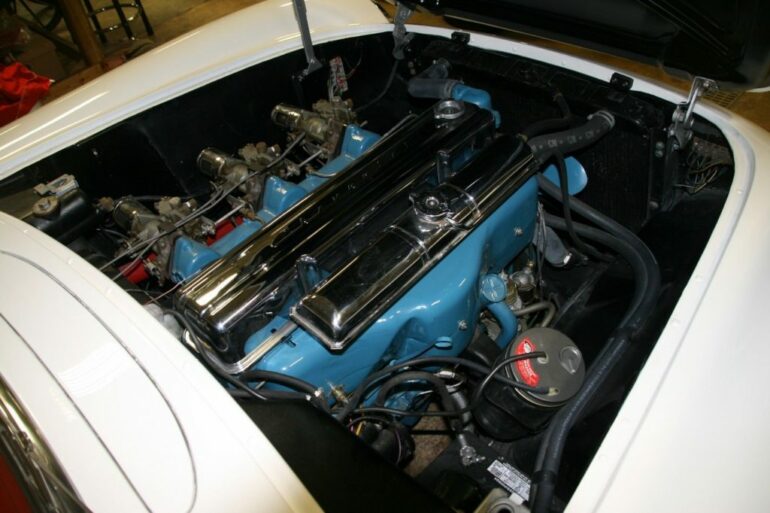 Today, the Corvette is most often categorized as one of America's most prized performance cars. However, this was not always...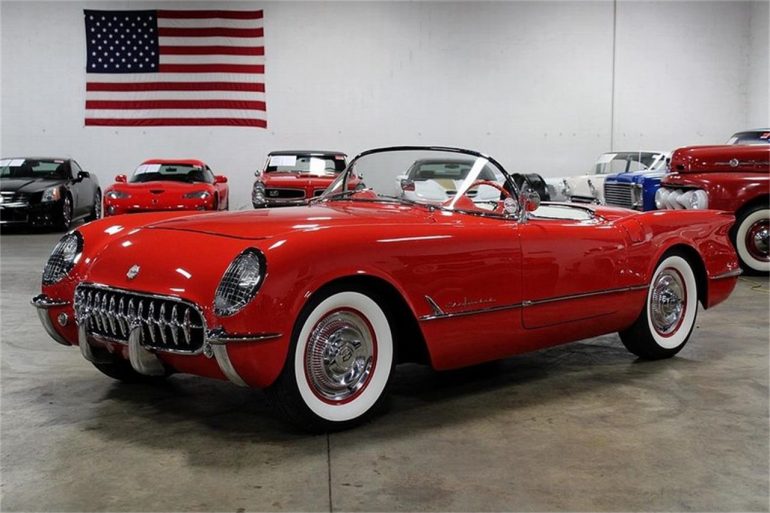 Our team has scoured the web to find some great videos of the 1955 Chevrolet Corvette. The 1955 Corvette is America's third model year of the first generation of the Corvette and it was the beginning of a cult following.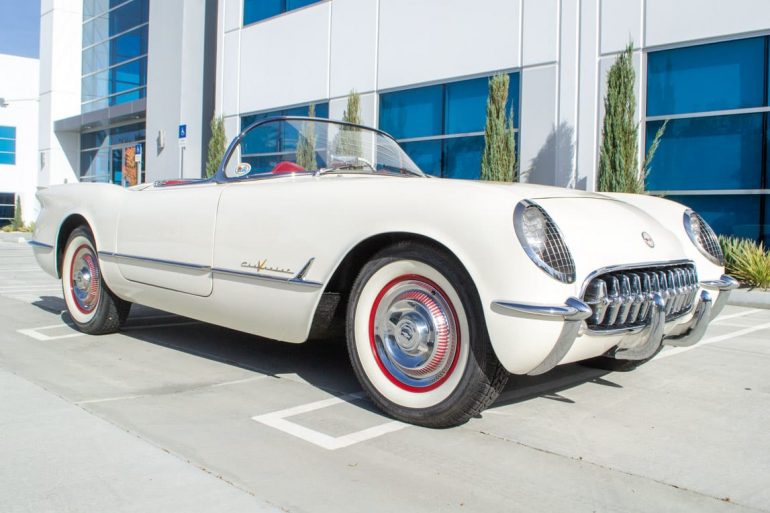 For all 1955 Corvettes, the location of the Vehicle Identification Number (VIN) is located on the driver-side doorpost. The VIN is also stamped on several locations on the Corvette frame.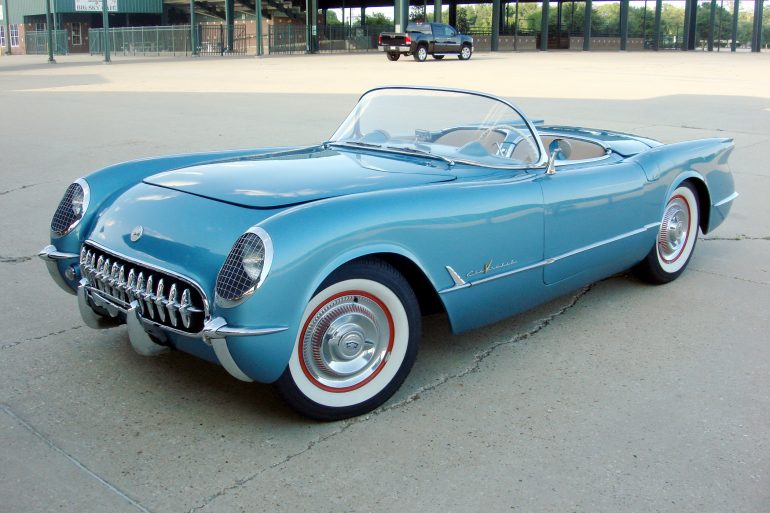 We've scoured the web to curate the factory pricing, options, and interior/exterior color options for the 1955 Chevrolet Corvette.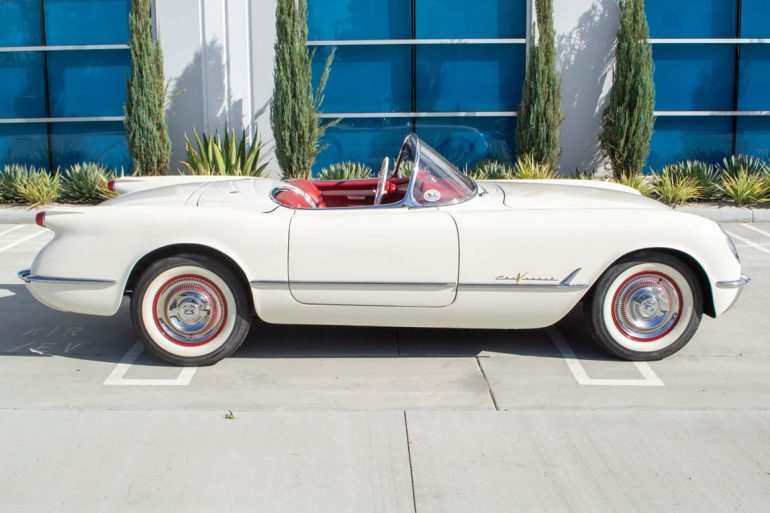 Looking for information on how to maintain your 1955 Corvette? We've curated resources to help you keep your Corvette in great shape for years to come!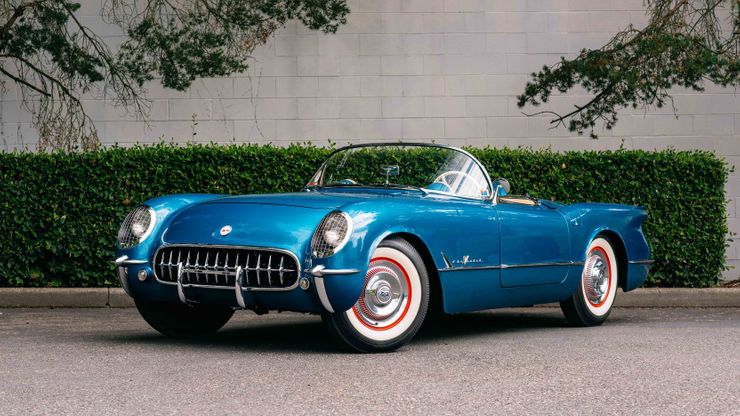 See the complete technical specifications and performance information for the 1955 Chevrolet Corvette, including engine specs, acceleration, & quarter mile.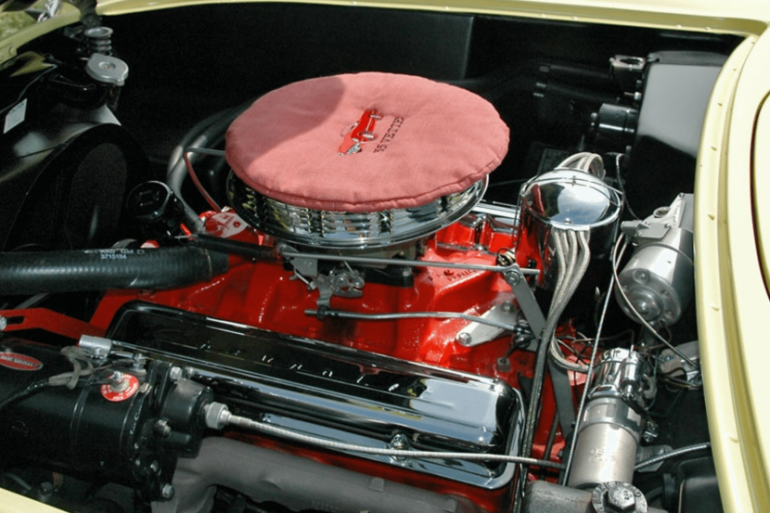 While the Corvette, in its current form, is synonymous with unrelenting power and performance might, this was not always the...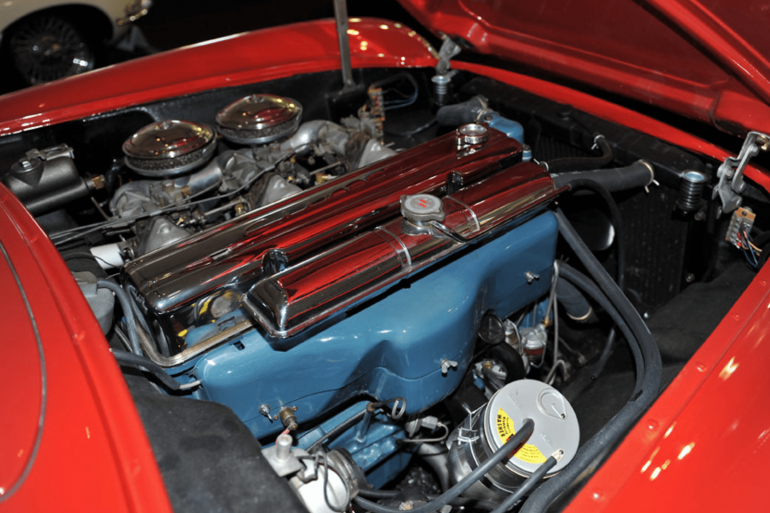 In 1955 hopes were high for big growth in Corvette production (north of 10,000 units were predicted). It turned out to be a horrible year and almost caused the death of the model. Only 700 units were produced in 1955.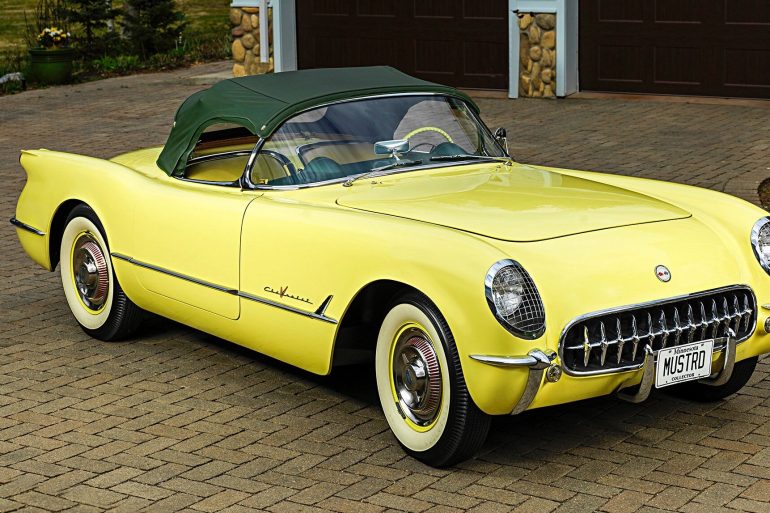 1955 Corvette Overview In 1954, with the Corvette on the verge of being discontinued indefinitely, a "stay of execution" emerged...
Browse the 1955 C1 Corvette photo gallery. Explore and get inspired by the interior, exterior and action photos.