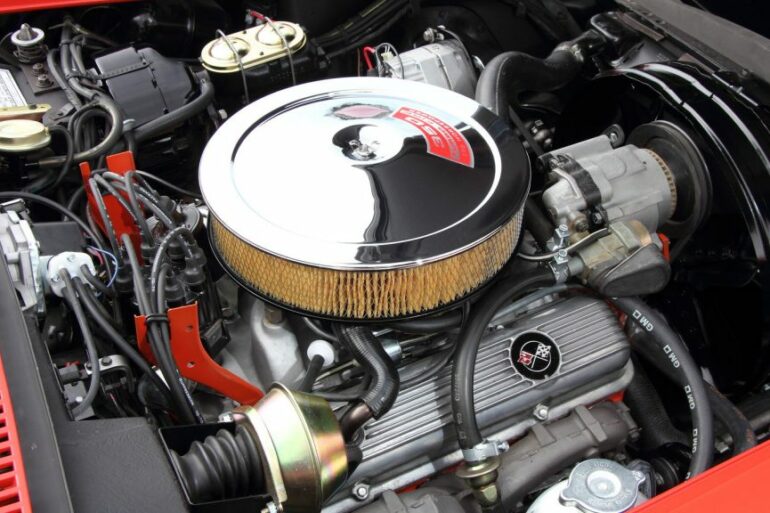 The LT-1 served as a revised version of GM's famed 350 cubic-inch platform, and is often heralded as one of the manufacturer's most beloved small-block powerplants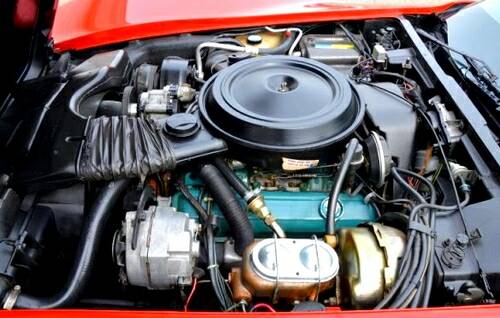 When already stringent emissions standards are further exacerbated by the state of California's unfathomably-strict environmental mandates, a stifling set of...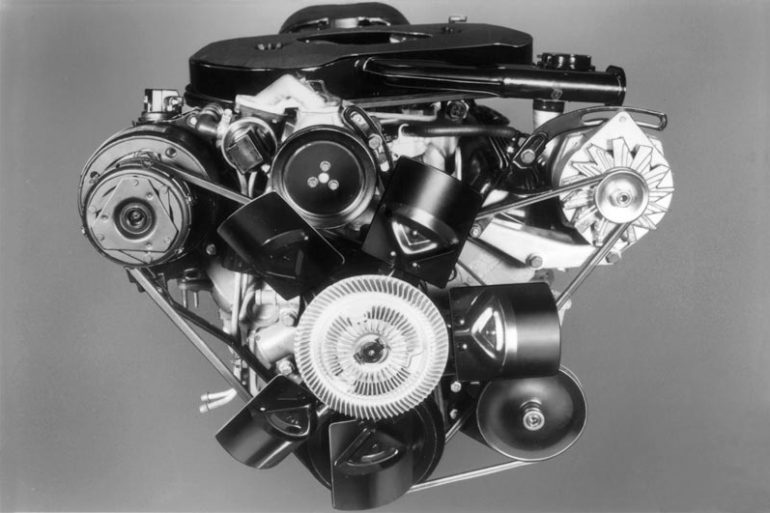 Throughout the years, the Corvette has served a testbed of sorts for all that is new and exciting within the...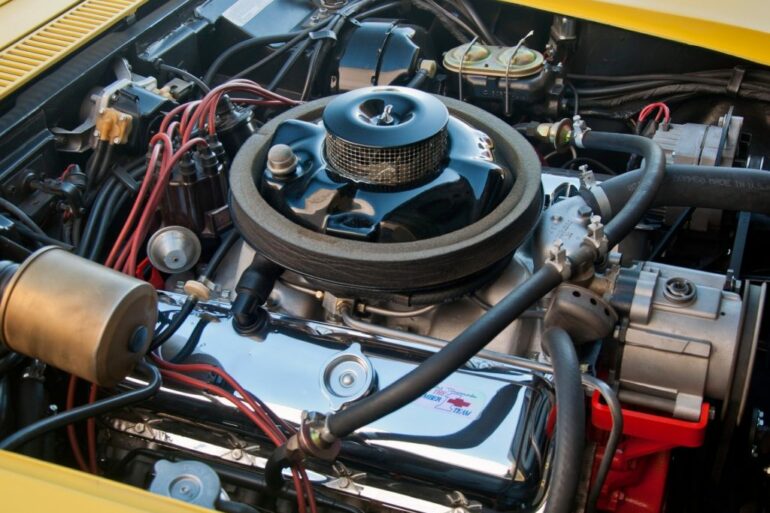 Third-generation Corvette production spanned more than 15-years, encompassing portions of three individual decades. From the late 1960s, until the early...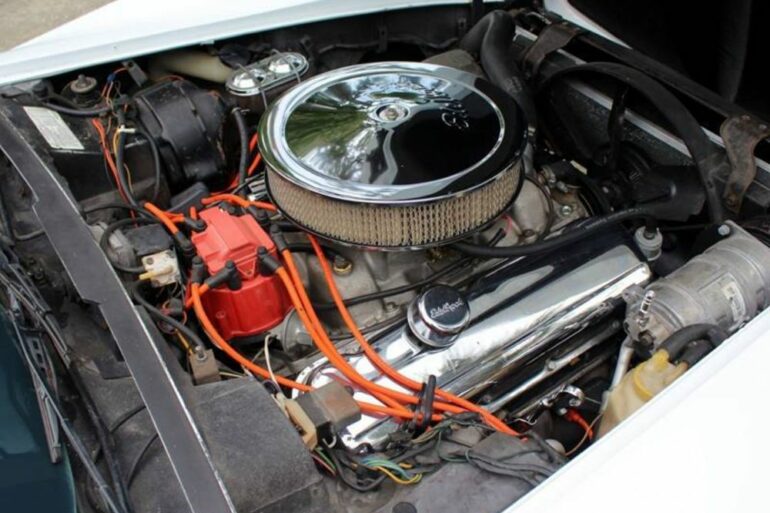 For the avid automotive performance enthusiast, the 1970s served as a rather unremarkable time. The power wars of a decade...